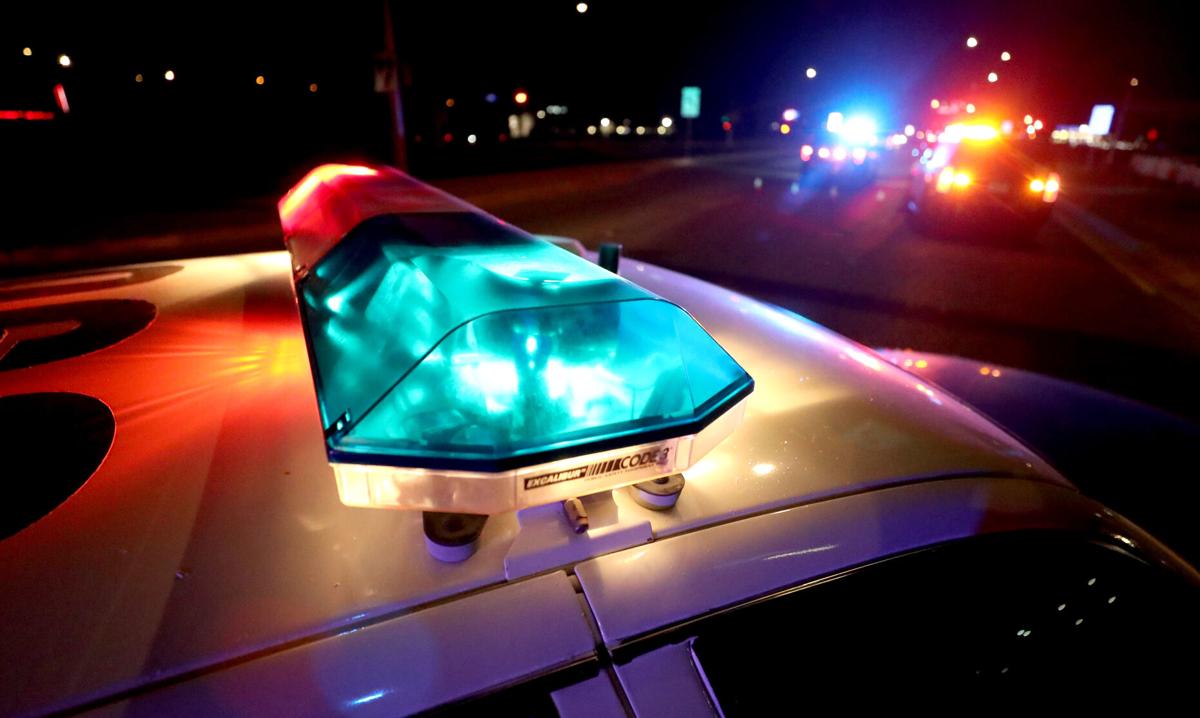 A bicyclist who ran a stop sign and hit a pickup truck on Tucson's west side has died of his injuries, police said.
Henry L. Varelas, 49, died after several days in the hospital following the Oct. 15 crash at North Balboa Avenue and West Blacklidge Drive, the Tucson Police Department said. He was not wearing a helmet at the time.
Varelas was northbound on Balboa shortly after 11 a.m. when he rode past the stop sign at Blacklidge and into a Toyota Tacoma that had the right of way, TPD said.
The Toyota driver was not impaired at the time, police said.
The investigation continues and no charges have been laid.