A white sedan sought in connection with a homicide case has been located, and its driver arrested after leading police on a chase through a residential area Thursday, the Tucson Police Department said.
The driver, identified as 18-year-old Maurice Diaz-Casales, was arrested on suspicion of felony flight from law enforcement and narcotics offenses after fleeing a midtown traffic stop Thursday and crashing his vehicle into a retaining wall at North Park Avenue and East Grant Road, police said.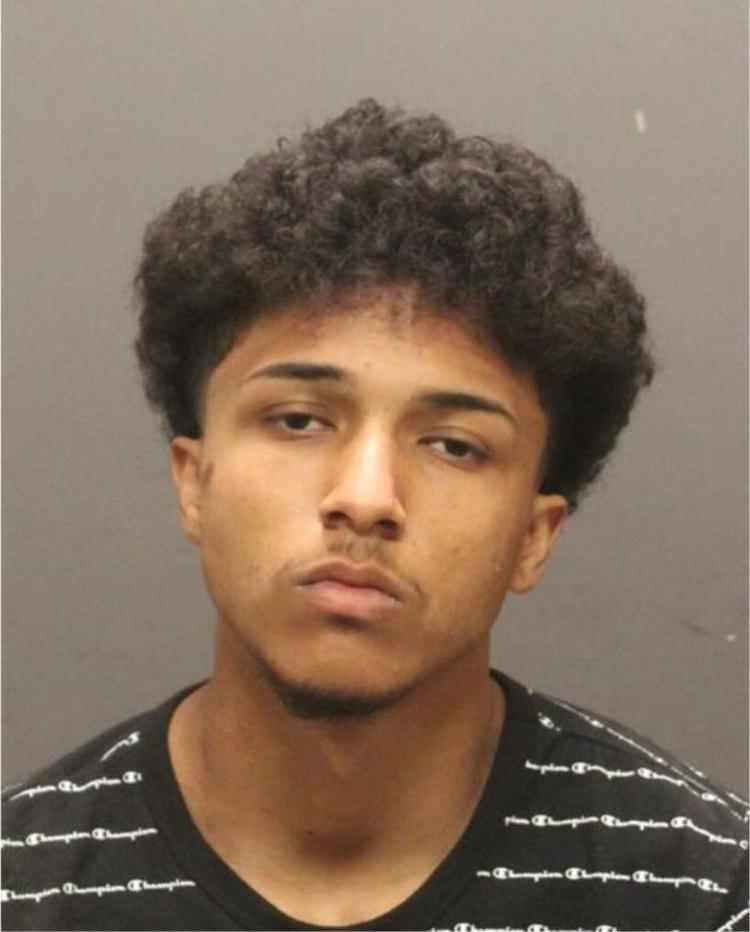 Three juvenile passengers in the car, who had "outstanding warrants and narcotics offenses," were booked into the Pima County Juvenile Court Detention Center, police said.
None of the four has been charged in connection with the death of 30-year-old David Scott Anderson, a University of Arizona alumnus who was shot in the heart around 5 p.m. Saturday while taking a fitness walk around his neighborhood.
The homicide investigation is ongoing, and detectives are asking anyone with information to call 911, or 88-CRIME to make an anonymous report.
TPD is crediting a tip from the public with leading them to the white, four-door Acura TL from the early 2000s that was captured on home surveillance cameras in the immediate area before a shot was fired at Anderson near North Fremont Avenue and East Waverly Street.
After receiving a report of a possible sighting, police cordoned off an area bordering East Speedway and tried to pull the car over at East Speedway and North Wilson Avenue around 4:30 p.m. But the driver fled, and officers gave chase, police said.
Anderson, a native of Santa Rosa, California, who stayed on in Tucson after UA graduation, has degrees in English and education and was studying for a third degree in computer science when he was killed. He was due to start a prestigious internship with American Express on June 7, his family said.
Anderson had started taking fitness walks around his neighborhood three times a day when his gym closed during the pandemic, the family said.
The victim taught English at Sahuaro High School for two years before deciding go back to UA for his third degree. He also volunteered teaching English to immigrants and tutored students during the pandemic.
"David wasn't just smart. He was kind and good," Diana Garaventa said of her youngest son. "The world lost a wonderful man, and for no good reason. No mother should have to come and take her son home this way.
"For a young man, walking in his neighborhood in broad daylight with just his phone and keys, to be shot down that callously is unforgivable."
Contact reporter Carol Ann Alaimo at 573-4138 or calaimo@tucson.com. On Twitter: @AZStarConsumer