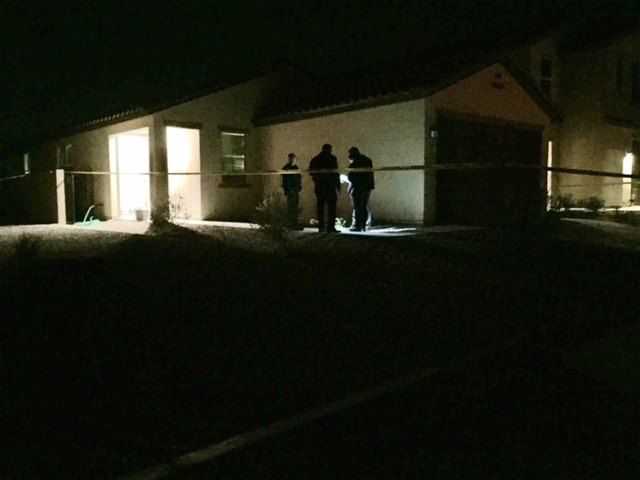 Tucson police detectives are investigating the apparent murder-suicide of a couple found in a house on the city's south side.
Police officers went to a home Thursday in the 5100 block of South River Run Drive, near West Irvington and South Midvale Park Road, to check on a woman after her employer called when she did not show up for work, Sgt. Kimberly Bay, a Tucson Police Department spokeswoman said in a news release.
Officers tried to contact the woman, but didn't receive a response. When they entered the home, they found a woman and man with obvious signs of gunshot trauma. Both were pronounced dead at the scene, Bay said.
On Friday the pair was identified by police as Jazmine Willock, 22, and Taris Ford-Dillard, 27.
Detectives say the man and woman were in a relationship and lived at the home together, but it's unclear what led up to the shooting, Bay said.
Anyone with information is asked to call 88-CRIME, an anonymous tipster hotline.
Get local news delivered to your inbox!
Subscribe to our Daily Headlines newsletter.