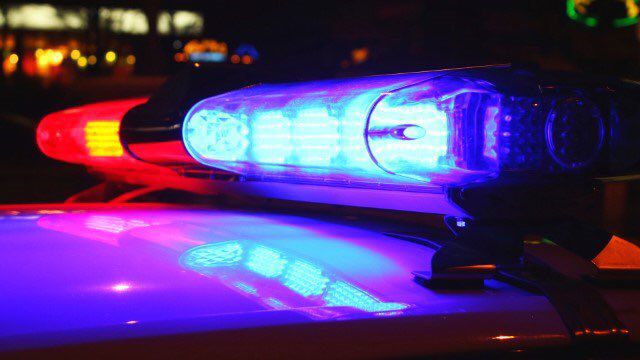 Police say a man died shortly after being hit by a vehicle near East Golf Links and South Wilmot roads Wednesday night.
Justin Boyd, 34, was running across Golf Links about 300 feet from the intersection when hit by a Chrysler Sebring in the eastbound curb lane, a Tucson Police Department news release said.
Boyd was wearing dark clothing and not in a crosswalk when the collision occurred at about 9 p.m., the release said.
He was taken to Banner-University Medical Center where he died.
The driver remained at the scene to cooperate with detectives.
Detectives determined that the driver's speed does not appear to be a factor and they were not impaired during the collision.
Contact Star reporter Shaq Davis at 573-4218 or sdavis@tucson.com
On Twitter: @ShaqDavis1