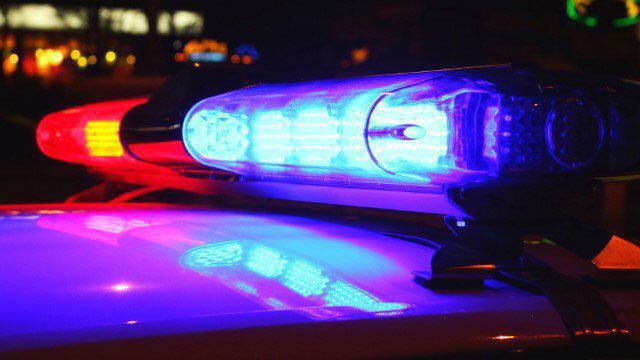 Tucson police identified the man who died Sunday morning in a single-vehicle wreck as Ernesto Contreras, 18.
Contreras was driving a white 1998 Pontiac Grand Prix when he lost control of the vehicle and veered into the desert on Tucson's west side, according to Sgt Kimberly Bay of the Tucson Police Department.
Speed and alcohol appear to be factors in the crash, Bay said.
Investigators determined the vehicle was headed east on Speedway and traveling at a high rate of speed when it went into the desert area near North Silverbell Road. The car struck several trees before rolling and landing on its roof. Contreras was ejected and pronounced dead at the scene, Bay said.
Several occupants who were with the driver were picked up by another vehicle and left the scene, including an adult male and female who were later located. Two other females involved in the crash are missing and have unknown injuries, Bay said.