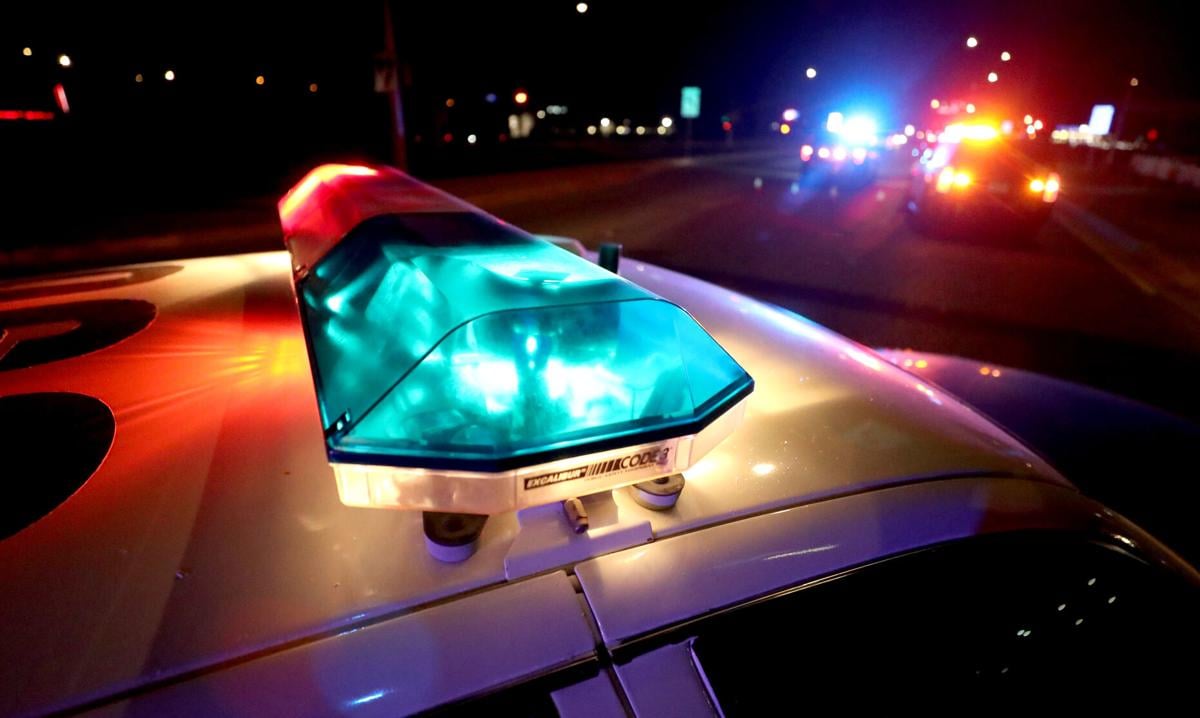 A 46-year-old motorcyclist was killed when Tucson police say he smashed into a vehicle making a left turn on West Wetmore Road.Witnesses told police that Tyson Herbert Waltke was speeding and weaving in and out of eastbound traffic on a 1985 Honda motorcycle about 6 p.m. Tuesday when he slammed into the passenger side of a 2016 Toyota RAV4 as the driver was turning left from westbound Wetmore near North Stone Avenue, according to a news release Thursday from the Tucson police department.
Waltke was wearing a helmet, but he died at the crash scene, police said.
The driver of the Toyota stayed at the crash scene and cooperated with police.
Neither the motorcyclist nor the Toyota driver had a valid driver's license, police said. The crash is still being investigated.
Get local news delivered to your inbox!
Subscribe to our Daily Headlines newsletter.