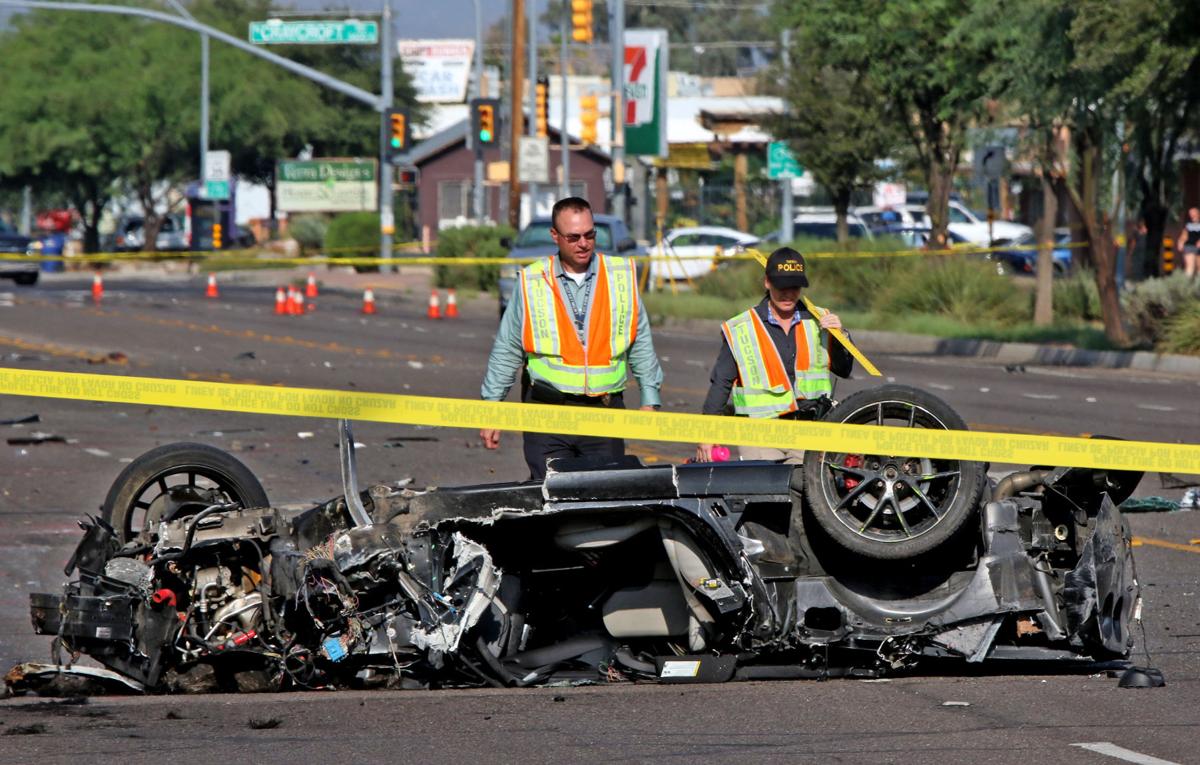 A 34-year-old woman was killed early Monday morning when the driver of a black Chevrolet Corvette lost control of the speeding car, striking several objects before the car rolled, police say.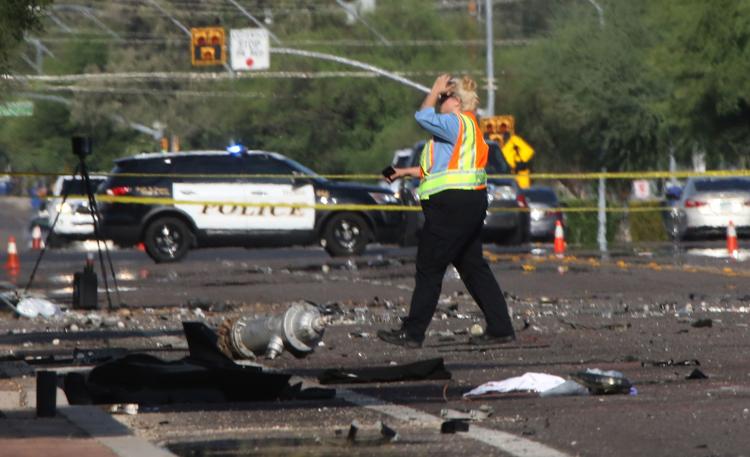 Alexandra Belbey was pronounced dead in the one-vehicle crash on East Pima Street, near North Jefferson Avenue, said Sgt. Pete Dugan, a Tucson police spokesman.
The owner of the Corvette was hospitalized with serious injuries, police said. His name was not released by police. Police did not specify who was driving the Corvette at the time of the crash.
Both Belbey and the man were thrown from the car in the crash that happened just before 2 a.m. and were found in the street by Tucson Fire paramedics.
The Corvette was speeding east on Pima when the driver lost control passing through the intersection of North Craycroft Road, traffic detectives found out through witnesses and evidence.
The car drove over the south curb, causing the passenger side of the vehicle to crash into several trees and part of a block wall, said Dugan.
The car continued east and as it reached Jefferson it struck a light pole and a fire hydrant, causing it to roll, Dugan said.
It appears neither the injured man nor Belbey was wearing a seat belt, police said.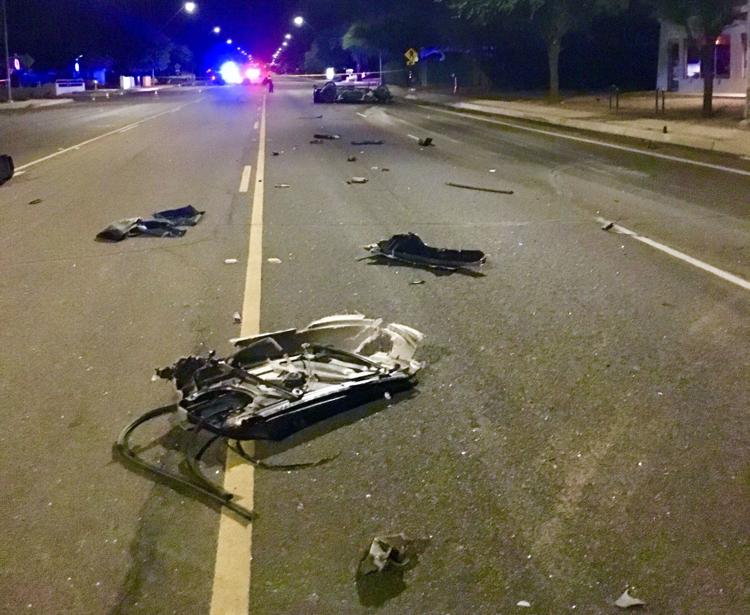 There are no indications that any other vehicles were involved; however, speed and impairment appear to be factors in the crash.
The investigation is ongoing, Dugan said.
Contact reporter Carmen Duarte at cduarte@tucson.com or 573-4104. On Twitter: @cduartestar
Get local news delivered to your inbox!
Subscribe to our Daily Headlines newsletter.