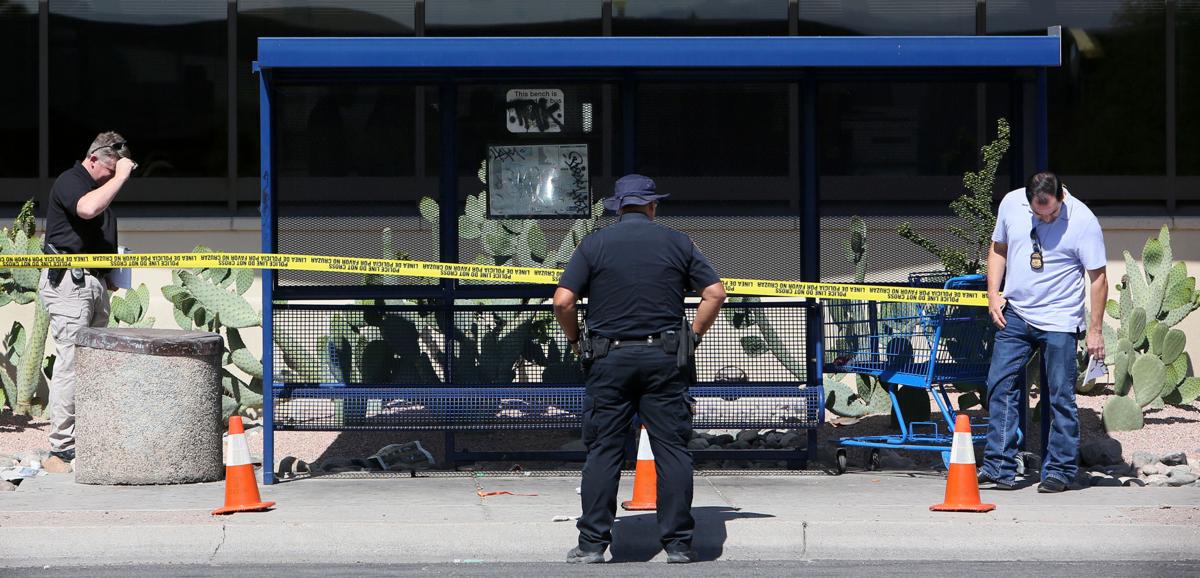 Tucson police have identified the young man found dead in the parking lot of a bank on the city's southwest side Wednesday morning, officials said.
A passerby called police about 6:30 a.m.. reporting an unresponsive man lying in the parking lot of a bank at 1801 W. Ajo Way, at the intersection of South Mission Road, said Sgt. Pete Dugan, a police spokesman.
He said the man, identified as 20-year-old David Alvarez, had obvious signs of trauma.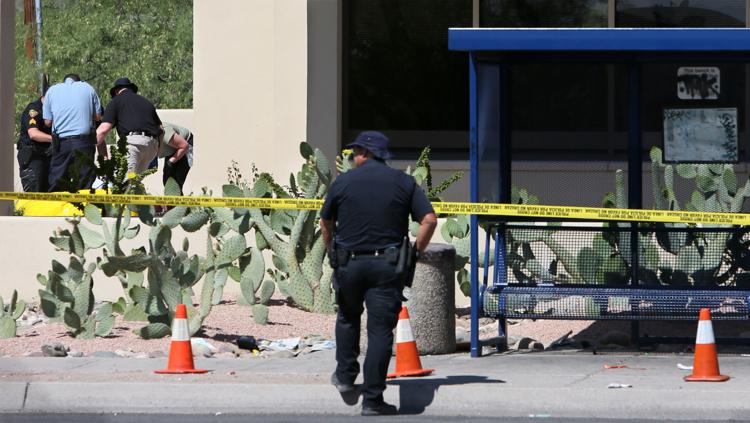 Detectives determined that his injuries occurred elsewhere, Dugan said. Police say it appears Alvarez wandered into the parking lot and collapsed.
After learning he was affiliated with a gang, detectives with the police gang unit were called in to help investigate. It is uncertain if the homicide was related to gang activity, the department said.
Anyone with information is asked to call 911 or 88-CRIME, the anonymous tipster line.