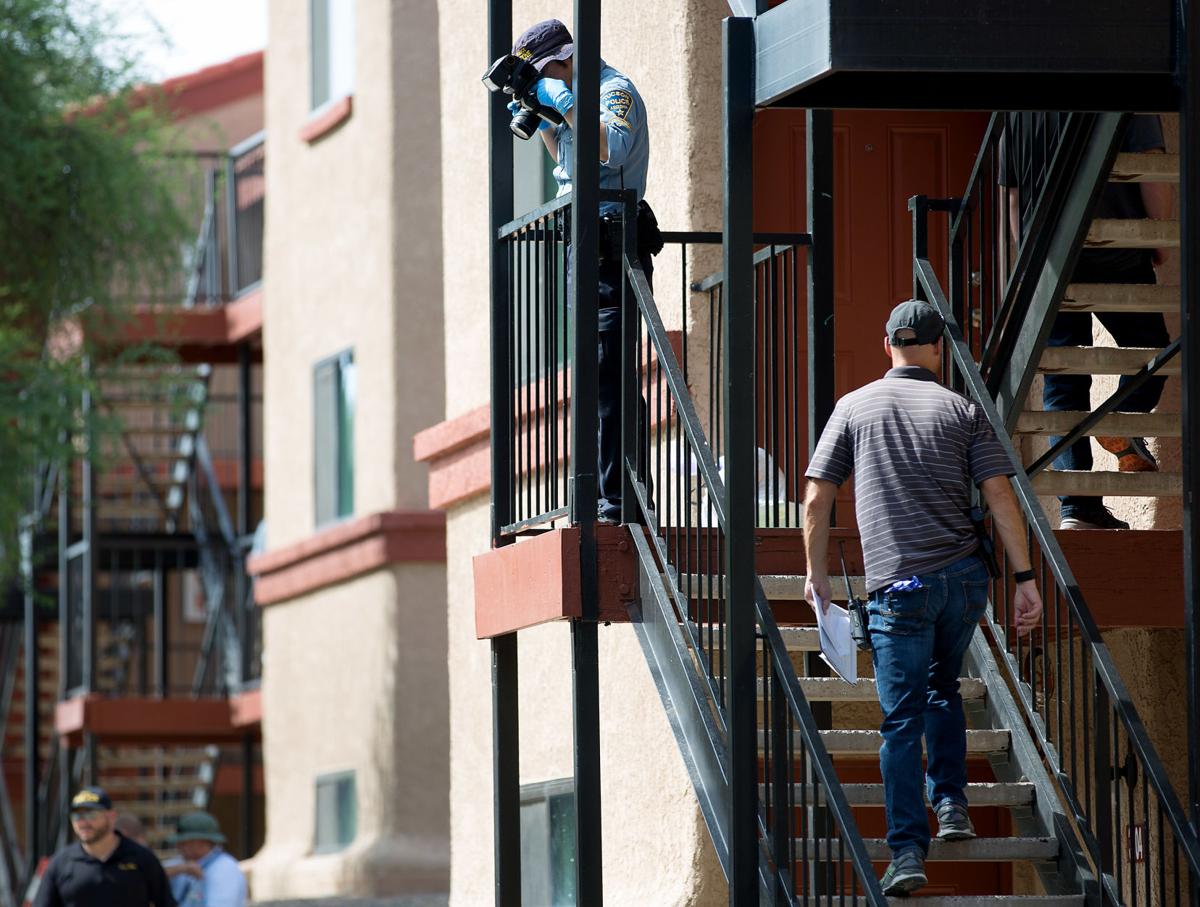 One man was fatally shot and another was injured after an attempted robbery at an apartment complex on Tucson's south side early Wednesday morning, officials said.
About 3:30 a.m., Tucson police officers found Marco Ormsby, 24, with gunshot wounds at the complex at 6200 S. Campbell Ave., near East Bilby Road. He was pronounced dead at the scene, said Sgt. Pete Dugan, a police spokesman.
Detectives determined Ormsby and a second suspect attempted to rob a man at gunpoint as he was walking through the apartment complex. During the robbery, the men started fighting, the Tucson Police Department said in a news release.
The victim started yelling for help while Ormsby and the other man continued to beat him up. The victim's cousin came out of a nearby apartment with a gun and fired at the two suspects, shooting Ormsby and accidentally striking his cousin, Dugan said. Ormsby returned fire while attempting to run away but eventually collapsed. 
The second suspect fled the scene and police have not identified him.
Officers found the victim while conducting a traffic stop near East Ajo Way and South Kino Parkway. The man was being driven by friends to the hospital, Dugan said.
The man, estimated to be in his early 30s, had multiple gunshot wounds. He remains in the hospital with serious, but non-life threatening, injuries, Dugan said.
The victim's cousin was also in the vehicle and provided a statement for detectives, the department said. 
Police initially said the men knew each other and got in an argument which led to both men pulling out guns and shooting at each other. After further investigation, detectives do not know whether the men knew each other and determined the victim's cousin is the one who exchanged fire with the suspects, Dugan said.  
At least one of the men involved in the shooting has gang affiliations, Dugan said. Detectives do not know whether the robbery and shooting were gang motivated, the department said.
No arrests have been made in connection to the incident. 
Anyone with further information should call 88-CRIME, the anonymous tipster line. 
Mug shots 2019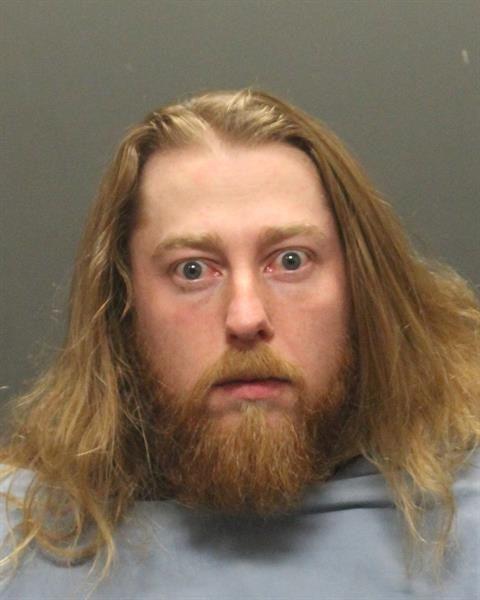 Mug shots 2019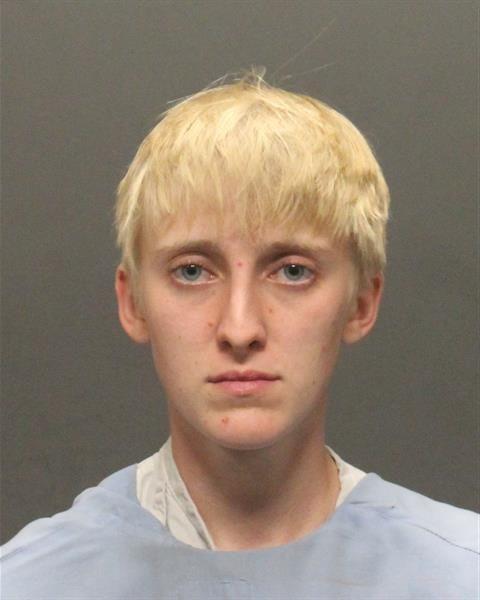 Mug shots 2019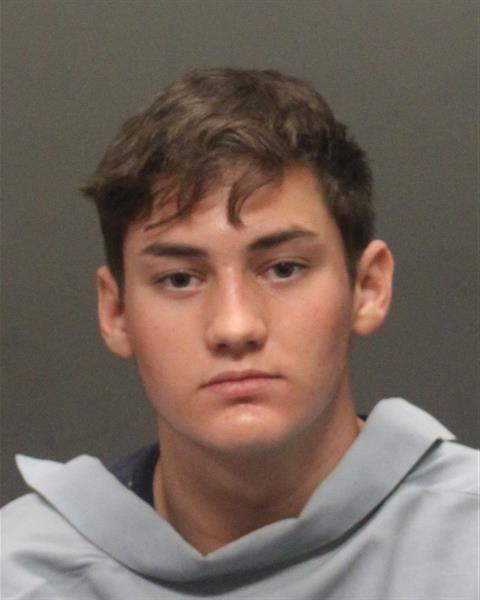 Mug shots 2019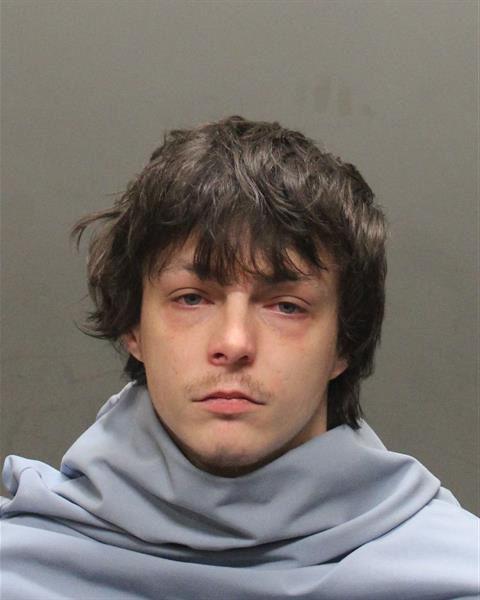 Mug shots 2019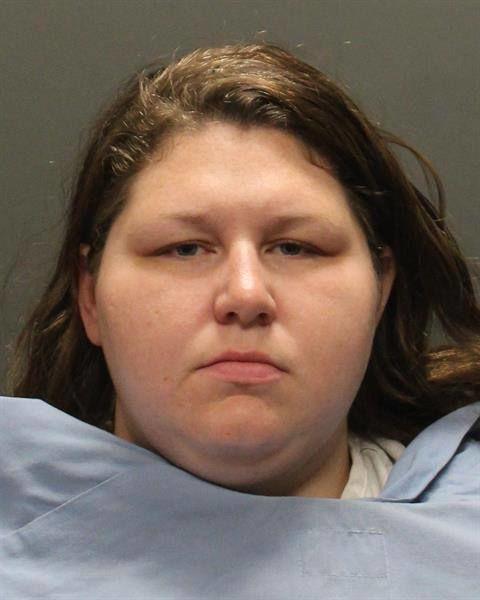 Mug shots 2019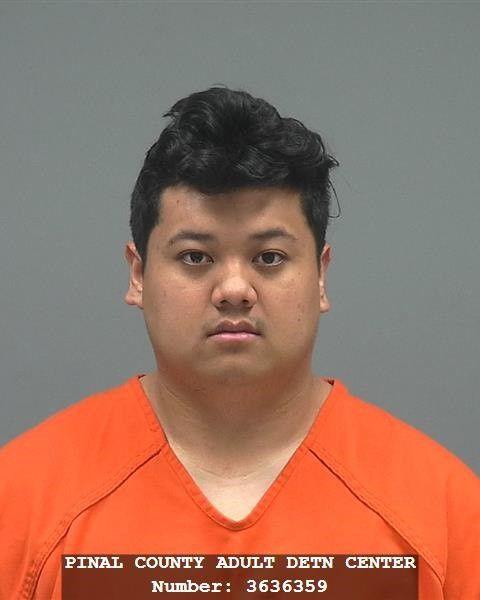 Mug shots 2019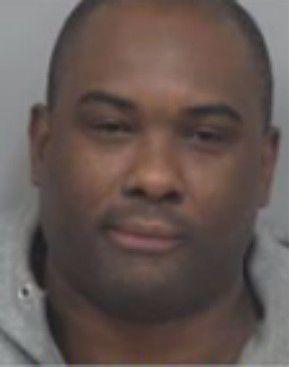 Mug shots 2019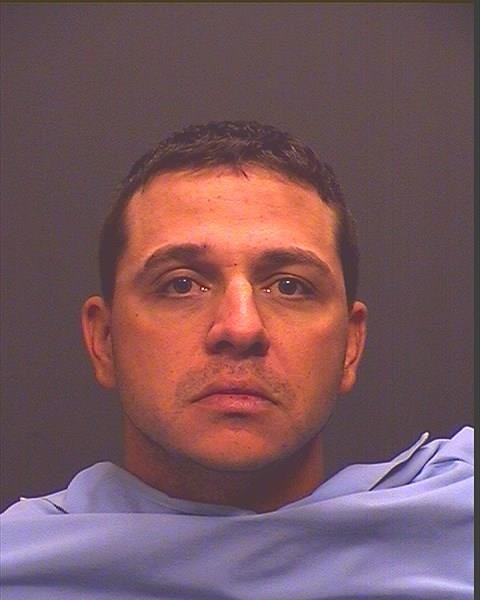 Mug shots 2019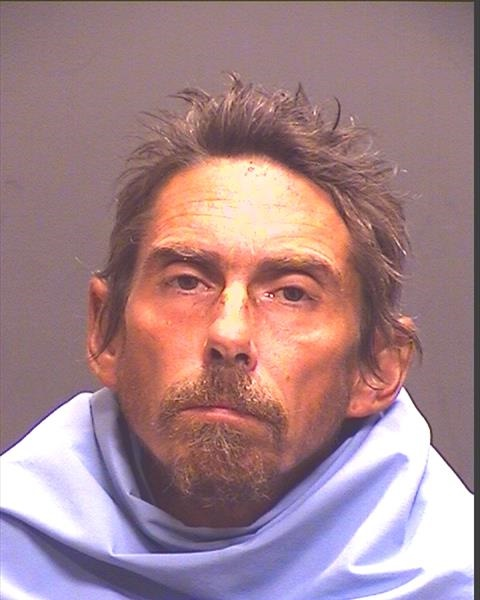 Mug shots 2019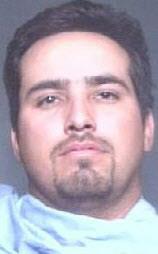 Mug shots 2019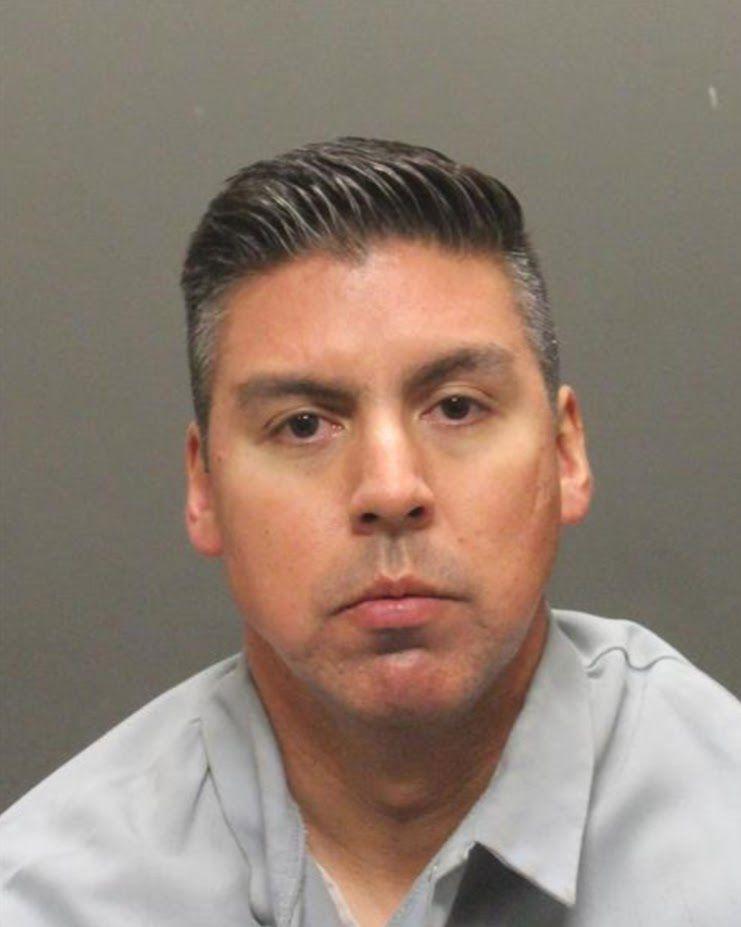 Mug shots 2019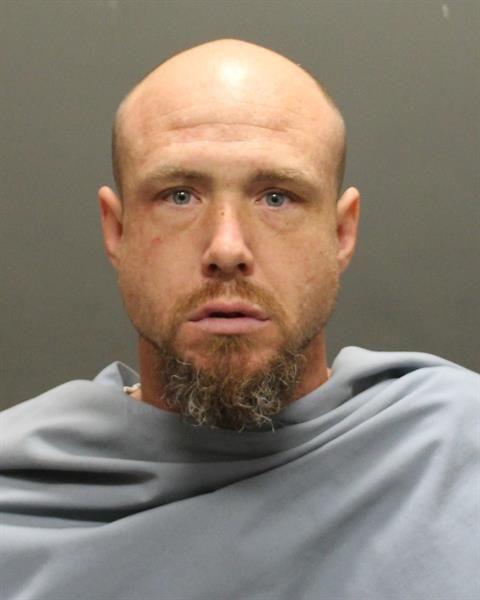 Mug shots 2019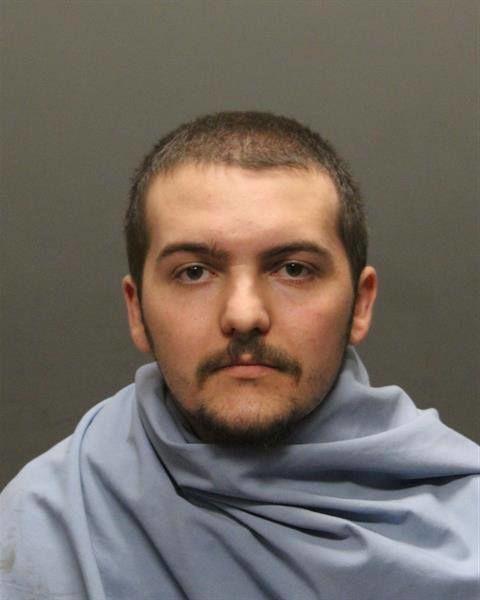 Mug shots 2019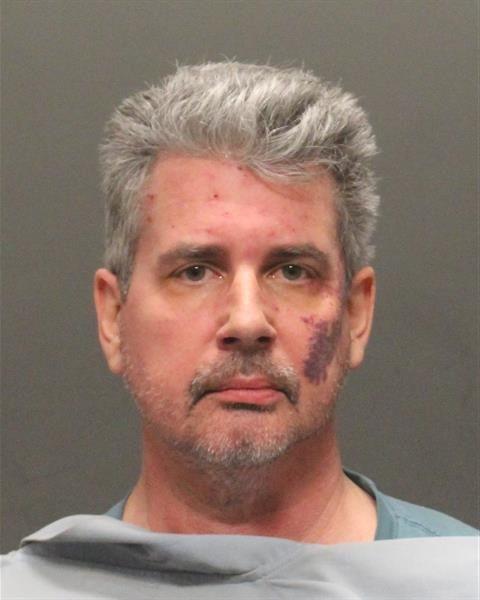 Mug shots 2019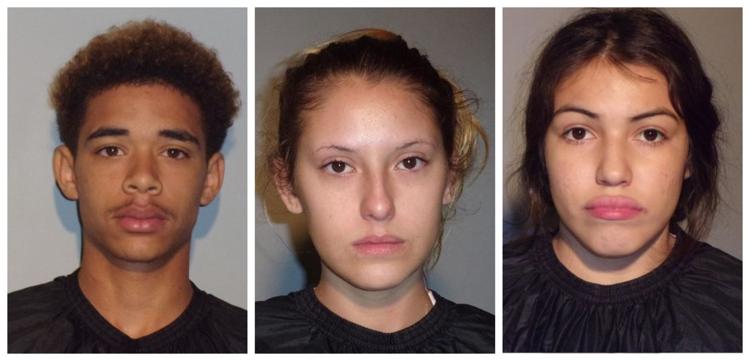 Mug shots 2019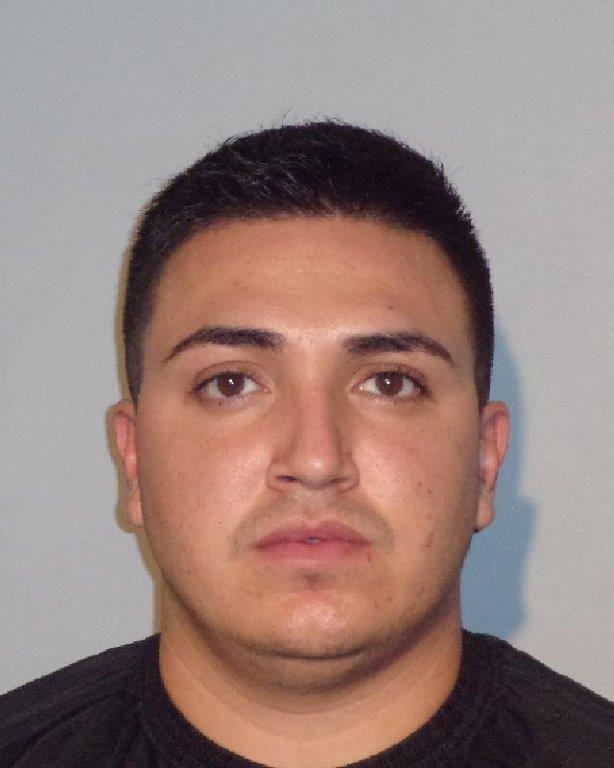 Mug shots 2019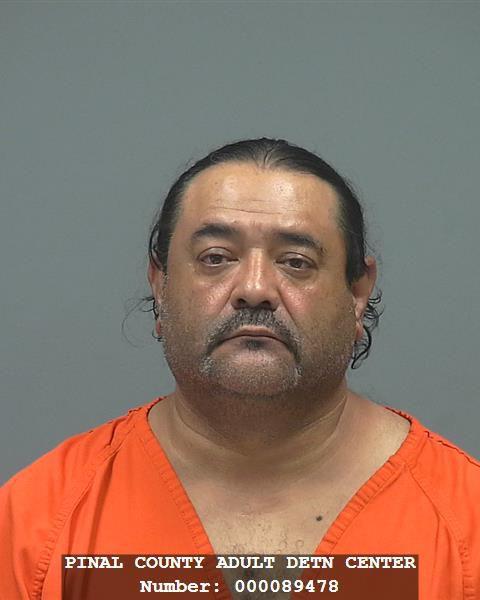 Mug shots 2019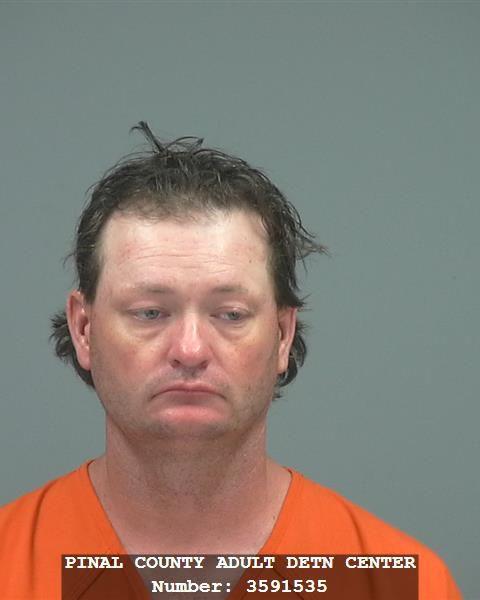 Mug shots 2019
Mug shots 2019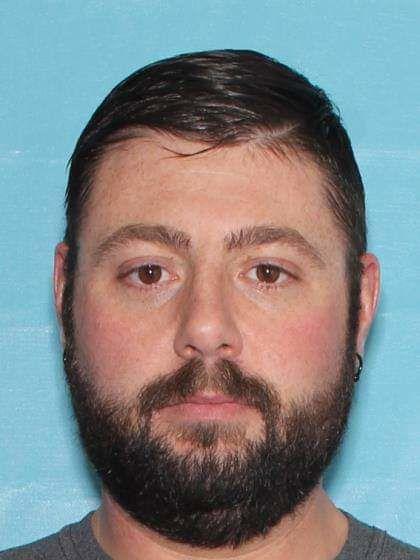 Mug shots 2019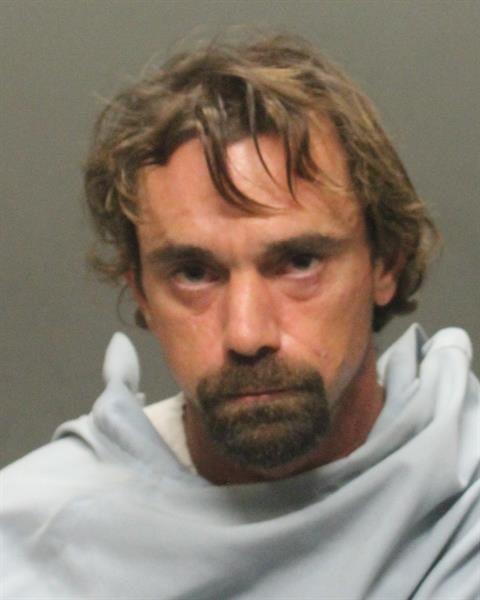 Mug shots 2019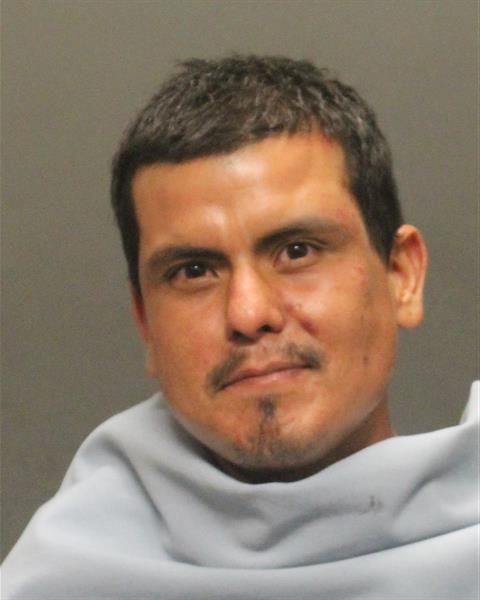 Mug shots 2019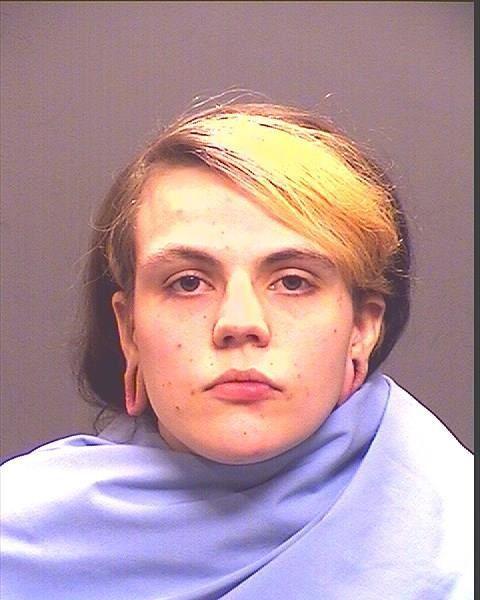 Mug shots 2019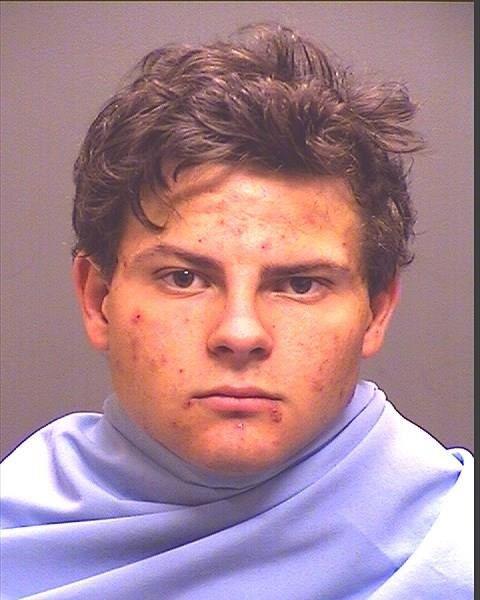 Mug shots 2019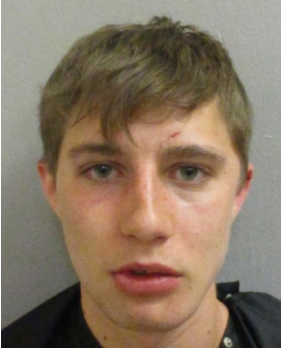 Mug shots 2019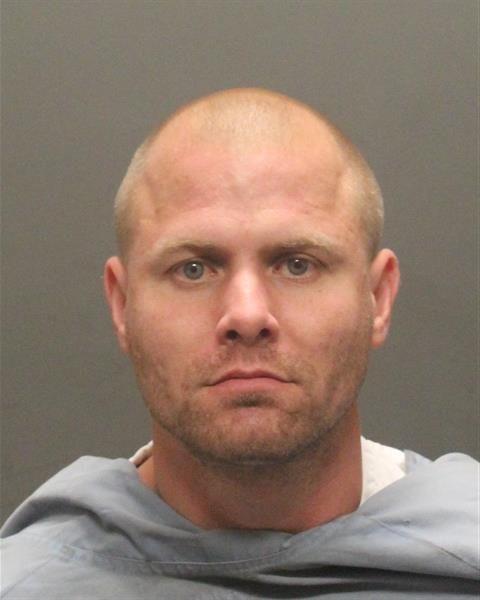 Mug shots 2019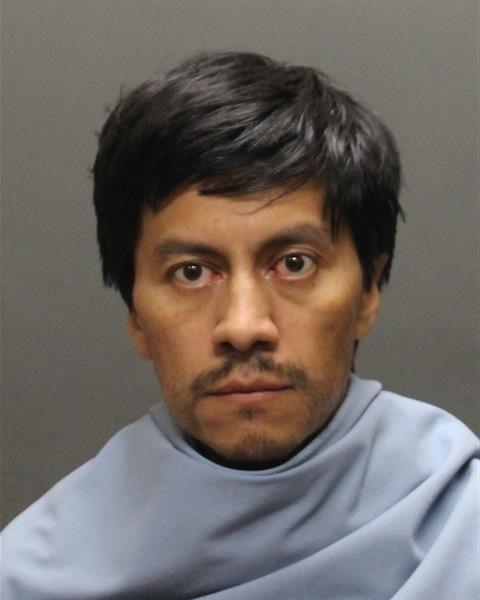 Mug shots 2019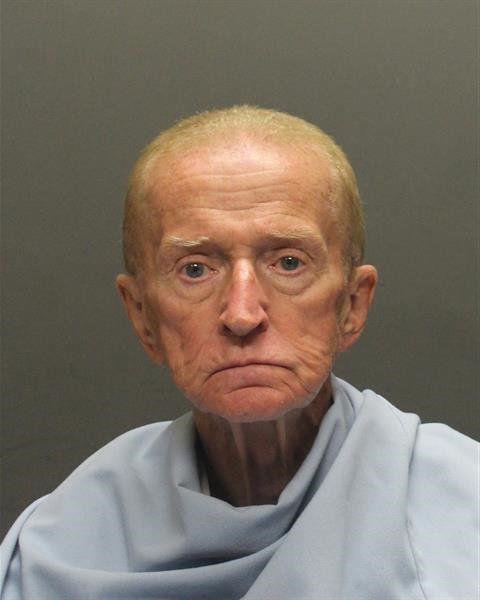 Mug shots 2019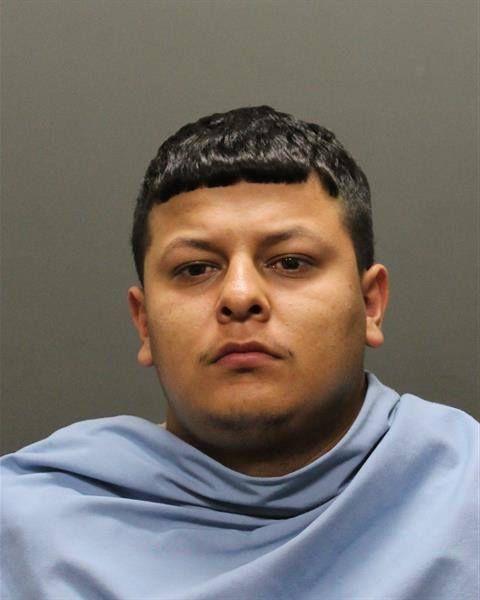 21 mug shots 2019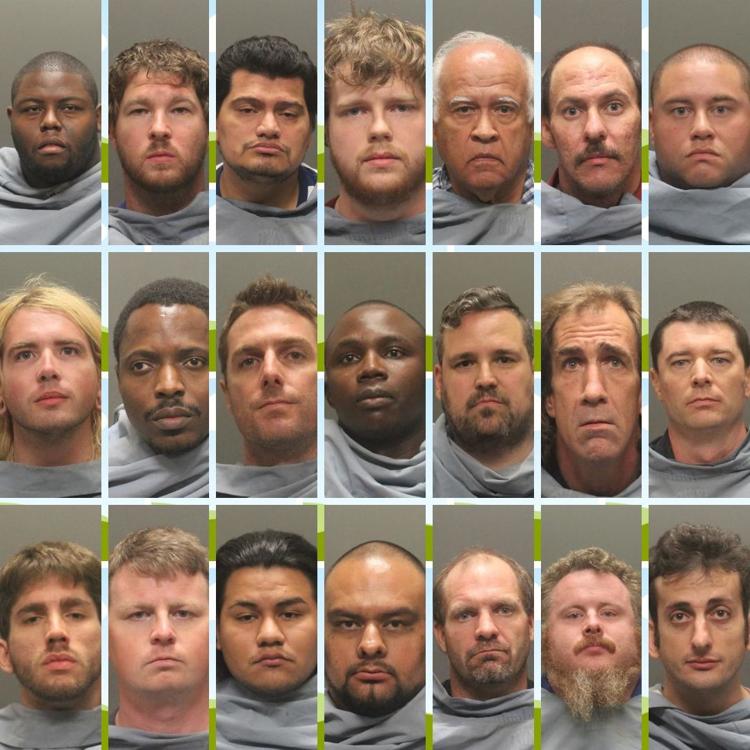 Mug shots 2019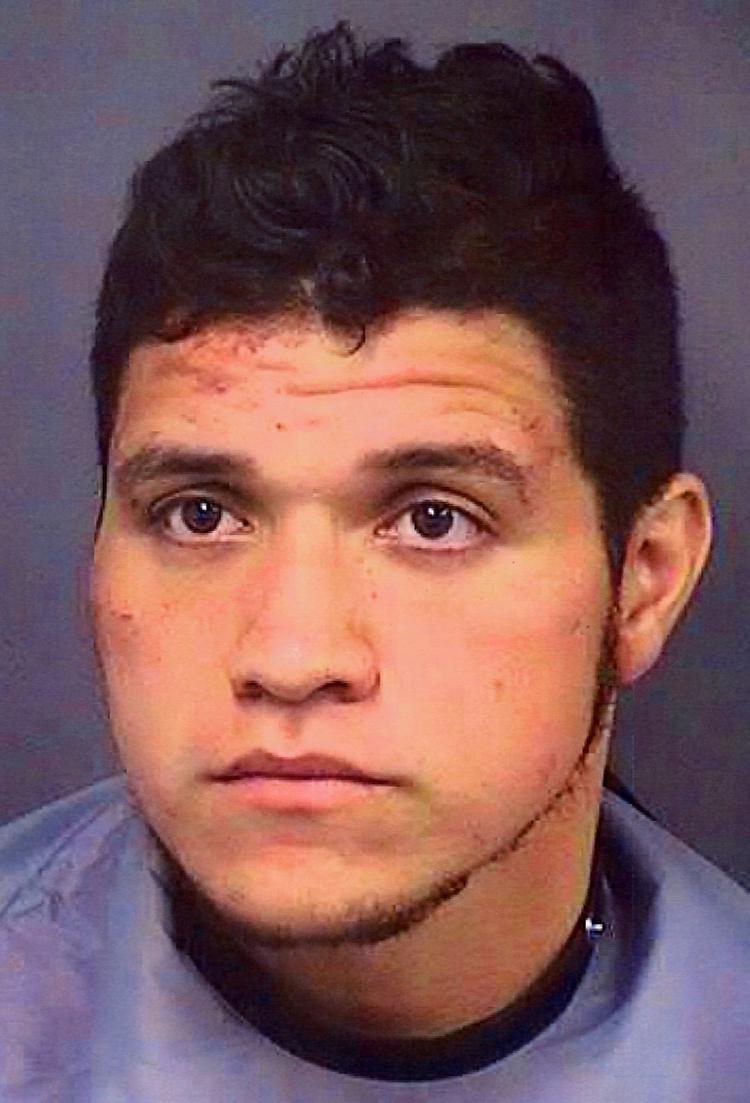 Mug shots 2019
Mug shots 2019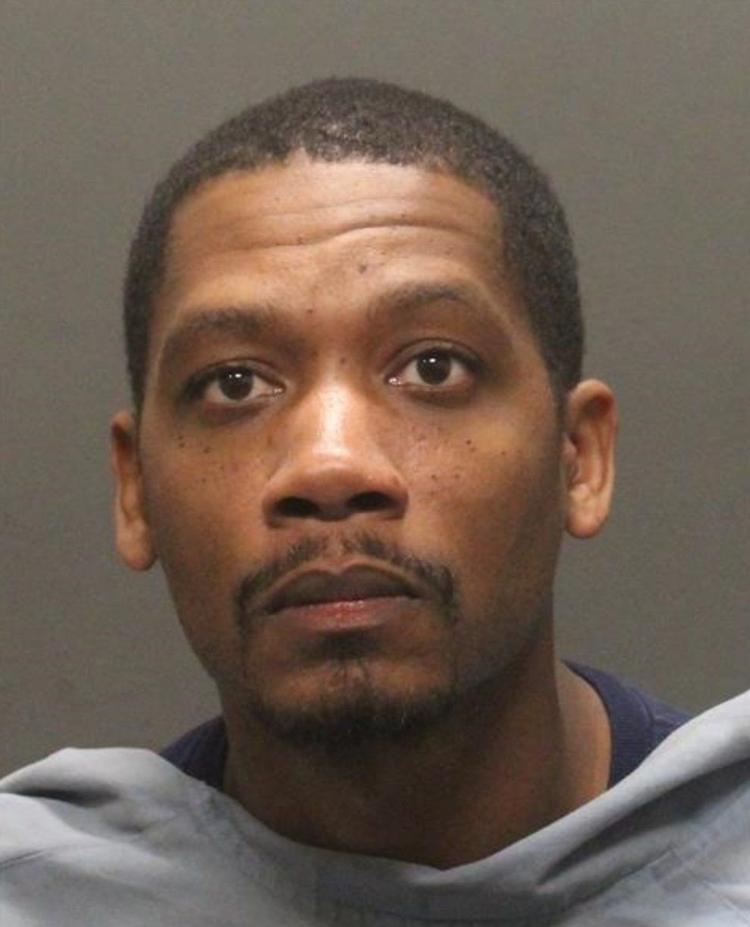 Mug shots 2019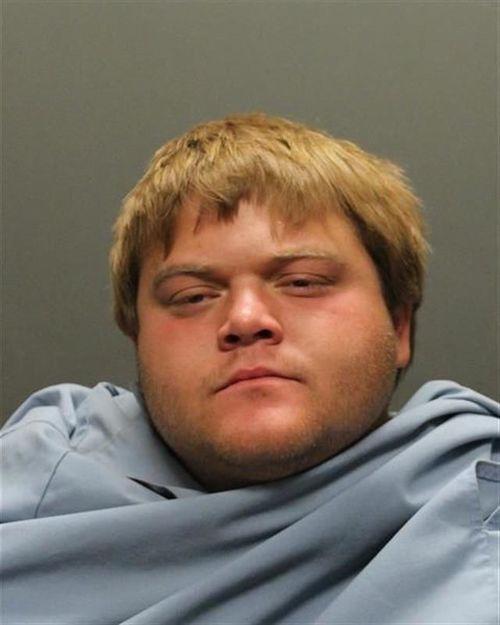 Mug shots 2019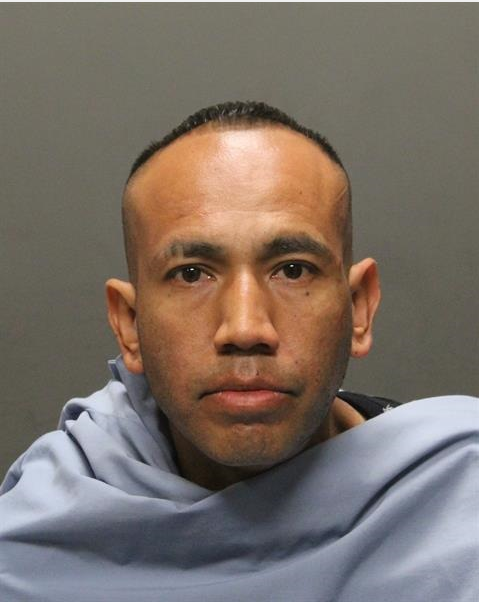 Mug shots 2019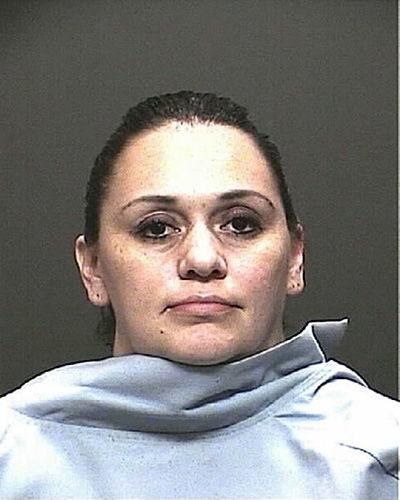 Mug shots 2019
Mug shots 2019
Mug shots 2019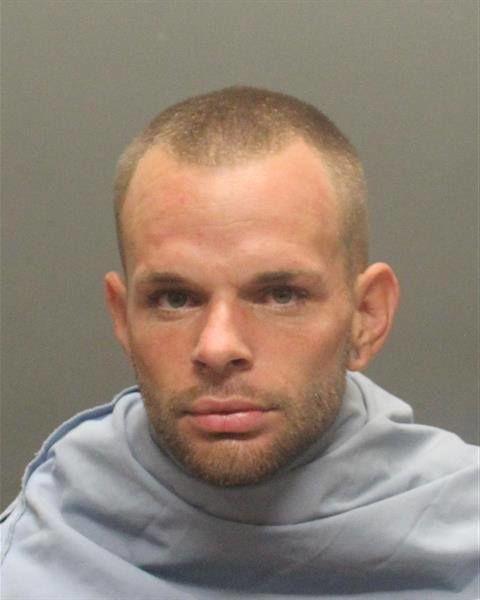 Mug shots 2019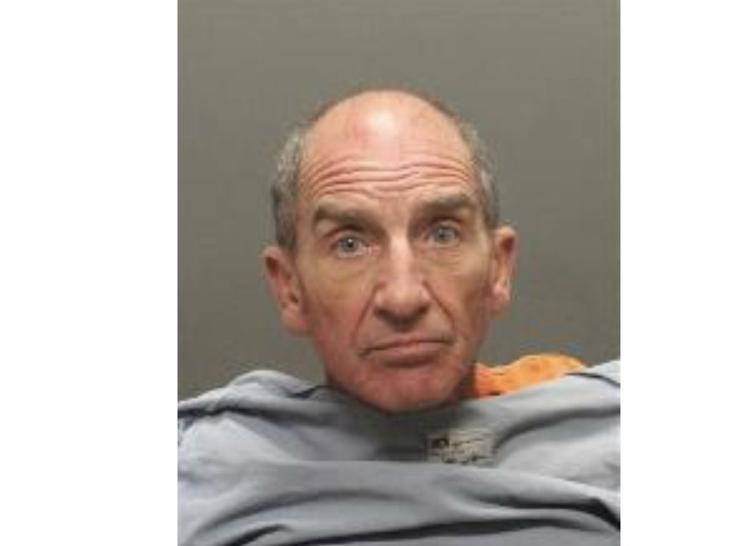 Mug shots 2019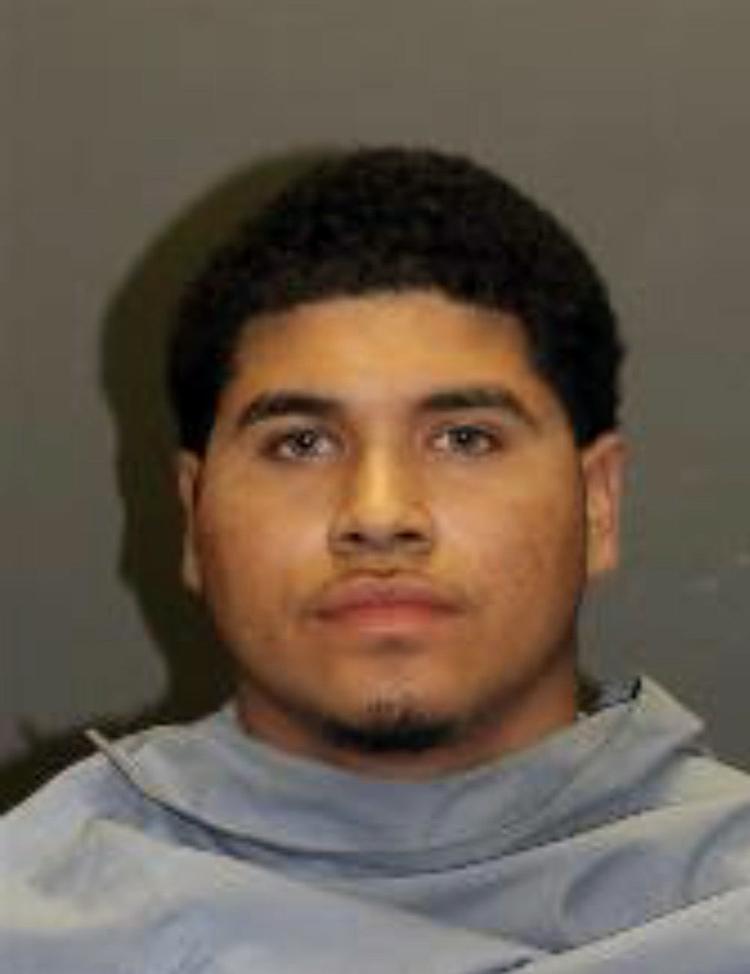 Mug shots 2019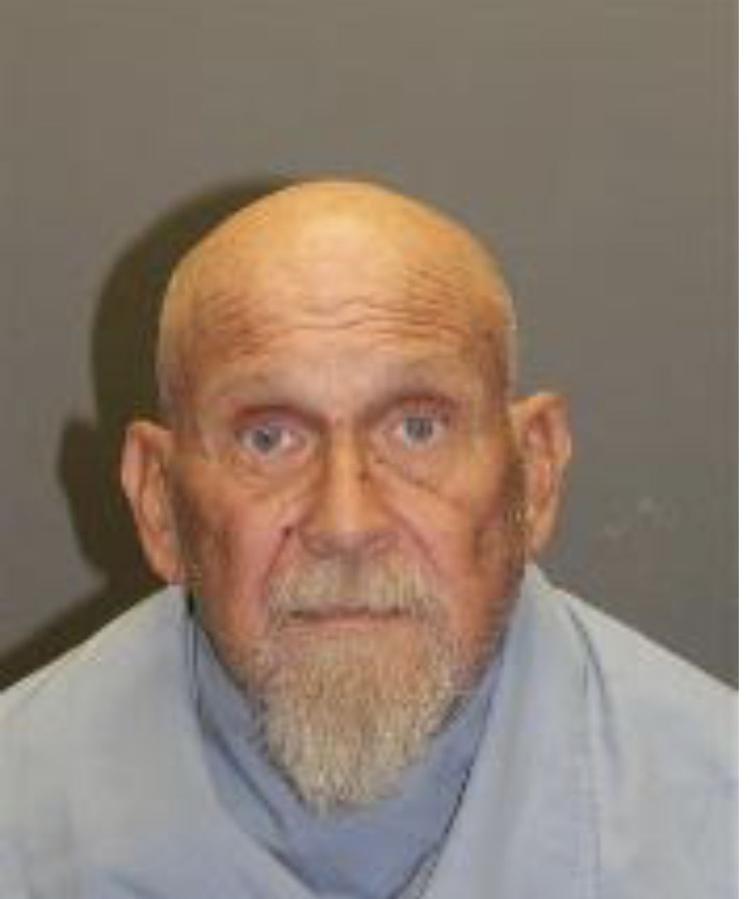 Mug shots 2019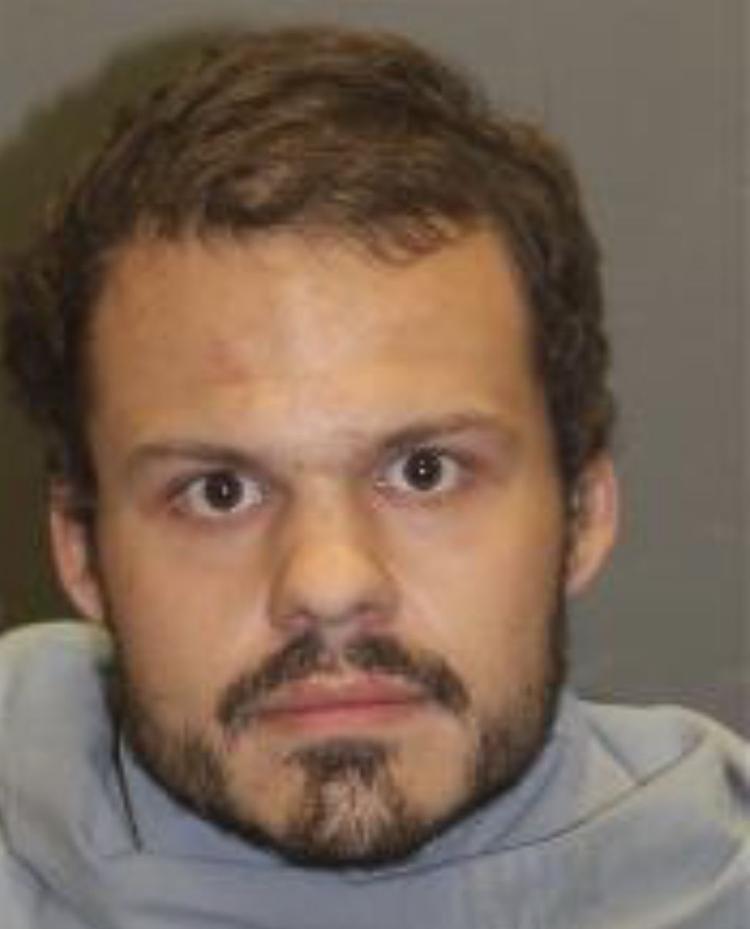 Mug shots 2019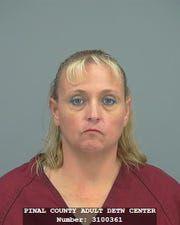 Mug shots 2019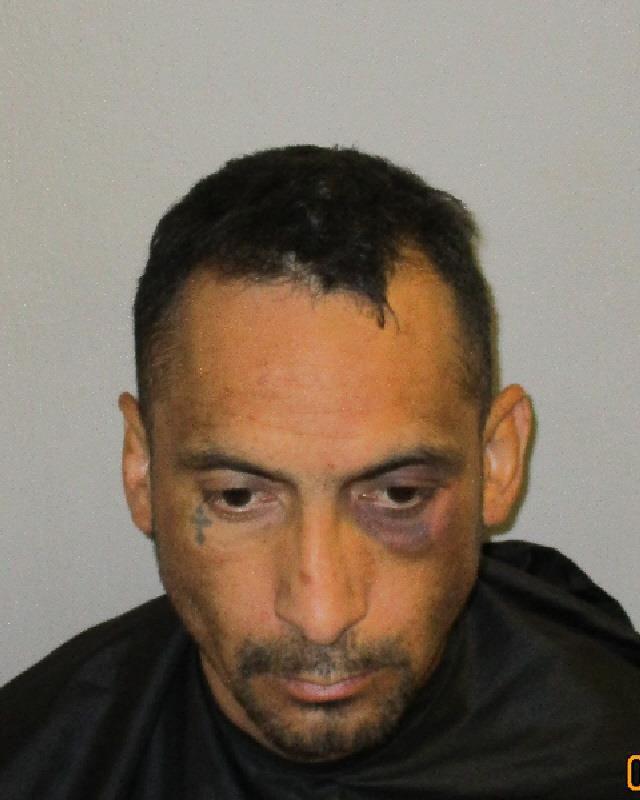 Ryan Wayne Bohannon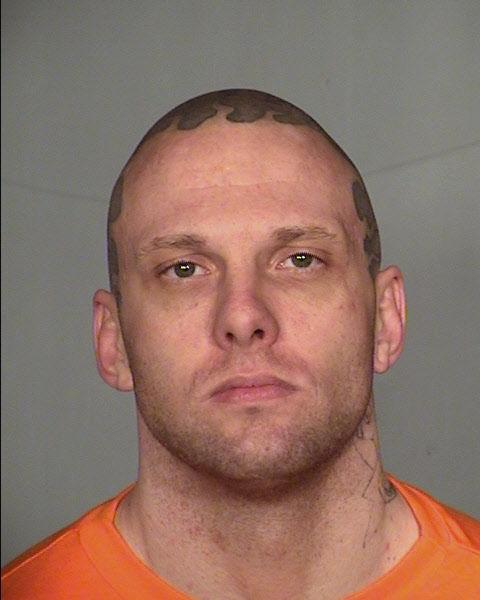 Mug shots 2019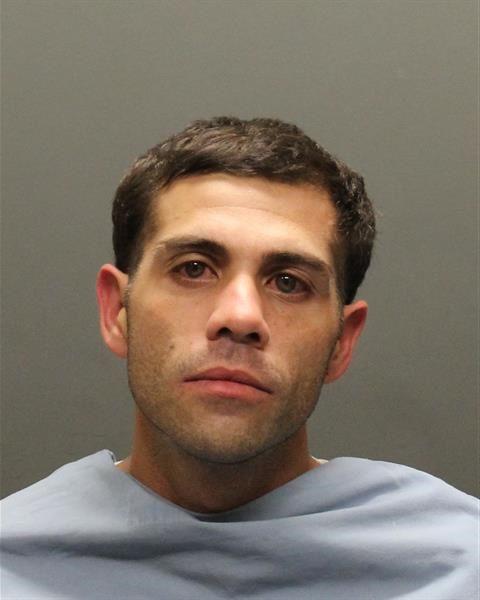 Mug shots 2019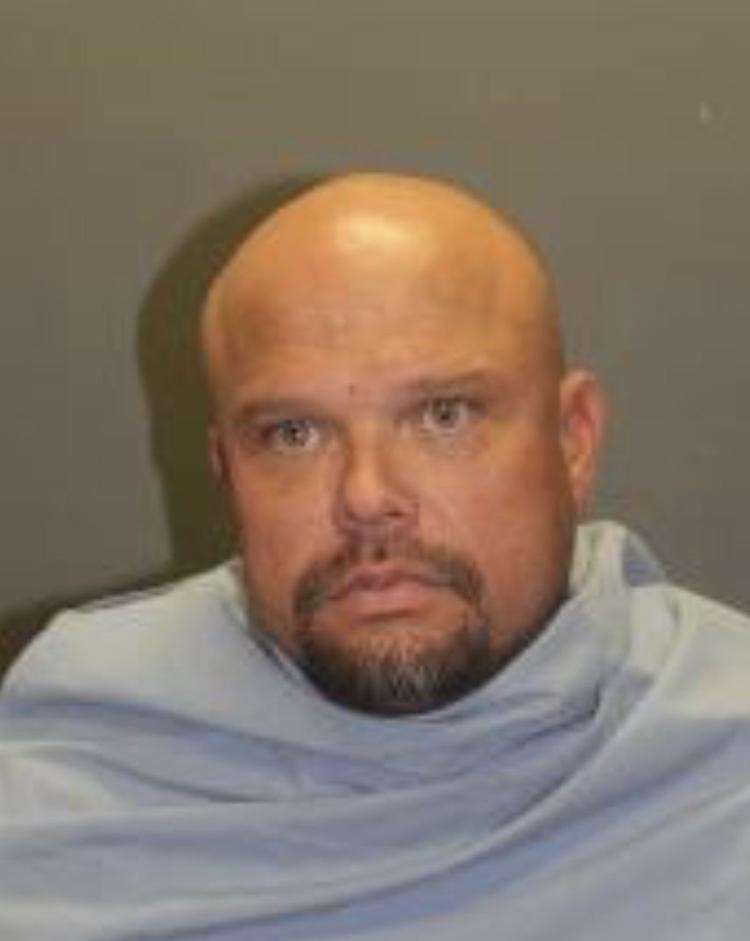 Mug shots 2019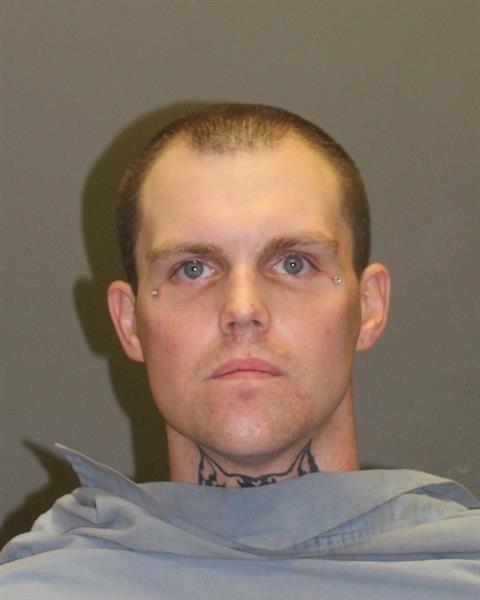 Mug shots 2019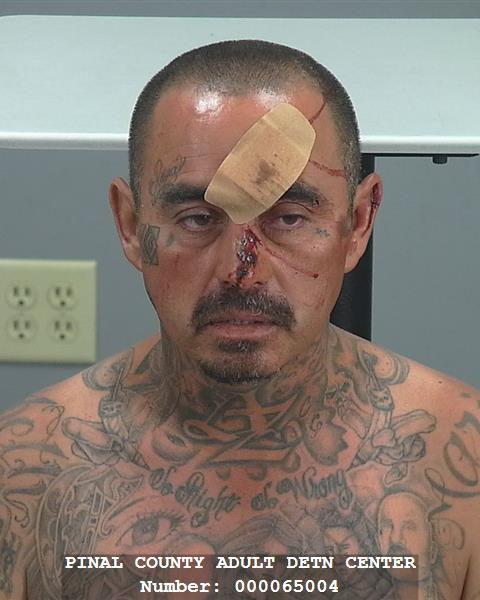 Mug shots 2019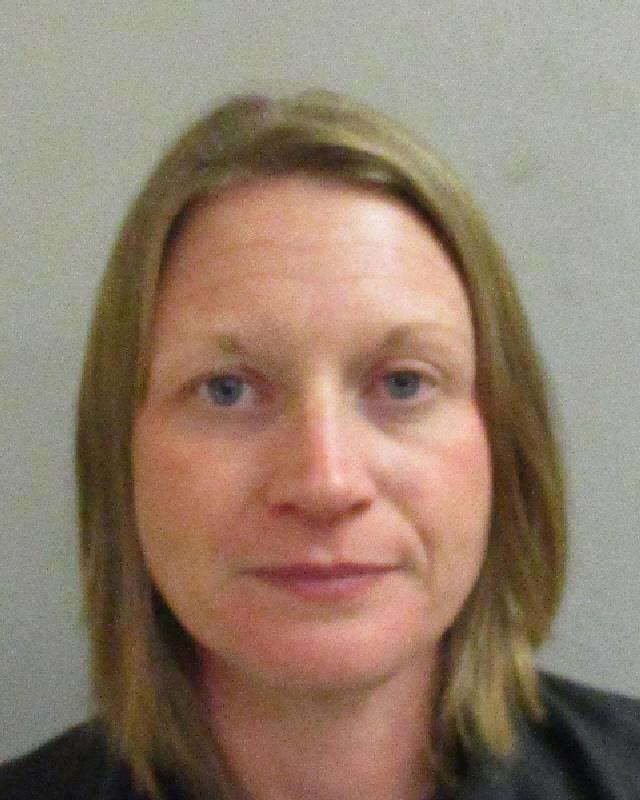 Mug shots 2019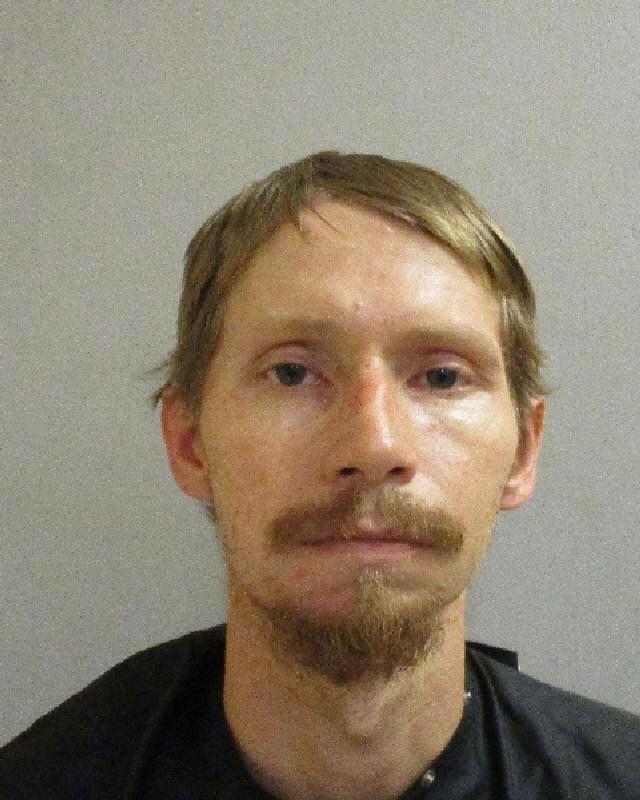 Mug shots 2019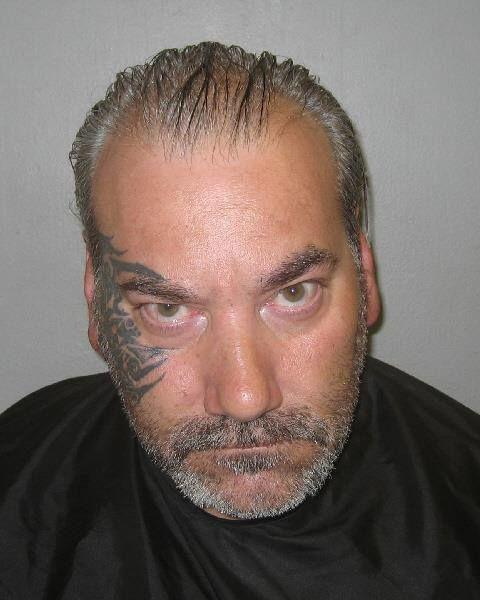 Mug shots 2019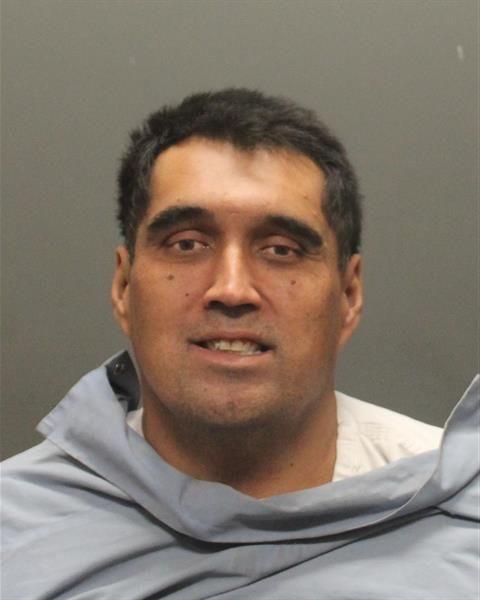 Mug shots 2019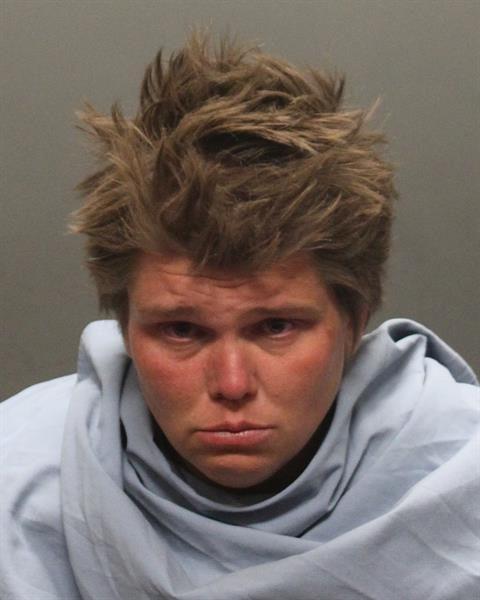 Mug shots 2019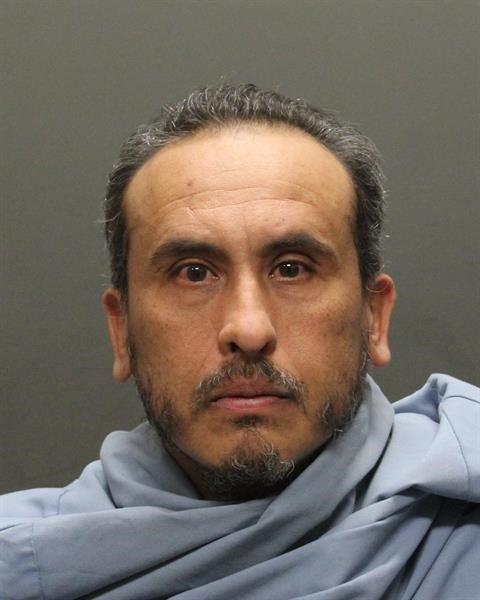 Mug Shots 2019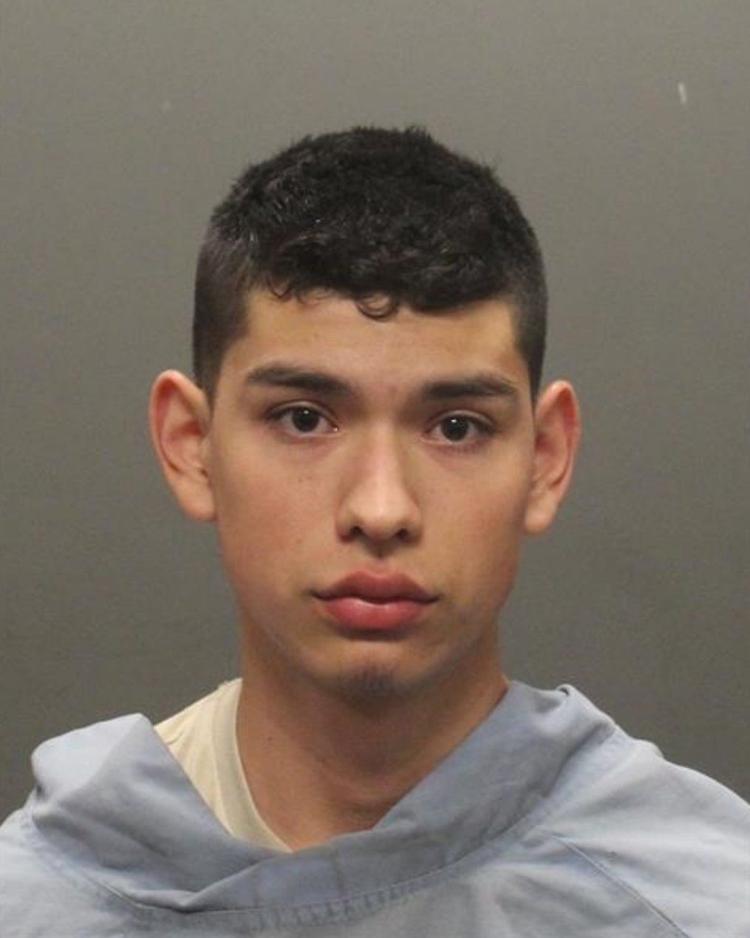 Mug shots 2019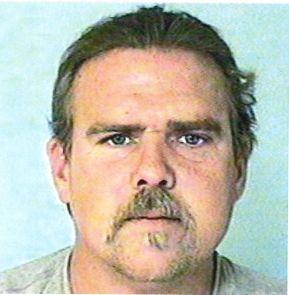 Mug shots 2019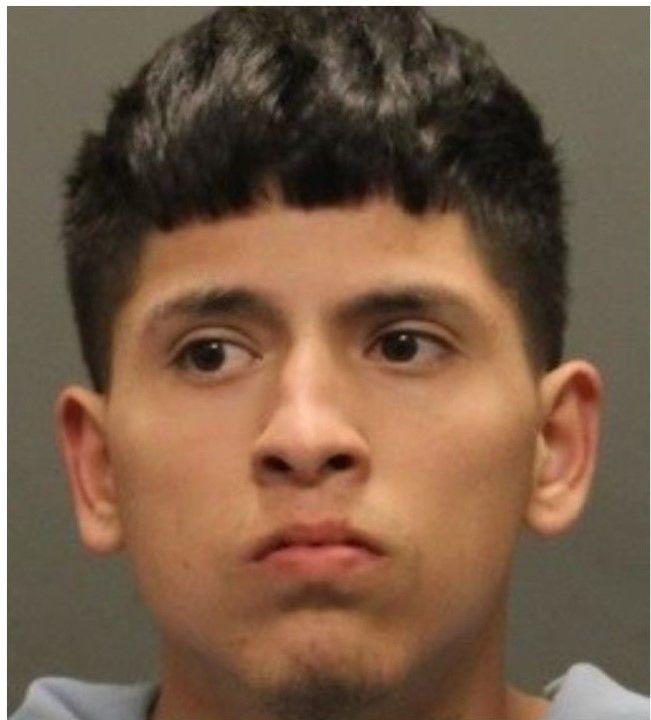 Mug shots 2019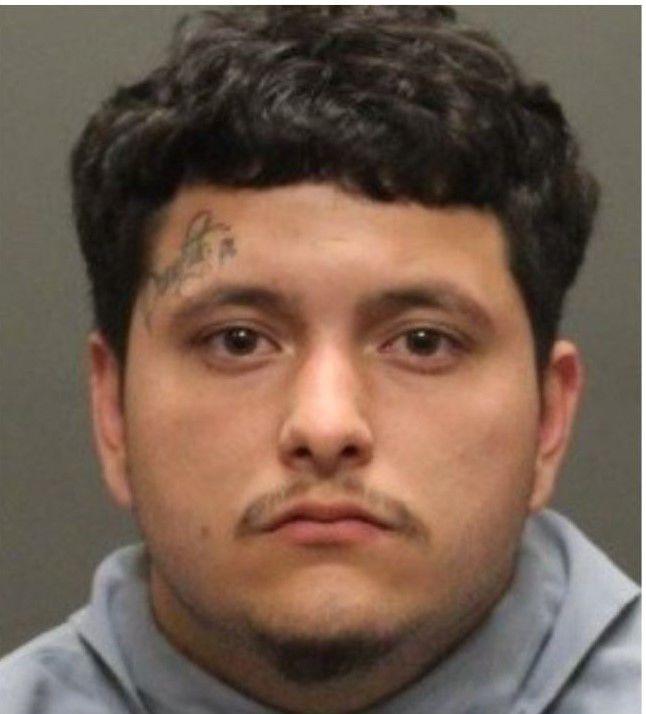 Mug shots 2019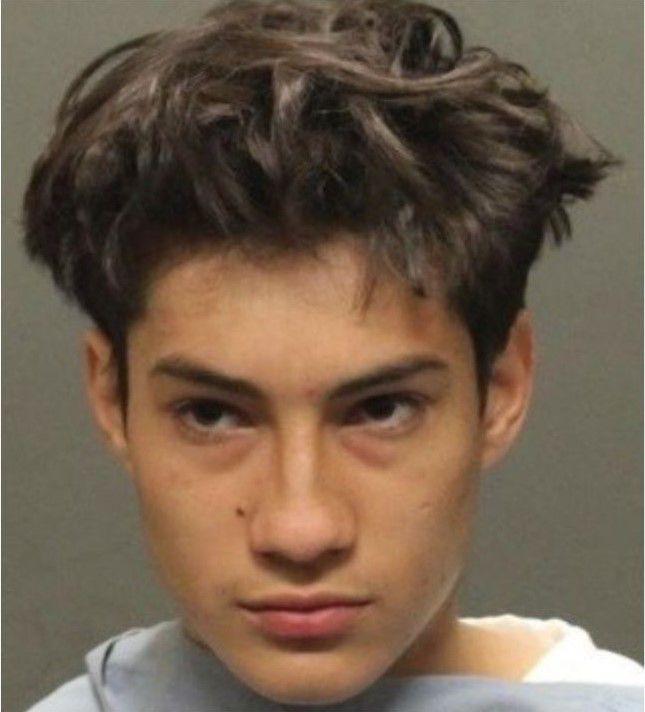 Mug shots 2019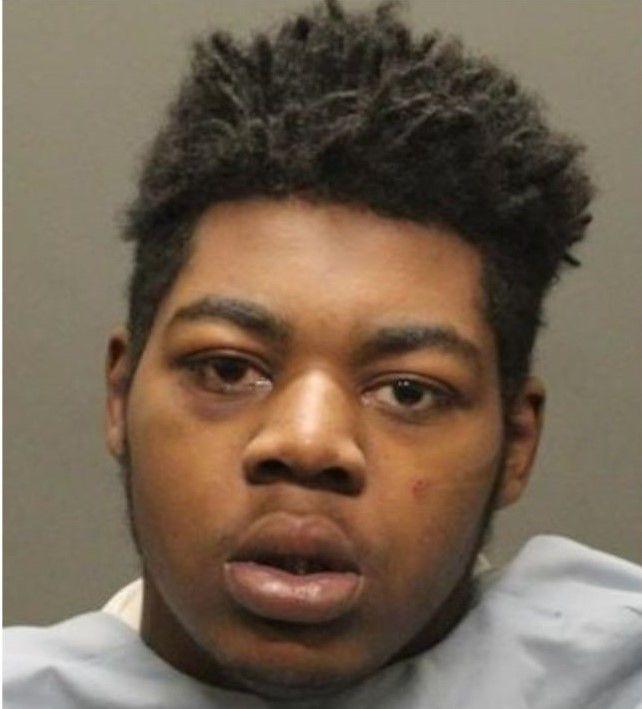 Mug shots 2019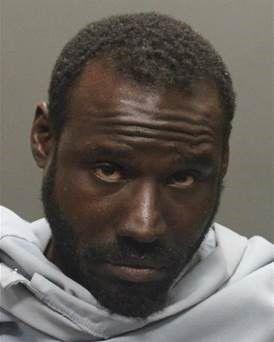 Mug shots 2019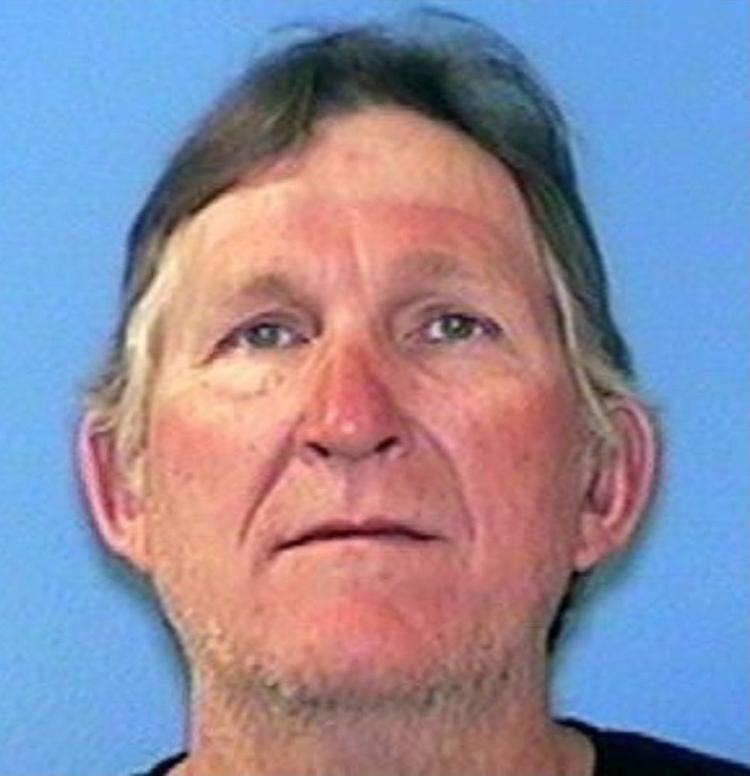 Mug shots 2019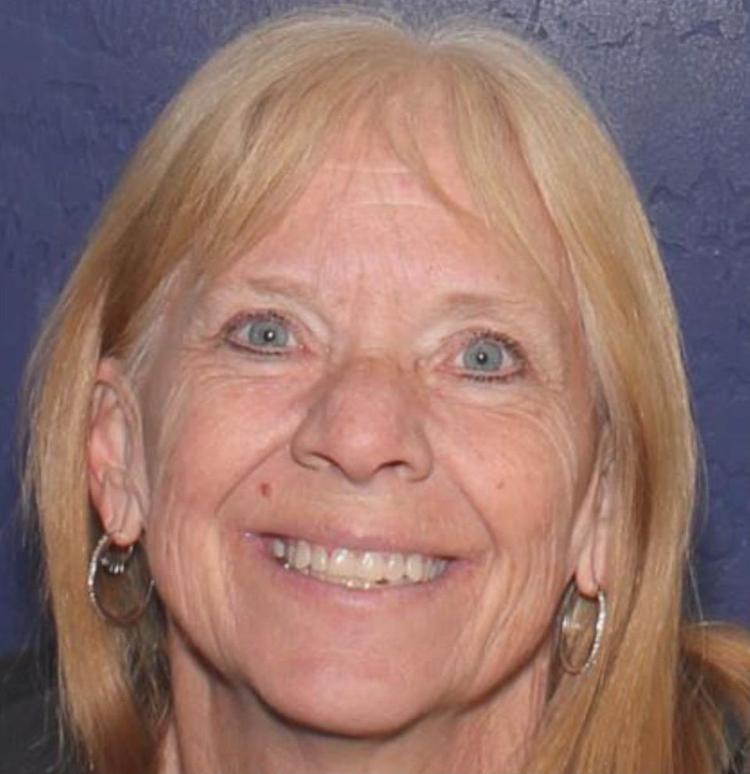 Mug shots 2019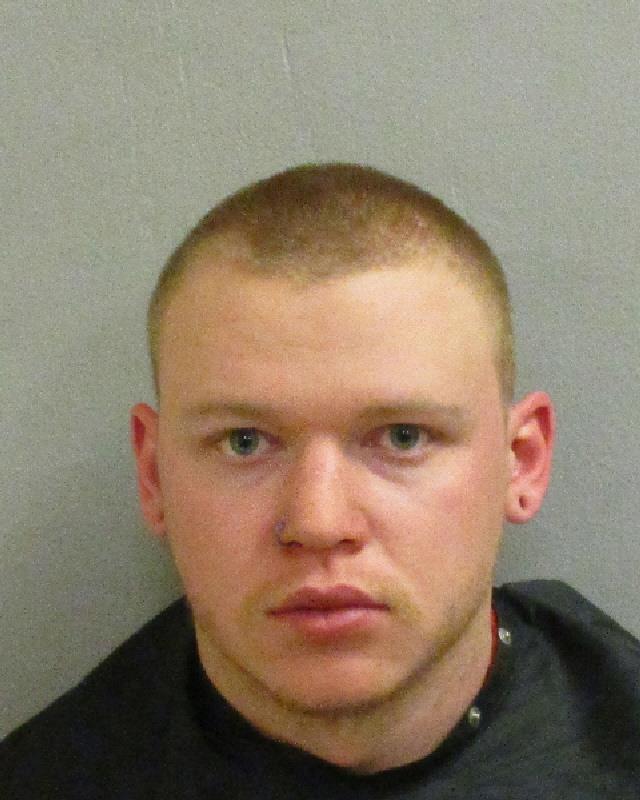 Mug shots 2019
Mug shots 2019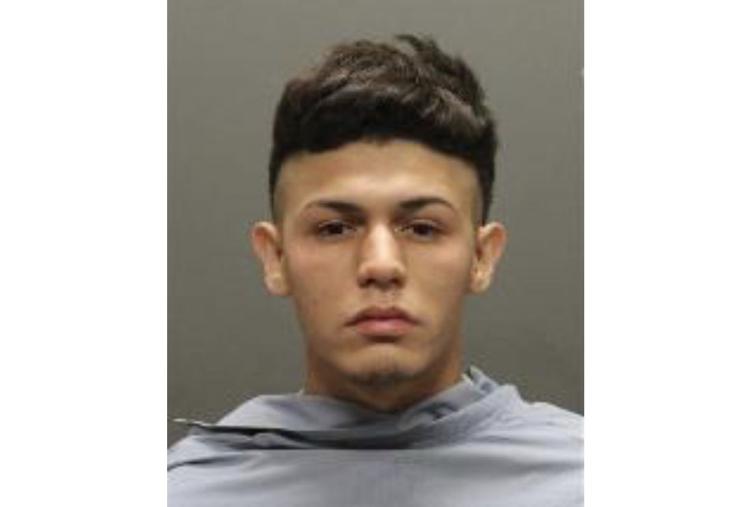 Mug shots 2019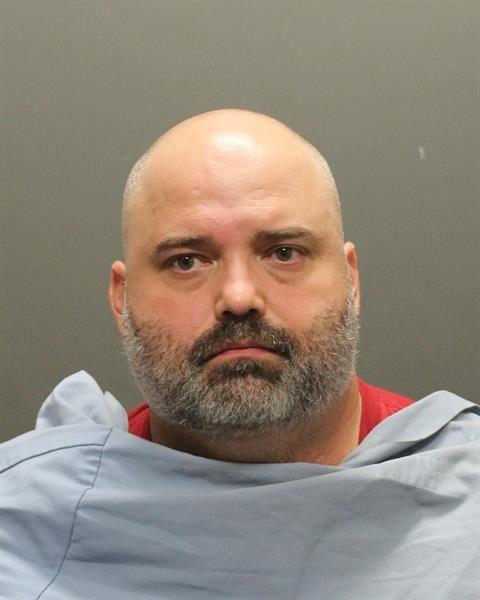 Mug shots 2019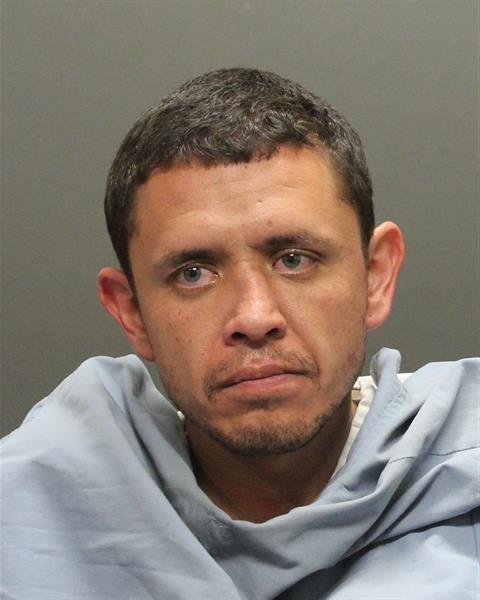 Mug shots 2019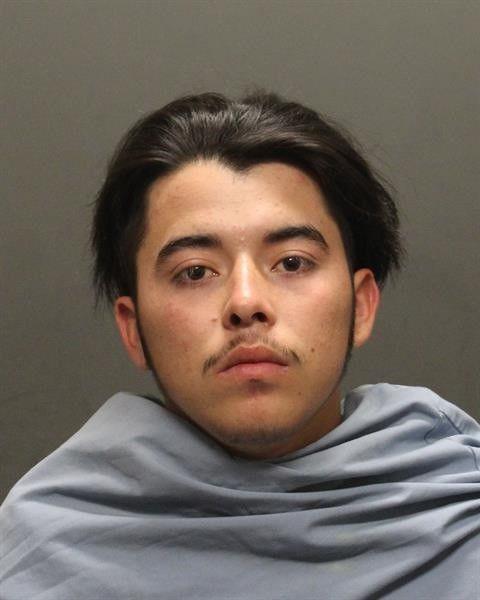 Mug shots 2019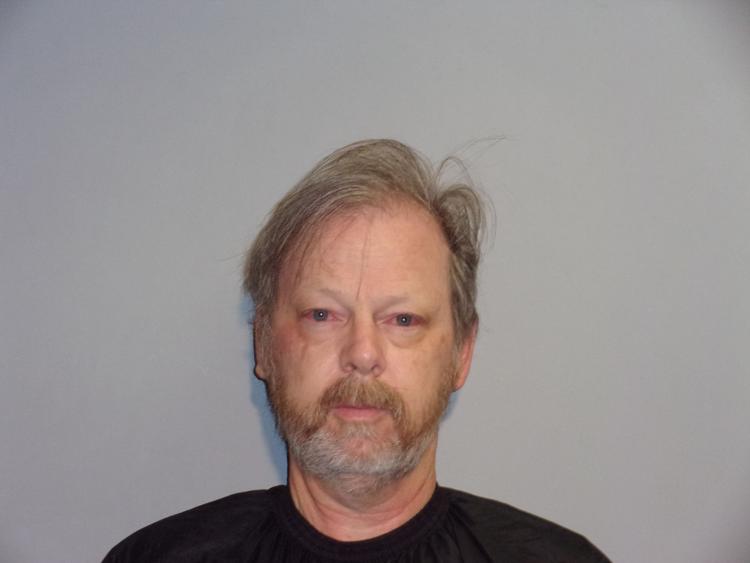 Mug shots 2019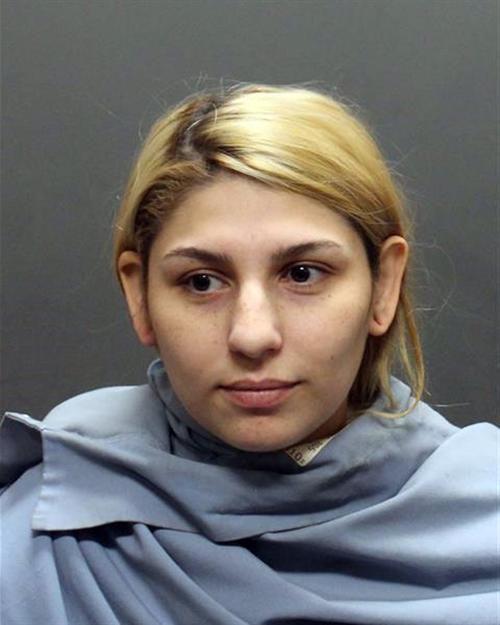 Mug shots 2019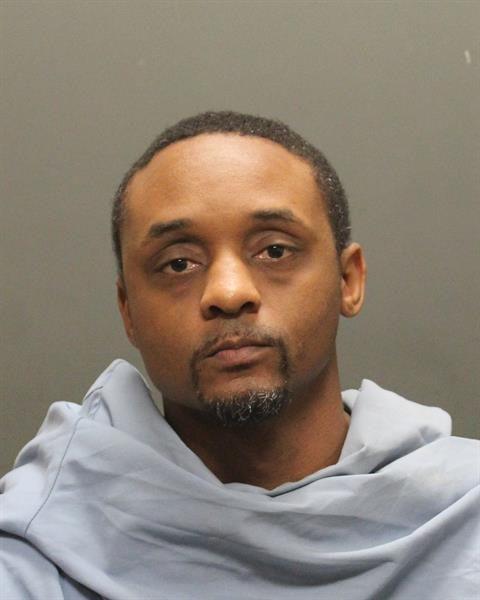 Mug shots 2019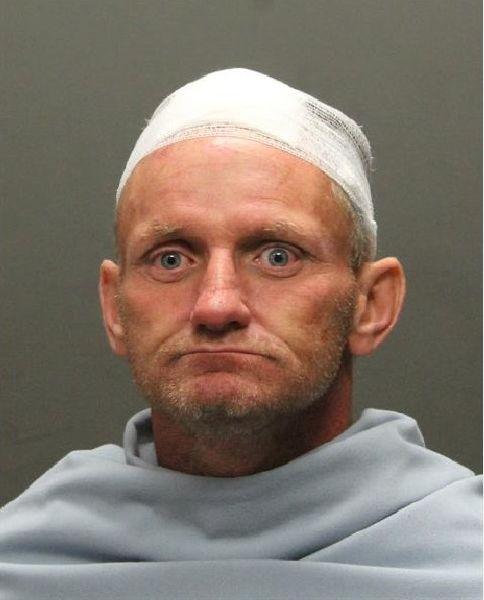 Mug shots 2019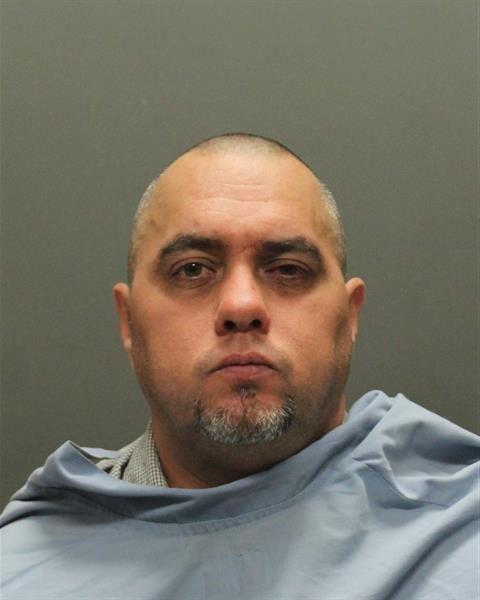 Mug shots 2019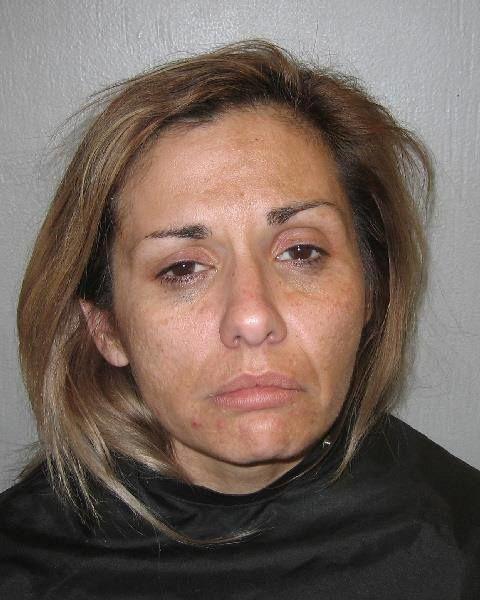 Mug shots 2019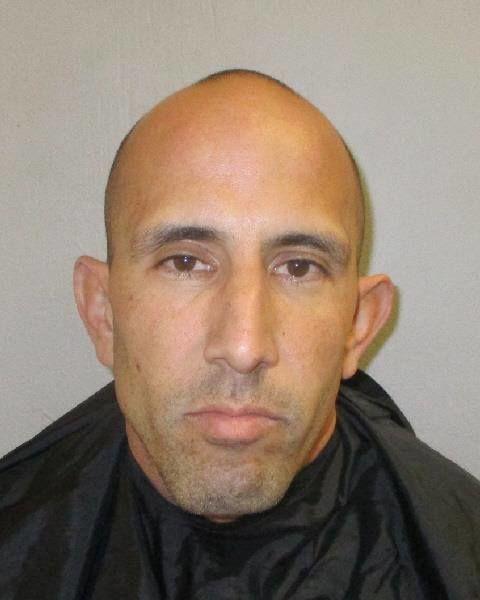 Mug shots 2019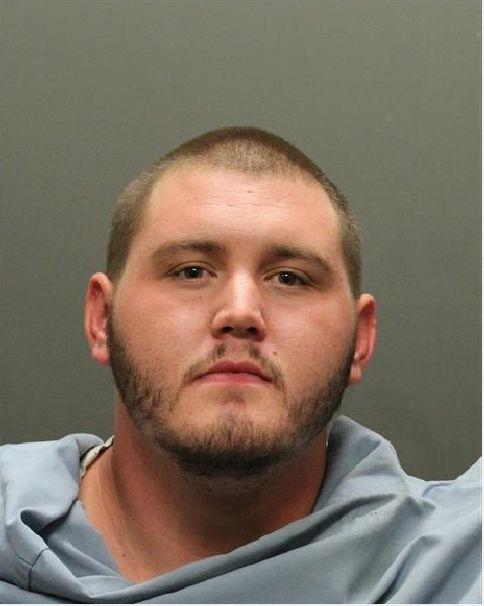 Mug shots 2019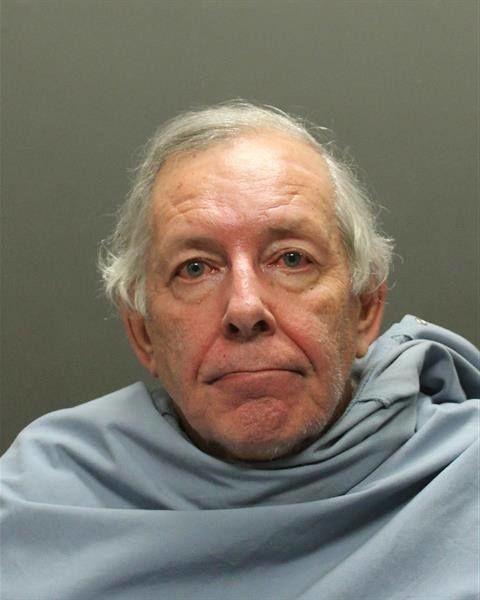 Mug shots 2019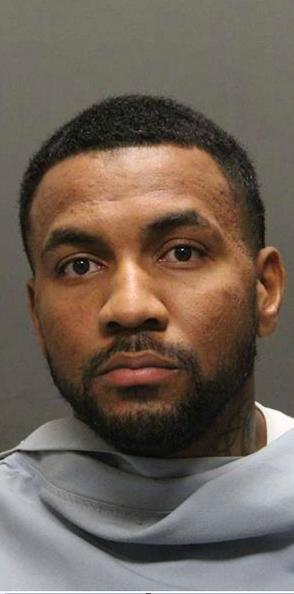 Mug shots 2019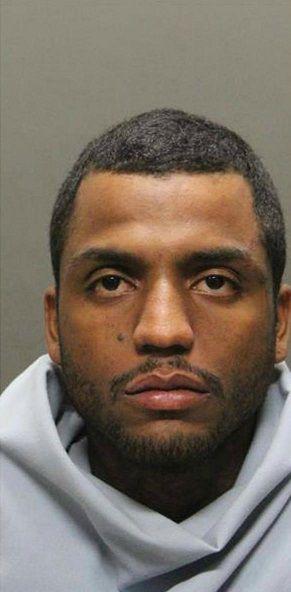 Mug shots 2019
Mug shots 2019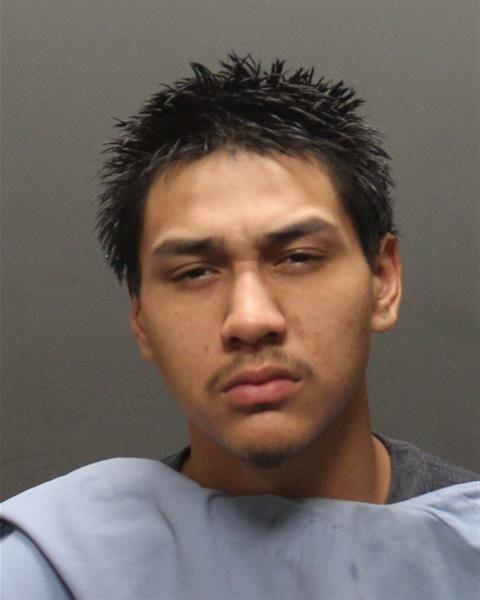 Mug shots 2019
Mug shots 2019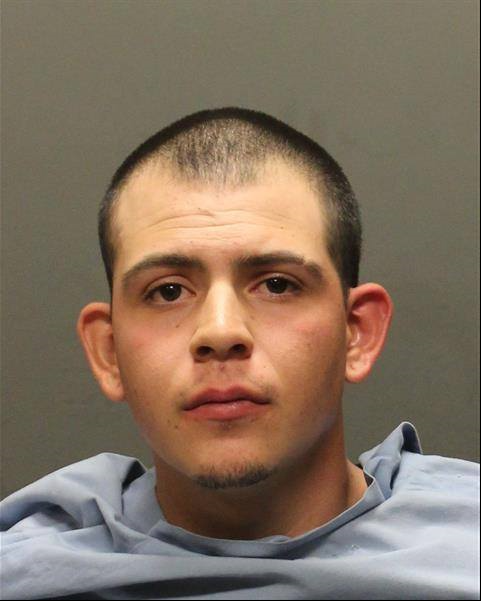 Mug shots 2019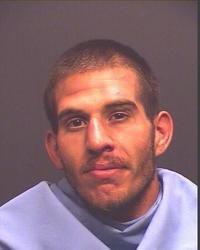 Mug shots 2019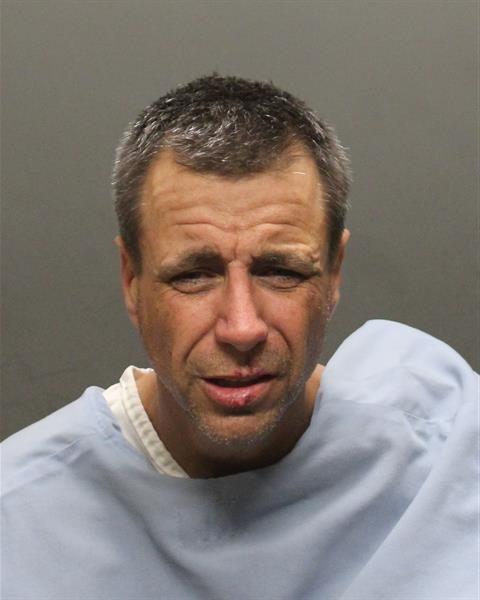 Mug shots 2019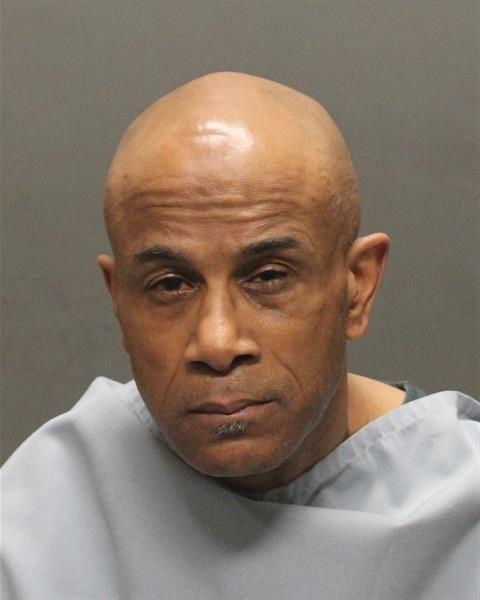 Mug shots 2019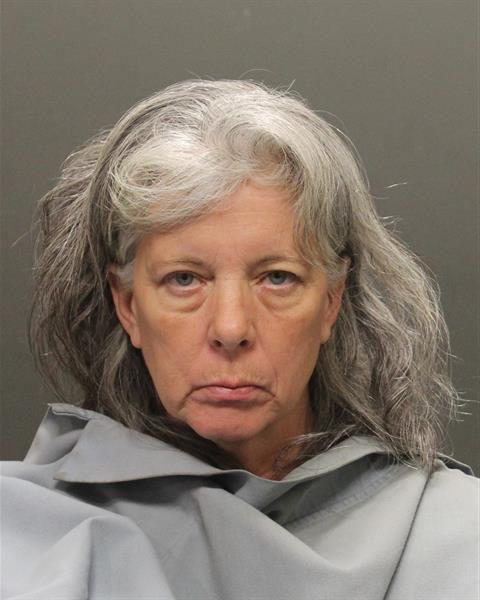 Mug shots 2019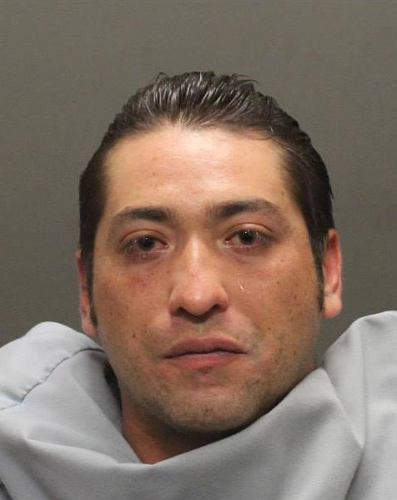 Mug shots 2019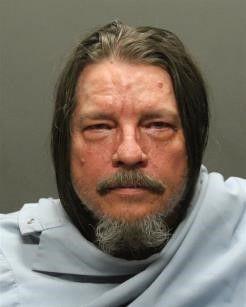 Mug shots 2019
Mug shots 2019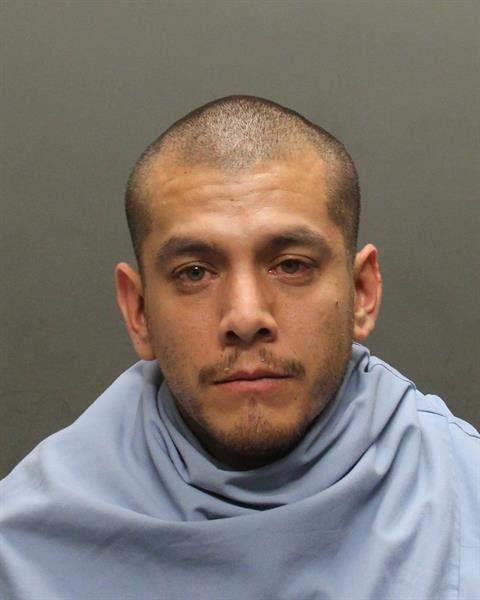 Mug shots 2019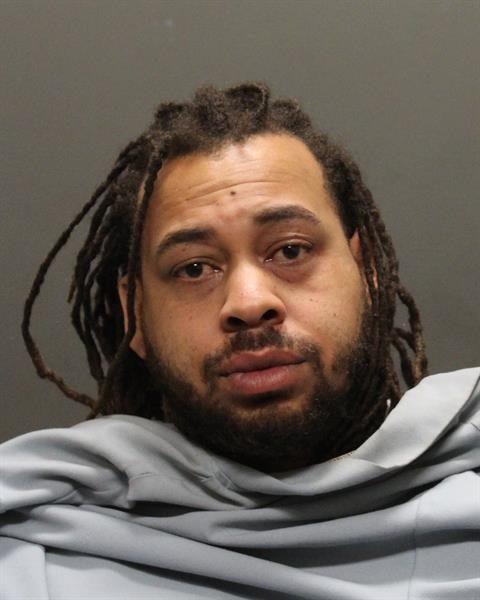 Mug shots 2019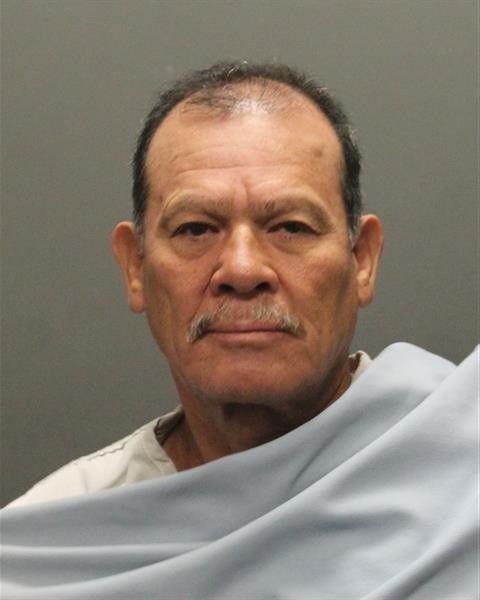 Mug shots 2019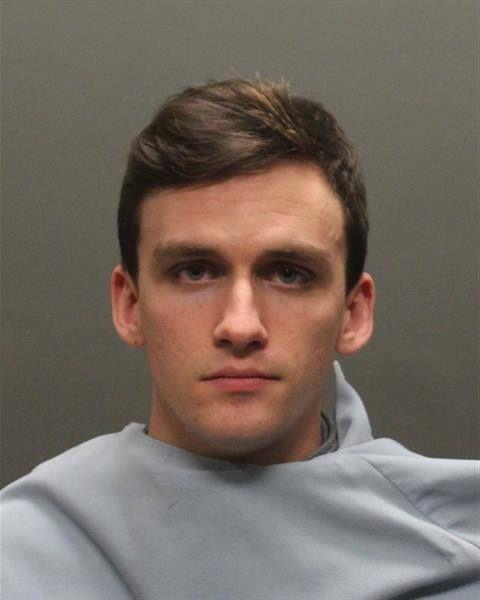 Mug shots 2019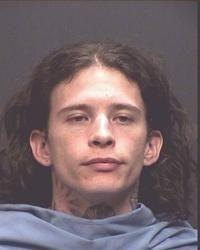 Mug shots 2019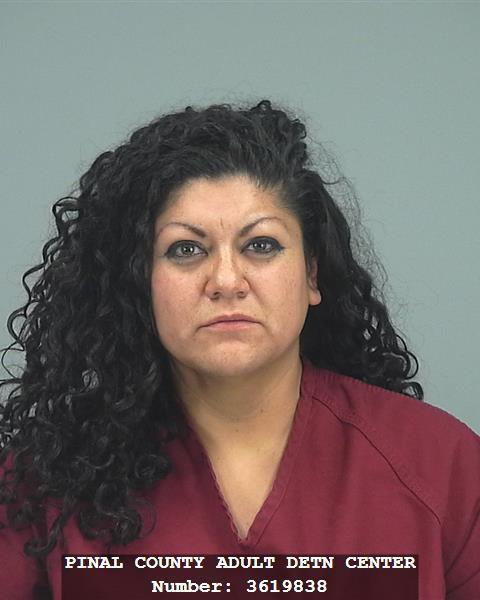 Mug shots 2019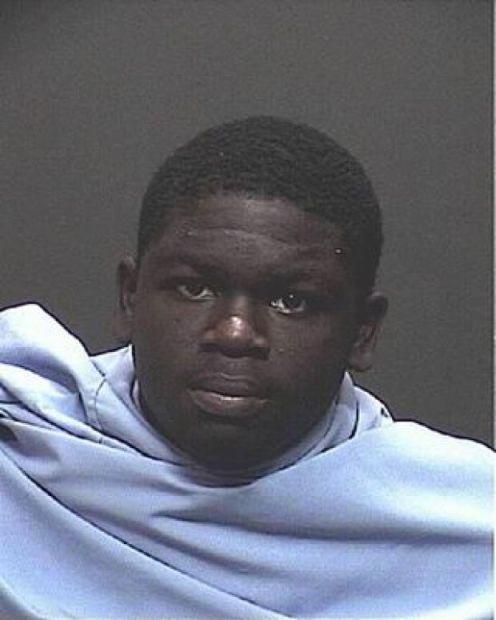 Mug shots 2019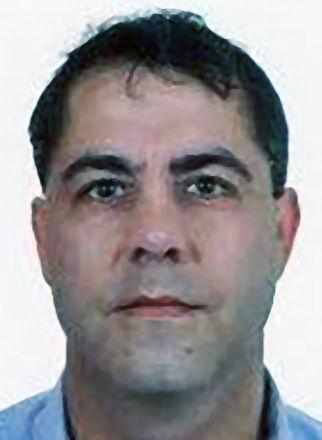 Mug shots 2019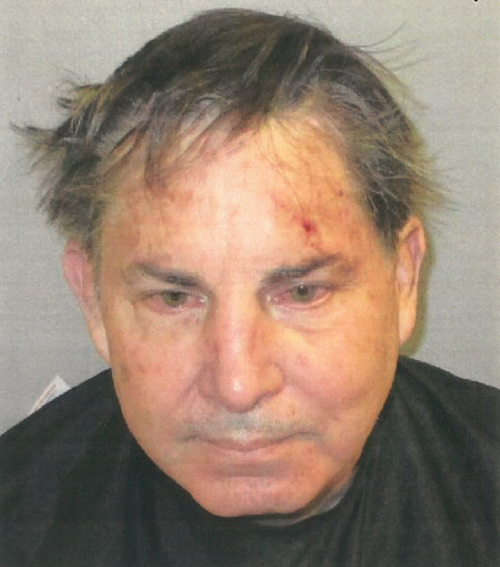 Mug shots 2019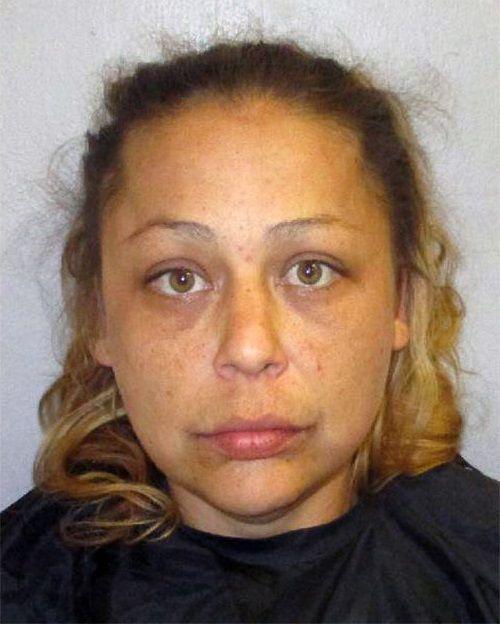 Mug shots 2019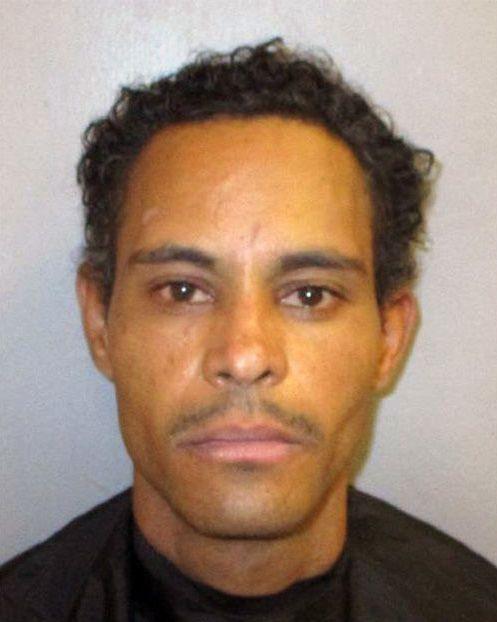 Mug shots 2019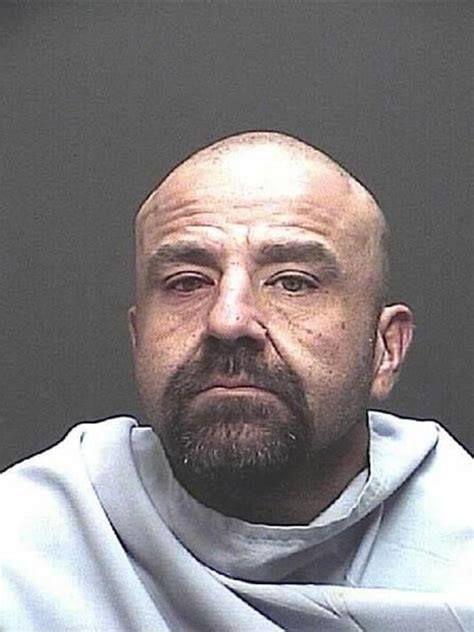 Mug shots 2019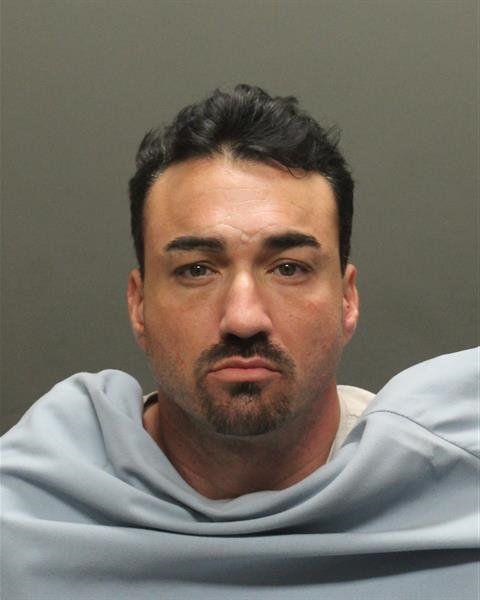 Mug Shots 2019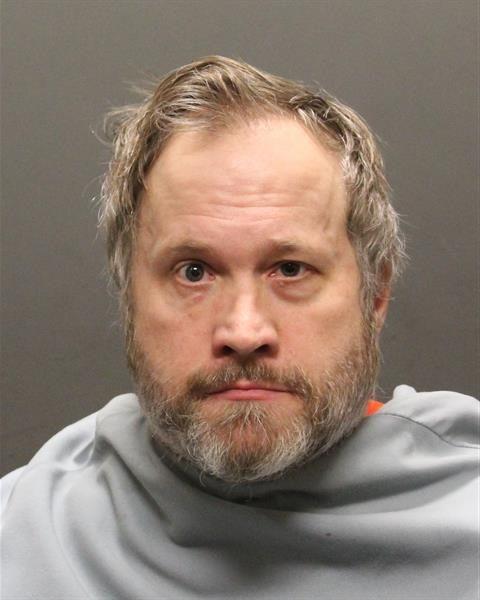 Mug shots 2019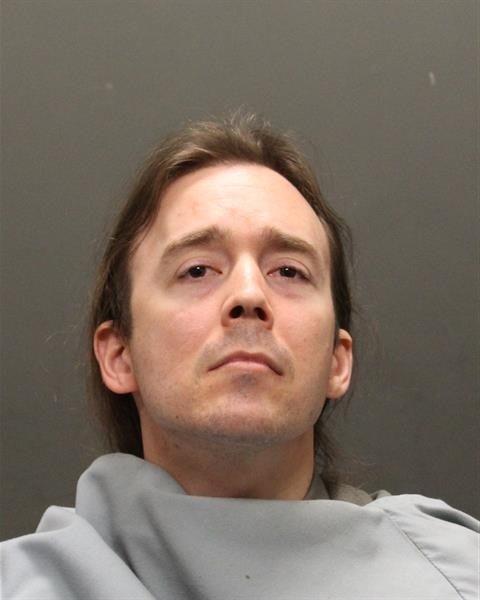 Mug shots 2019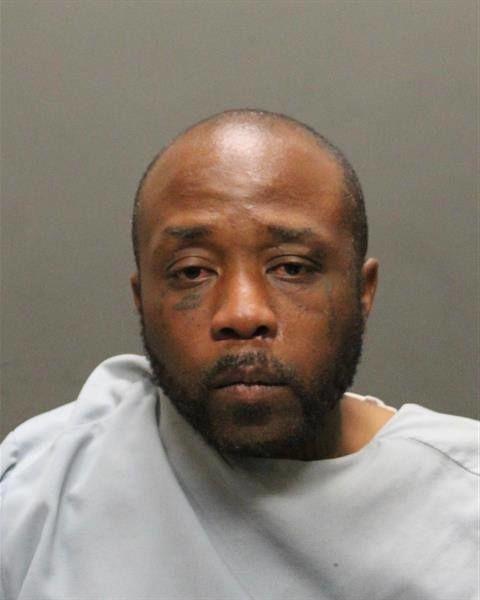 Mug shots 2019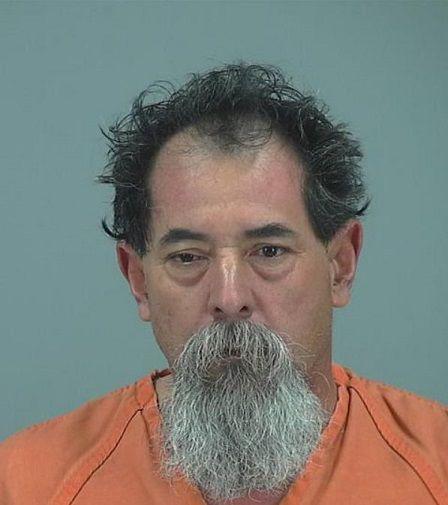 Mug shots 2019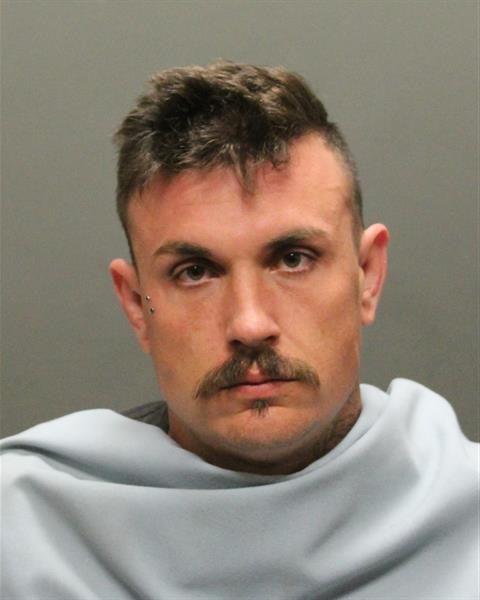 Mug shots 2019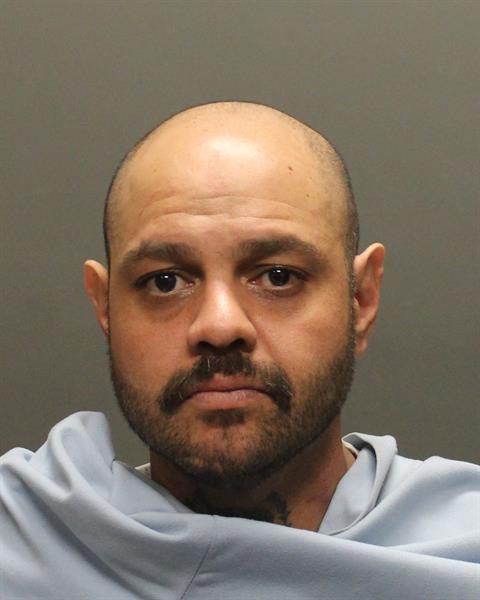 Mug shots 2019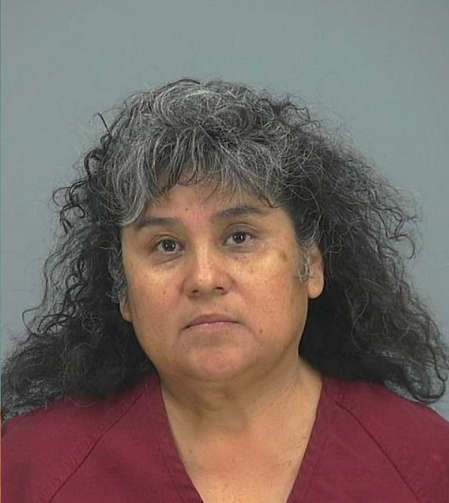 Mug shots 2019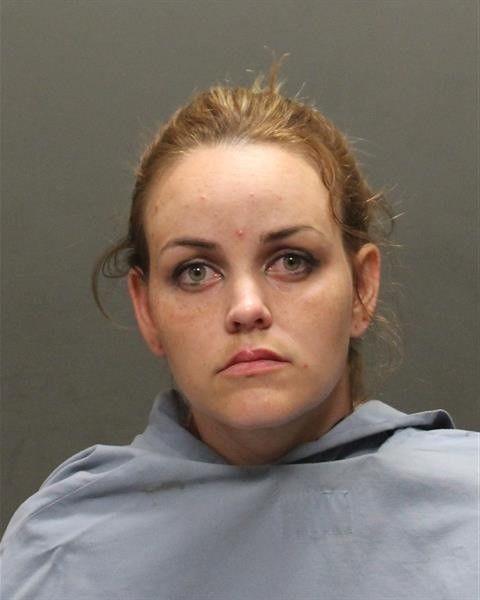 Mug shots 2019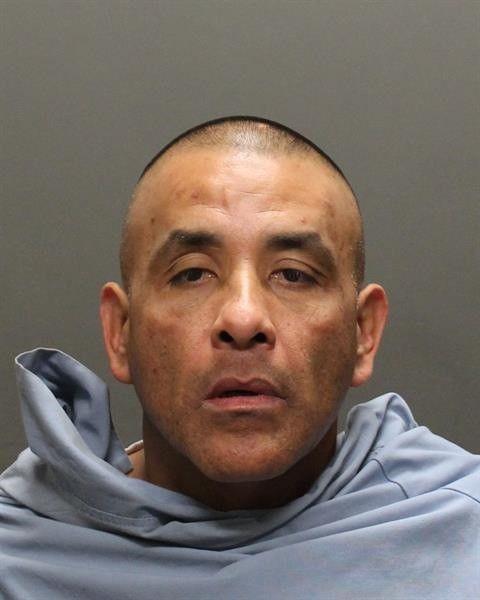 Mug shots 2019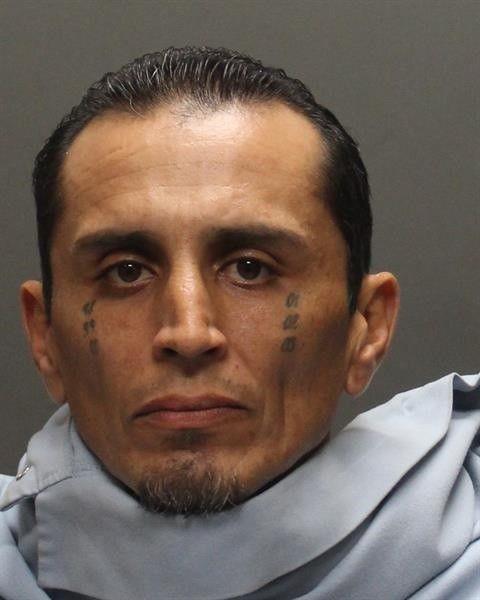 Mug shots 2019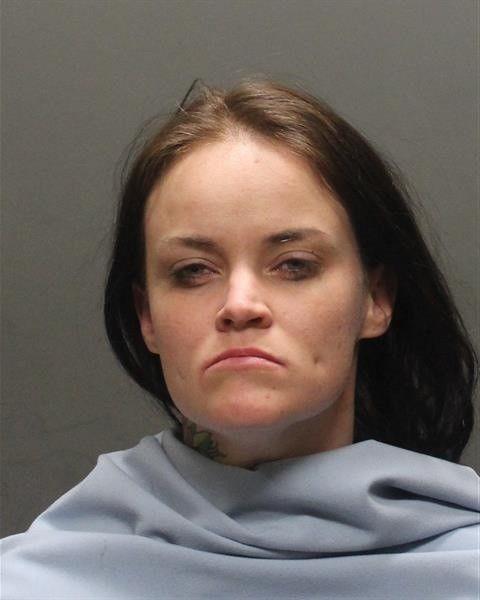 Mug shots 2019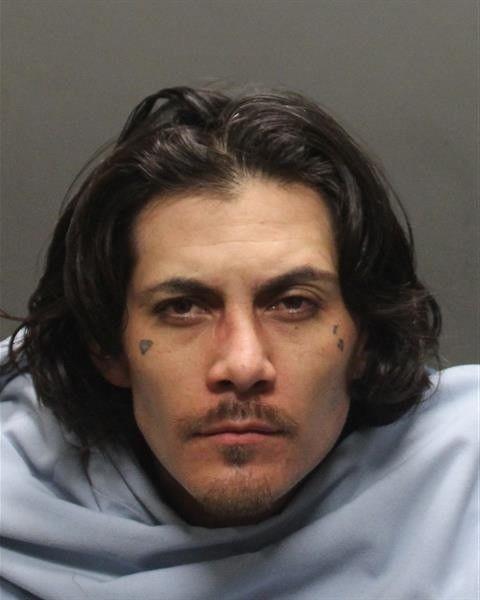 Mug shots 2019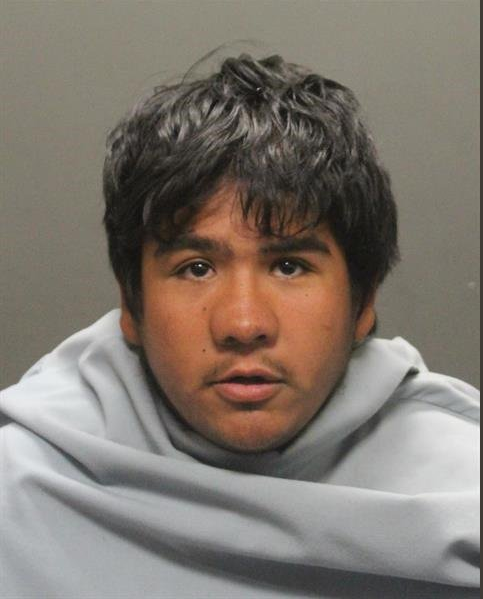 Mug shots 2019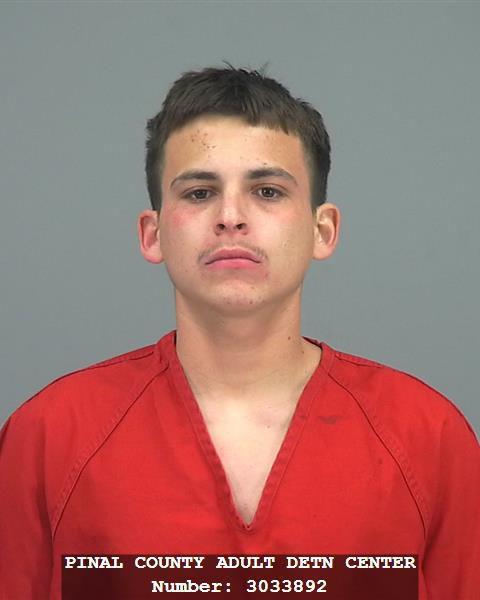 Mug shots 2019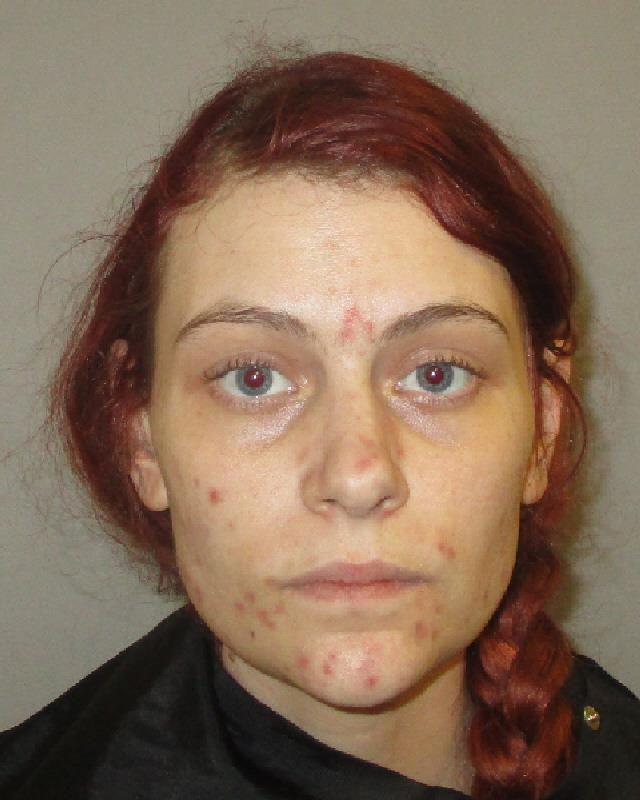 Mug shots 2019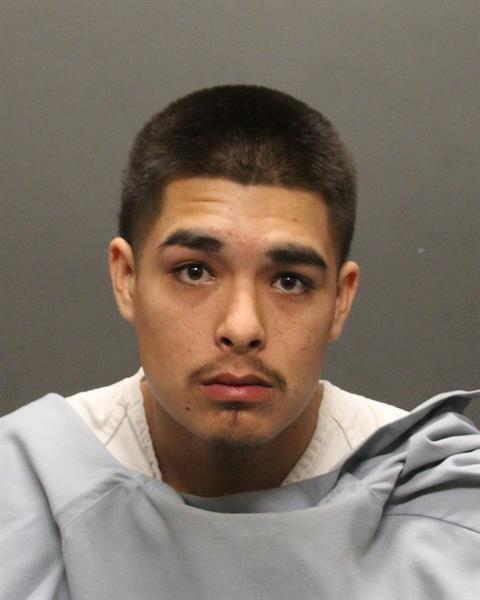 Mug shots 2019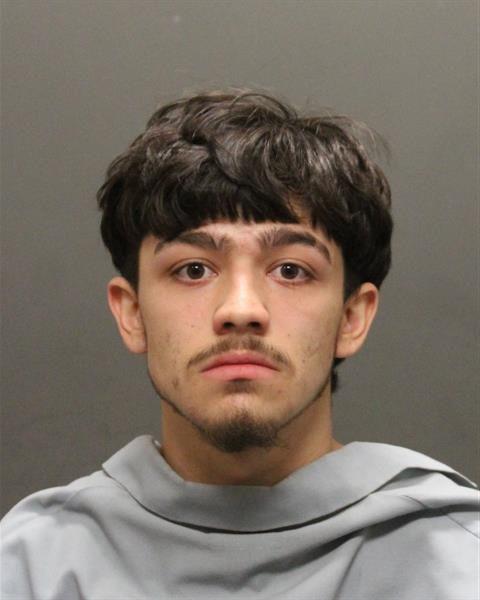 Mug shots 2019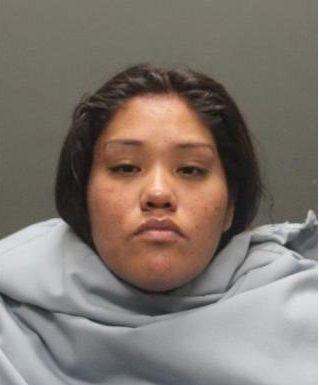 Mug shots 2019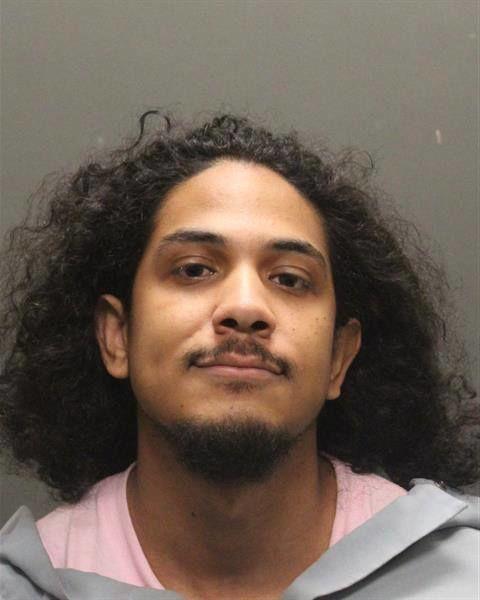 Mug shots 2019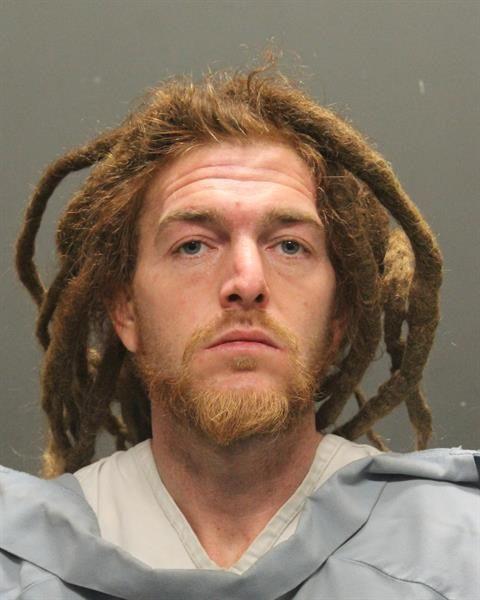 Mug shots 2019
Mug shots 2019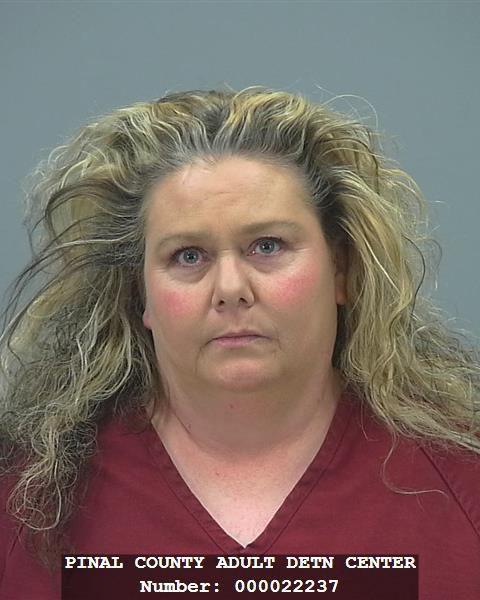 Mug shots 2019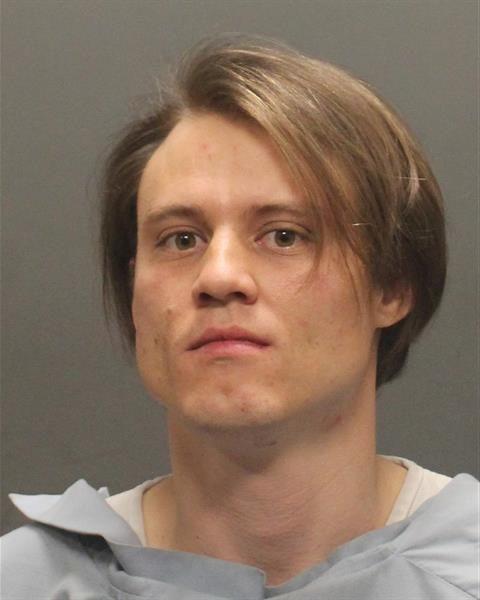 Mug shots 2019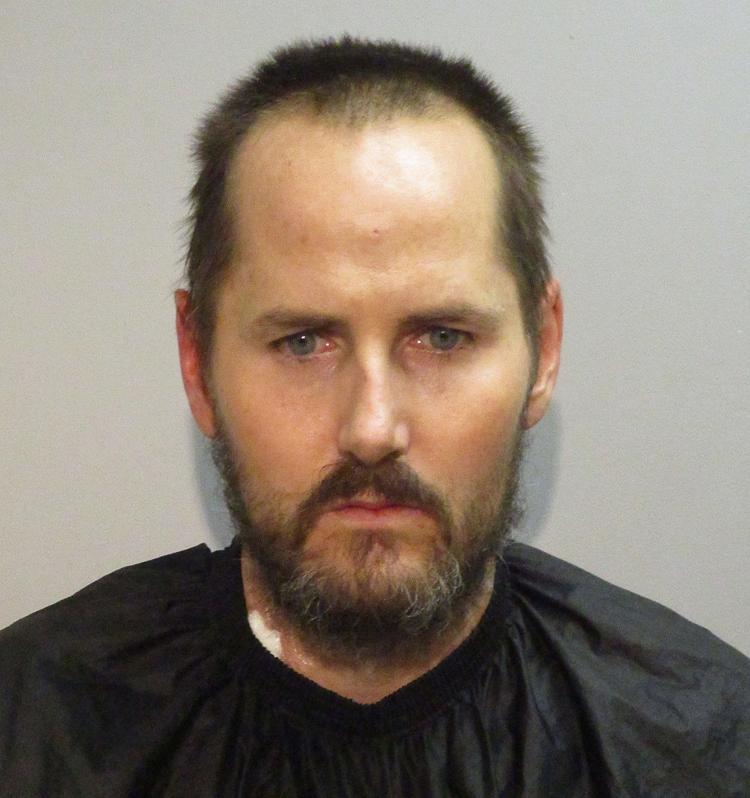 Mug shots 2019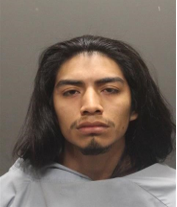 Mug shots 2019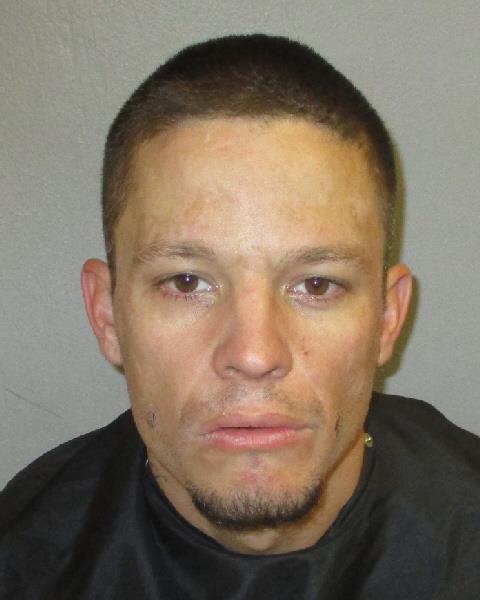 Mug shots 2019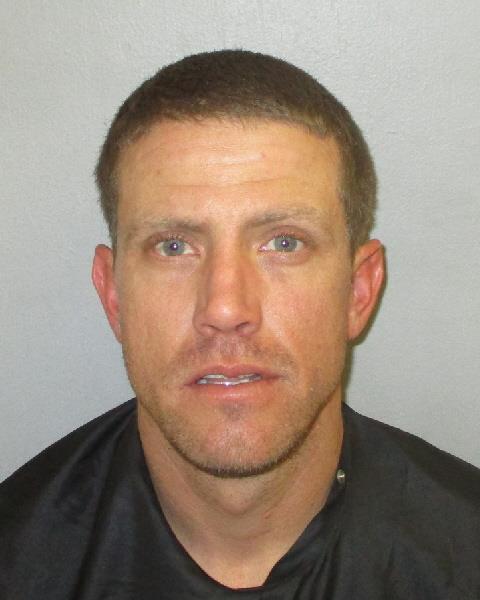 Mug shots 2019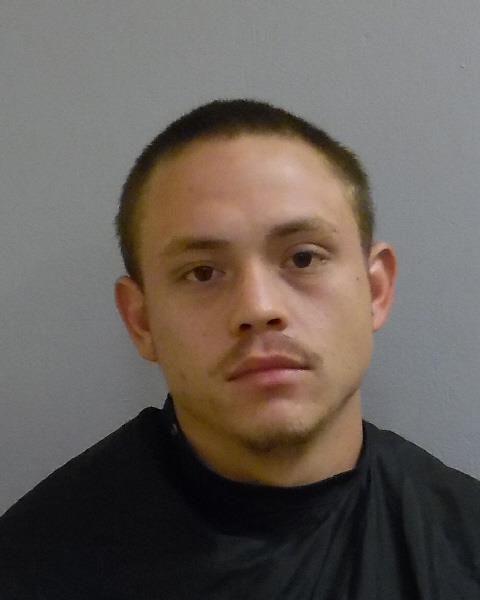 Mug shots 2019
Mug shots 2019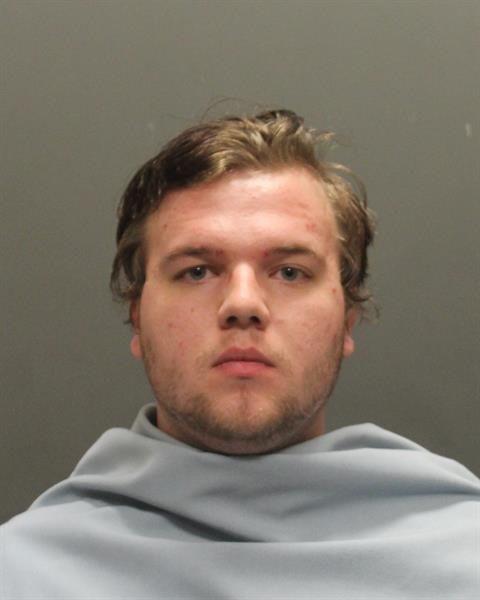 Mug shots 2019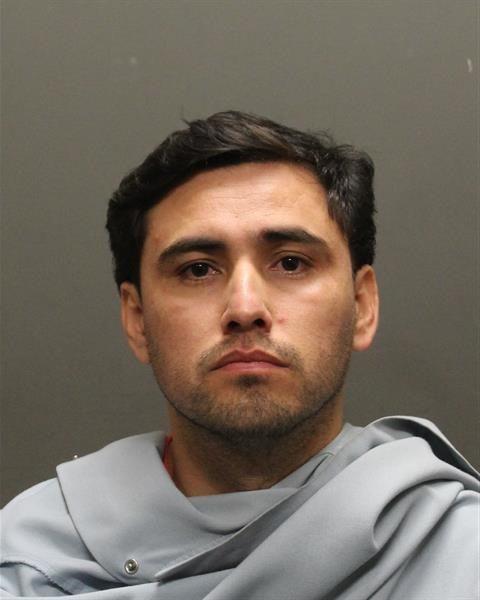 Mug shots 2019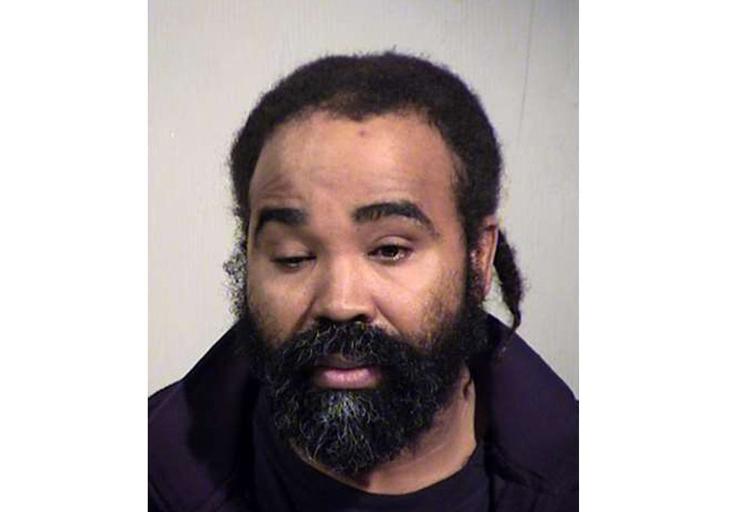 Mug shots 2019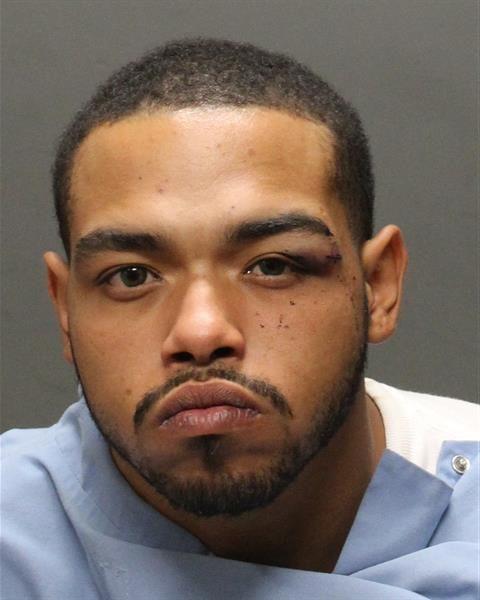 Mug shots 2019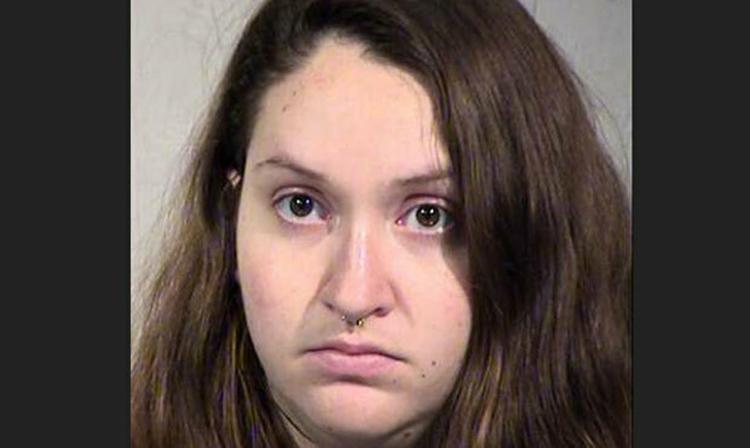 Mug shots 2019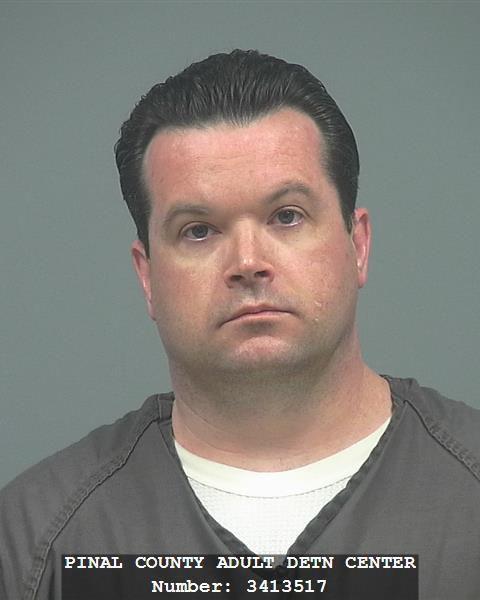 Mug shots 2019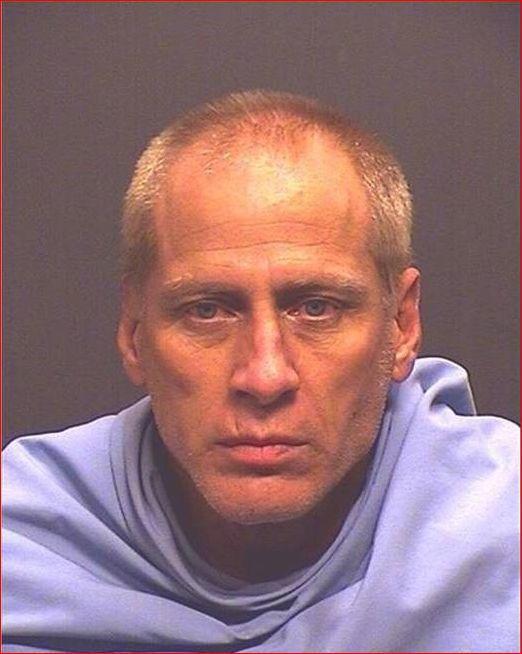 Mug shots 2019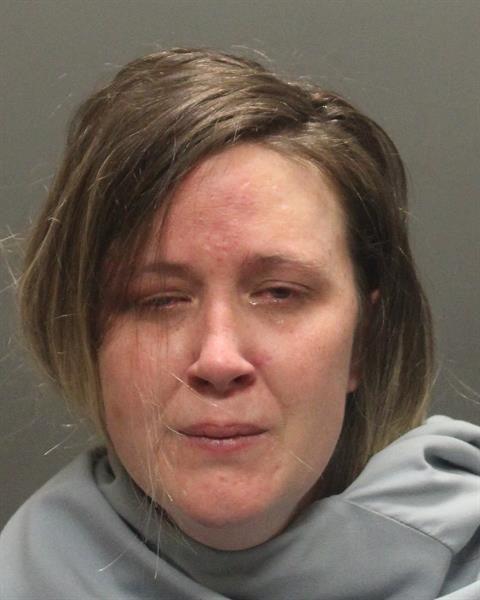 Mug shots 2019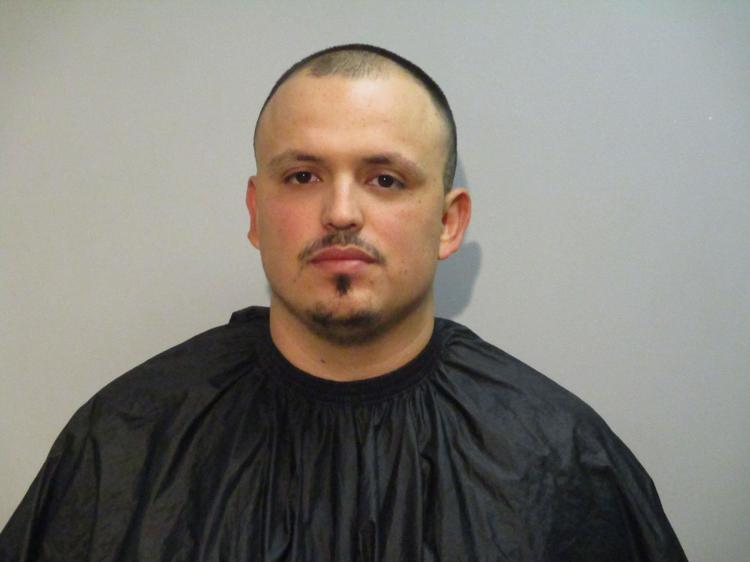 Mug shots 2019
Mug shots 2019
Mug shots 2019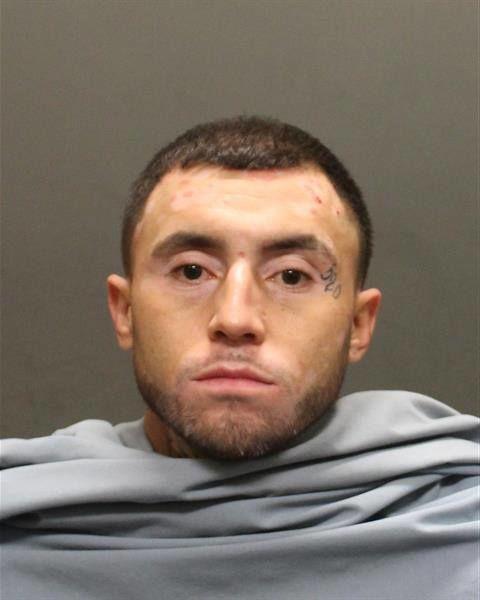 Mug shots 2019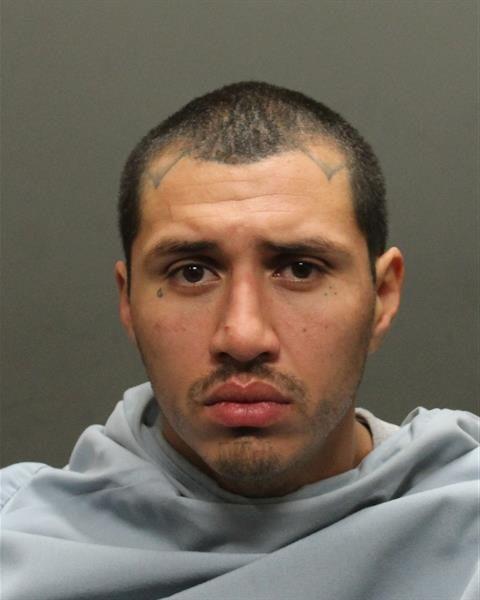 Mug shots 2019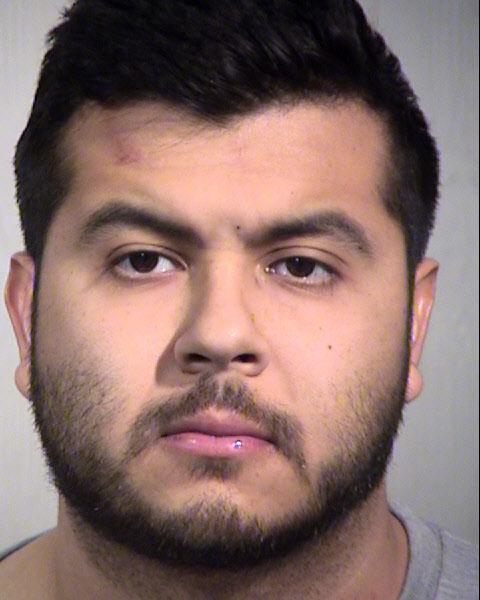 Mug shots 2019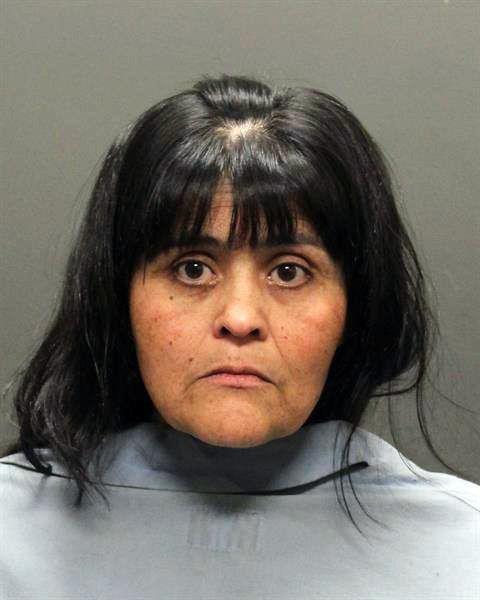 Mug shots 2019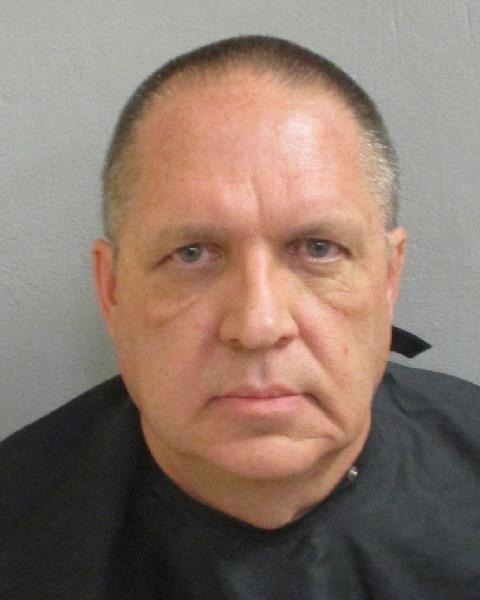 Mug shots 2019
Mug shots 2019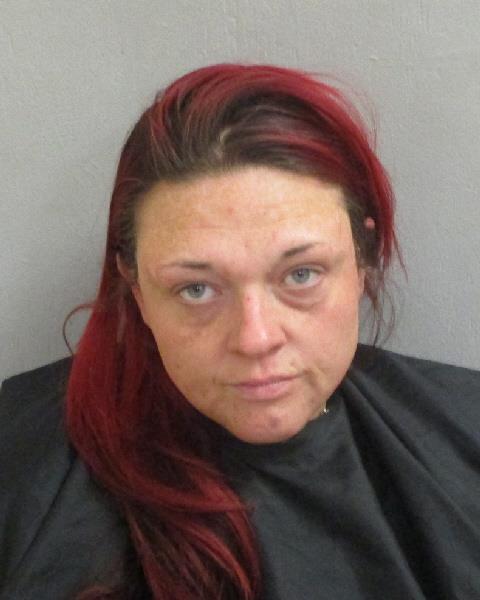 Mug shots 2019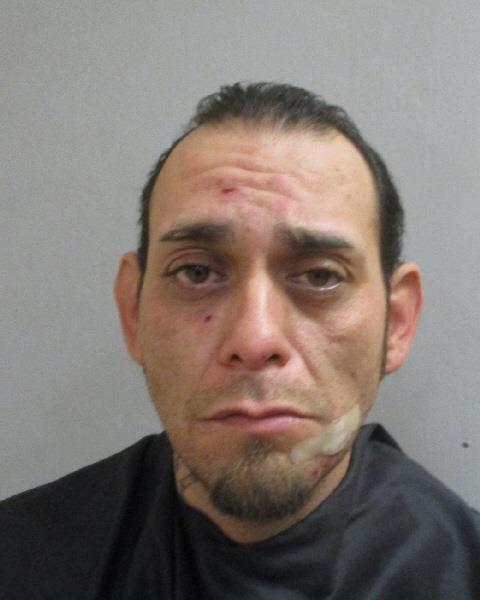 Mug shots 2019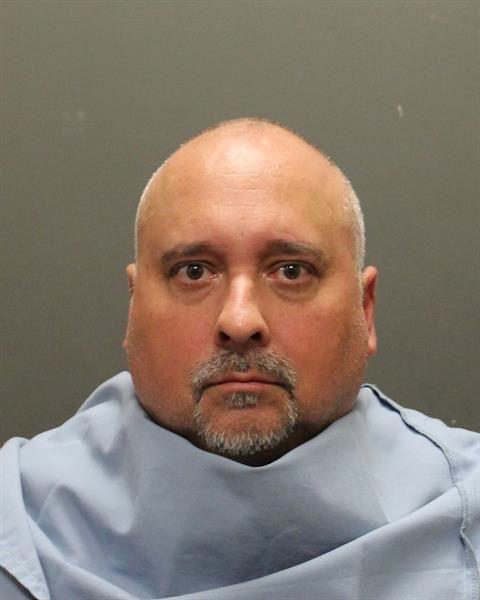 Mug shots 2019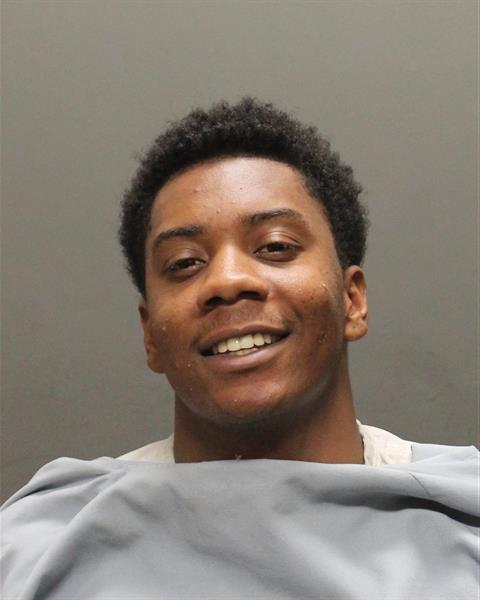 Mug shots 2019
Contact reporter Gloria Knott at gknott@tucson.com or 573-4235. On Twitter: @gloriaeknott