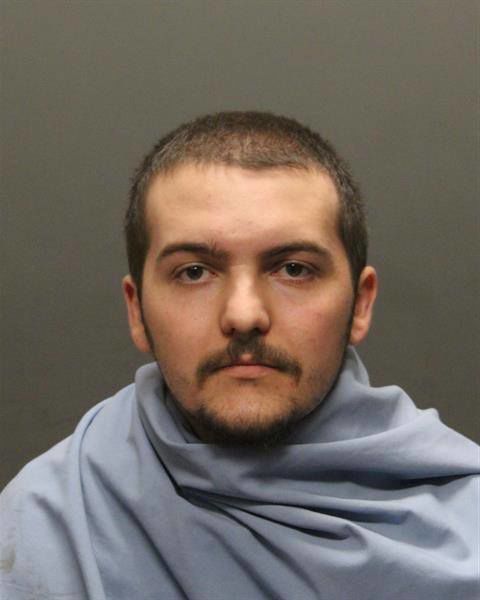 One man is dead and another under arrest after a shooting at a midtown apartment complex on Sunday morning. 
Tucson police officers responded to a domestic violence call at approximately 2 a.m. at a complex at 3201 East Fort Lowell Road, near North Country Club Road, according to a news release from Tucson Police Department. 
Upon arrival, officers found a female victim who said her boyfriend, 20-year-old David Eagle Bear Turner, had forced his way into an apartment she was visiting with a gun and had shot and killed the man who was in the apartment with her, the release said. 
Officers found and detained Turner in the parking lot without incident. 
They found the male victim, 24-year-old Javier Quiroz, unresponsive inside the apartment with signs of gunshot trauma. 
Quiroz was pronounced dead at the scene. 
Detectives were able to determine that Turner had gone to the apartment and kicked in the door after learning his girlfriend was visiting Quiroz behind his back, the release said. 
Turner shot Quiroz multiple times after entering, the release said. He then held the gun on his girlfriend, but eventually let her go. 
Turner was arrested on suspicion of first-degree murder, domestic violence-aggravated assault and domestic violence-kidnapping.