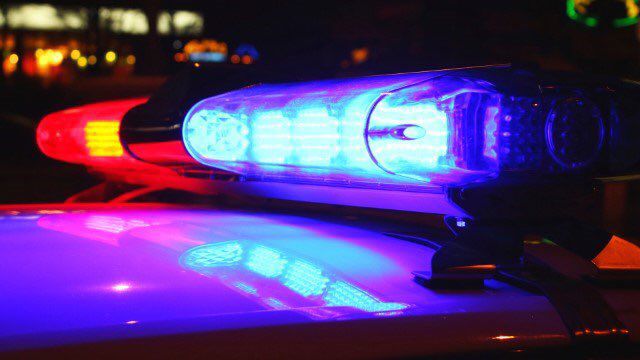 A motorcyclist was killed Wednesday after colliding with vehicle in an intersection east of the University of Arizona campus, Tucson police say.
Kyle E. Gabbard, 33, was riding his 2003 Harley-Davidson motorcycle west on East Sixth Street about 10 a.m. when police say he collided with a 2004 Jeep Grand Cherokee that entered the intersection at North Plumer Avenue. The intersection is in the Sam Hughes neighborhood east of campus.
Witnesses said the motorcycle was speeding before the crash, police said in a news release Wednesday afternoon. Evidence at the crash scene also indicate speed was a factor in the wreck, police said.
Gabbard, who was wearing a helmet, died at Banner University Medical Center.
The unidentified Jeep driver stayed at the crash scene and cooperated with police.
No citations have been issued and the wreck continues to be investigated, police said.
Get local news delivered to your inbox!
Subscribe to our Daily Headlines newsletter.