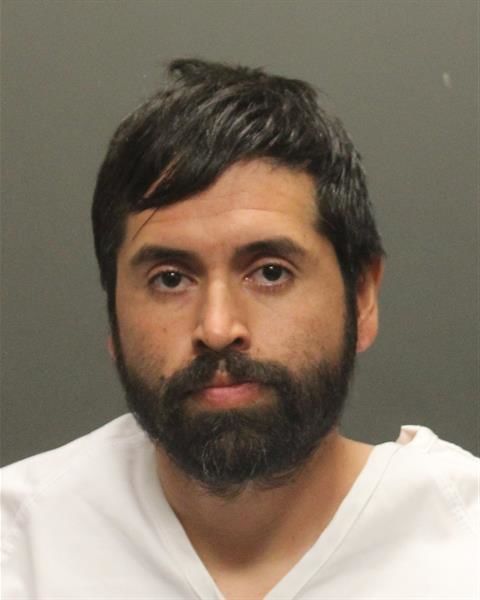 A Tucson man is facing murder charges after police said he killed his teenage cousin and buried her remains in different locations in the county.
Gerardo Salinas, 32, is charged with first-degree murder, kidnapping and abandoning and concealing a dead body in connection with the recent disappearance of Sofia Hurtado, 17, his cousin from Mexico who went missing a few days after she came here for a visit, the Tucson Police Department said.
The teen's remains were found "in several different burial sites around Pima County," Tucson police said in a news release Thursday.
Investigators believe the killing occurred at a dwelling in the 6600 block of East Calle Alegria where Salinas lived with his girlfriend and their two children, the news release said.
The victim had been staying with them and detectives who came around to ask questions noticed dried blood and missing furniture in her bedroom. When the premises was searched, "forensic evidence indicated a violent crime had been committed in different locations inside the home," the news release said.
According to police, the victim arrived in Tucson on March 15 and three days later sent a message to a friend in Mexico "saying she was not safe and needed help." The friend contacted Hurtado's mother, who called Salinas to check on her daughter and was told the teen had run away.
On March 22, detectives who searched a nearby garbage bin found a bag of trash from Salinas' household that contained "female clothing that appeared to be bloodstained."
Tucson police is asking anyone with information to call 88-CRIME, where callers can remain anonymous.
Get local news delivered to your inbox!
Subscribe to our Daily Headlines newsletter.