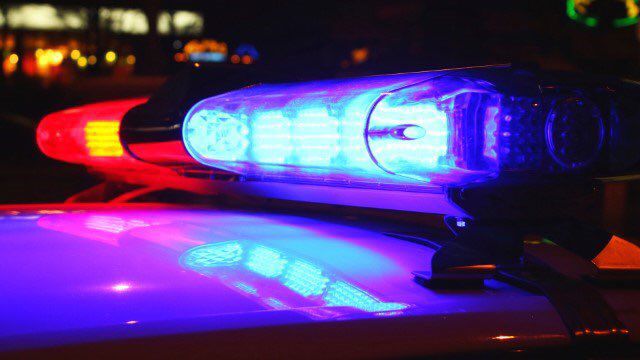 A pickup driver ran a red light on the Interstate 10 frontage road early Wednesday, slamming into another pickup truck and killing the driver, Tucson police say.
Irenio Parra-Neriz, 63, was killed in the crash at the intersection of West Silverlake Road and Interstate 10, near West 29th Street, the Tucson Police Department said in a news release.
Parra-Neriz was driving his Ford F-150 pickup truck west on 29th Street about 4:45 a.m. As he exited the intersection of the frontage Road a northbound driver in a Chevrolet Avalanche ran the red light, colliding with Parra-Neriz, police said.
Parra-Neriz was not wearing a seat belt and was thrown from the Ford.
The driver of the Chevrolet was taken to a hospital with non-life threatening injuries, police said. That driver's name was not released by police.
The wreck remains under investigation.
Get local news delivered to your inbox!
Subscribe to our Daily Headlines newsletter.