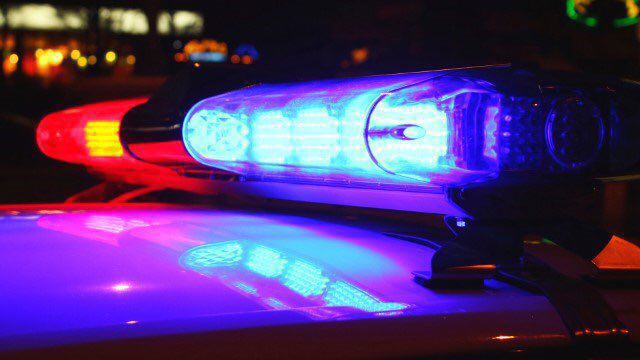 A Tucson man wrongly suspected of stealing coronavirus test kits from a local medical clinic has been cleared of wrongdoing, authorities said Tuesday.
The man, who Tucson police initially said was "disguised as a delivery driver," was, in fact, a delivery driver.
He works for a transport company that contracts with Sonora Quest Laboratories who mistakenly grabbed the wrong package during a March 20 pickup at El Rio Health Center, 839 W. Congress St., a Tucson Police Department news release said.
The alleged theft made national headlines in recent days after Tucson police released video surveillance photos that purported to show the theft in progress.
As it turned out, the driver had a rock-solid alibi.
About 20 minutes after picking up the test kits, the driver dropped them off at a medical lab for processing, the news release said.
TPD noted officers were relying on information provided by El Rio staffers when they initially pointed the finger at the driver. Staffers told police the delivery man was led to a locked room where packages were normally left that needed to be picked up.
However, they told officers, the man picked up the unused test kits and not the delivery packages.
Clinic staffers told police "they did not recognize the person as one of their regular delivery drivers" and the man did not park where delivery drivers usually do. They provided camera footage and "advised they wanted to prosecute for the burglary," the news release said.
"Thankfully this was not a burglary, and the unused test kits have been returned. The man in the previously released photographs is not suspected of any wrongdoing, it said.
Police did not identify the driver by name and have now removed the photos from TPD's Facebook page.
The police investigation has been closed. El Rio Health officials could not be reached for comment after business hours Tuesday.
Get local news delivered to your inbox!
Subscribe to our Daily Headlines newsletter.