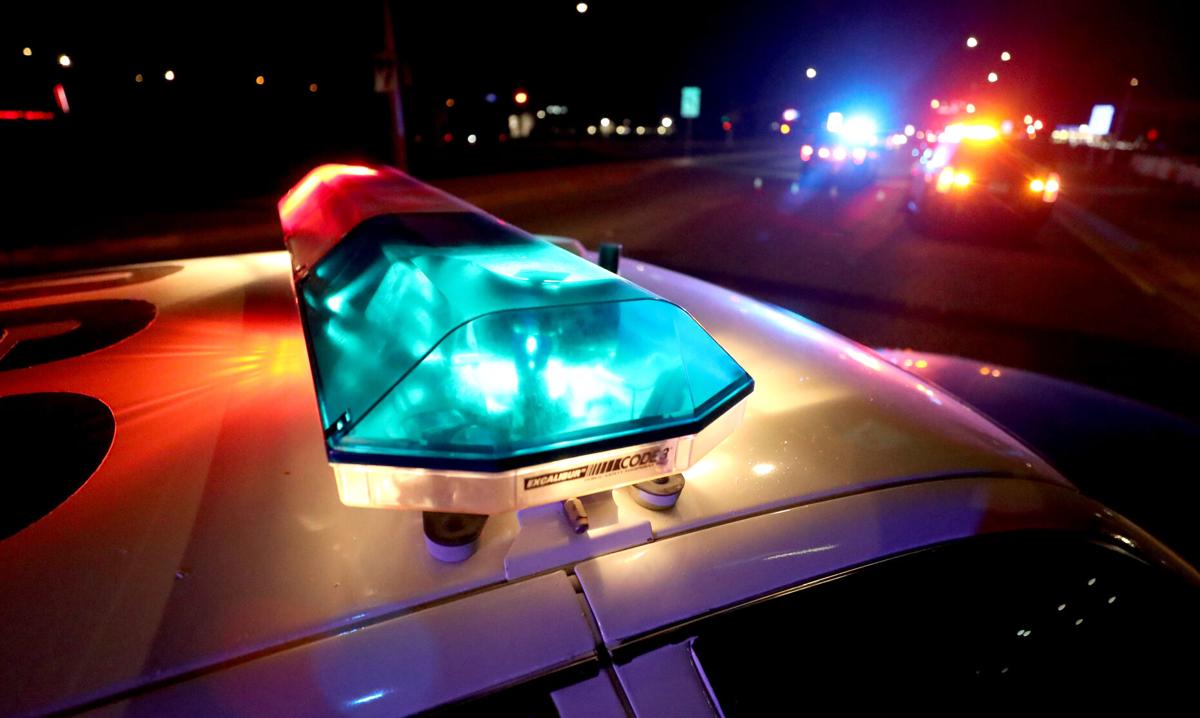 A motorist who died Monday in a rollover crash on Tucson's east side was 17 years old, police said.
Kaleb Alexander Shipman died at the scene of the Oct. 19 wreck shortly after 1 p.m. at East Broadway and South Kolb Road.
The crash occurred when a 2017 Kia Optima pulled out of a private driveway on Broadway and into the teen driver's path, TPD said.
Shipman was not wearing a seat belt and was partially ejected from his vehicle, a 2009 Smart Car, which flipped onto its side, police said.
The Kia driver stayed on scene and was found to not be impaired at the time of the accident.
Police said Shipman's speed may have been a factor in the crash.
The investigation continues and no charges have been filed.