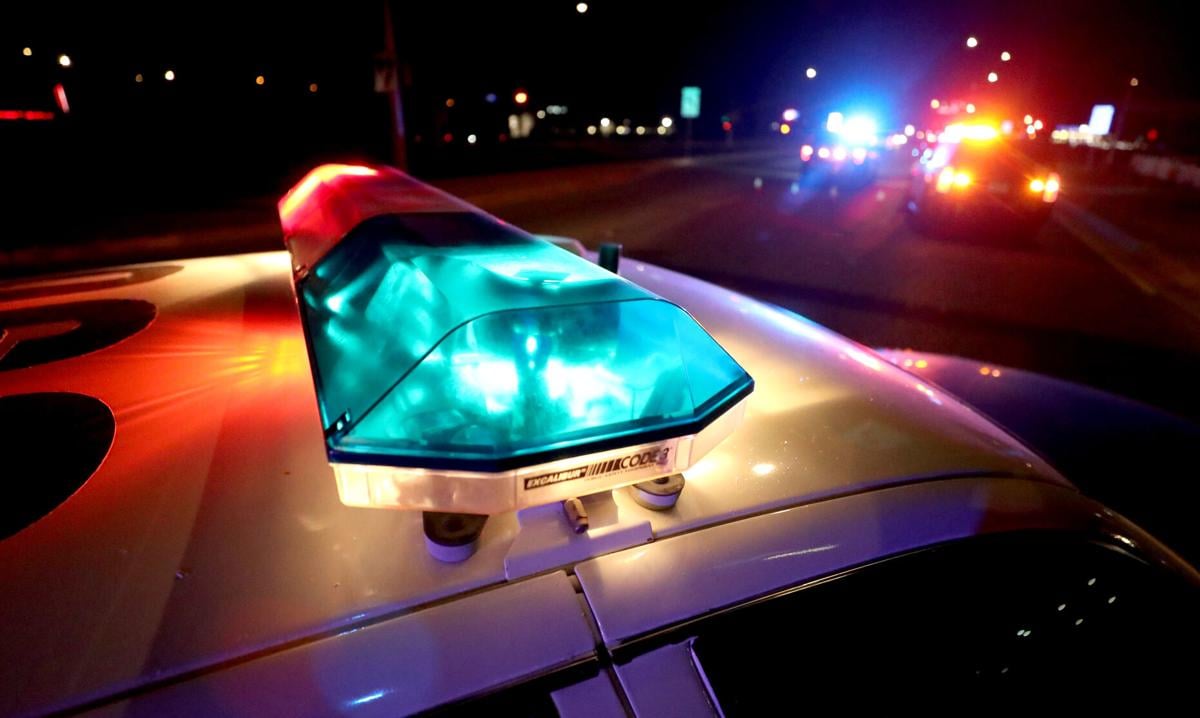 Tucson police are looking for the driver of a truck that went off the road and struck a pedestrian, killing the man on Thursday, Dec. 17.
Tucson police were called to the 700 block of West Calle Matus shortly after 10 p.m. for a hit-and-run collision involving a pedestrian.
Tucson Fire medics gave the man first aid, but he was pronounced dead at the scene, Tucson police said.
Detectives determined that a white 2004 Ford F-150 was traveling on North 15th Avenue when for unknown reasons the truck left the road. The truck traveled in a northwest direction and into a vacant fenced yard in the 700 block of West Calle Matus, near West Grant and North Oracle roads, where it struck the pedestrian.
The driver of the truck ran from the scene, police said. Alcohol may have been a factor in the crash, police said.
Anyone with information can call 88-CRIME.
The pedestrian's name has not been released.
This is the 31st pedestrian fatality in Tucson this year, compared to 38 at this time last year, Tucson police said.