Tuesday was the hottest day this year so far in Tucson. 
Temperatures hit 110 degrees on Tuesday, tying with 2003 for the daily record for July 16, according to the National Weather Service. 
An excessive heat warning was in place in most of Arizona until 8 p.m. The National Weather Service warned overexposure to the heat can lead to heat cramps and heat exhaustion and, without intervention, heat stroke.  
The agency advised people to stay indoors in air-conditioned buildings, drink more water than usual and eat small meals more often. 
Despite the high temperatures, thunderstorms developed south and east of Tucson Tuesday afternoon with chances of isolated thunderstorms in Tucson before 11 p.m.
The National Weather Service also issued a small stream flood advisory Tuesday afternoon for parts of Santa Cruz County, which includes cities from Nogales to Amado, south of Green Valley.
Temperatures will go down, with high temperatures getting closer to 100 degrees the rest of the week and lows in the upper 70's and lower 80's.
Chances of thunderstorms will remain between 10 percent and 30 percent for the most part this week, an exception being a 40 percent chance of thunderstorms Wednesday night. 
Monsoon 2109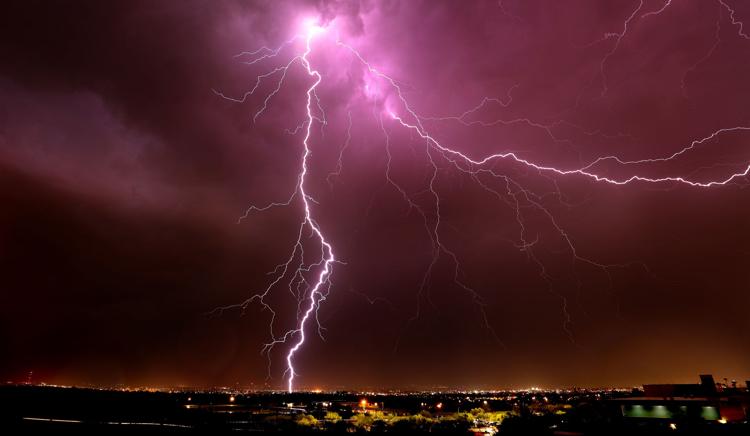 Monsoon 2109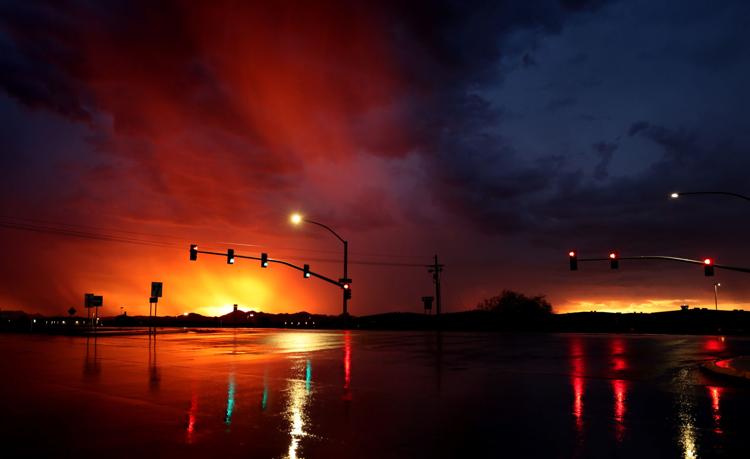 Monsoon 2019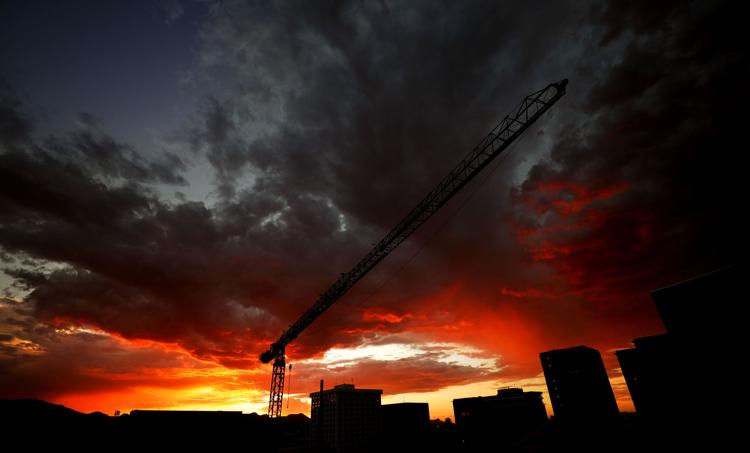 Monsoon 2019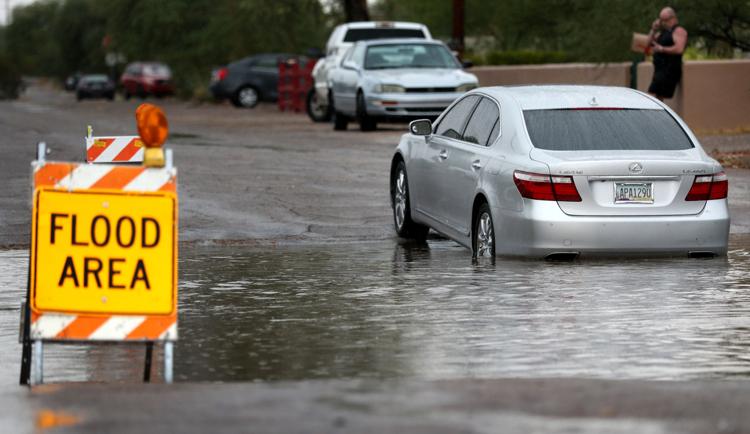 Monsoon 2019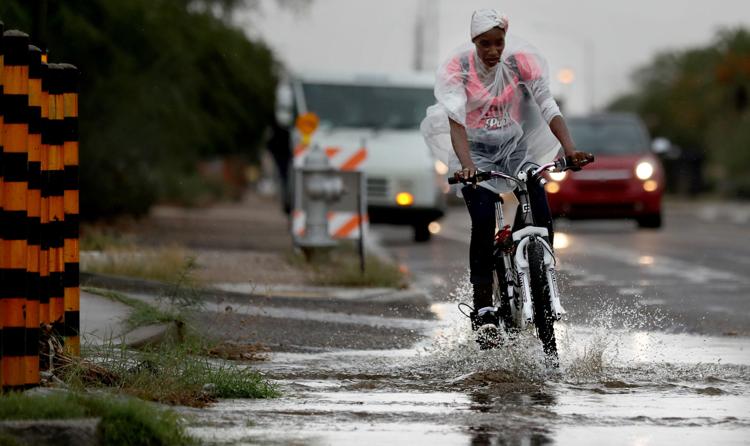 Monsoon 2019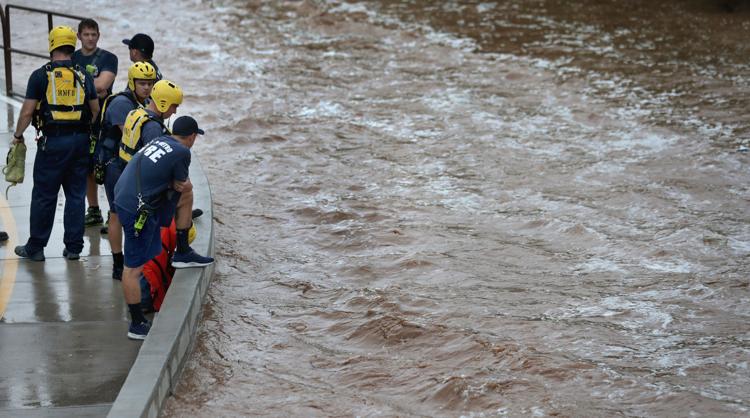 Monsoon 2019
Monsoon 2019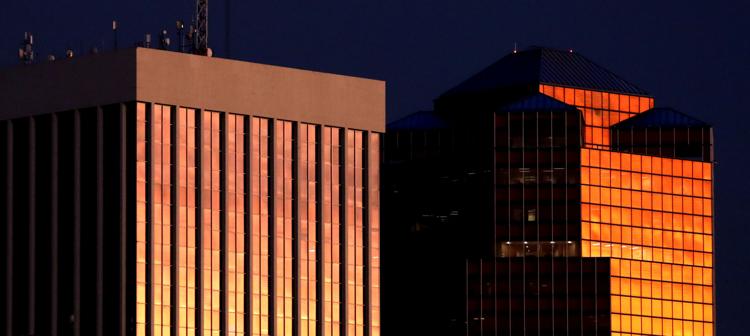 Monsoon 2019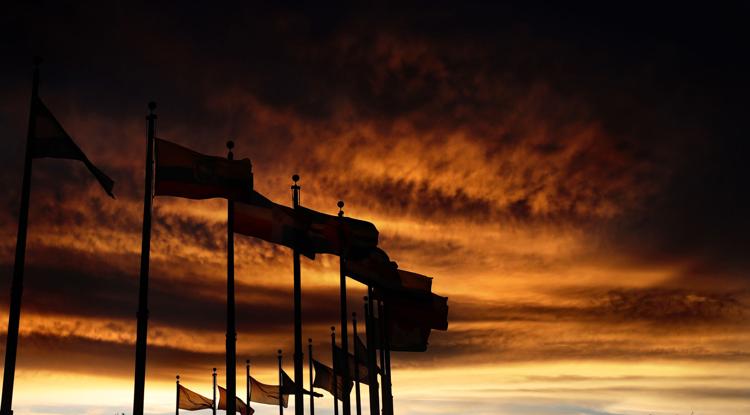 Monsoon 2019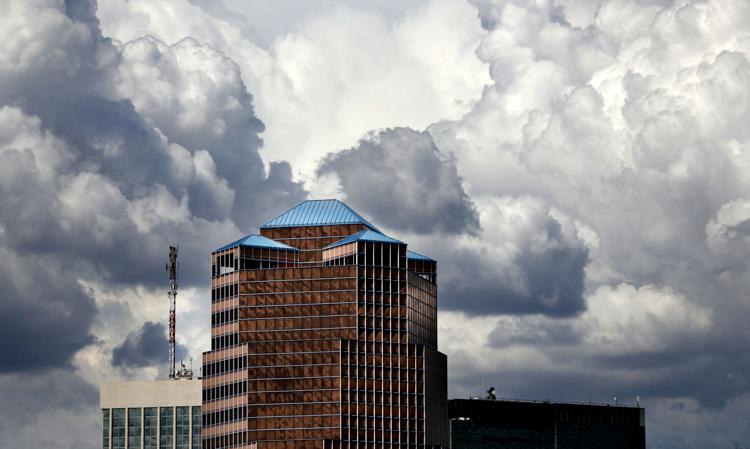 Monsoon over Sunnyside football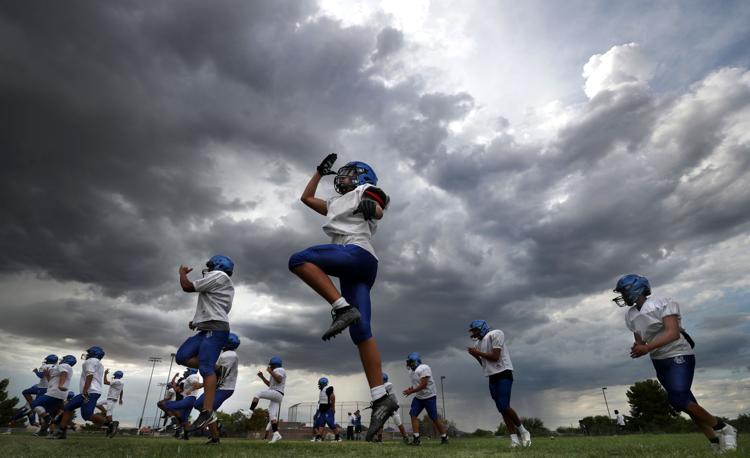 Monsoon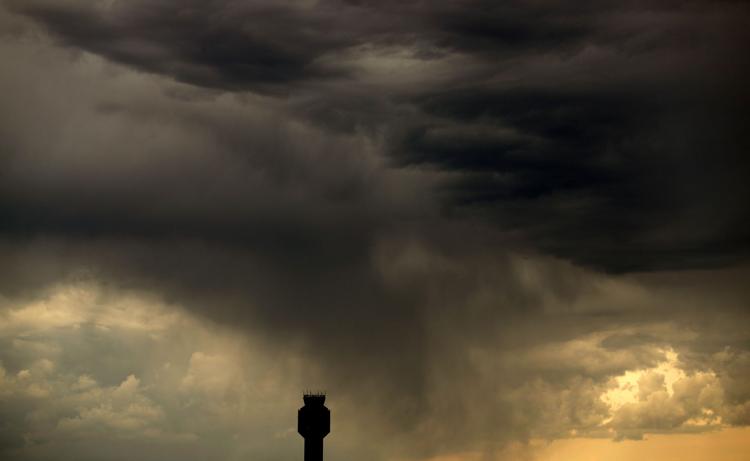 Monsoon 2019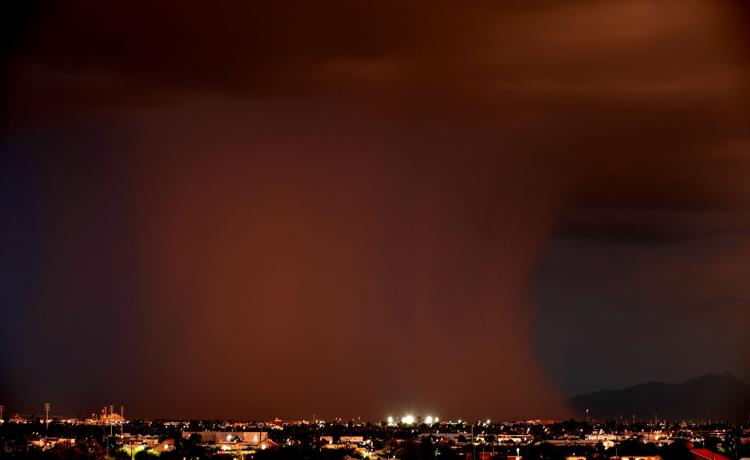 Monsoon 2019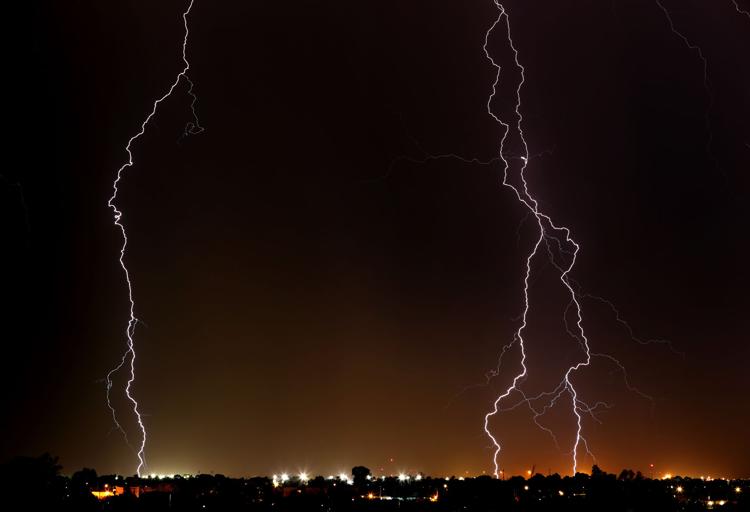 Monsoon 2019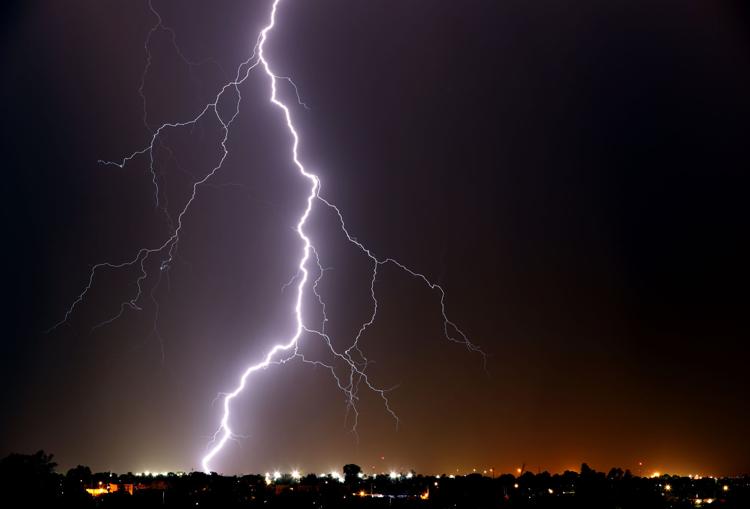 Monsoon 2019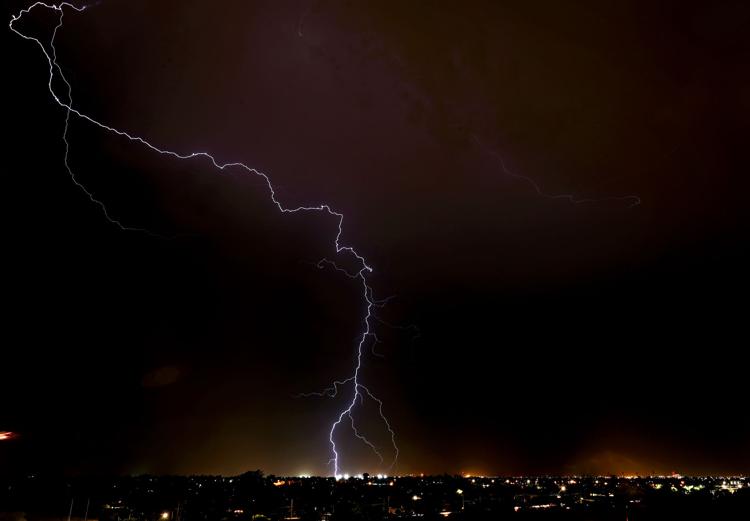 Monsoon 2019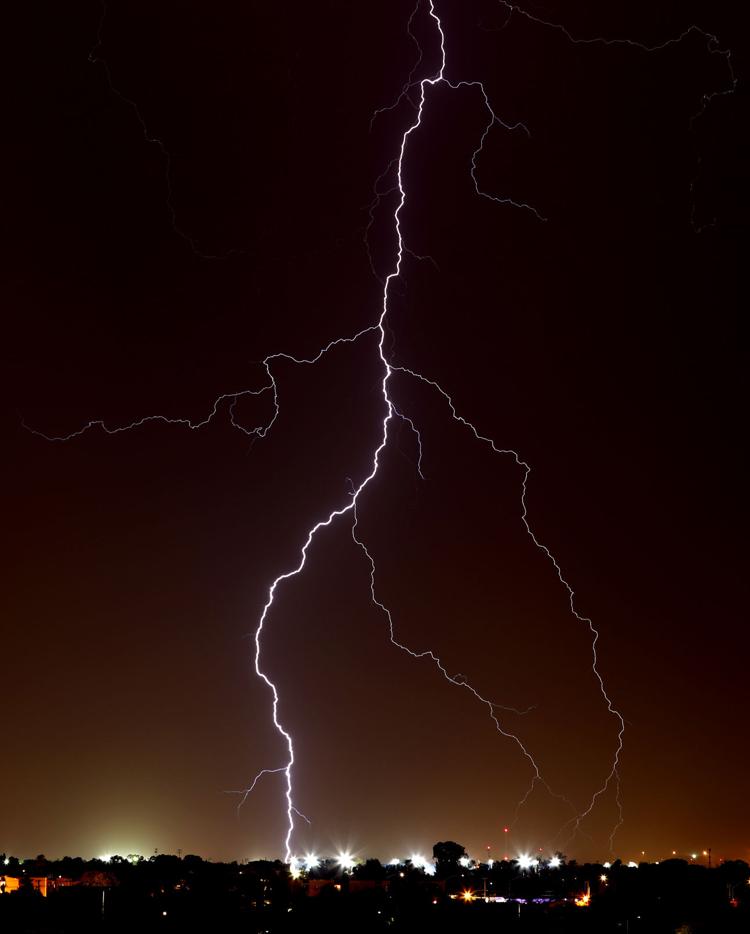 Monsoon 2019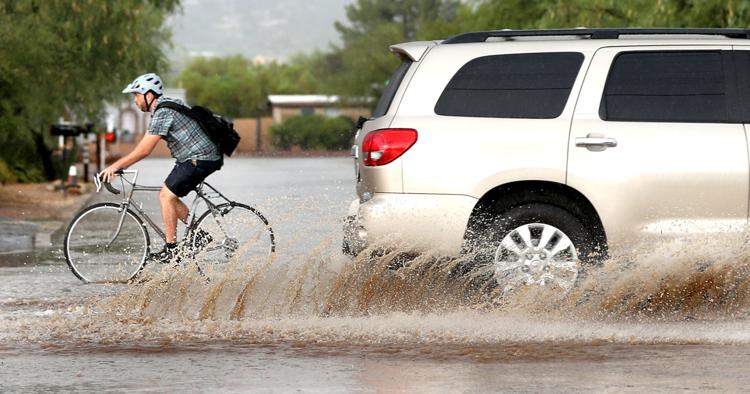 Monsoon 2019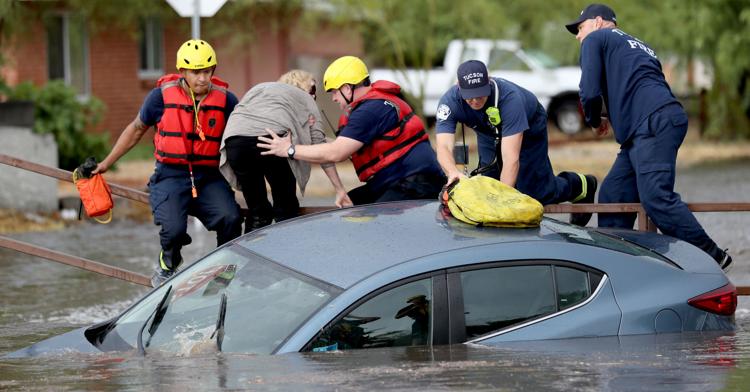 Monsoon 2019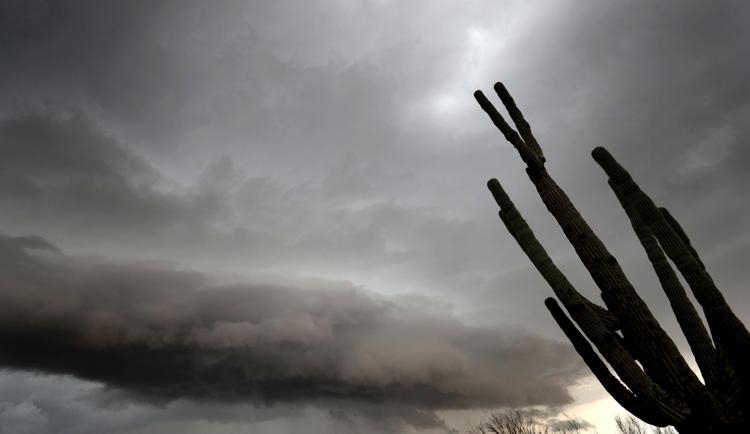 Monsoon

Monsoon 2019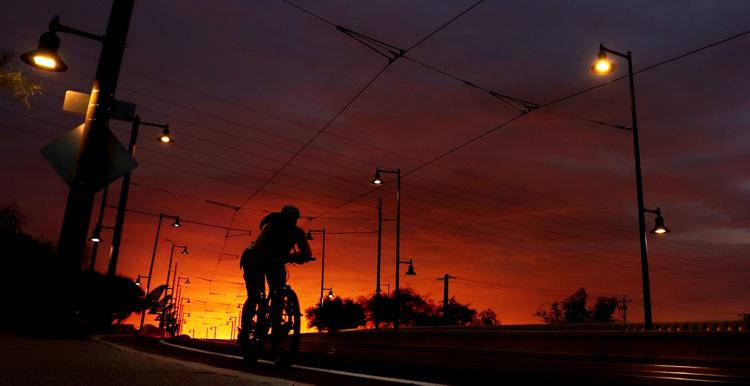 Monsoon 2019, bats take flight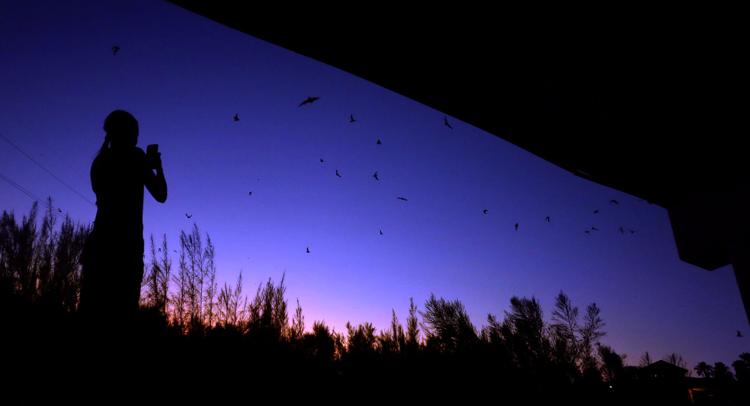 Monsoon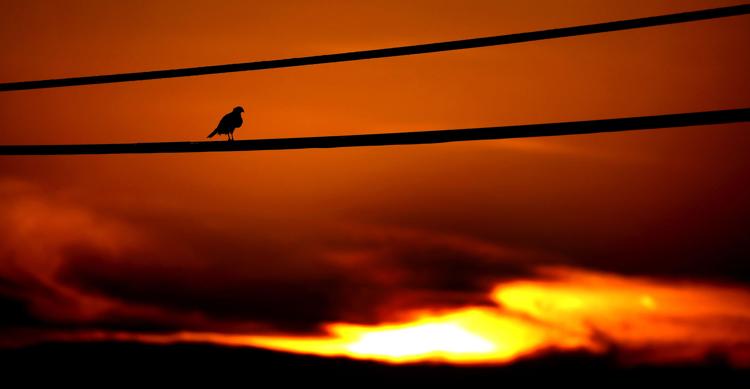 Monsoon 2019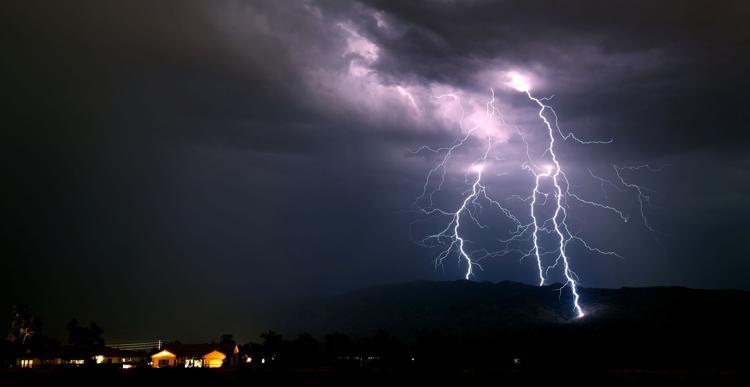 Monsoon 2019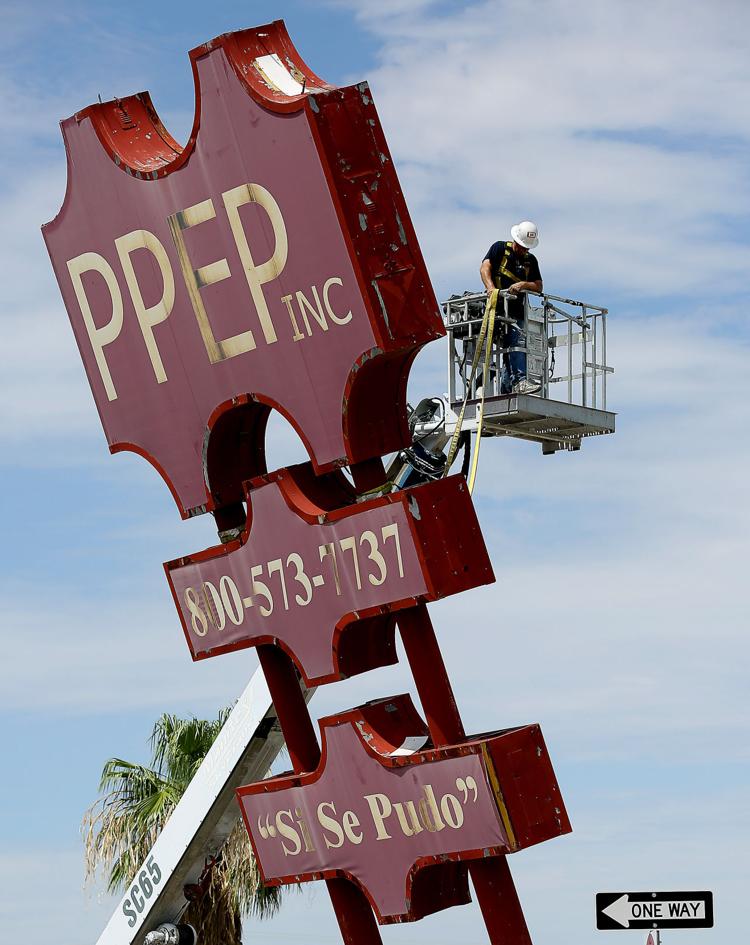 Monsoon 2019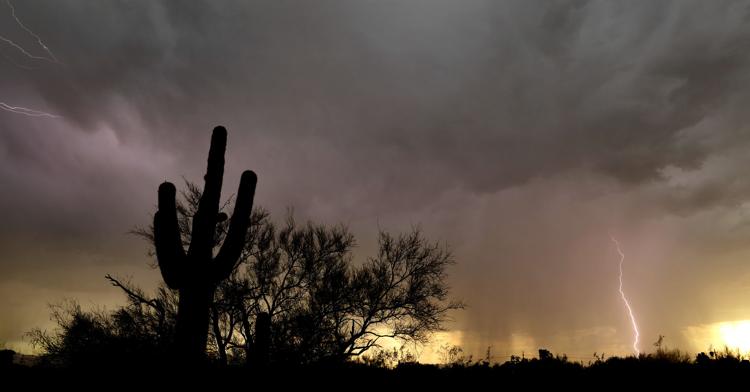 Monsoon 2019
Monsoon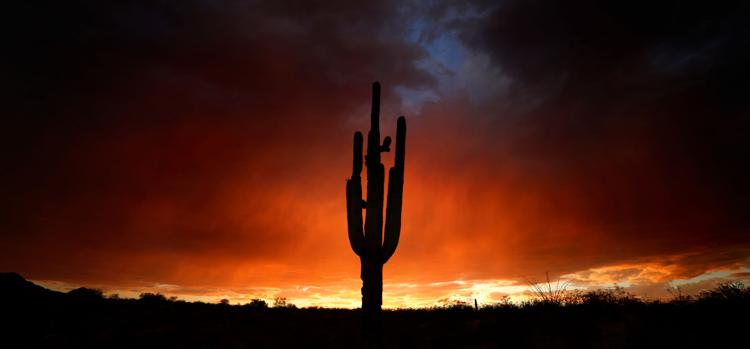 Monsoon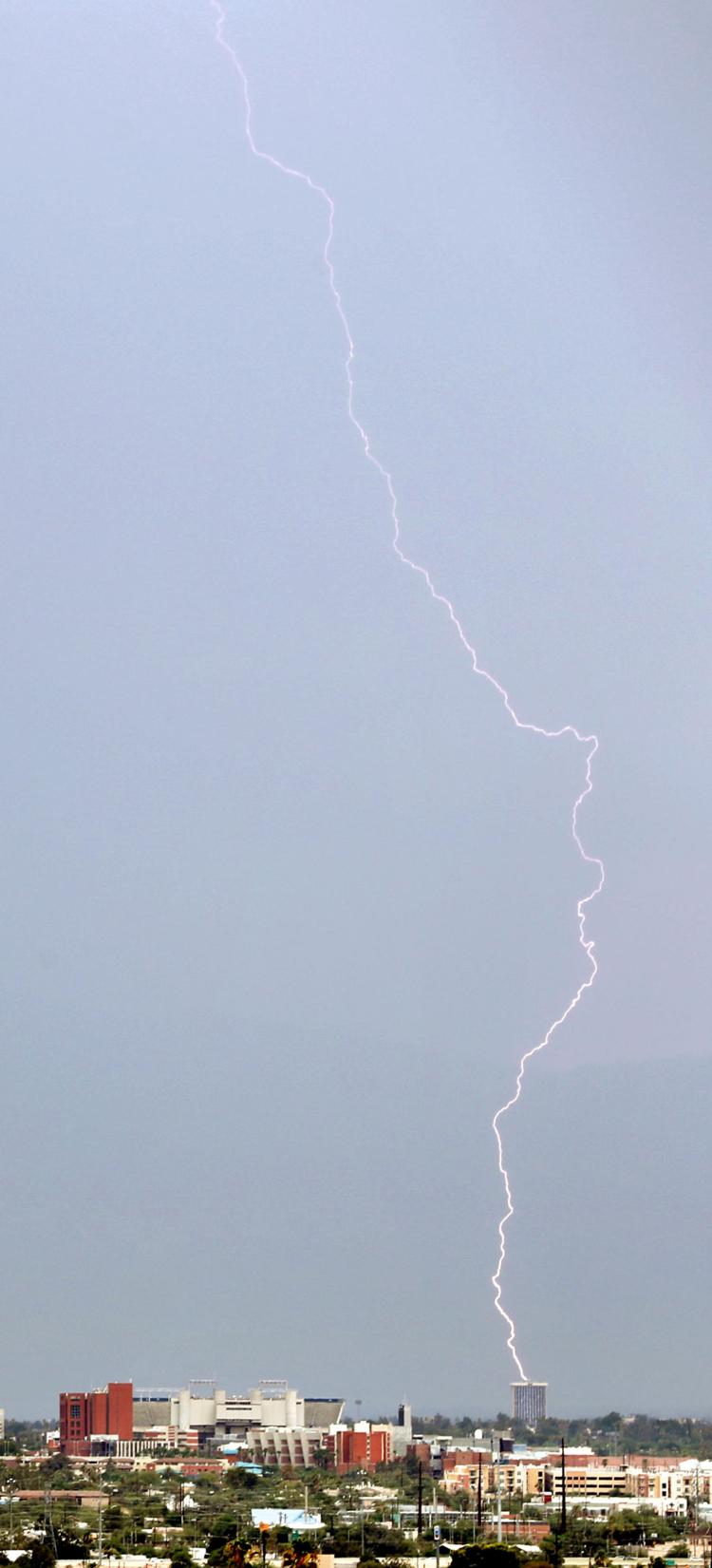 Monsoon
Monsoon