10 Tucson restaurants win awards from wine magazine
Wine Spectator magazine recently recognized and awarded awards to 10 Tucson restaurants. According to the magazine, the awards honor the world's best restaurants to visit for wine. 
This year, awards were given to more than 3,000 restaurants across the U.S. and 75 other countries.
Below are the 10 Tucson restaurants that received an award, according to a magazine press release. 
Contigo Latin Kitchen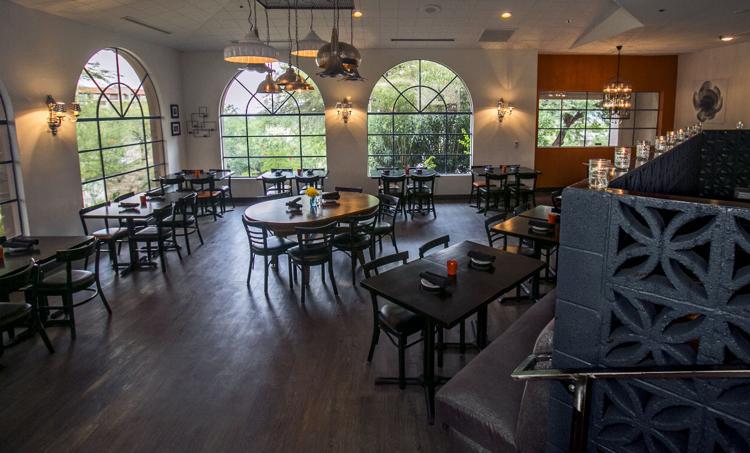 Located at 3770 E. Sunrise Dr. in the Westin La Paloma Resort & Spa, Contigo Latin Kitchen also boasts recipes from South America and Spain. 
CORE Kitchen & Wine Bar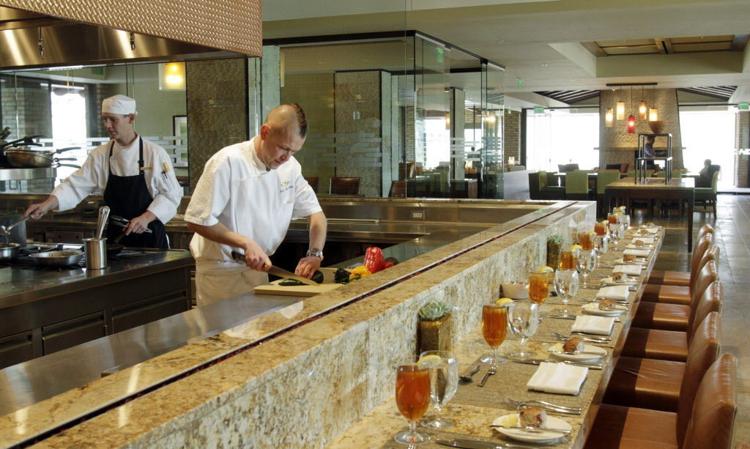 Located in the Ritz-Carlton Dove Mountain at 15000 N. Secret Springs Dr. in Marana, CORE Kitchen & Wine Bar offers an extensive wine list, in addition to innovative American cuisine. 
Feast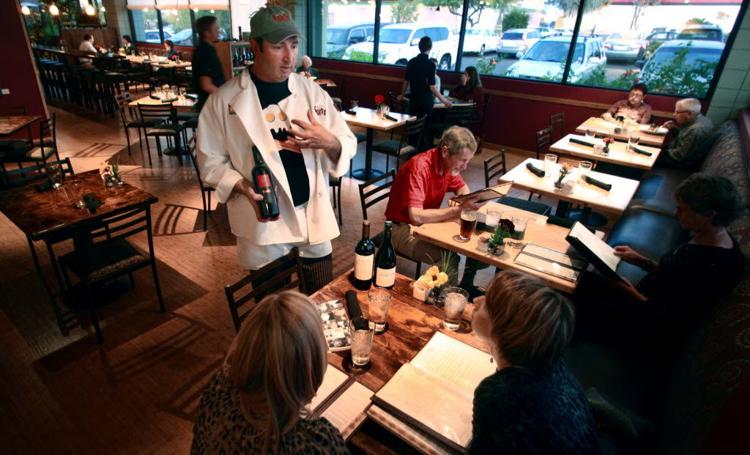 Beyond Feast's long list of wine offerings, the restaurant serves a frequently-changing menu to keep up with the season. Feast is located at 3719 E. Speedway Blvd. 
Fleming's Prime Steakhouse & Wine Bar
Besides the endless list of wine, Fleming's is known for its dinner menu, which is stacked with several signature steaks. The restaurant is located at 6360 N. Campbell Ave.
The Grill at Hacienda del Sol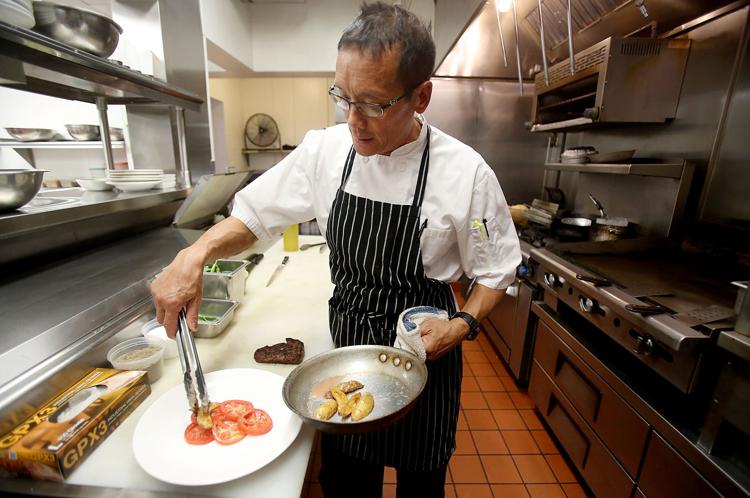 Beyond the wine, The Grill offers up specialties such as Atlantic salmon, eggplant "steak," and grilled octopus. The restaurant is located in Hacienda del Sol at 5501 N. Hacienda del Sol Rd.
Kingfisher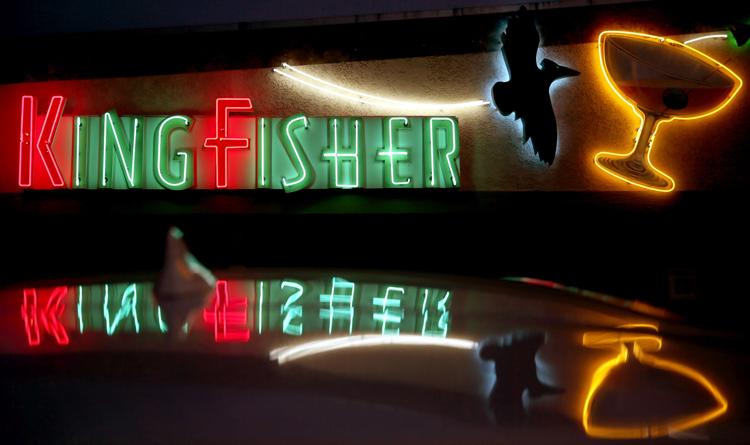 Located at 2564 E. Grant Rd., Kingfisher serves an extensive list of wine to go with its seafood-packed menu. Kingfisher is currently closed but will reopen on July 19. 
The Lodge at Ventana Canyon
The Lodge at Ventana Canyon also won a wine award last year. In addition to the wine, the restaurant offers decadent cuisine in view of Tucson's picturesque sunsets. The restaurant is located at 6200 N. Clubhouse Lane. 
Maynards Market & Kitchen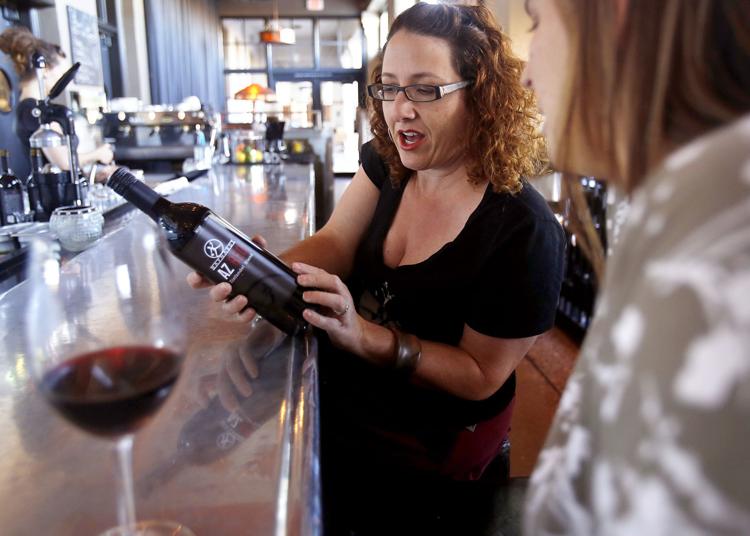 Maynards, 400 N. Toole Ave., not only features a notable wine list. The restaurant also has its own wine club which boasts many perks. 
PY Steakhouse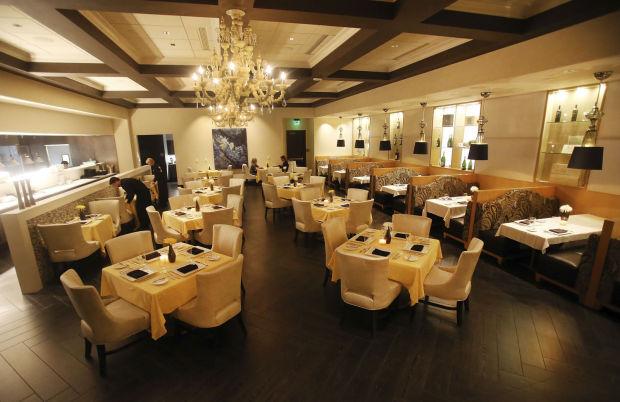 Located in Casino Del Sol at 5655 W. Valencia Rd., PY Steakhouse has plenty of wine options, in addition to steak and seafood.
Sullivan's Steakhouse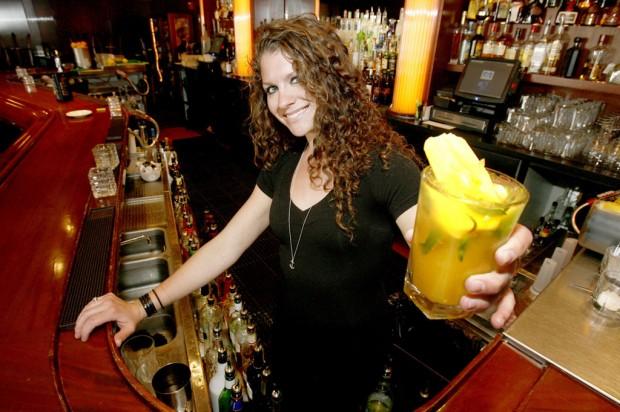 The steak chain features enough wine and steak to make your heart sing. The Tucson location is at 1785 E. River Rd.
Winner's list