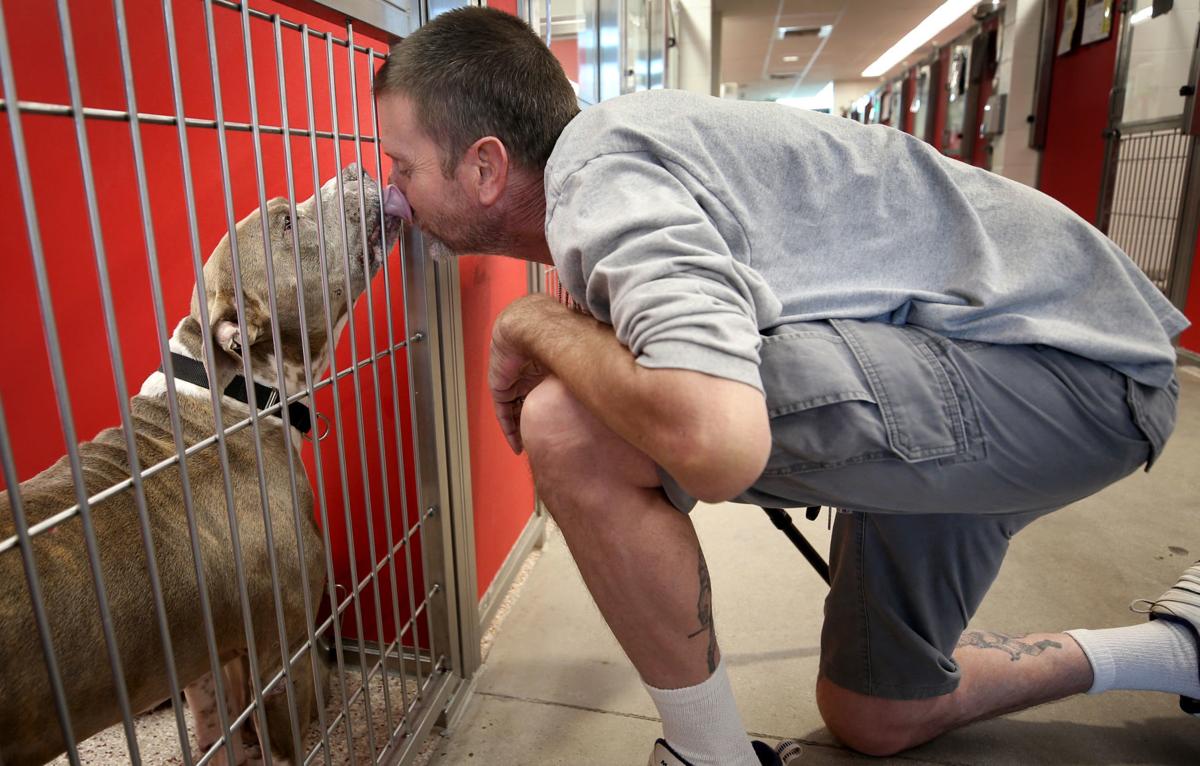 Less than two years after beginning a campaign to raise money for the Pima Animal Care Center, a local organization has officially reached its $5 million goal.
The funding given to the "Your Love Saves Lives" campaign ran by Friends of PACC — a nonprofit partner to the county animal shelter — is a result of community partners, private donations and grants.
Some of the larger grants came from Maddie's Fund, a nonprofit founded in 1994 to help expand PACC's foster program.
Beyond the expansion of PACC's foster program, Friends of PACC says the money will go toward a slew of initiatives including animal care excellence, community engagement and veterinary care.
"We really wanted to create a strong foundation, so voters' investment in PACC's new facility could really succeed," says Sara Wolfe Vaughan, Friends of PACC's marketing and development specialist. "Friends of PACC exists to fill in gaps of care from the county mandate."
In 2014, Pima County voters approved Proposition 415, which primarily went toward renovations for a new state-of-the-art facility. The new building opened in late 2017.
And although Friends of PACC just recently met its $5 million goal, the organization has already used some of the funds.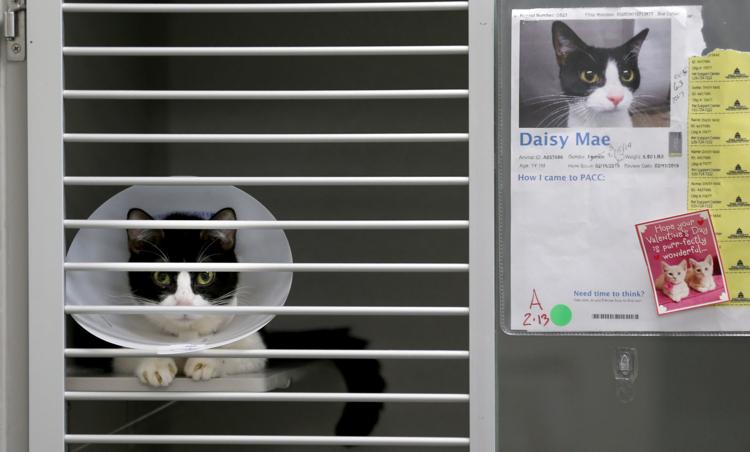 Wolfe Vaughan says that because of the funding, PACC has been able to expand its adoption and foster programs, invest in shelter activities and hire additional veterinarian staff.
PACC has also hired a staff member who is fully dedicated to facilitating pet play groups — which means about 60 dogs are taken out of the shelter for playtime daily.
Additionally, PACC has been able to purchase new equipment, such as heating pads and an incubator for kittens. In addition to many other efforts, the funding has also helped keep spay and neuter costs affordable for the community.
"For the future, it's to continue to support these things we've already put into place," Wolfe Vaughan says.
In 2018, PACC took in more than 17,000 pets and had a 90 percent save rate. Close to 11,000 pets were adopted, a record 5,080 went into foster care and more than 2,000 were reunited with their families.
Contact reporter Gloria Knott at gknott@tucson.com or 573-4235. On Twitter: @gloriaeknott