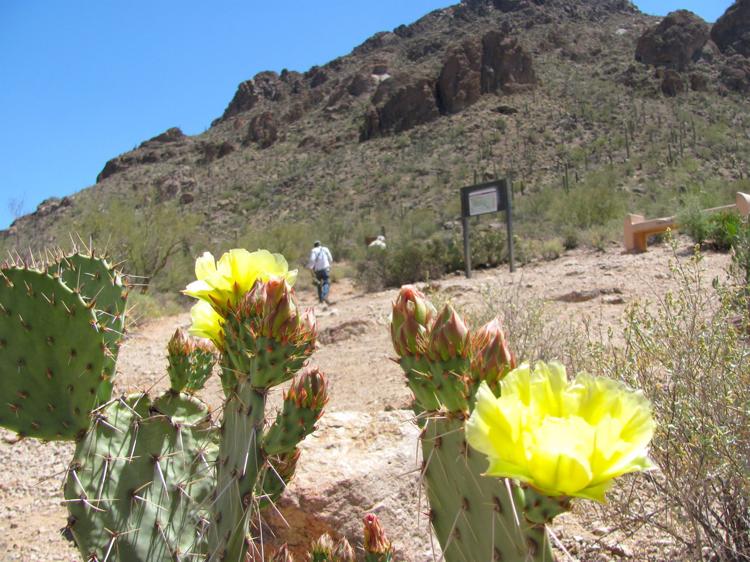 Tucson had it's first 100-degree day of the year Sunday.
Tucson's temperature broke into triple digits this afternoon, some forecasts had the high reaching 102 degrees later today.
It reached a record-setting 106 degrees — and possibly more Sunday
Phoenix hit the 106 mark just after noon. The high was expected to reach 108.