Reid Park Zoo recently welcomed a baby tamandua — and it's a boy!
The baby tamandua, which is in the anteater family, was born last Friday, Aug. 31 and has yet to be named. The tamandua's happy parents are 12-year-old female tamandua Lety and 15-year-old male tamandua Santiago.
The baby tamandua weighed in at 420 grams — a little less than a pound. Though it sounds tiny, it's a healthy weight for a newborn, a news release from Reid Park Zoo says.
"He has been doing great," Katie Hutchinson, lead keeper at Reid Park Zoo, said in the release. "He has been staying pretty close to mom by climbing onto her back and has been very curious about his environment."
Visitors won't get to see the baby quite yet, but the zoo will post updates on their Facebook page. 
Want to see more animal babies? Here are 23 wildlife babies caught on camera in Southern Arizona:
Backyard bobcats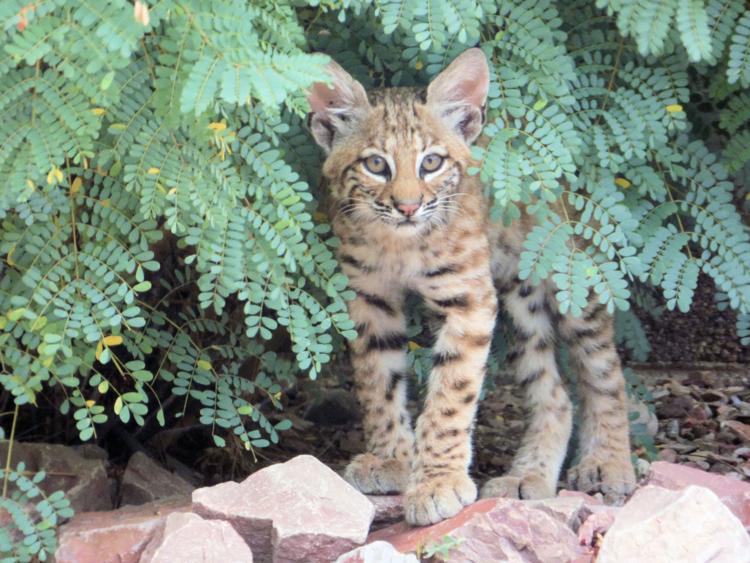 Backyard bobcats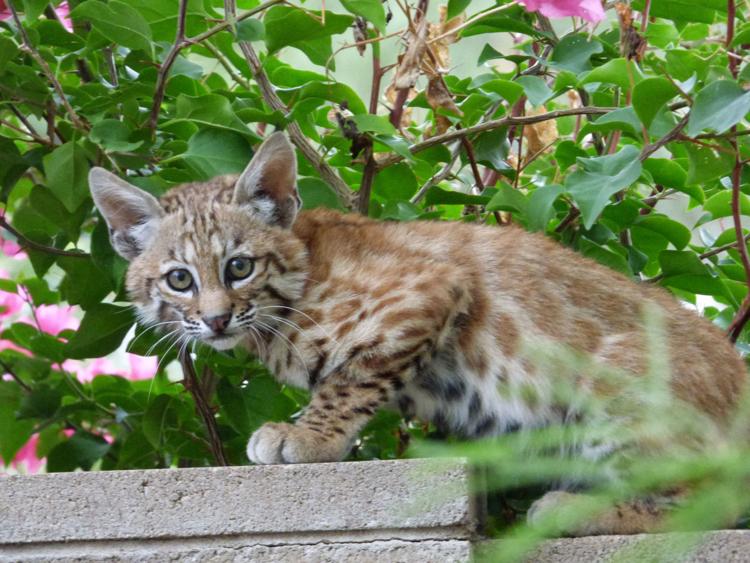 Southern Arizona Wildlife Babies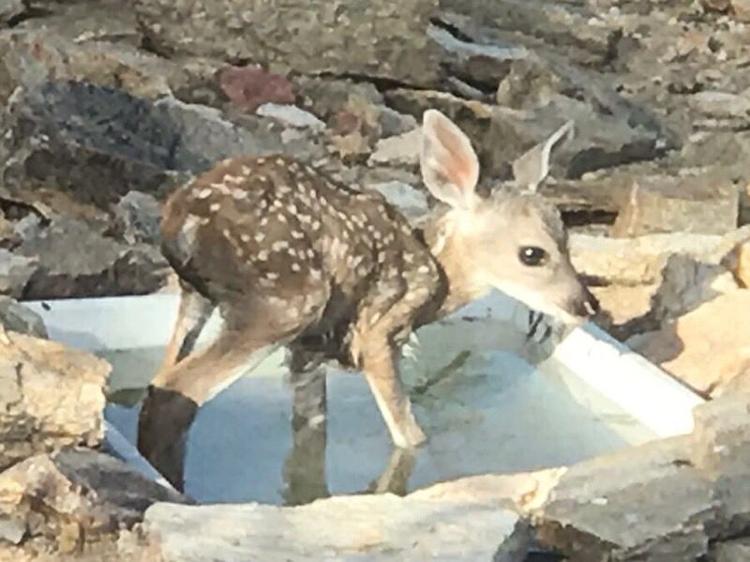 Southern Arizona Wildlife Babies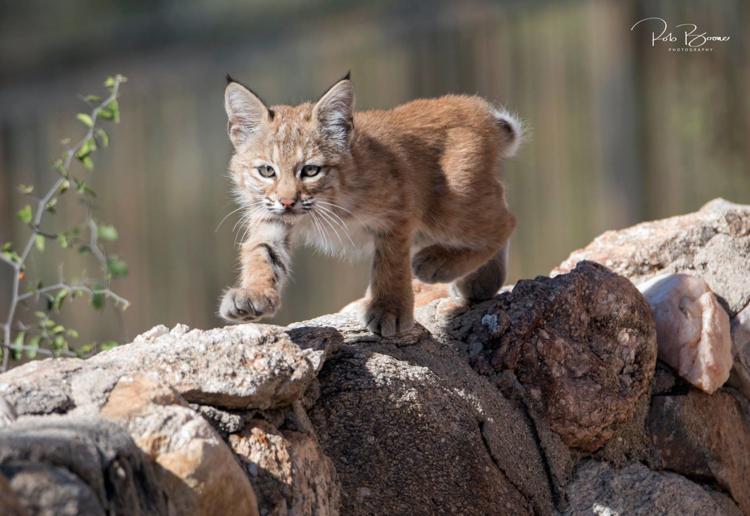 Mom with her 3 owlets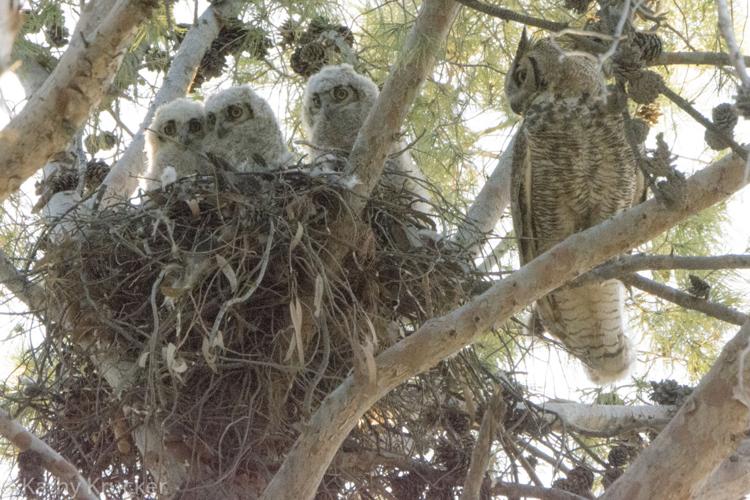 Quail Chicks
Southern Arizona Wildlife Babies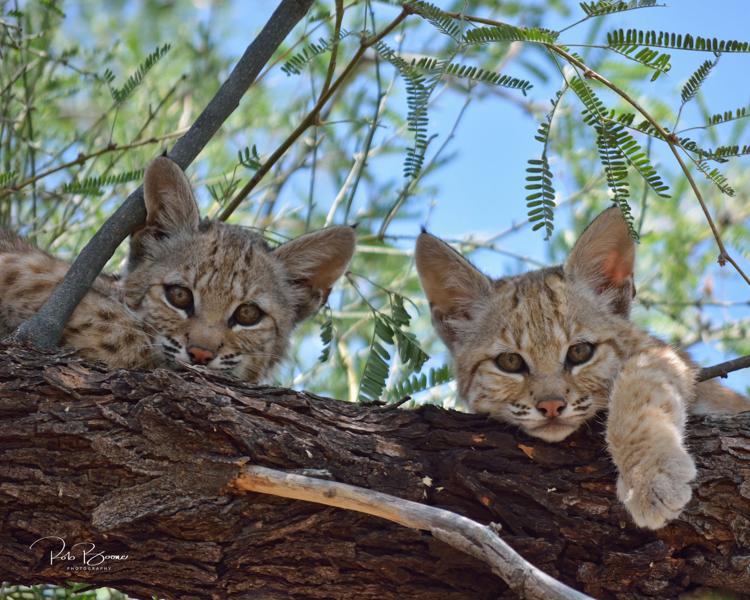 Southern Arizona Wildlife Babies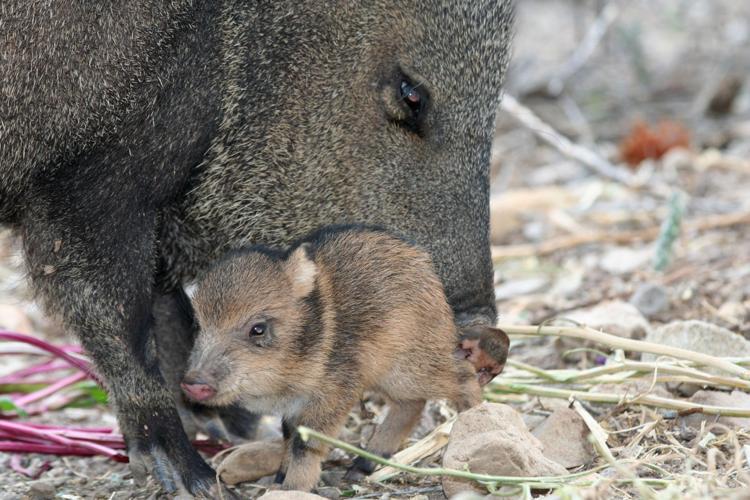 Southern Arizona Wildlife Babies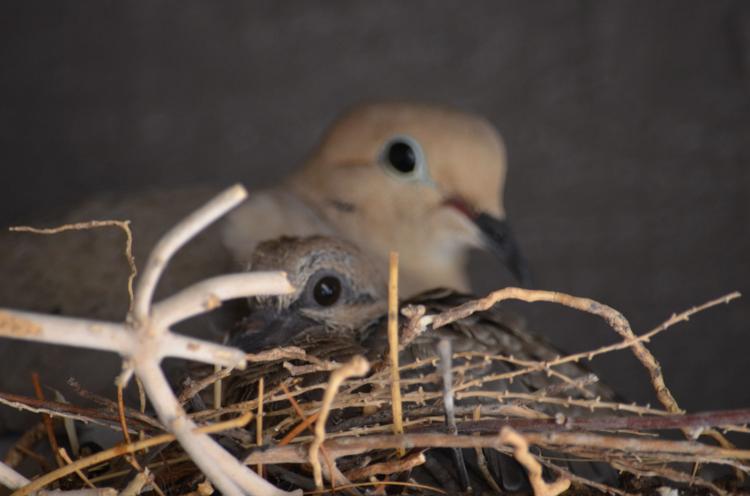 Southern Arizona Wildlife Babies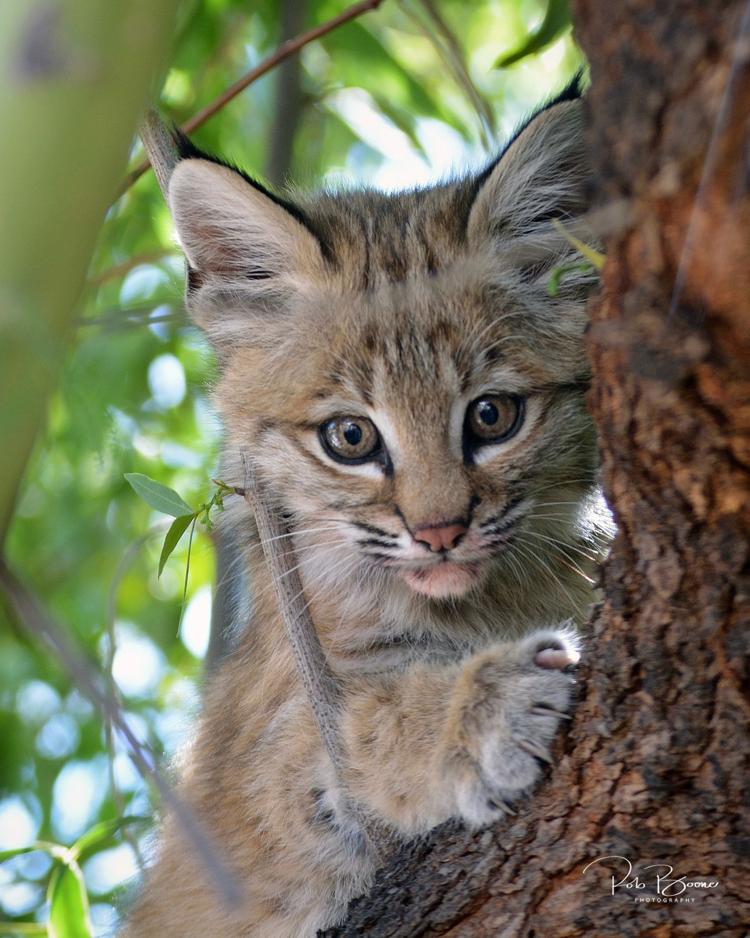 Mama and baby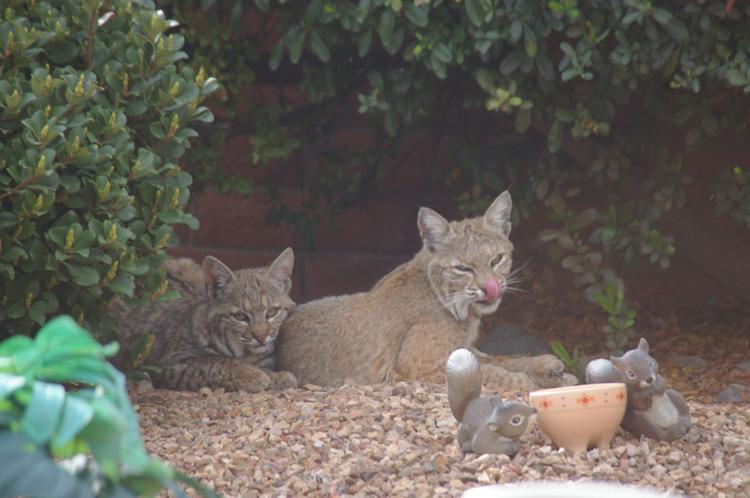 Southern Arizona Wildlife Babies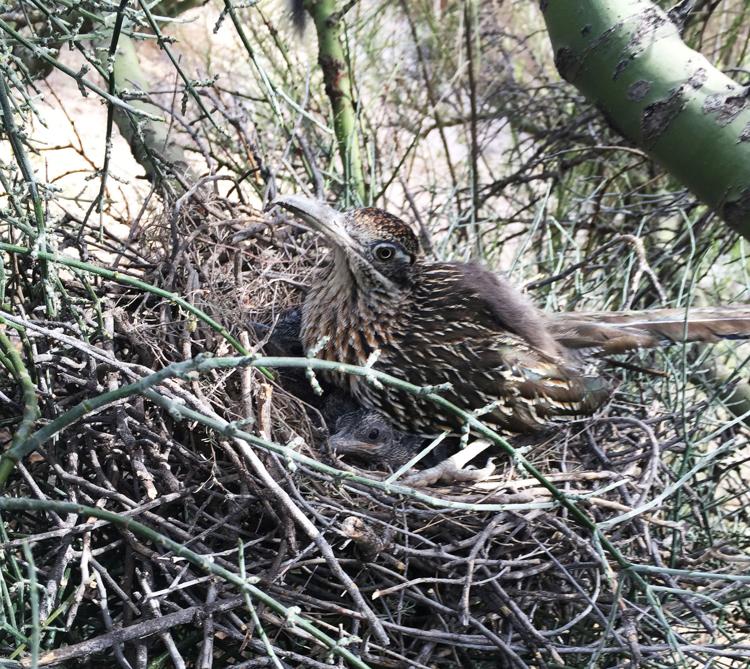 Southern Arizona Wildlife Babies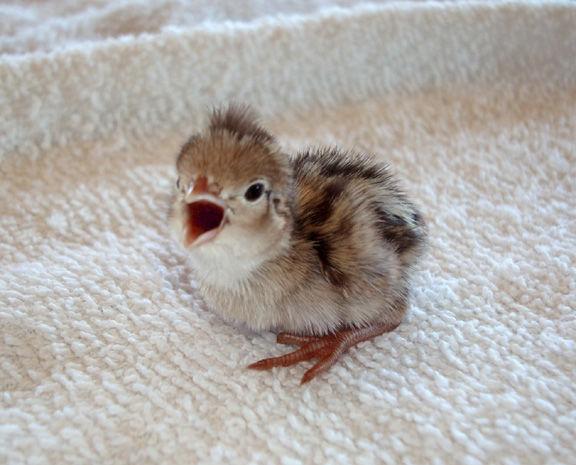 Southern Arizona snakes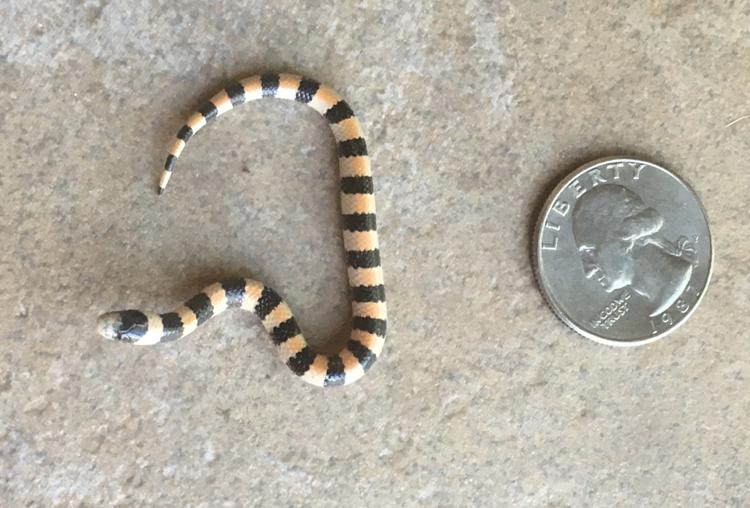 Southern Arizona Wildlife Babies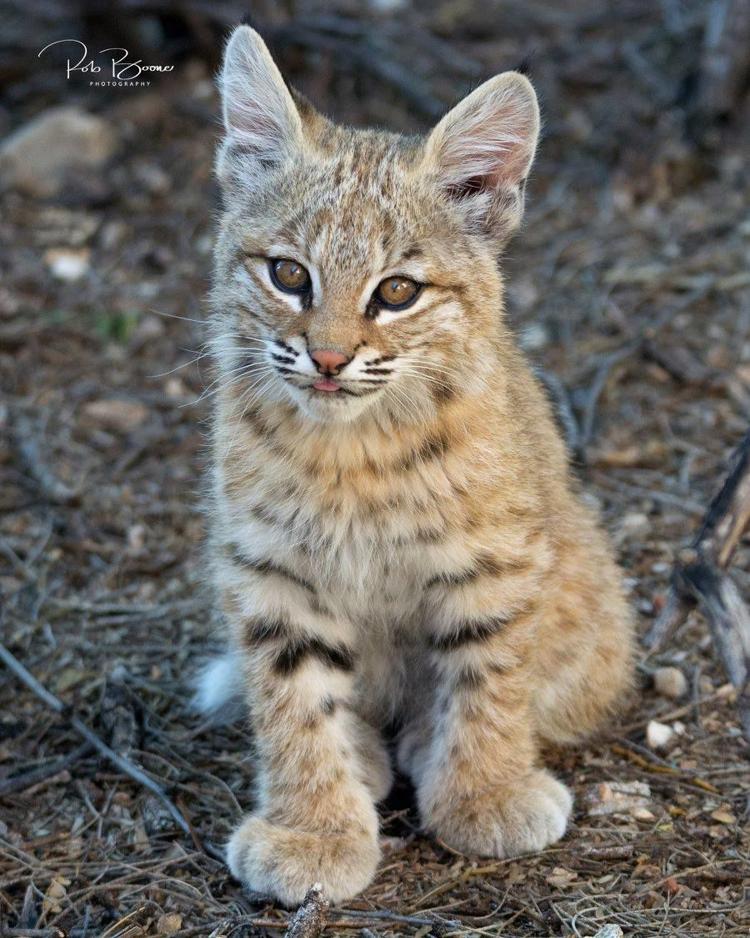 Southern Arizona Wildlife Babies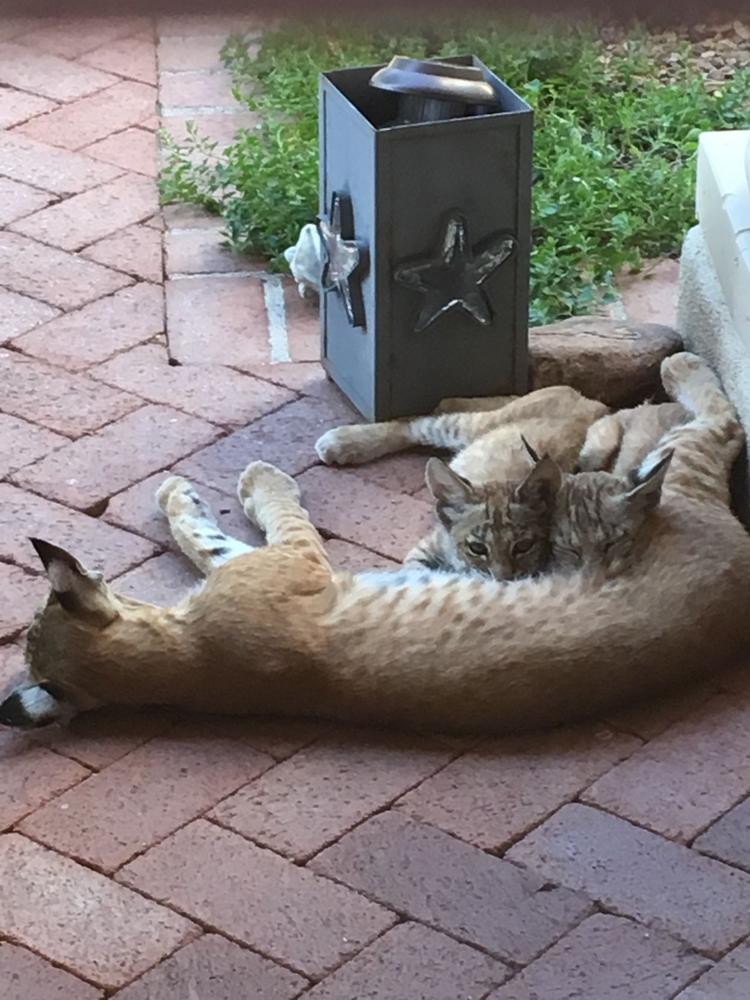 Southern Arizona Wildlife Babies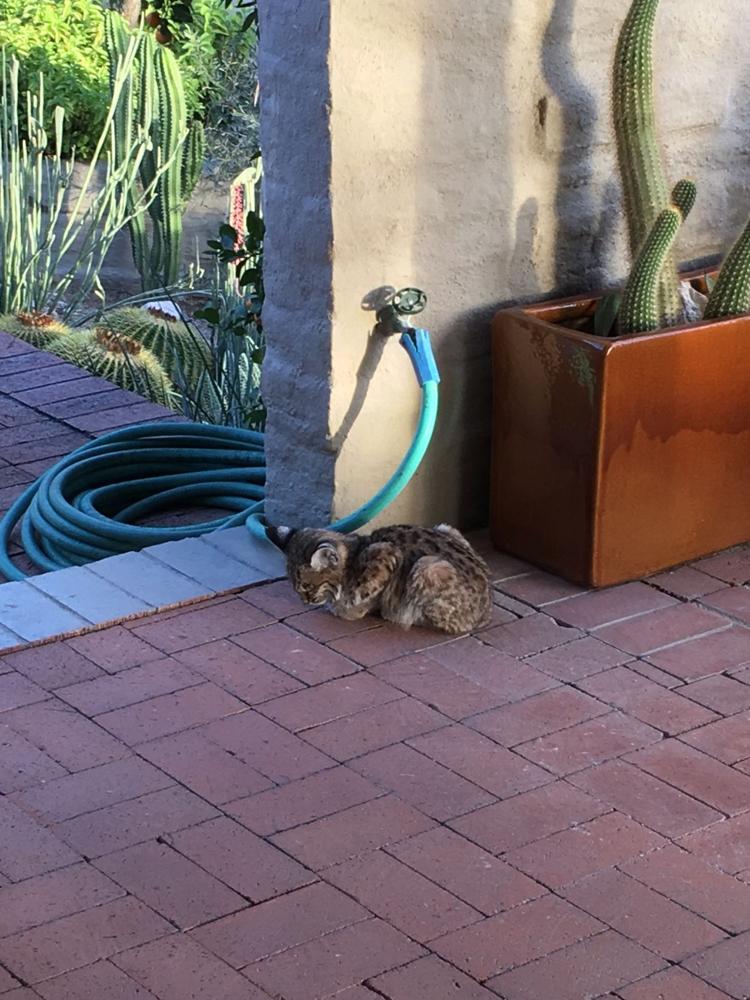 Southern Arizona Wildlife Babies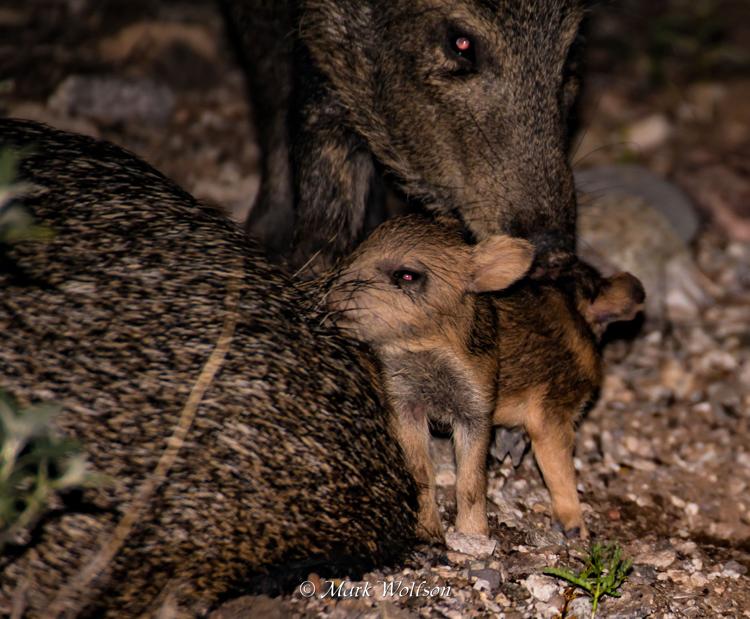 Southern Arizona Wildlife Babies