The average first occurrence, from data gathered between 1895 and 2018, is May 25, the service said. 
The earliest 100-degree day the Old Pueblo saw was on April 19, 1989 and the latest was June 22, 1905. 
Last year, Tucson hit 100 degrees on May 4. 
In celebration of the first 100 degree day, here are some photos to help cool you off.
75 photos of Tucson's 2019 winter snow storm 
Mt. Lemmon Snow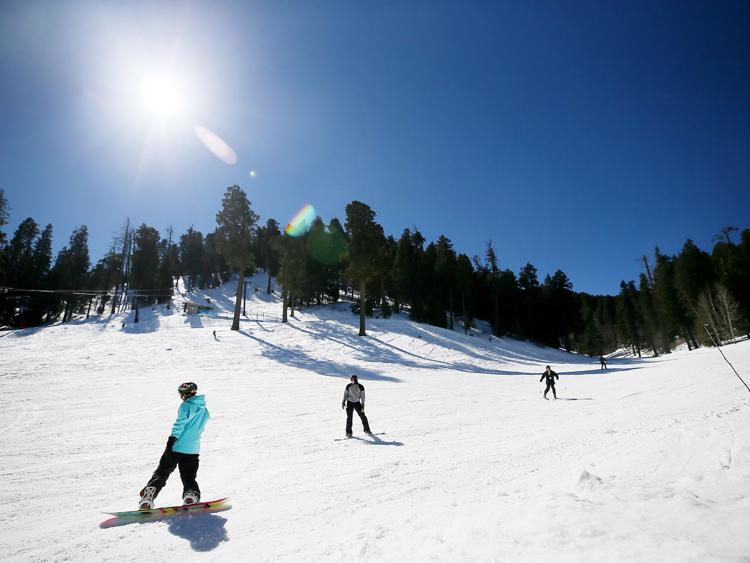 Mt. Lemmon Snow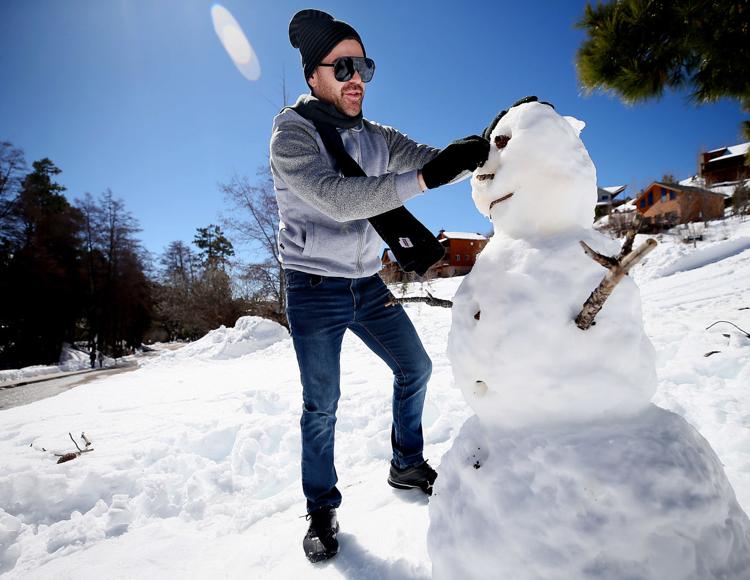 Mt. Lemmon Snow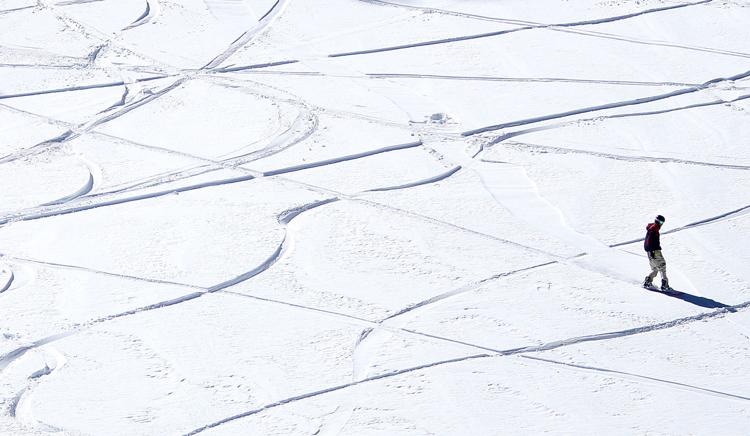 Mt. Lemmon Snow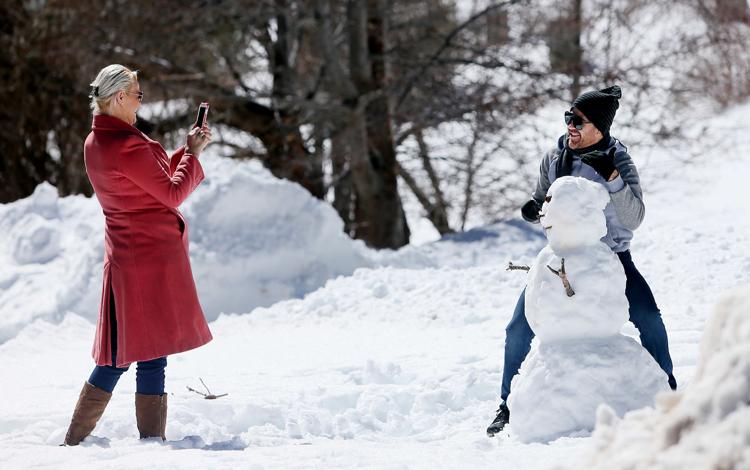 Mt. Lemmon Snow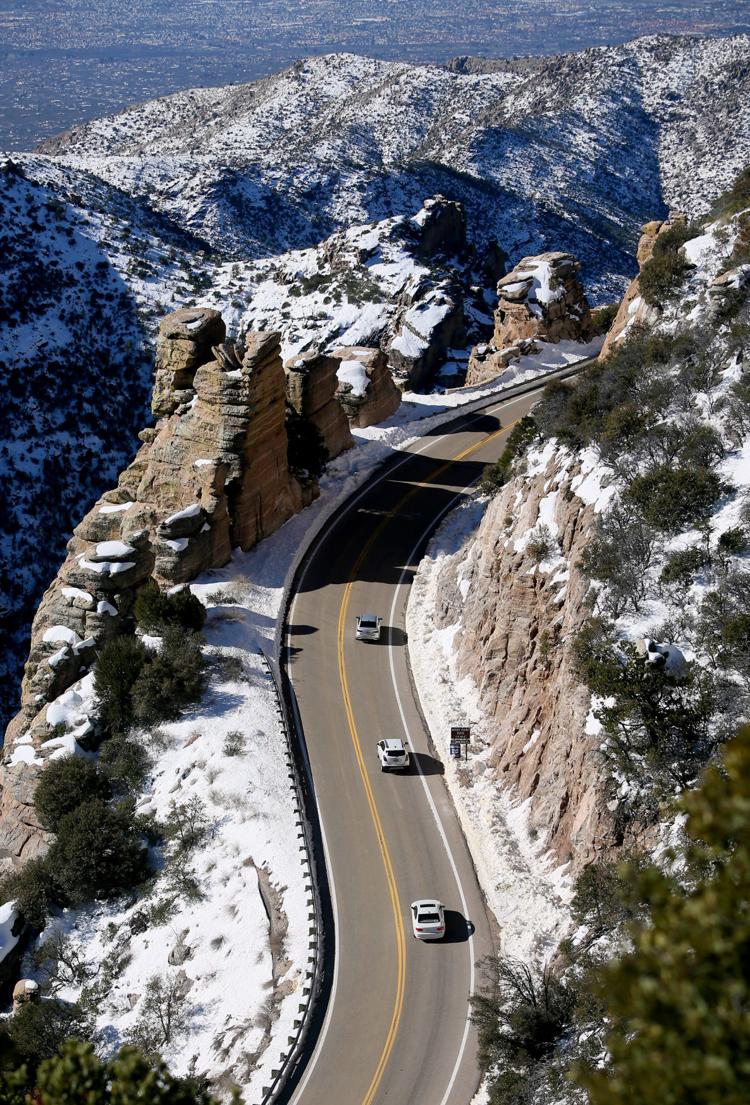 Snow around Tucson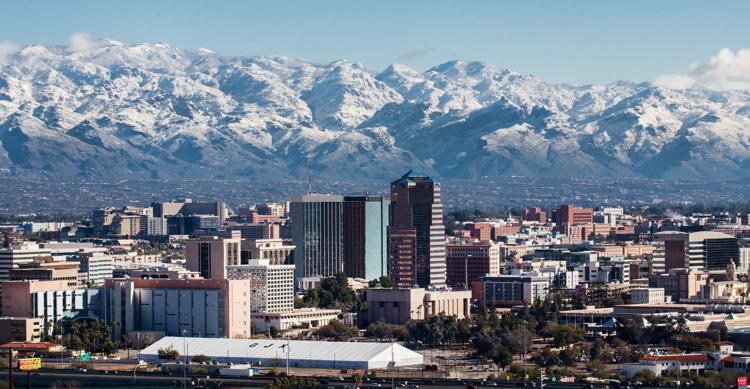 Snow around Tucson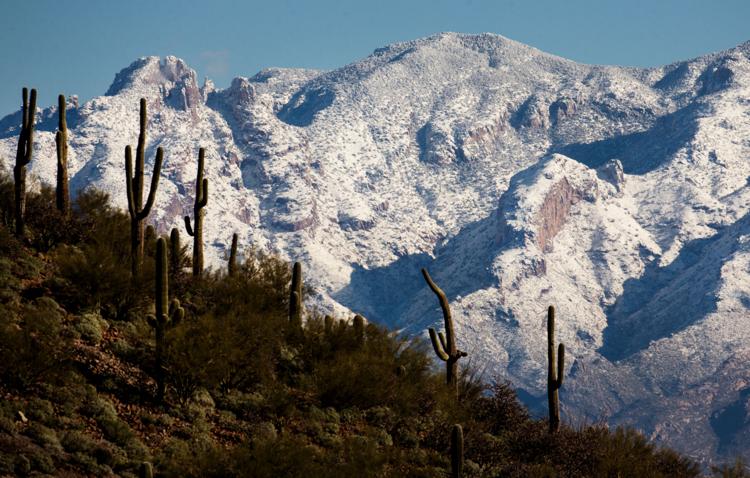 Snow around Tucson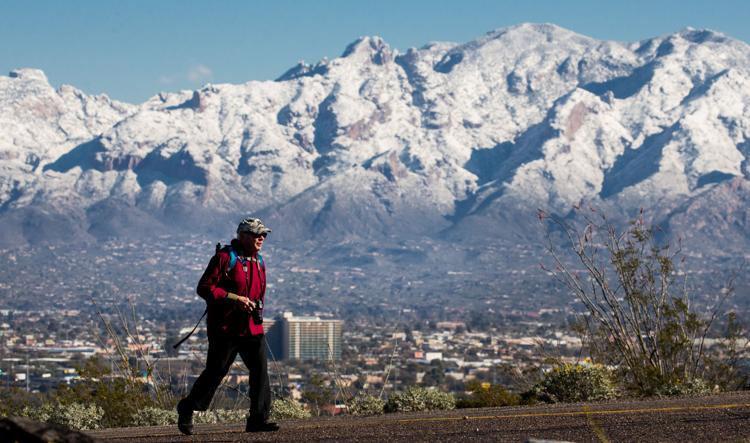 Snow around Tucson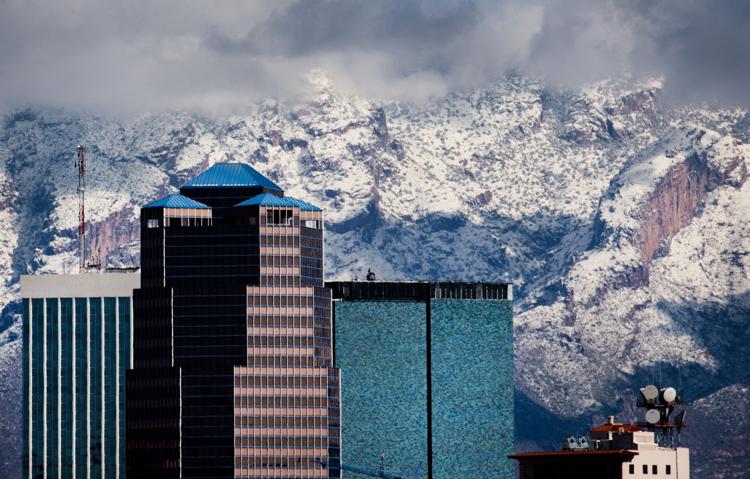 Snow across Tucson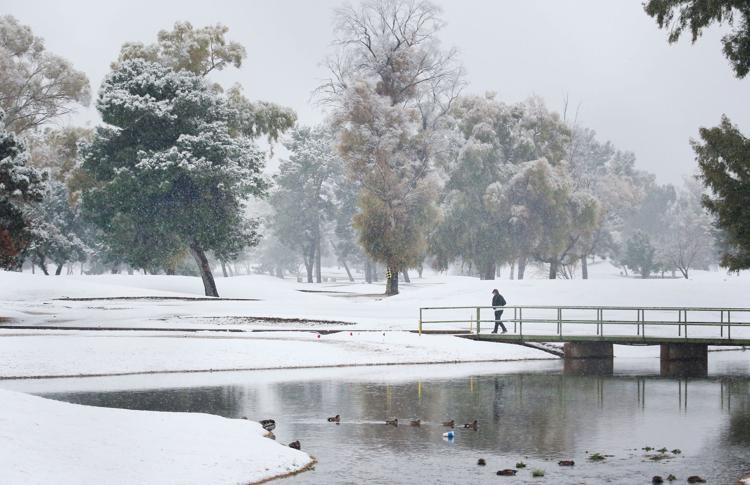 Snow in the Old Pueblo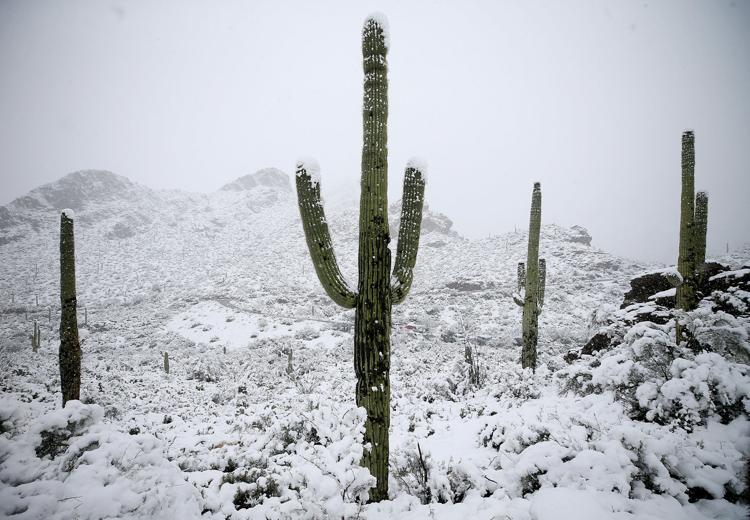 Snow in Santa Cruz County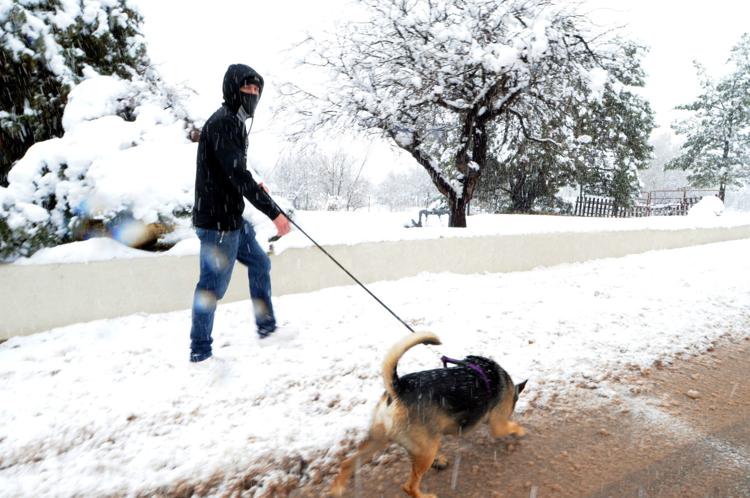 Snow in Santa Cruz County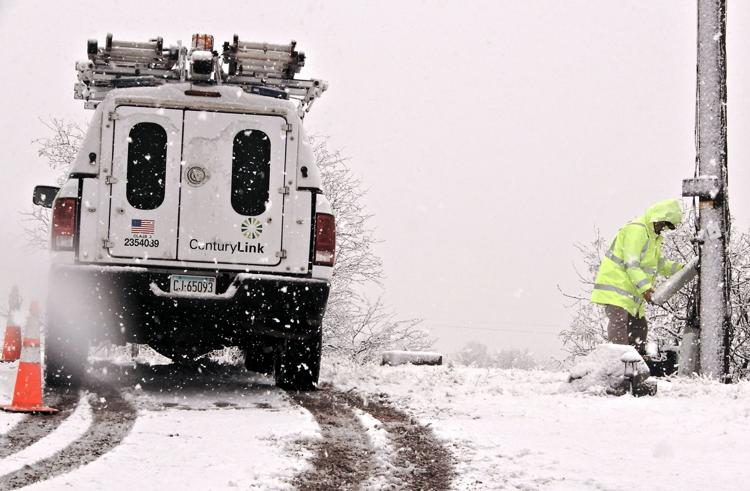 Snow in Santa Cruz County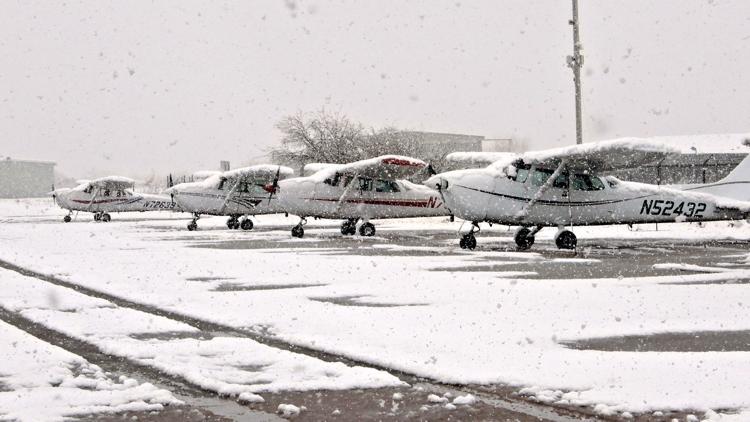 Snow Across Tucson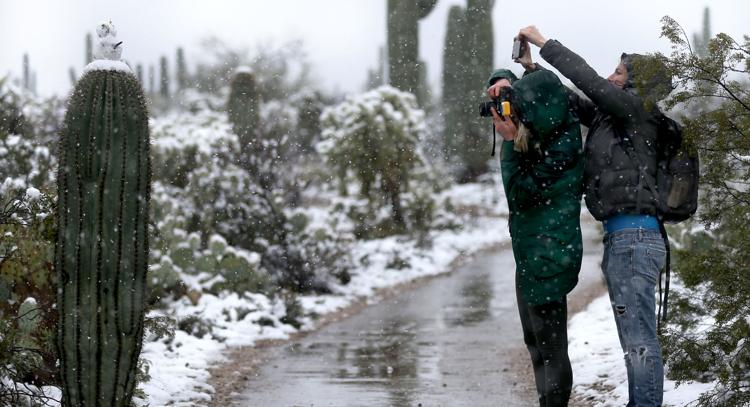 Snow in Tucson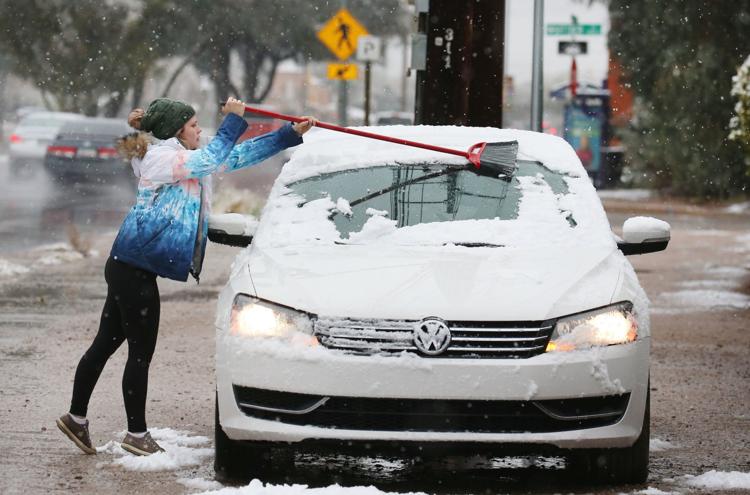 Snow in Tucson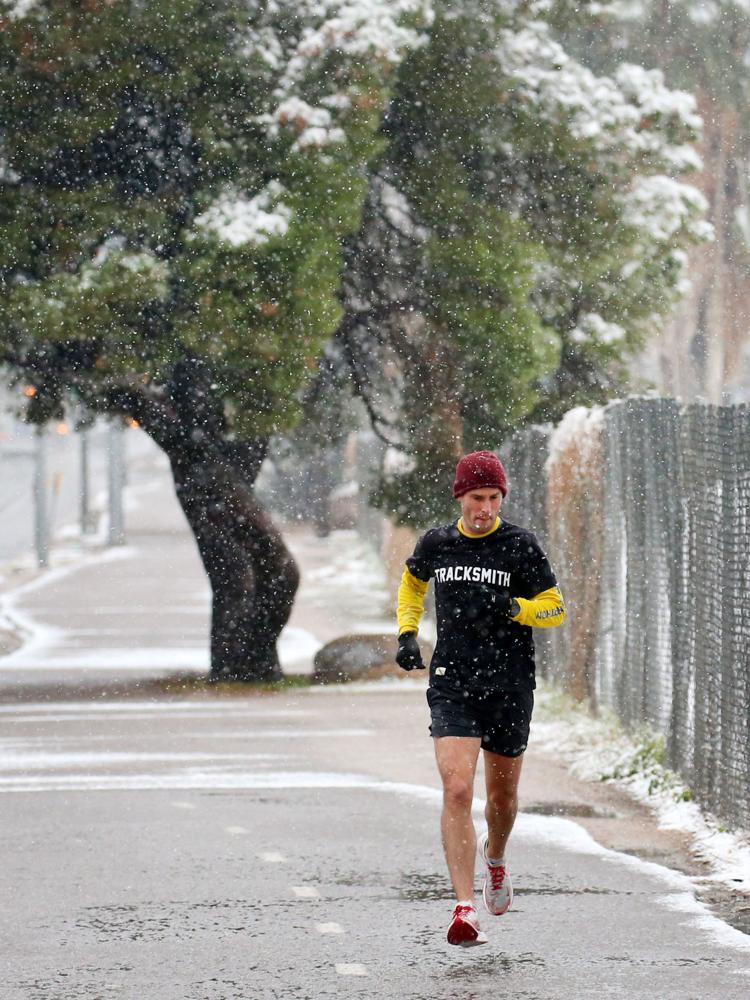 Snow Across Tucson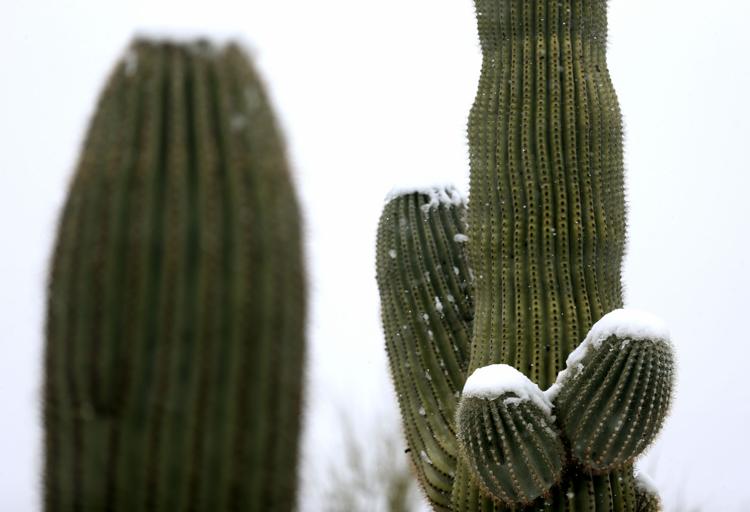 Snow Across Tucson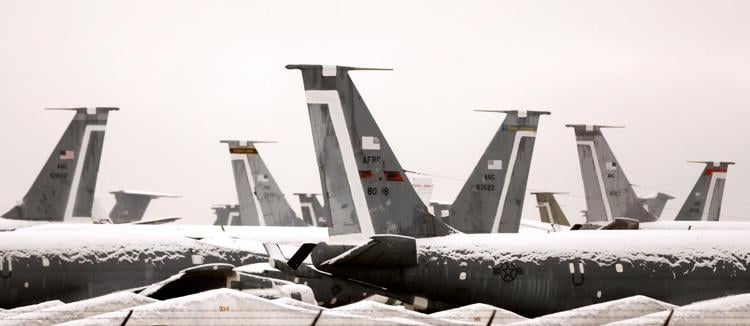 Snow Across Tucson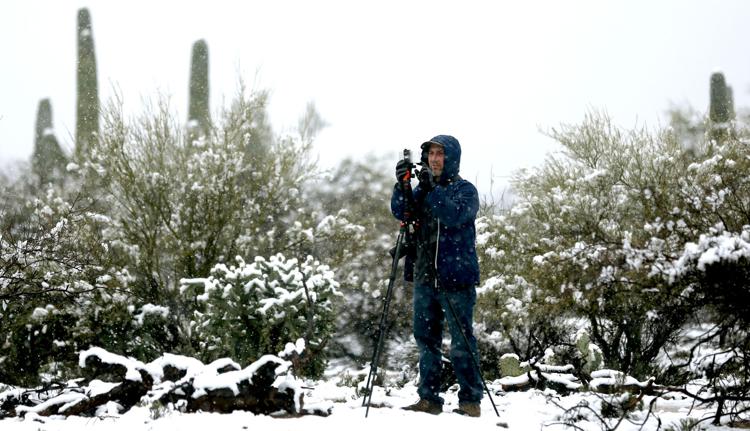 Snow Across Tucson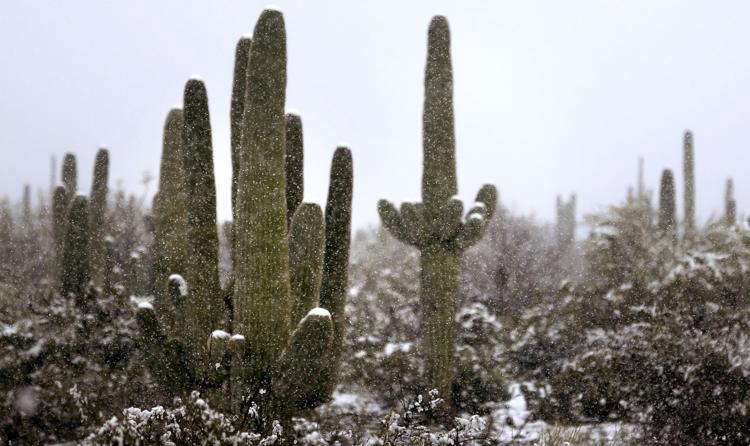 Snow in Tucson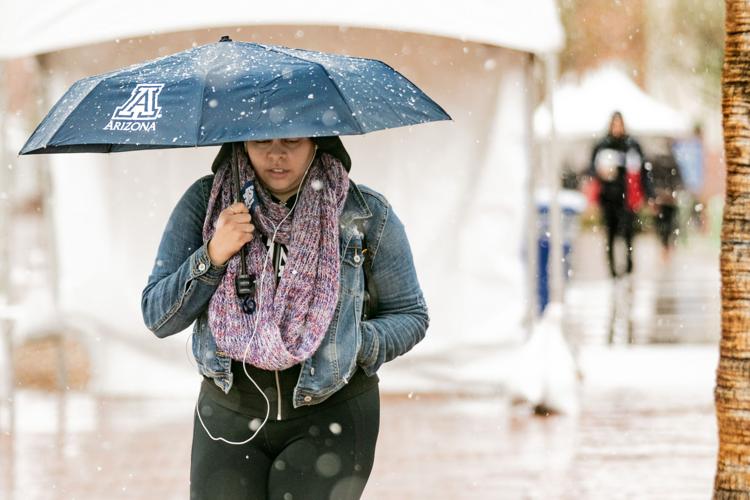 Snow in Tucson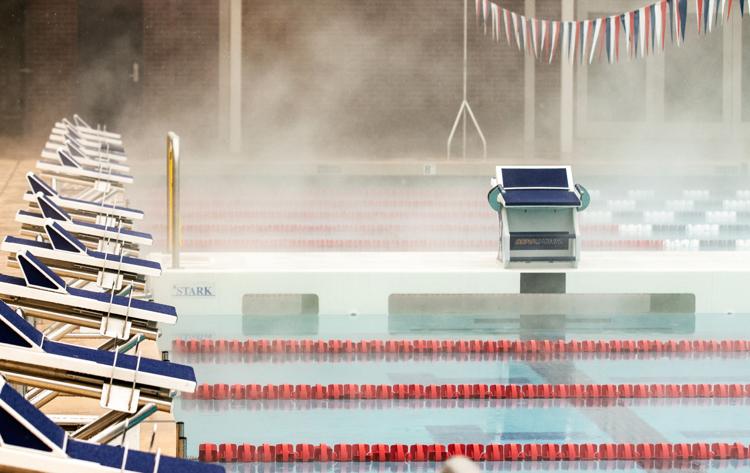 Snow in Tucson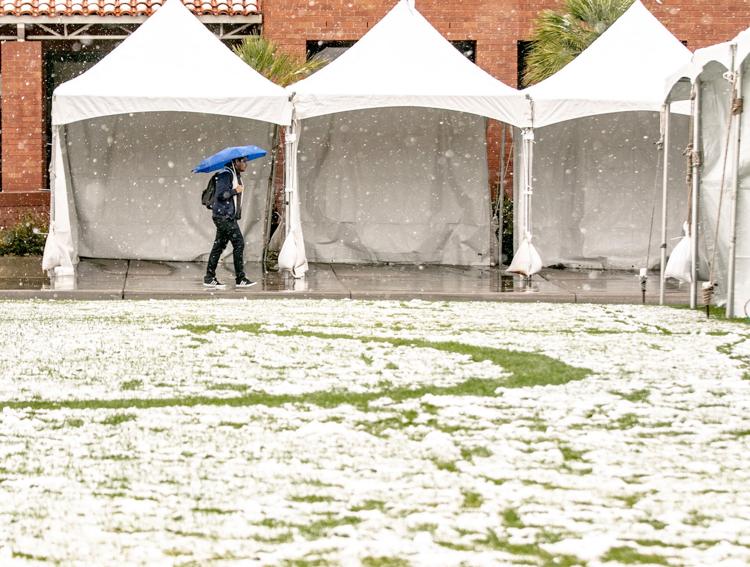 Snow in Tucson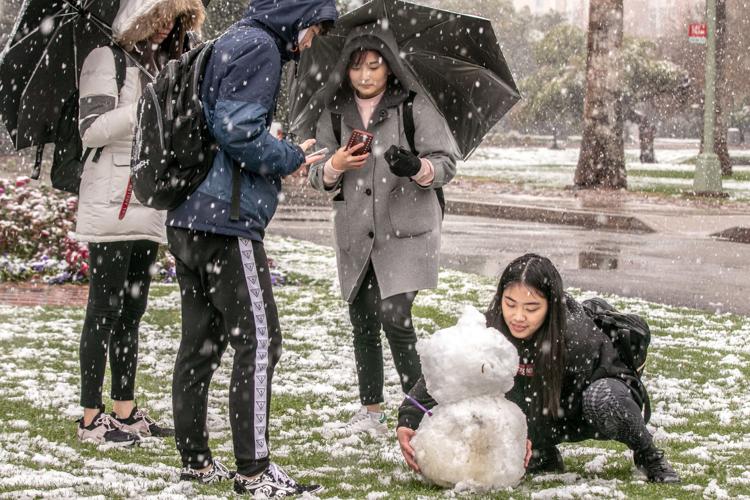 Snow in Tucson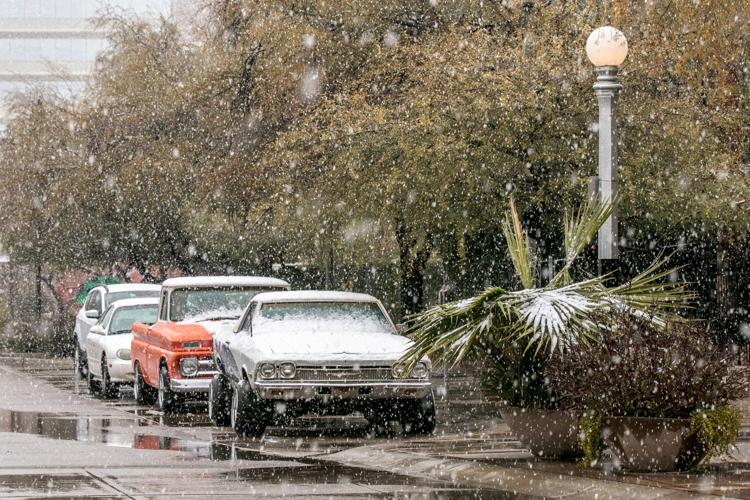 Snow in Tucson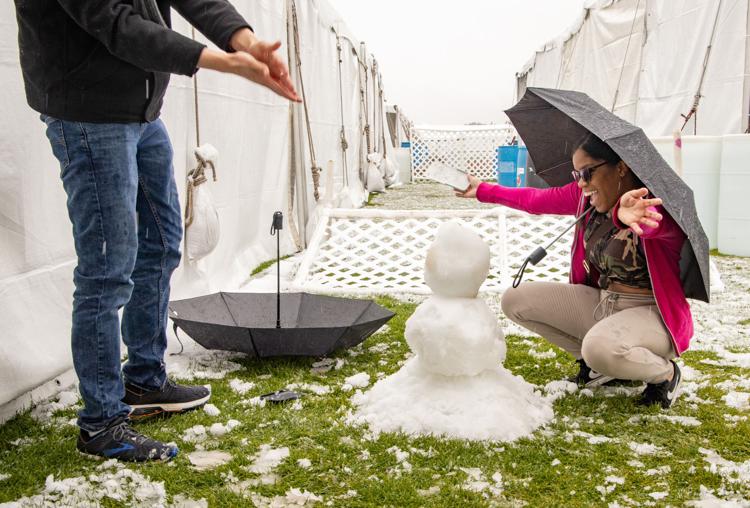 Snow in Tucson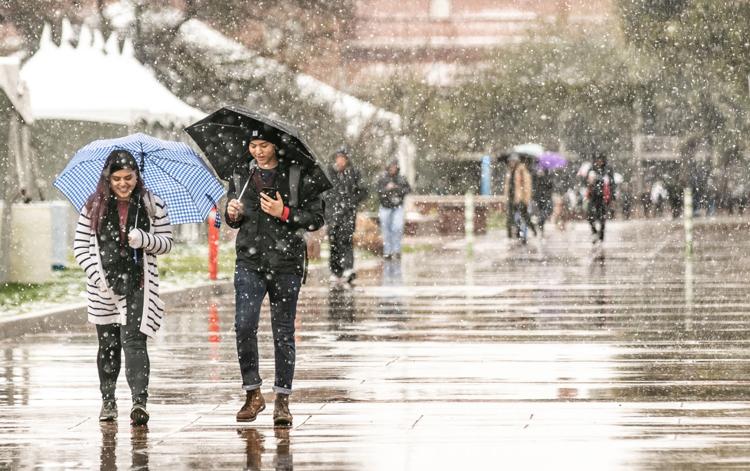 Snow in Tucson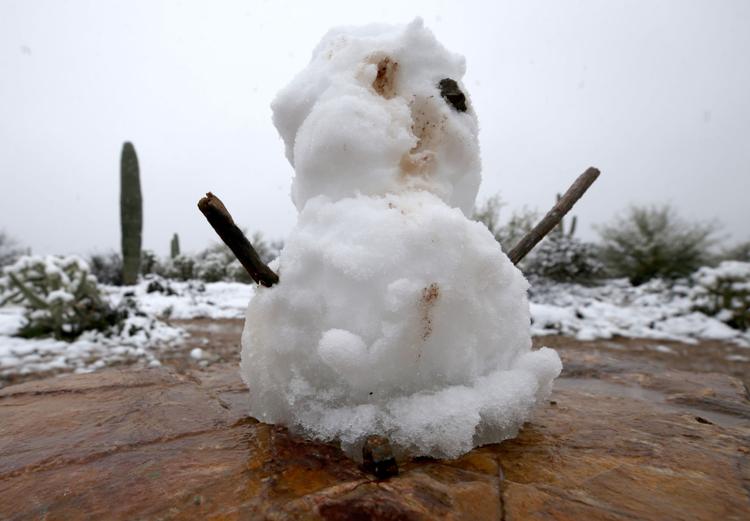 Snow across Tucson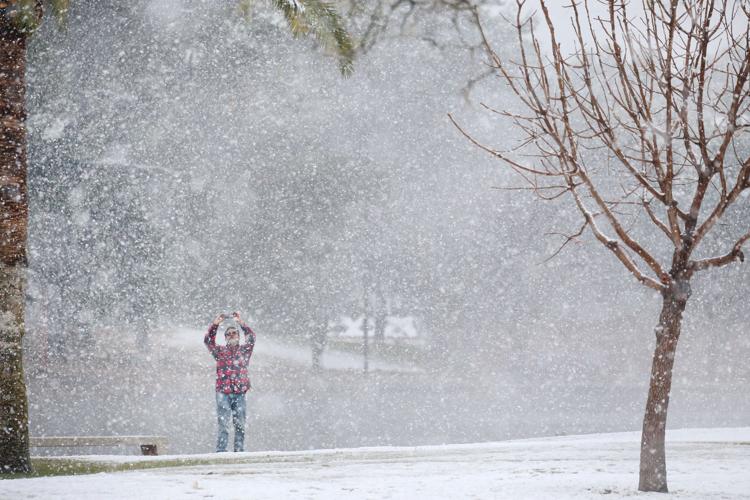 Snow across Tucson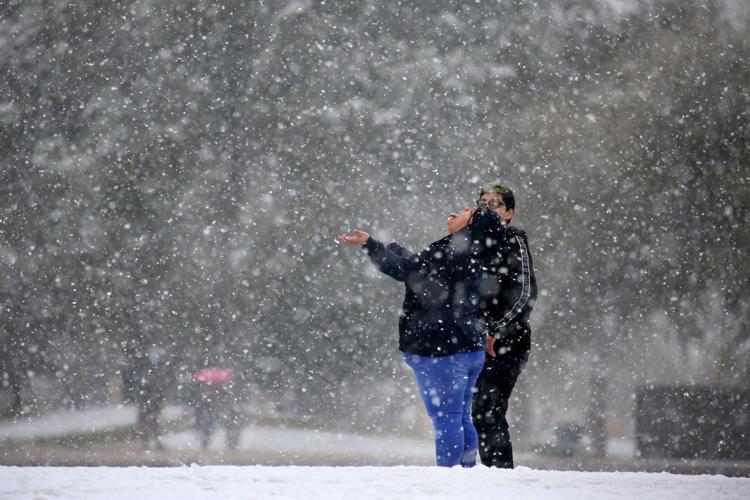 Snow across Tucson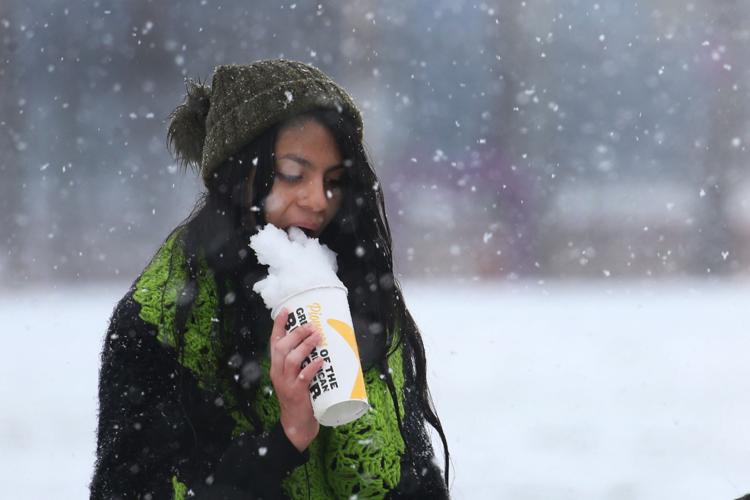 Snow across Tucson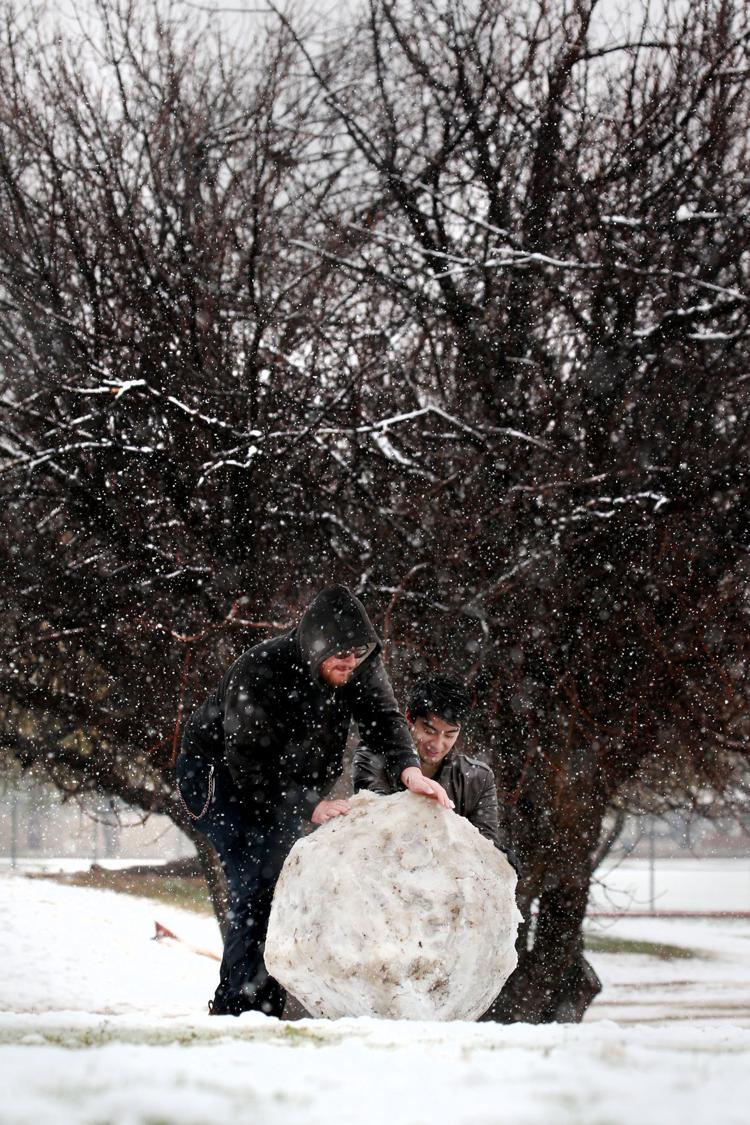 Snow across Tucson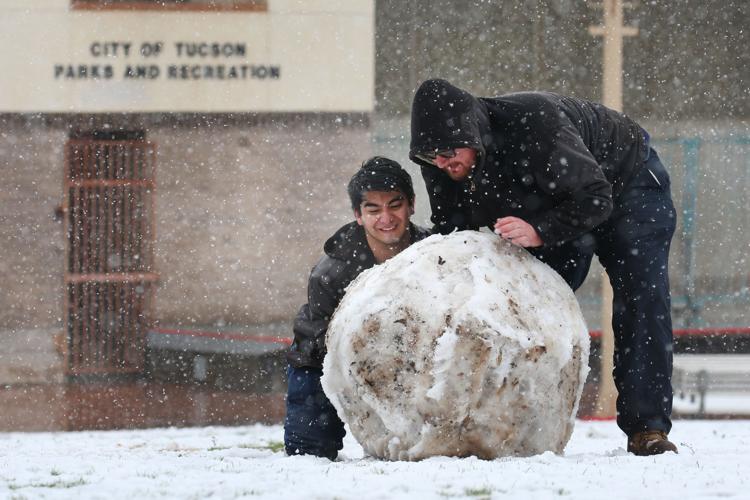 Snow across Tucson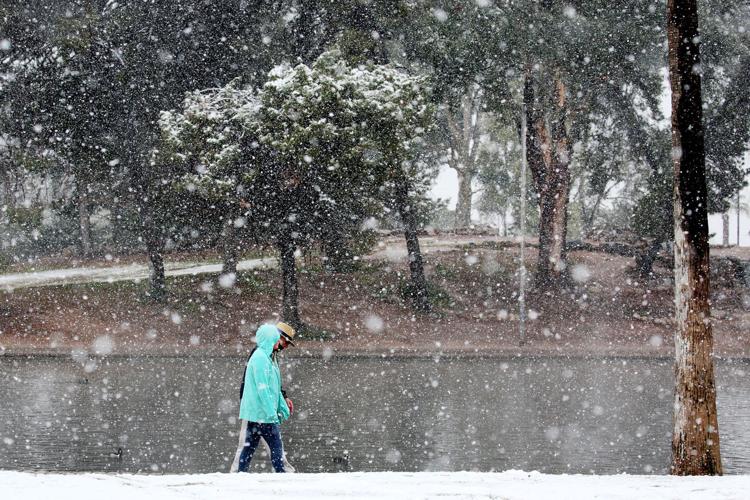 Snow Across Tucson
Snow across Tucson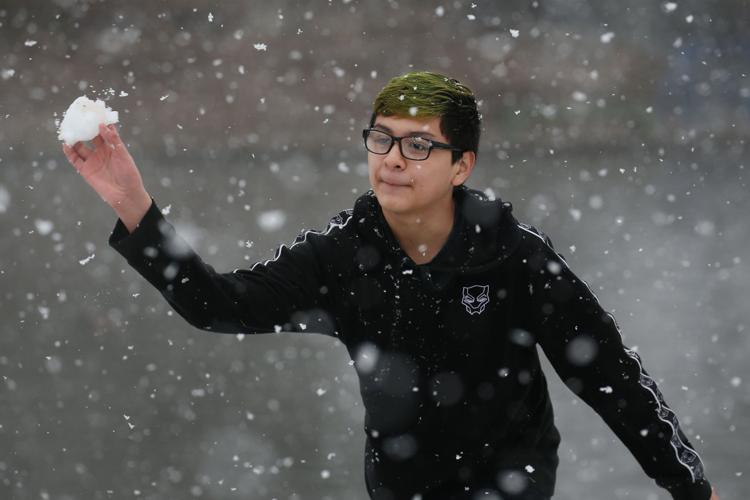 Snow across Tucson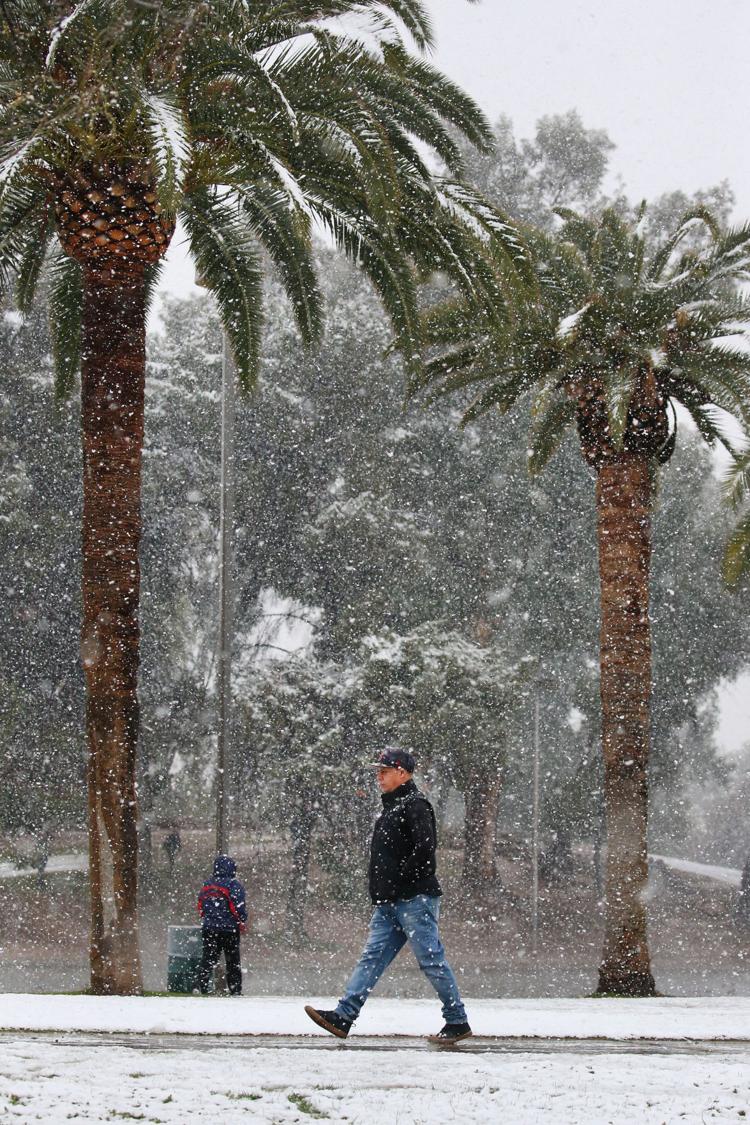 Snow across Tucson
Snow across Tucson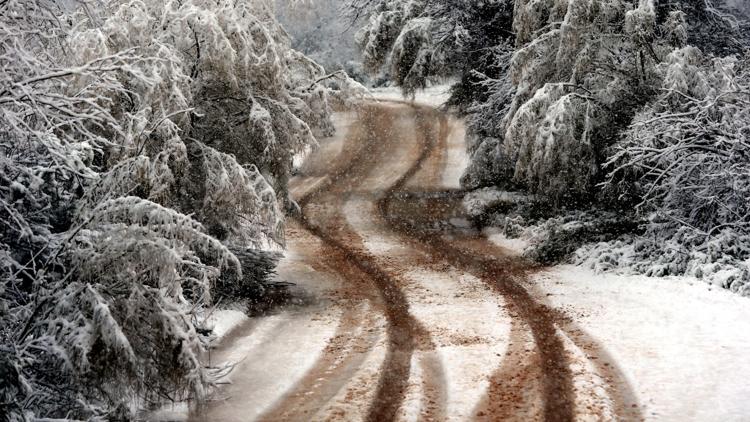 Snow across Tucson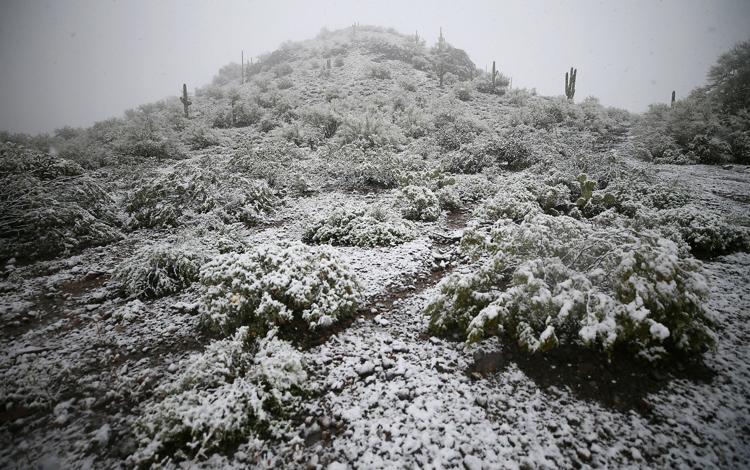 Snow across Tucson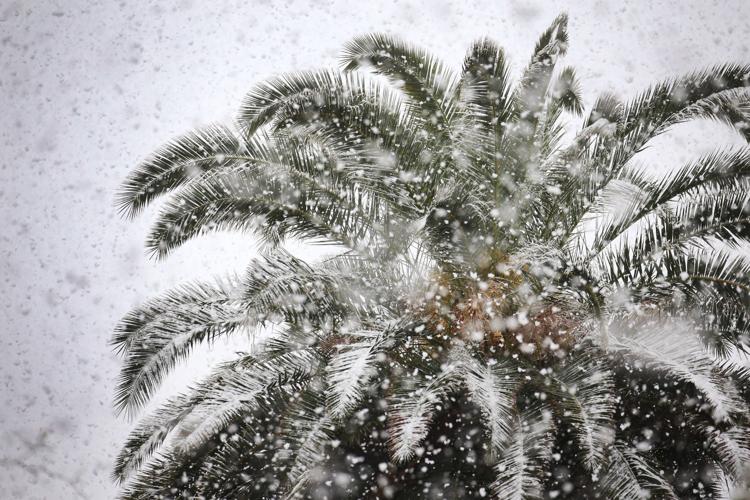 Snow across Tucson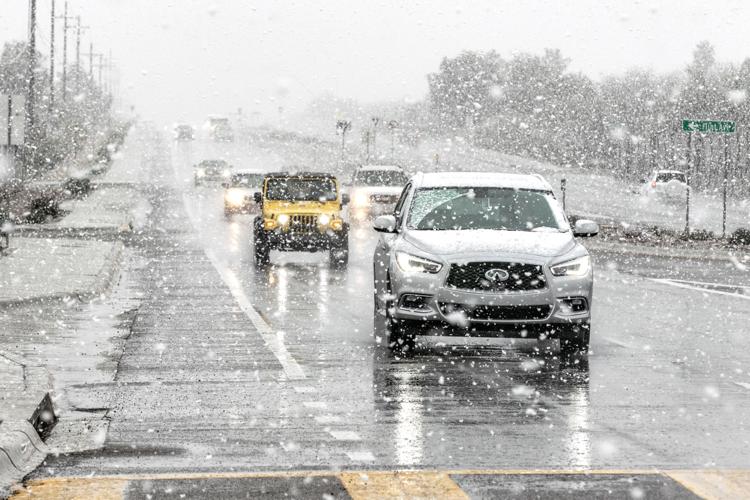 Snow across Tucson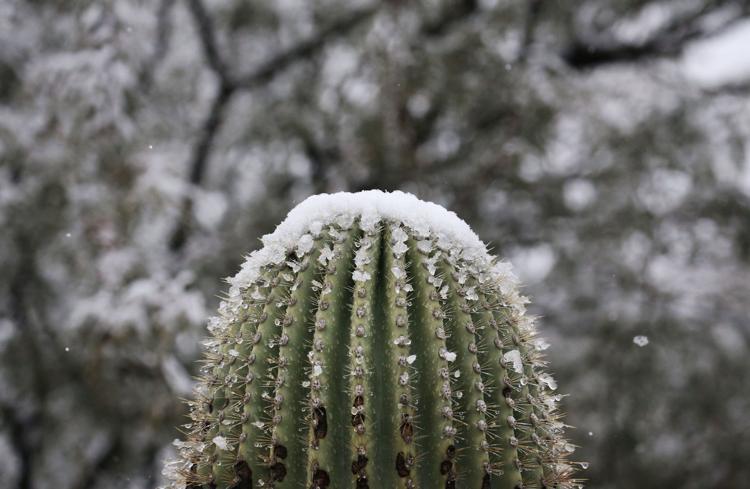 Snow across Tucson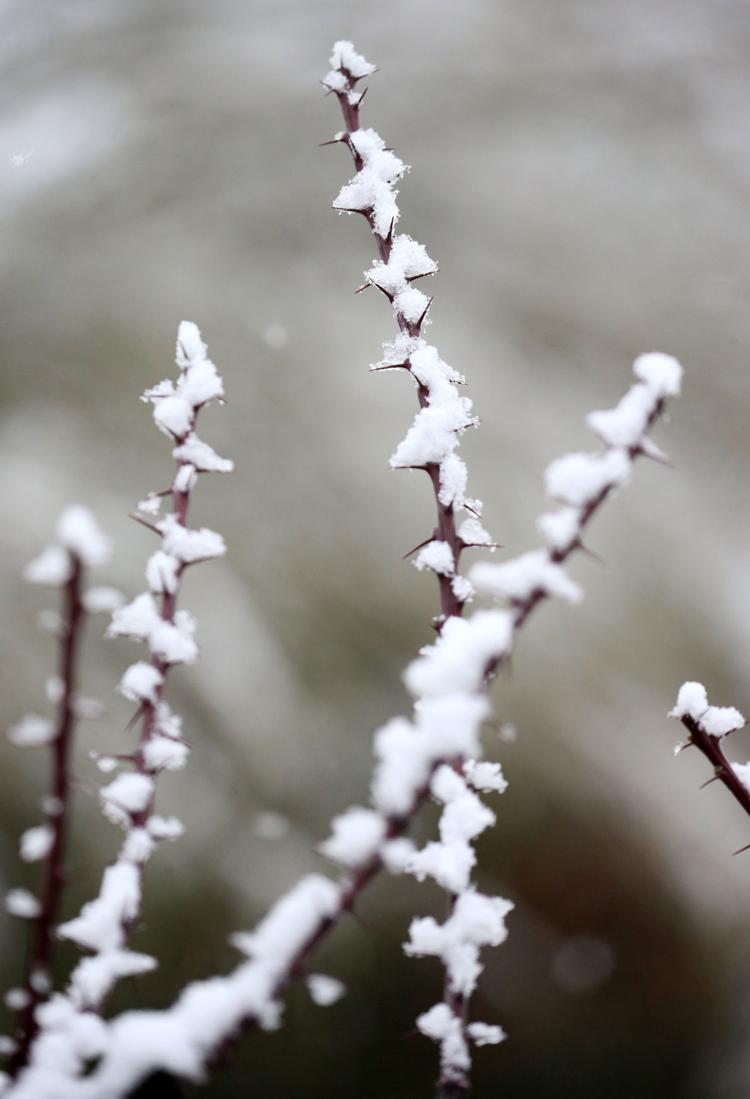 Snow across Tucson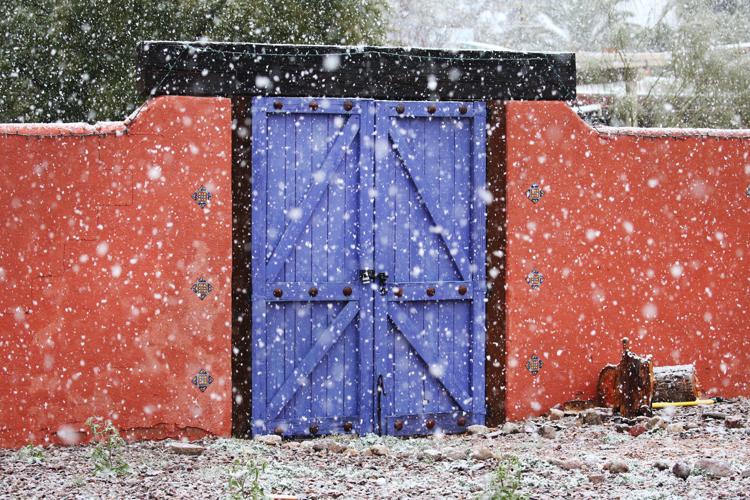 Snow across Tucson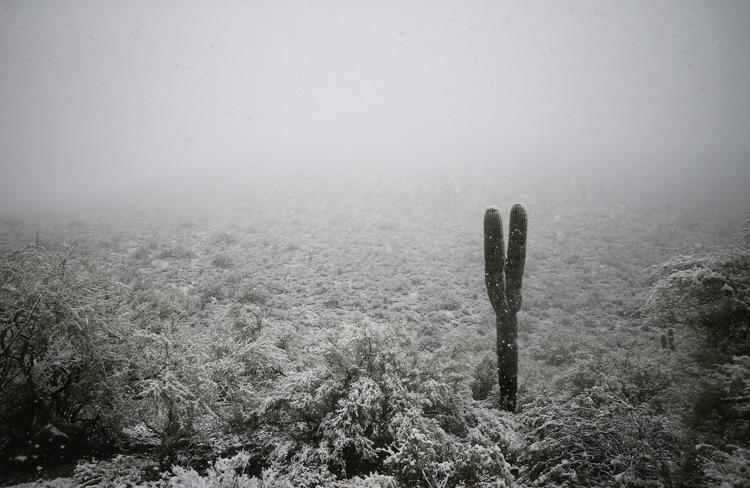 Snow across Tucson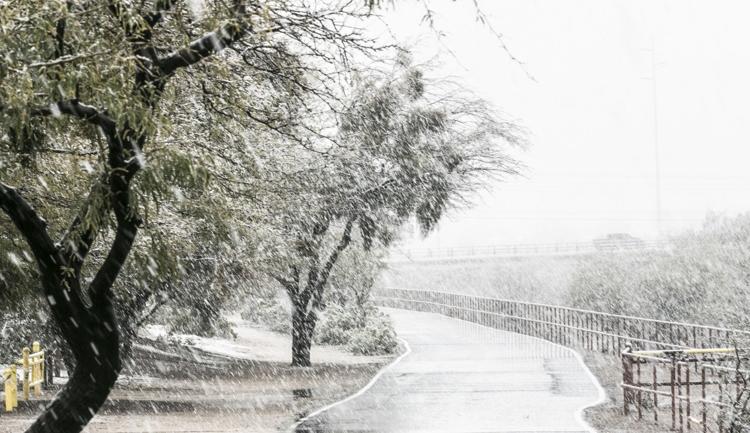 Snow across Tucson
Snow across Tucson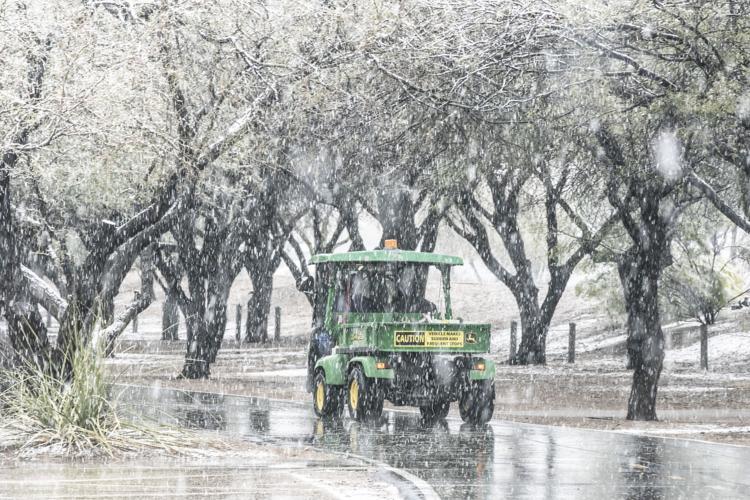 Snow across Tucson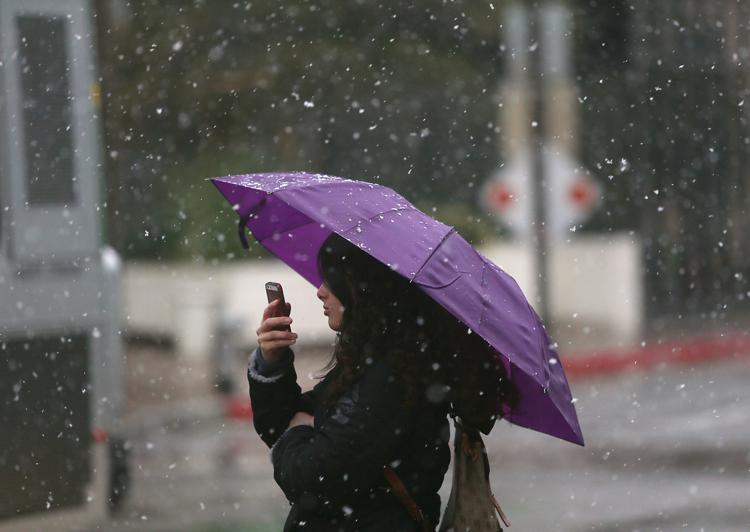 Snow across Tucson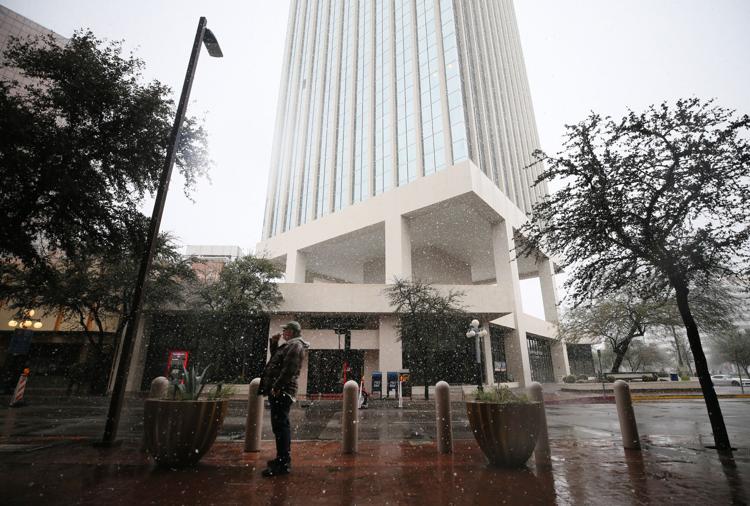 Snow across Tucson
Snow across Tucson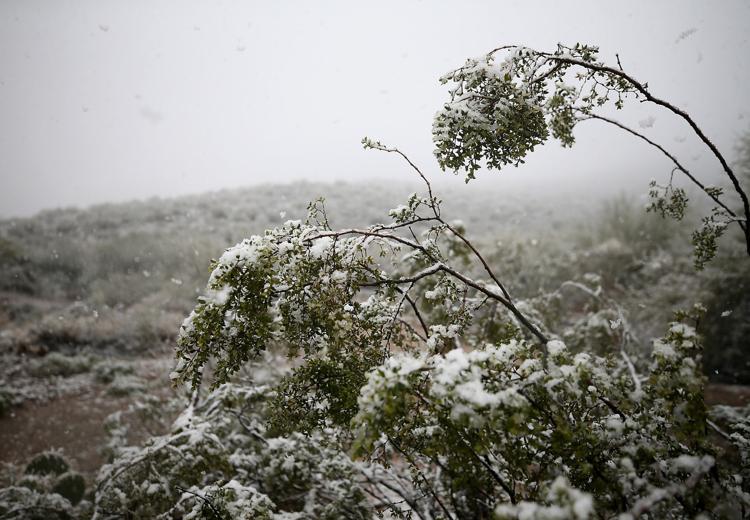 Snow across Tucson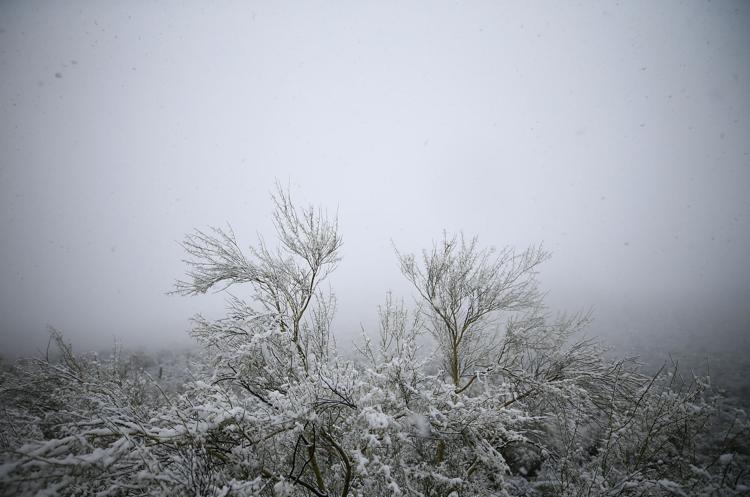 Snow across Tucson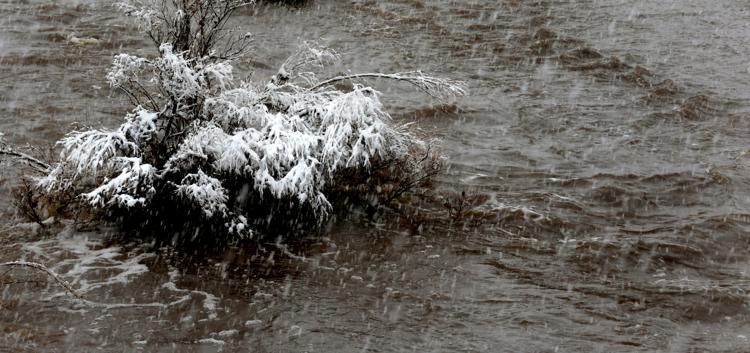 Snow across Tucson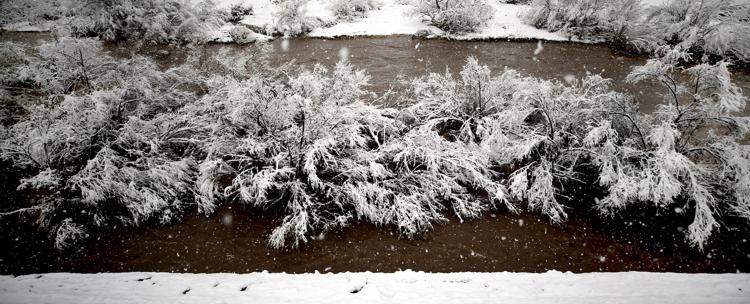 Snow across Tucson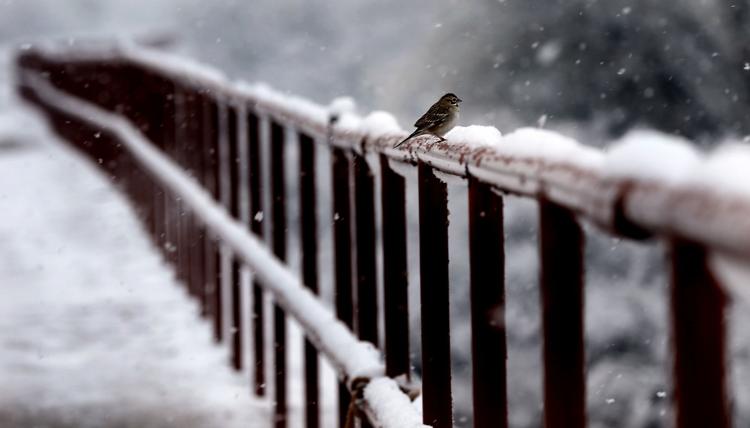 Snow in the Old Pueblo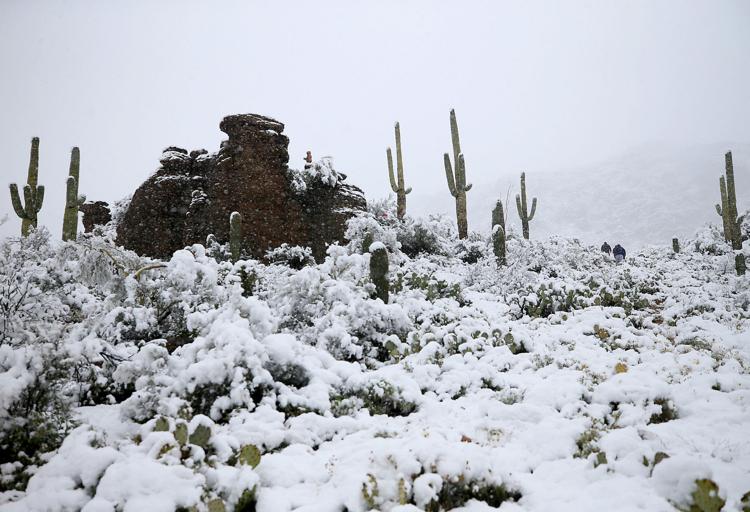 Snow in the Old Pueblo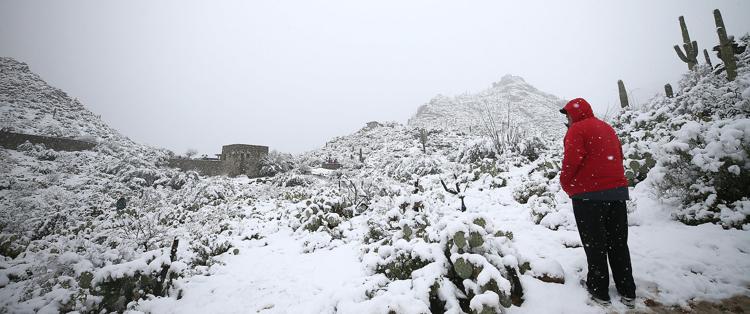 Snow in the Old Pueblo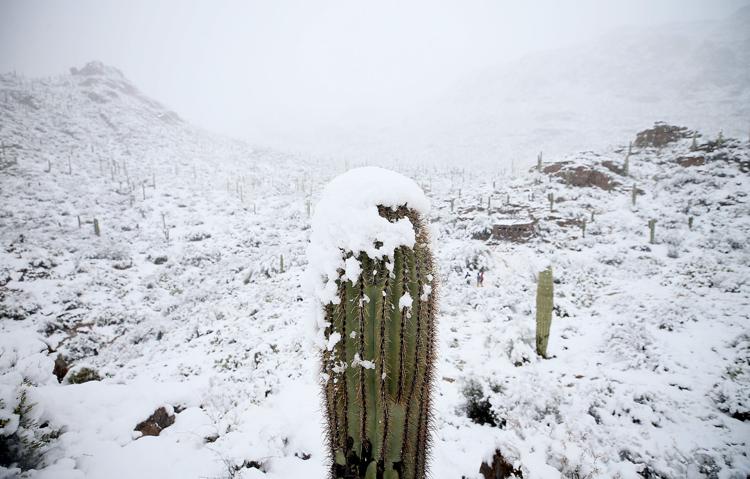 Snow in the Old Pueblo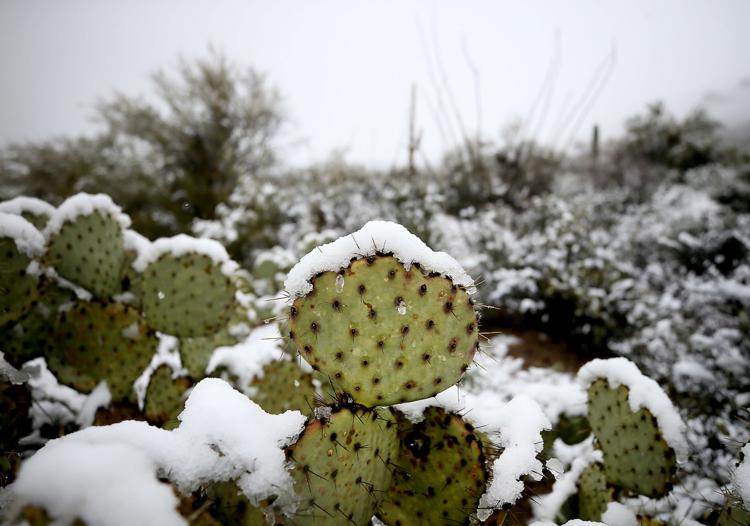 Snow in the Old Pueblo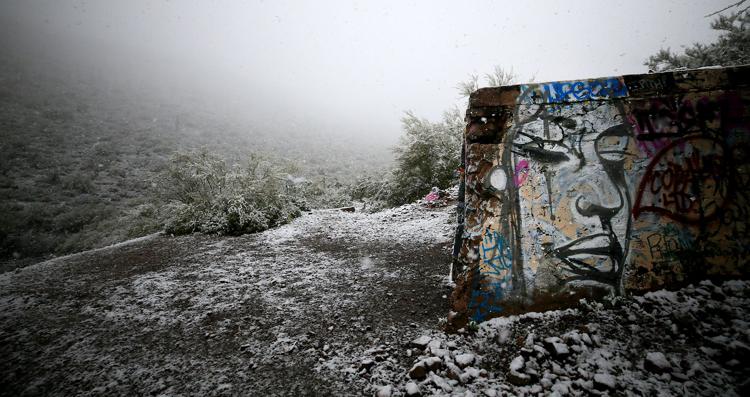 Snow in Tucson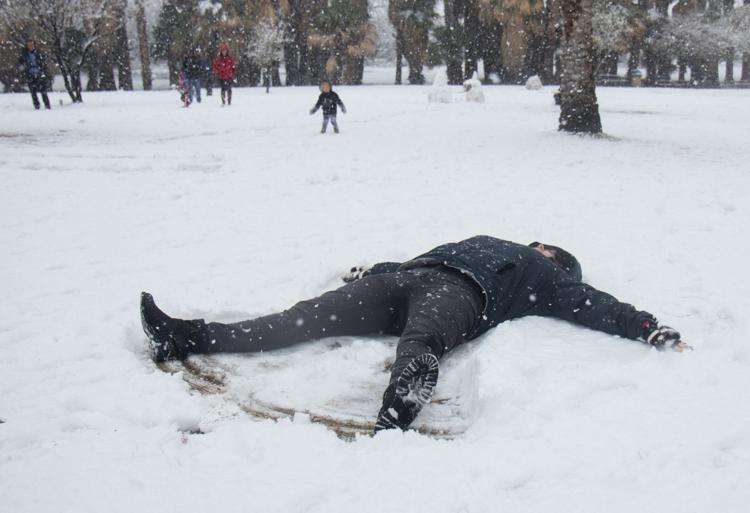 Snow in Tucson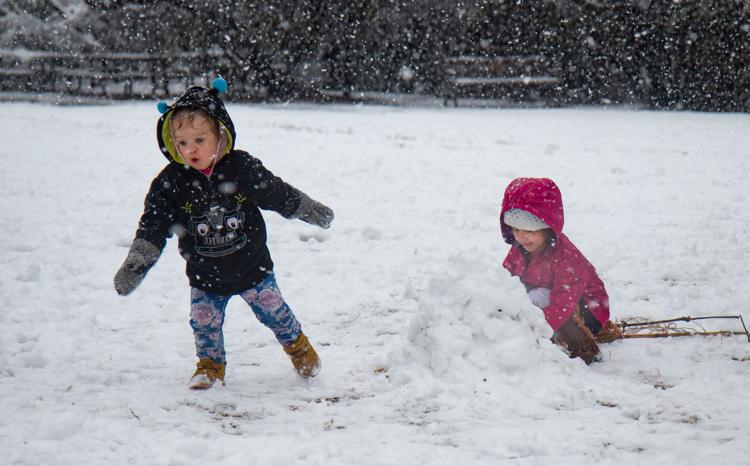 Snow in Tucson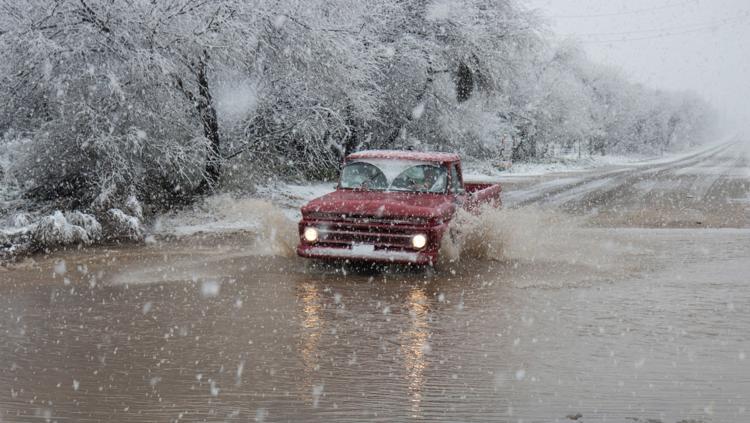 Snow in Santa Cruz County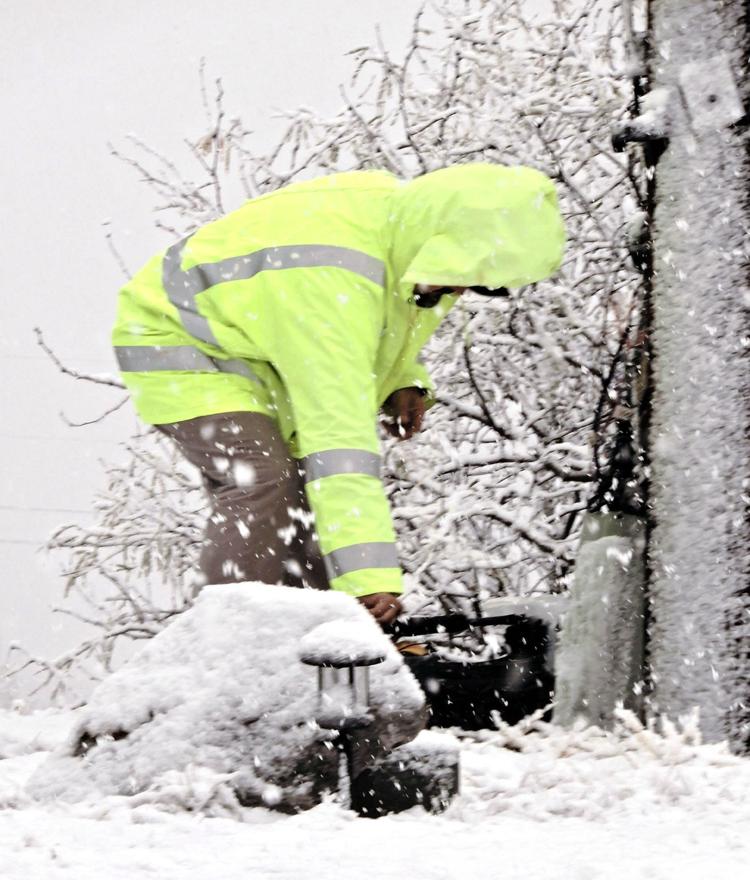 Snow in Santa Cruz County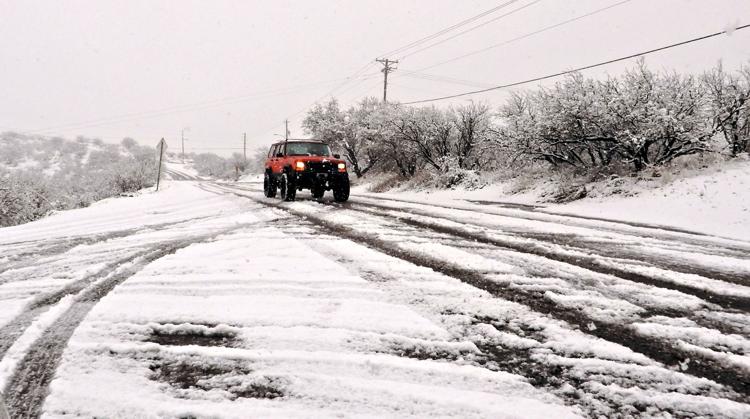 Snow in Santa Cruz County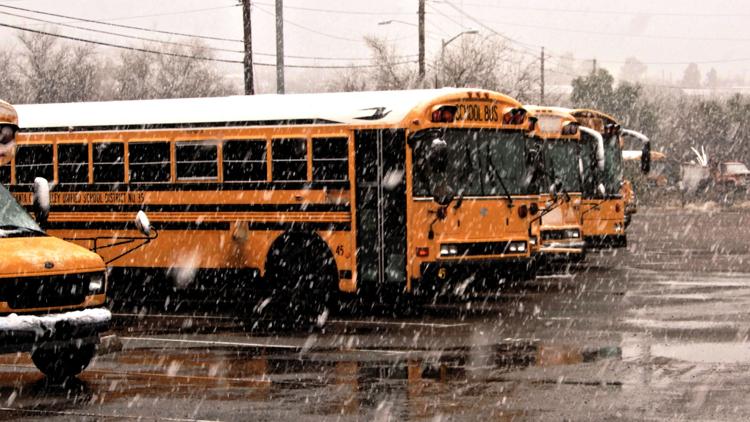 Snow in Santa Cruz County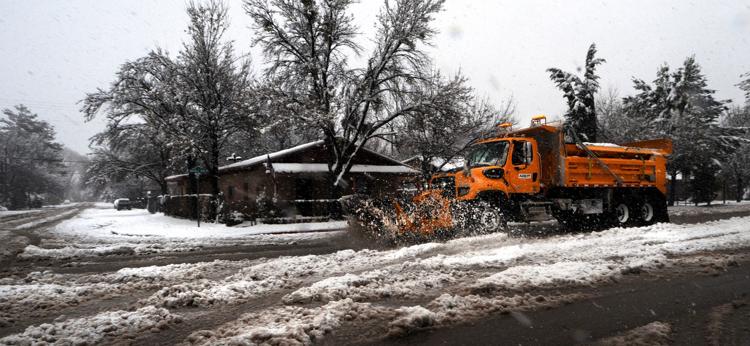 Snow in Santa Cruz County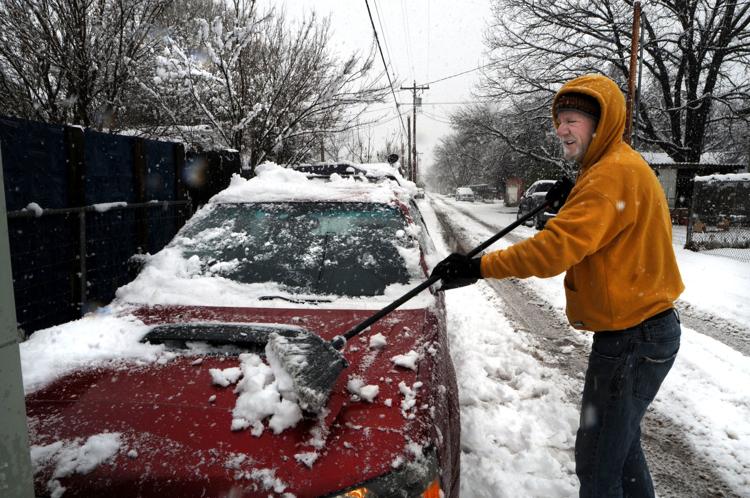 Snow in Santa Cruz County
Snow in Santa Cruz County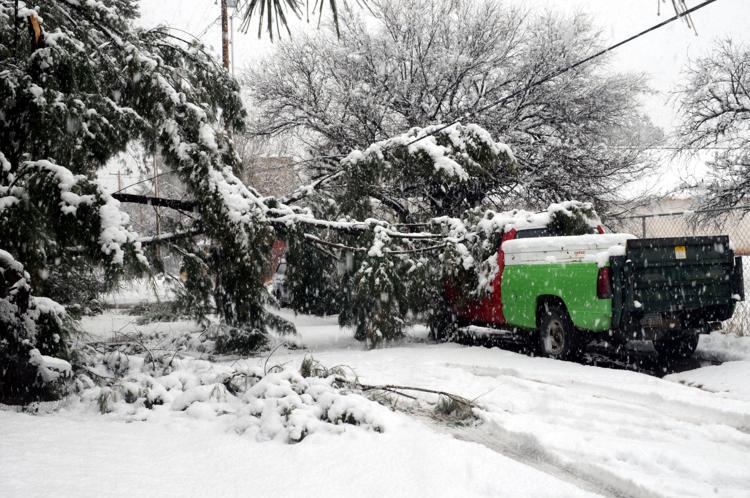 Snow in Santa Cruz County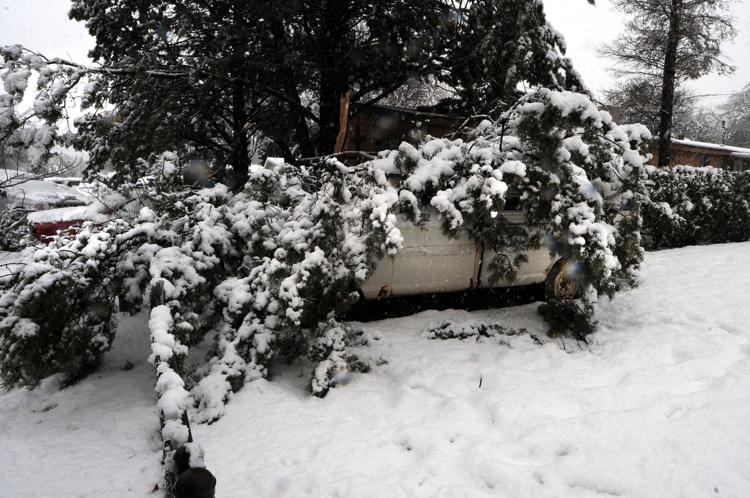 Snow in Santa Cruz County