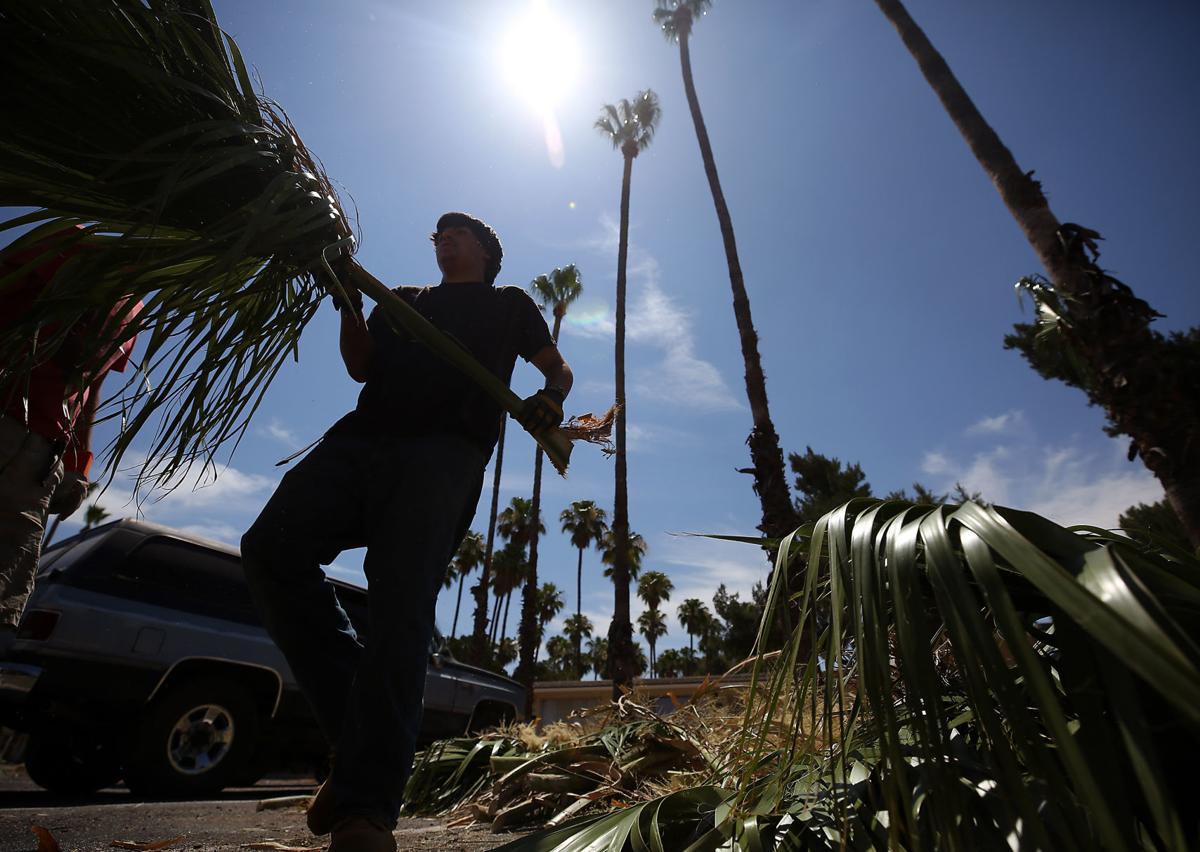 Hopefully you enjoyed last week's rainy weather because it might be a while until Tucson sees it again.
The National Weather Service reports dry air across the area today, with a very slight chance of afternoon thunderstorms across Cochise County — but not Pima County, at least as of now.
Storm chances start to increase again closer to the weekend, though the chances still look slim. 
Last week, temperatures stayed in the 90s. This week, they're back in the 100s.