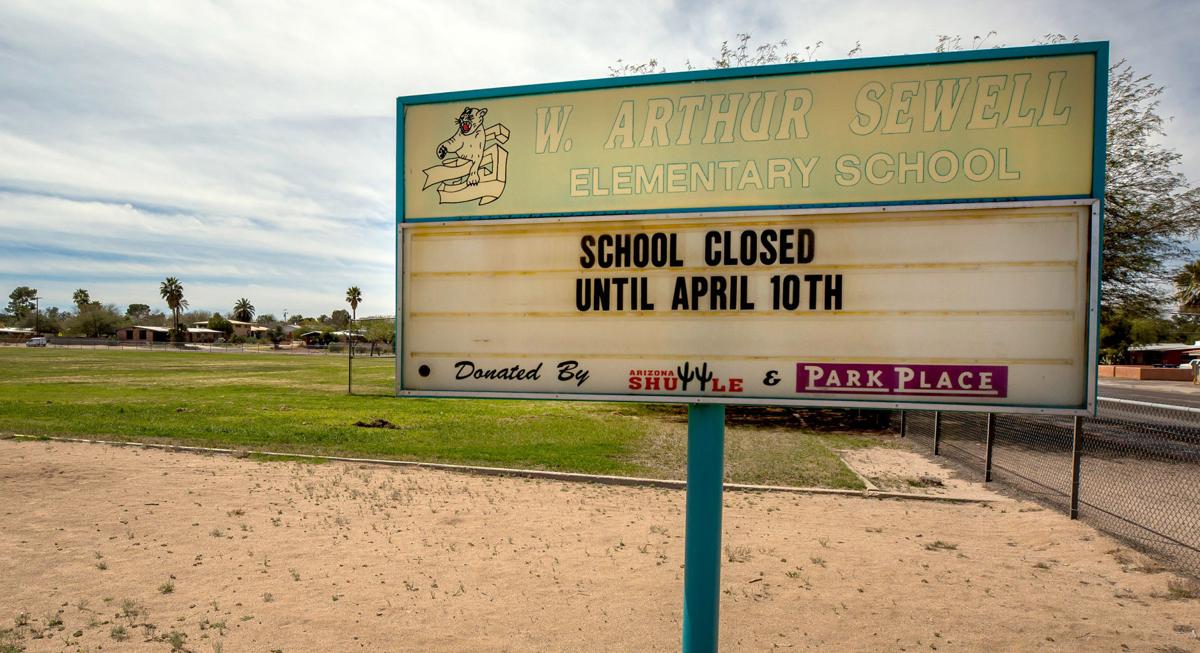 Some Tucson school districts are launching day care for children of first responders in response to the growing coronavirus pandemic.
Tucson Unified School District will have 305 slots open for children, 12 and under, whose parents are nurses, doctors or serve in law enforcement, fire or emergency medical services.
Superintendent Gabriel Trujillo told the Arizona Daily Star about the proposal a week before Gov. Doug Ducey and the Arizona Department of Education announced on March 24 they would work with school districts across the state to launch a child care program for children of first responders, critical health-care workers and essential public sector workers, including child safety workers.
An initial news release said the state hopes to have "Arizona Enrichment Centers" up and running early the week of March 30. But as of the end of the day Friday, March 27, state officials were still collecting information on possible sites for the centers, said Department of Education spokeswoman Morgan Dick.
TUSD is charging 50% of the usual fee at their child care centers and is waiving the $50 registration and $50 supply fees. The discounted cost ranges from $445 for infants to $250 for school aged children, monthly.
The district is covering the additional cost to the tune of more than $150,000 a month if all the slots are filled. Spokeswoman Leslie Lenhart said she doesn't believe the state is providing any additional funding to cover these costs.
Coronavirus-prevention guidelines of having 10 or less people in a room limits the number of families the district can serve, Community Schools Director Reem Kievit told the TUSD governing board on Friday, March 27.
"Obviously, safety comes first," she said. "Health comes first, and having to choose who we provide services to first is really, really hard, but we are following the directive of the governor and state superintendent."
The Marana Unified School District also announced that it's launching day care on Monday, March 30, for the children, ages 3 to 12, of first responders and essential health-care workers as a result of the school closures and growing pandemic.
Marana Unified is charging $4.55 per hour and is waiving it's registration fee. They have not received any additional funding from the state.
Both districts are keeping the maximum ratio of one staff member to nine children in a room, in accordance with guidelines from the Centers for Disease Control and Prevention.
Sunnyside School District is not in a position to offer a child care service to front-line workers, said spokeswoman Marisela Felix. Since the statewide school closures, which began March 16, Tucson's second-largest district has shut down it's early learning center, which provided day care for children and infants 5 and under.
Vail Unified School District is extending their child care to all essential workers, based on Ducey's list, who have a child in the district, said spokeswoman Darcy Mentone.
The district hadn't shut down their regular day care services but asked families who were able to find another place for their children to maintain small groups. Since the school closures, the day care centers have been caring for about 10% of their usual number of children, Mentone said. On March 30, Vail is going to ask anyone who is not an "essential worker" to try and find another option.
The Flowing Wells Unified School District already began offering this service, but few families were using it, said Pima County Superintendent Dustin Williams.
With the number of cases and deaths from the coronavirus increasing daily throughout the state and nation, the need for day care of front-line workers' children could change as well.
TUSD is opening registration on Monday, March 30, on a first-come, first-served basis, with child care beginning on Tuesday, March 31. They will check applicants' employment to ensure they are serving as first responders and health-care workers.
Staff at both sites, Brichta and Schumaker Infant and Early Learning Centers, will be trained on CDC guidelines for safety and preventative measures necessary to limit or prevent the spread of COVID-19.
Four TUSD nurses will be assigned to each site, and all children and staff members will have mandatory temperature checks at the start of the day and upon release. There will also be an isolation room in case anyone displays any symptoms.
First responders who are interested in the child care offered by TUSD, Marana or Vail can call or visit:
TUSD's Brichta Integrated Early Learning Center, 2110 W. Brichta Drive. For children younger than school-age, call 225-1100. For school-age children, call 225-1179.
TUSD's Schumaker Integrated Early Learning Center, 510 N. Maguire Ave. For children younger than school-age, call 731-5200. For school-age children, call 731-5206.
Marana Unified child care centers,
.
Vail Unified child care centers,
vailschooldistrict.org/childcare-during-covid-19-closure
Photos for March 27: Tucson gets by during coronavirus pandemic
Tucson, coronavirus, tattoos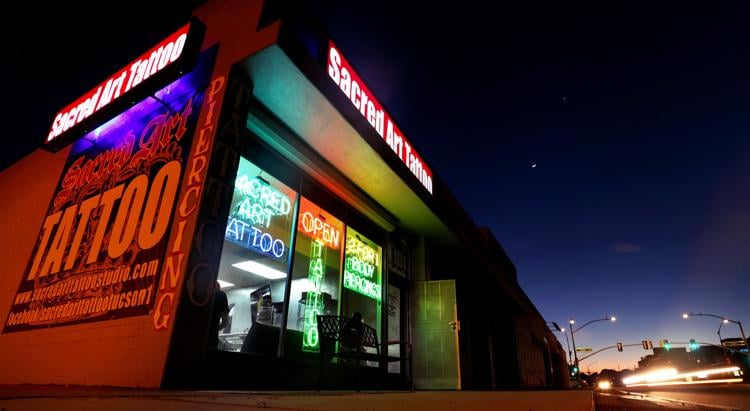 Tucson, coronavirus
Tucson, coronavirus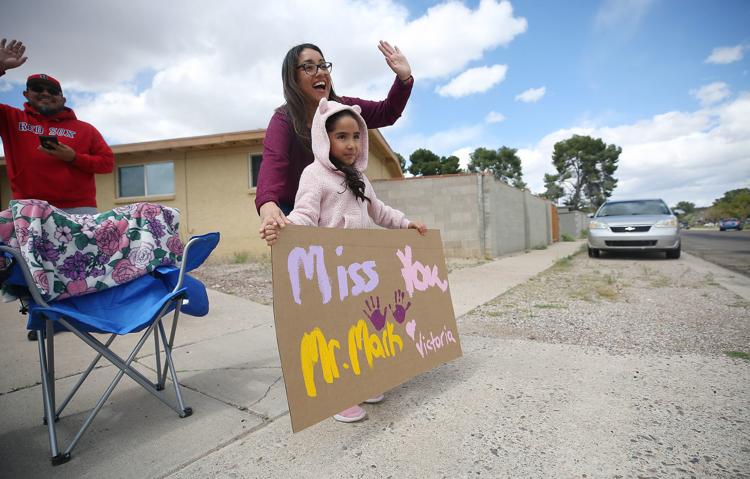 Tucson, coronavirus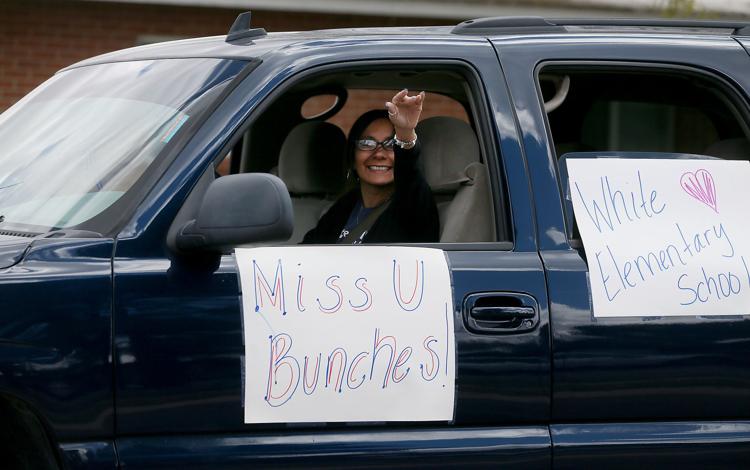 Tucson, coronavirus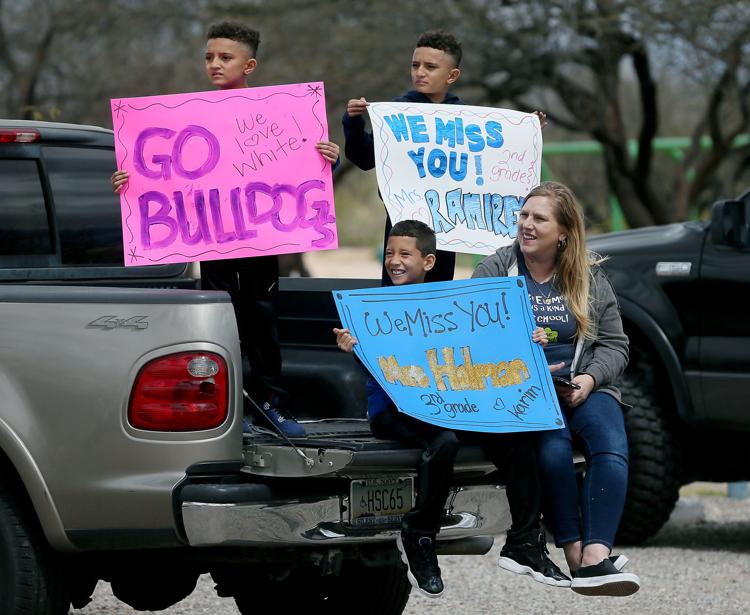 Tucson, coronavirus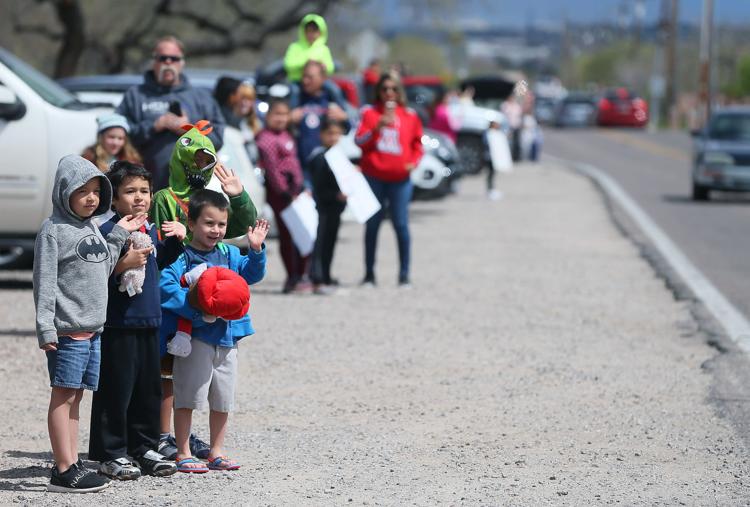 Tucson, coronavirus
Tucson, coronavirus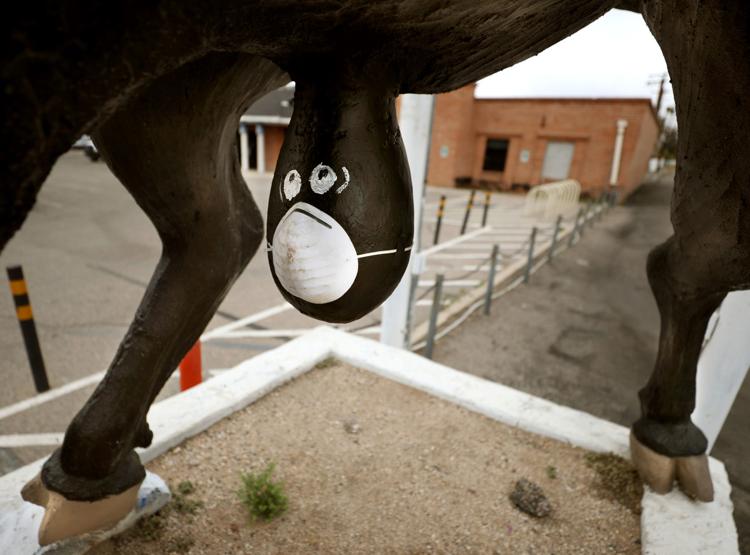 Tucson, coronavirus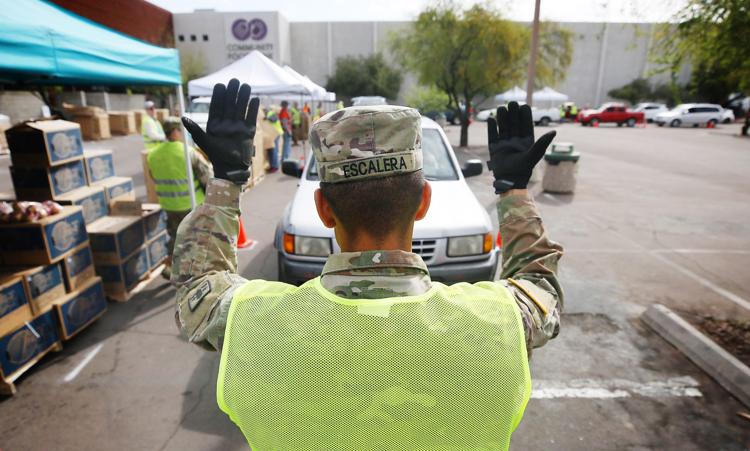 Tucson, coronavirus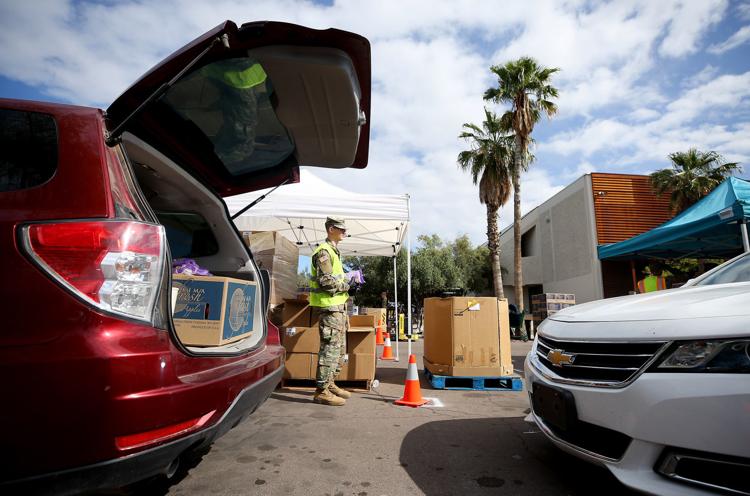 Tucson, coronavirus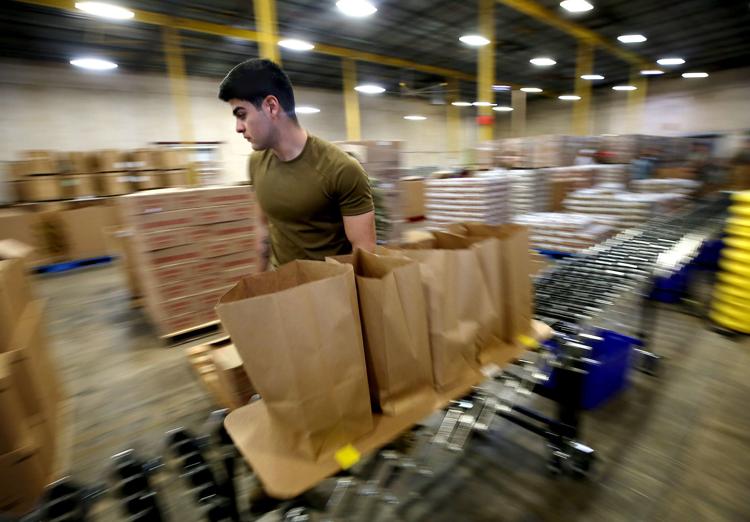 Tucson, coronavirus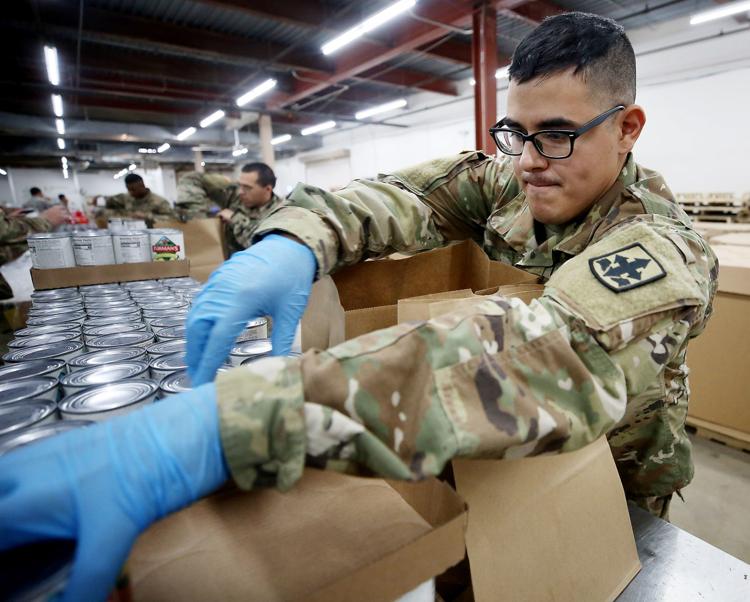 Tucson, coronavirus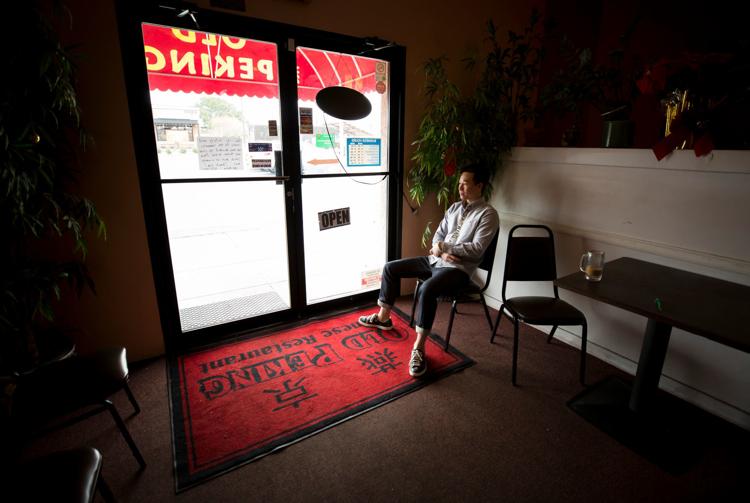 Tucson, coronavirus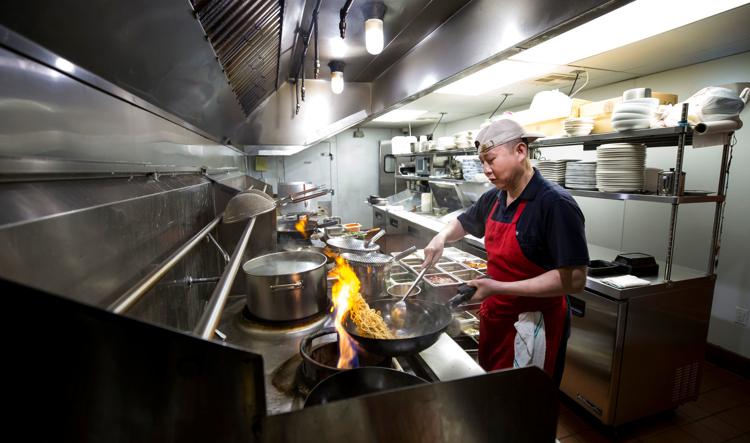 Tucson, coronavirus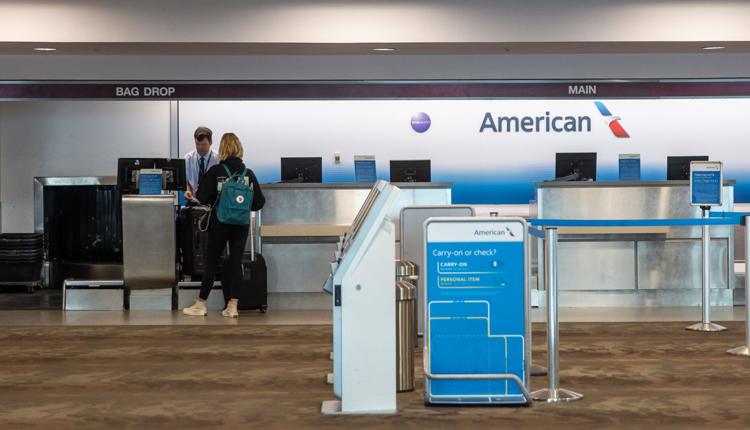 Tucson, coronavirus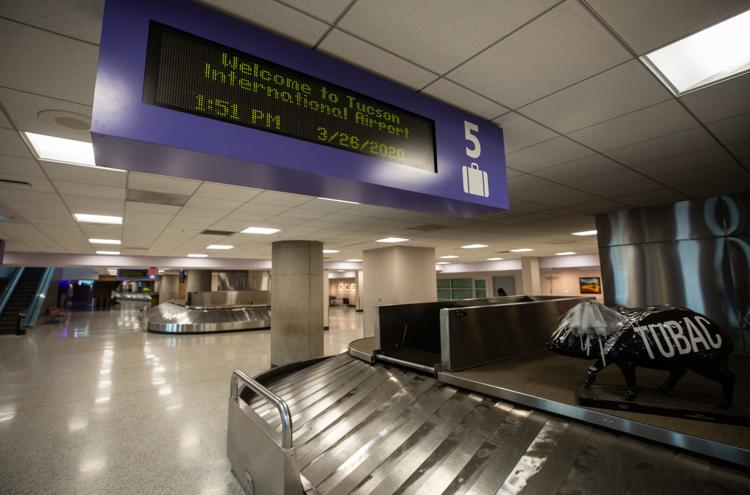 Tucson, coronavirus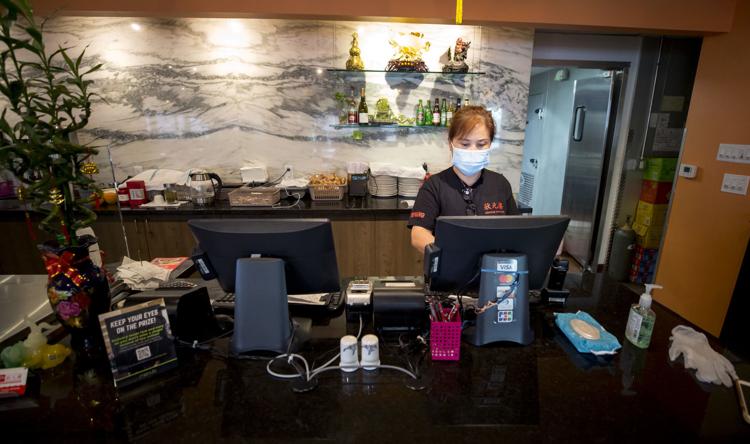 Tucson, coronavirus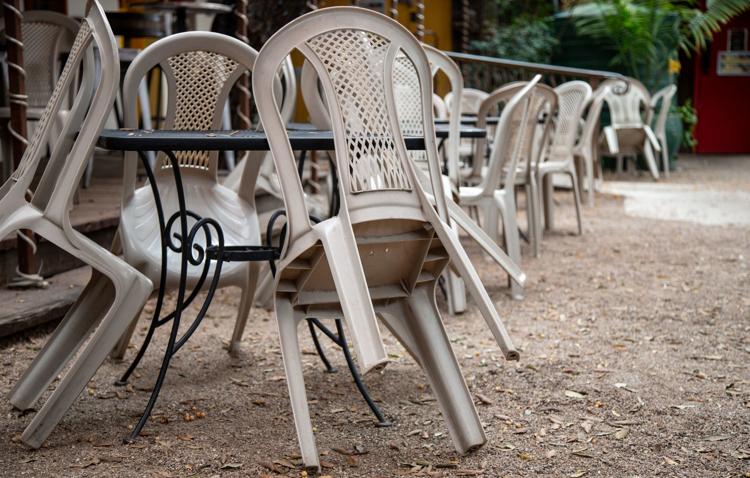 Tucson, coronavirus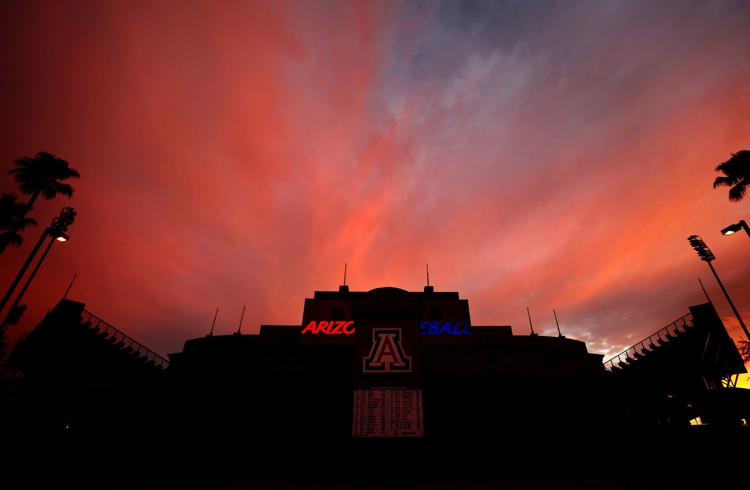 Tucson, coronavirus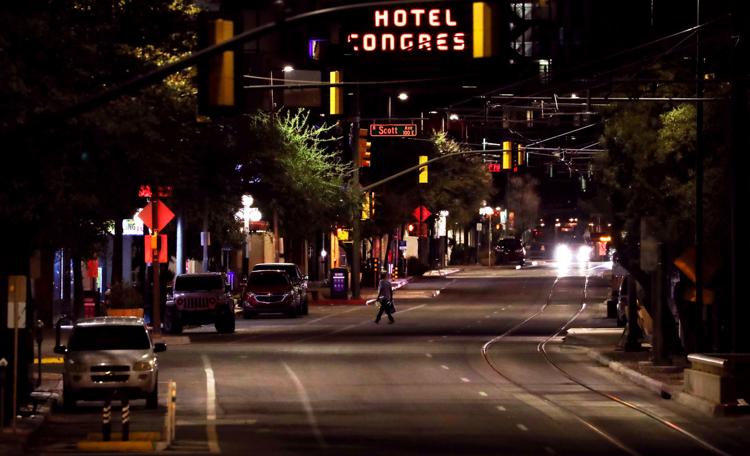 Tucson, coronavirus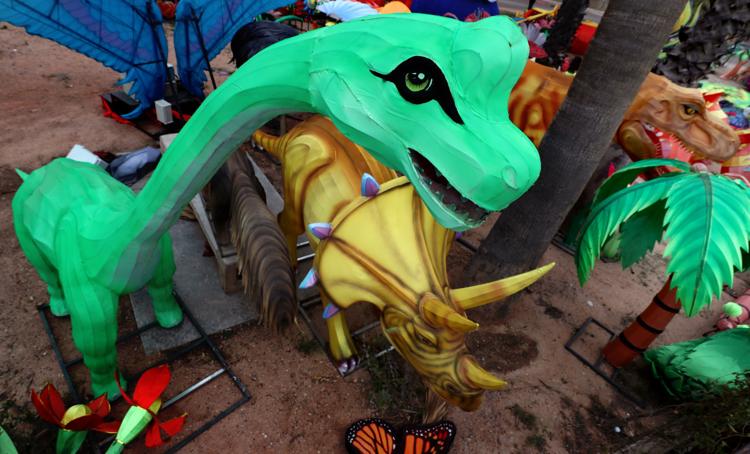 Tucson, coronavirus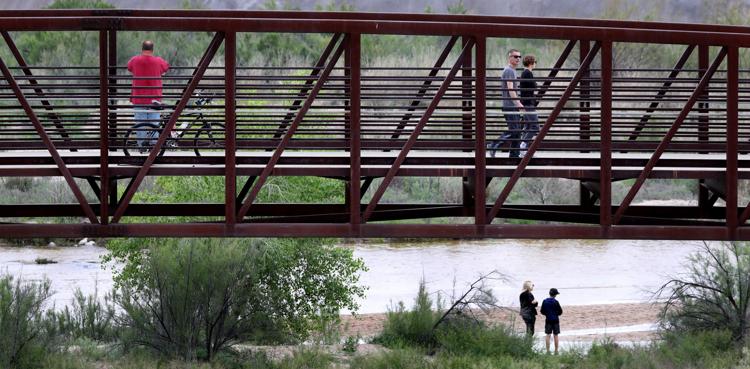 Tucson, coronavirus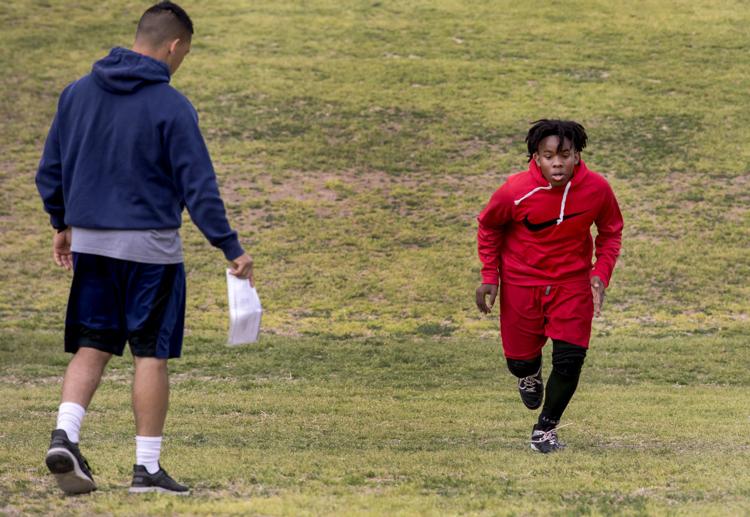 Tucson, coronavirus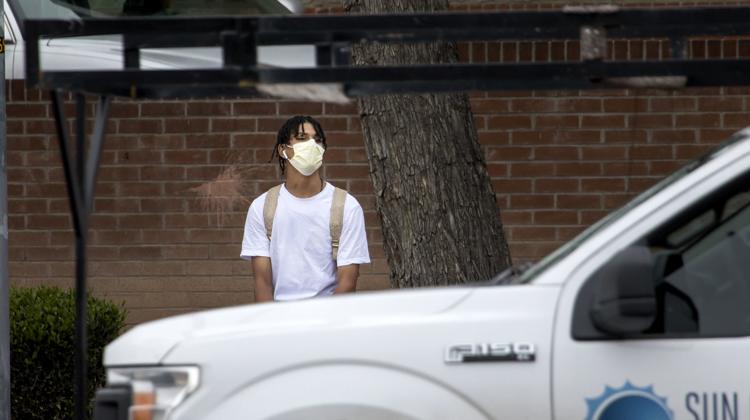 Tucson, coronavirus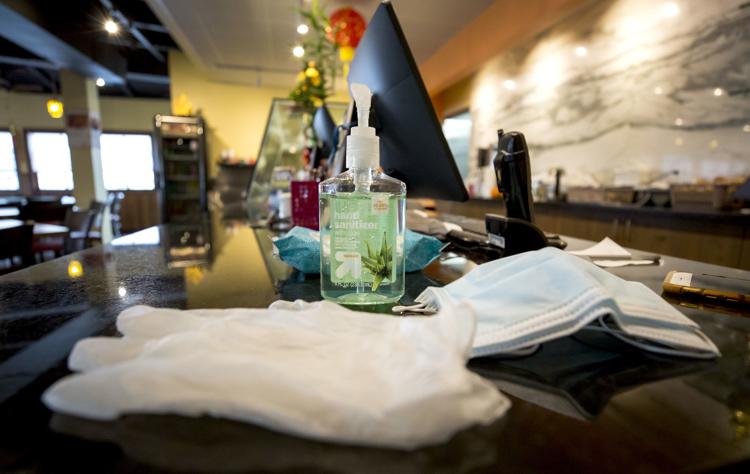 Contact reporter Danyelle Khmara at dkhmara@tucson.com or 573-4223. On Twitter: @DanyelleKhmara