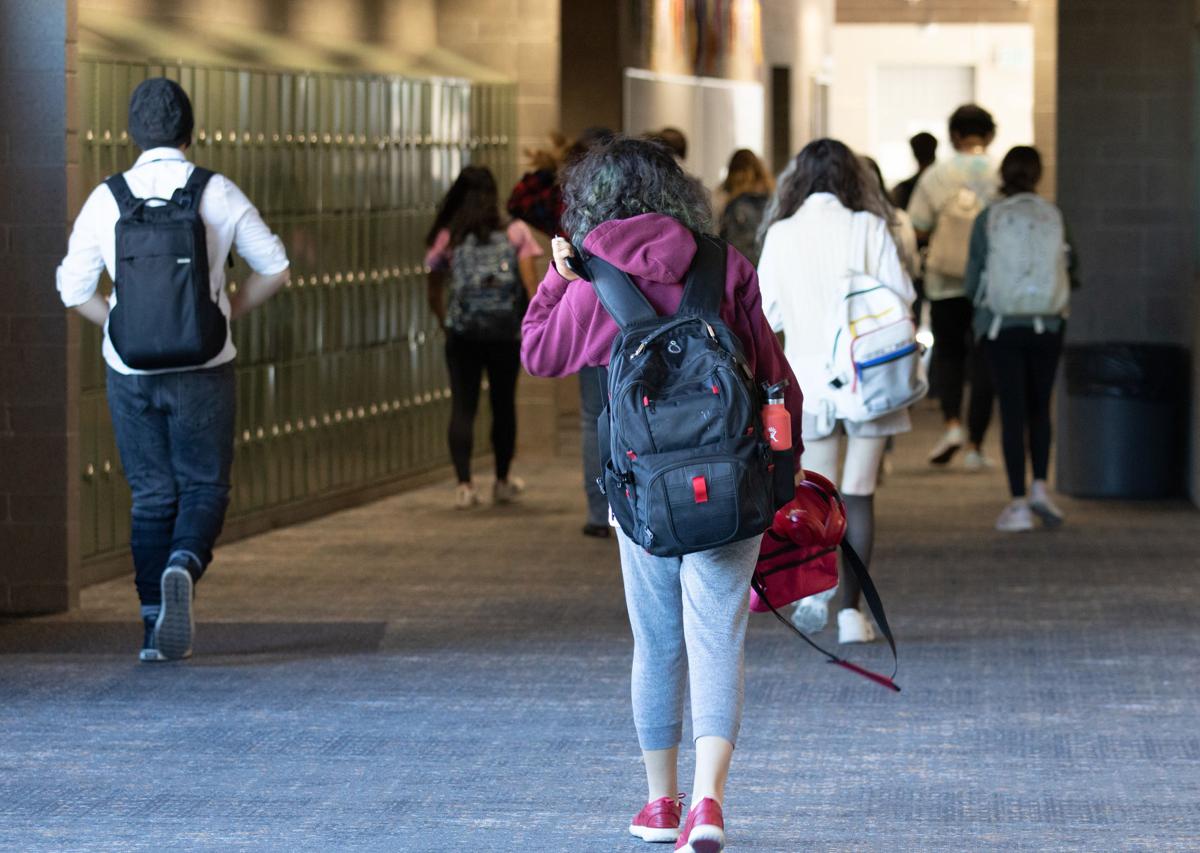 Tucson's major school districts will receive more than $127 million from the latest round of federal COVID-19 relief and recovery funding, according to the Arizona Department of Education.
"It's critical that every school has the necessary resources to support their students, staff and families throughout the COVID-19 pandemic," said state schools chief Kathy Hoffman in a prepared statement.
The money can be used to pay staffers, teachers and specialists to be involved in structured recovery efforts for students during and outside of the traditional school schedule.
Tucson Unified, the city's largest school district, will receive nearly $76.4 million, which Superintendent Gabriel Trujillo said can be used over three years. Trujillo said the amount is $26 million more than what he thought TUSD would be getting.
Sunnyside, Tucson's second-largest school district, will receive more than $23.5 million.
Much of TUSD's portion will be used for academic recovery to help students who have struggled with remote learning, such as offering extended summer school, extended school hours and instructional programming next school year, and offering creative ways to address academic recovery during the weekend, Trujillo said.
The district will also likely allocate some of that funding for things like face shields, masks, plexiglass barriers, technology and instructional software, he said. TUSD will be creating a more specific expenditure plan in the coming weeks.
"Without this money you're basically limited to the parameters of the school year and the school day and the school walls," he said. "What this money does is it opens up opportunities for learning to continue beyond the traditional school day. Inside the traditional school day but in different ways, different strategies, different platforms, and then also into and beyond the school year. You can basically extend school now throughout the summer, you can make the school day a little bit longer and you can pay for it now.
"We're very, very excited," Trujillo said. "If you remove this money, you really do just limit us to dealing with a significant amount of lost learning opportunities and you limit us to having to confront some very serious gaps."
Despite the first round of stimulus funding, which provided Pima County's nine major school districts with a collective $30.9 million, school districts have struggled to keep up with mounting costs of remote learning and schooling during a pandemic while also facing funding cuts at the state level.
Tucson school districts could lose more than $30 million in state funding if lawmakers don't change the law that funds online learning at a lower rate than in-person instruction.
And statewide, public schools doing remote learning are projected to lose up to $266 million because Arizona law funds distance learning at 5% less than in-person school, on top of losing another $200 million because of enrollment declines. At the same time, the state has billions of dollars in surplus and savings.
This second round of federal stimulus funds is providing more than $1 billion across Arizona to support COVID-19 relief and recovery efforts for Title I schools, which serve large numbers of low-income students.
Photos: Kids put the finishing touches on gingerbread cookies at Mesa Verde Elementary
Gingerbread cookies, Mesa Verde Elementary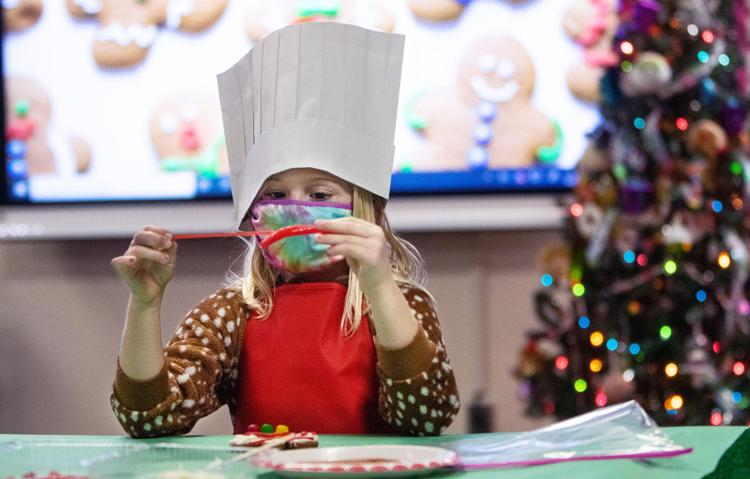 Gingerbread cookies, Mesa Verde Elementary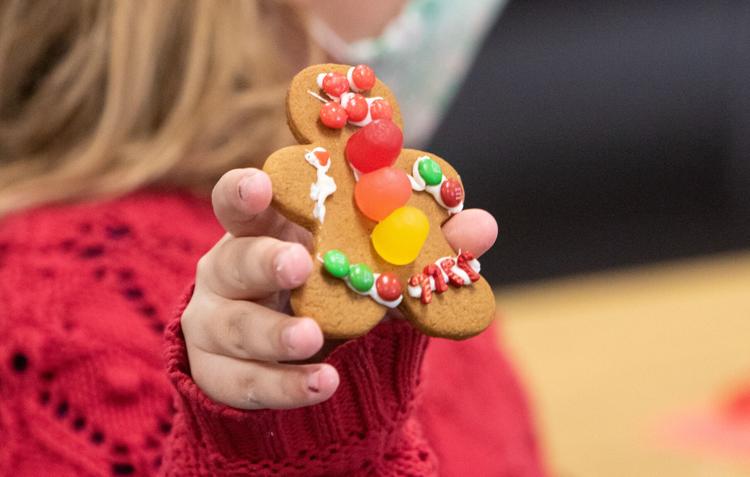 Gingerbread cookies, Mesa Verde Elementary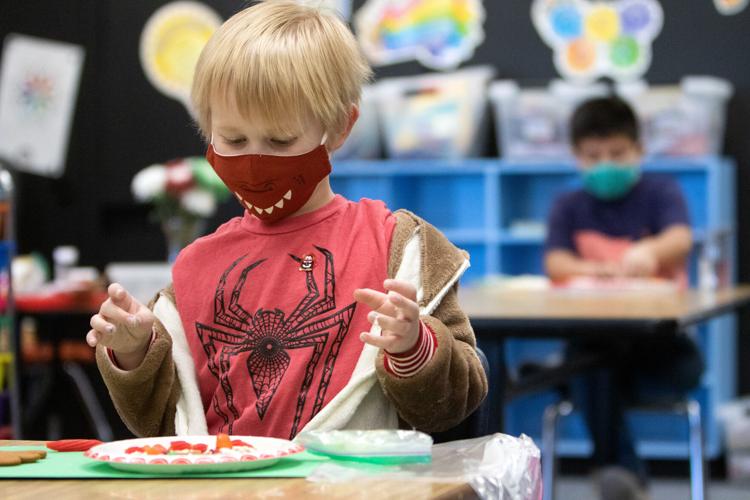 Gingerbread cookies, Mesa Verde Elementary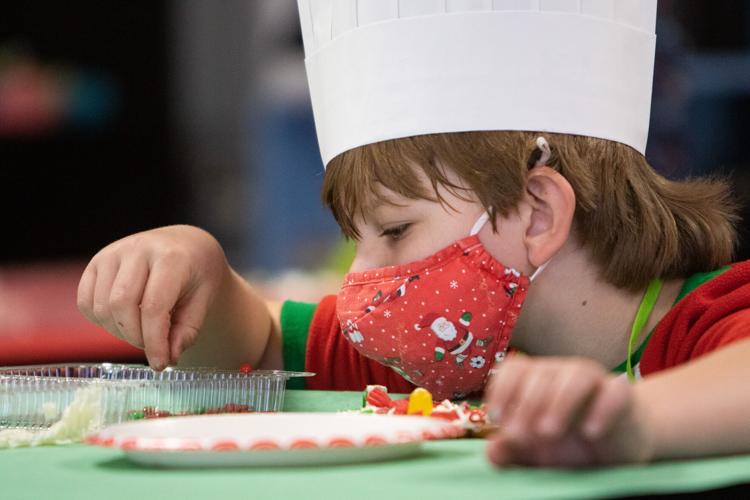 Gingerbread cookies, Mesa Verde Elementary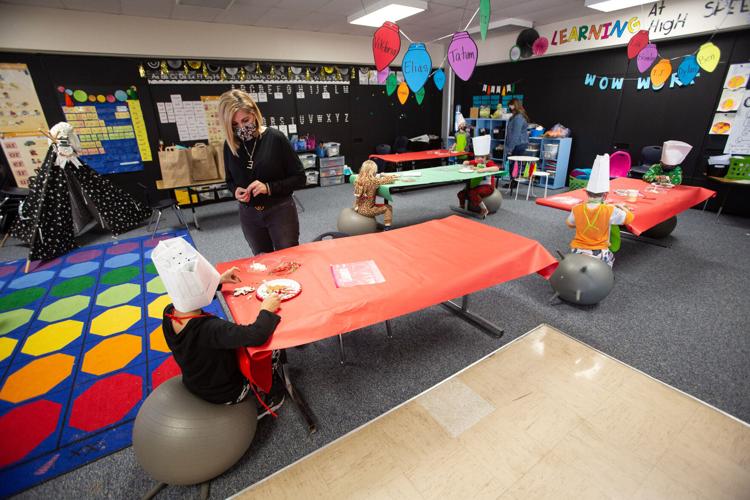 Gingerbread cookies, Mesa Verde Elementary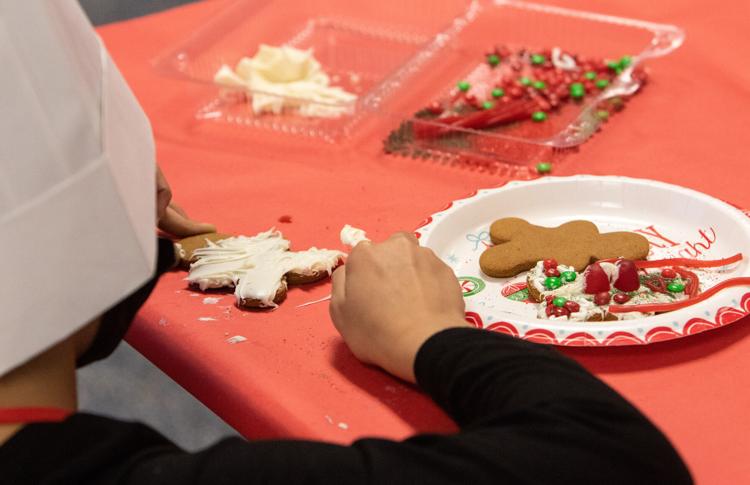 Gingerbread cookies, Mesa Verde Elementary
Contact reporter Danyelle Khmara at dkhmara@tucson.com or 573-4223. On Twitter: @DanyelleKhmara