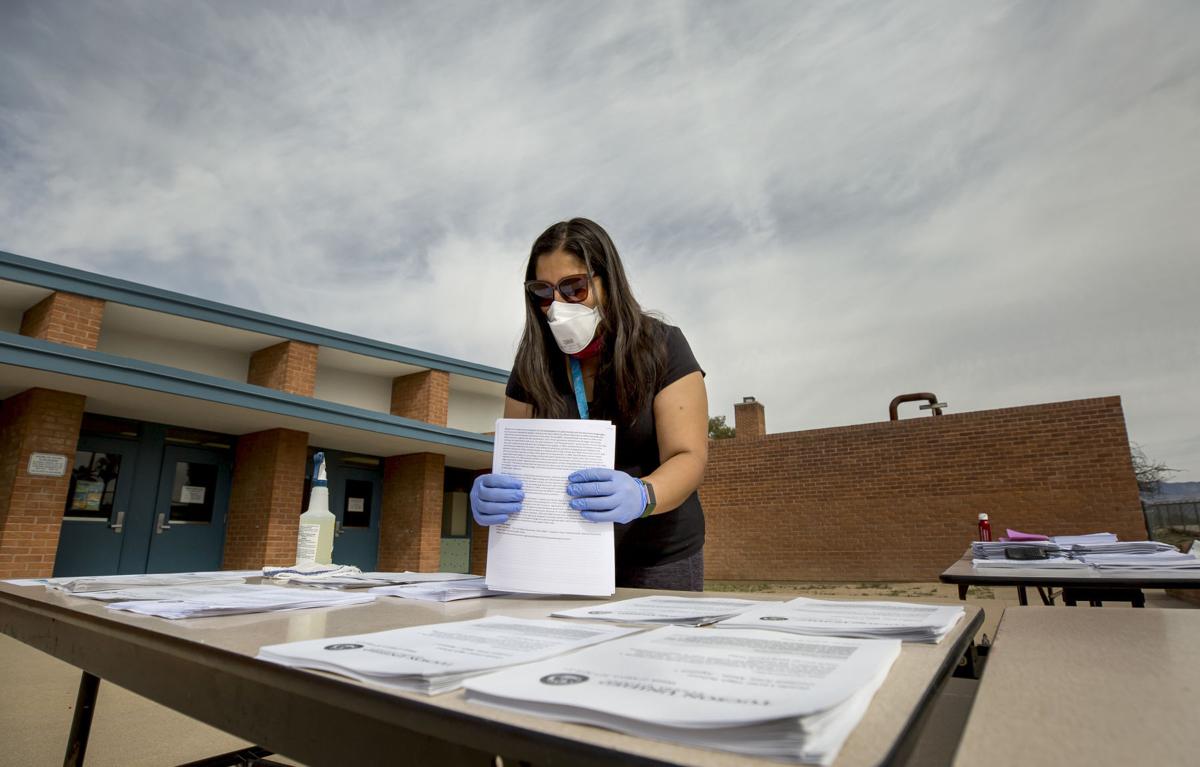 Saying they don't want to be responsible for making decisions about public health, Tucson-area education leaders want clear targets on when it will be safe to reopen schools amidst the coronavirus pandemic.
Earlier this week, Gov. Doug Ducey announced a delay on returning to classrooms until Aug. 17. Most Tucson schools were set to open between Aug. 5 and 10.
But some school leaders and public-health experts say the new date feels arbitrary and is not something schools can count on, leaving school leaders to navigate a patchwork of executive orders and funding decisions that leave many uncertainties.
"We need more scientific reasons so schools can start to prepare, so schools see those numbers trending in the area that our health officials have identified," says Pima County Schools Superintendent Dustin Williams. "These last-minute changes are making it very challenging to plan."
Ducey considered public-health metrics related to transmission and what's happening in hospitals, said Ducey spokesman Patrick Ptak, without identifying any specific numbers or percentages on transmission or hospitalizations that would lead to a safe or unsafe environment for schools to open.
He said the Aug. 17 date was chosen to give schools more time to prepare, in conjunction with steps to slow the spread of the virus, such as closing bars, gyms and movie theaters.
"We continually evaluate the data and will continue to evaluate the data leading up to this date to make the best decisions possible for students, families and educators," Ptak said.
Like Williams, the superintendents of the Vail and Sunnyside school districts would like to see clear metrics on how and when to safely reopen.
"I think the clearer the public-health guidance can be from the public-health professionals and the governor's office, the better we will be in schools to be able to hit those targets," Vail Superintendent John Carruth said.
"What's the public-health target to stop being remote?" he said. "That's the question. I don't know the answer to that. So is that for us to figure out or is that for somebody else to figure out?"
Sunnyside Superintendent Steve Holmes says the district is considering whether to start remote learning on Aug. 5, which is allowed under the executive order.
"The Aug. 17 date is a date that I feel is highly likely to change," Holmes said. "If we keep working on an optimistic start date, I think we will potentially keep moving the date for parents and staff further and further back. That uncertainty is what I'm concerned about."
REACTIONARY RESPONSE
In planning to reopen schools, the state should consider a sustained two-week drop in the virus caseload, which hasn't happened, says University of Arizona professor of immunobiology Felicia Goodrum Sterling. In her opinion, the state's decision-making seems reactionary rather than based on metrics.
"Unfortunately, with a virus, once you've decided to react it's too late," she said. "This is an exponential spread that takes two weeks for symptoms to show up, so you need to decide early at what points you want to impose new restrictions or make changes."
While the Pima County Health Department has no authority on when or if schools open classrooms, it is working to develop recommendations and guidance for schools, says Pima County Health Director Theresa Cullen.
The guidelines use data points that measure the severity of the outbreak and the capacity to contain and treat it. Focus areas include sanitation, social distancing, screening students, symptom evaluation, flexible attendance policies, notification and isolation processes in case of illness, communication, transportation, hygiene, documentation and more.
"There may be some places where kids can go back to school safely. Right now given the transmission in Tucson, we are not one of them," Cullen said, referring to the American Academy of Pediatrics' recent recommendation that students be physically present in school.
All the disease data is red in the county's dashboard of criteria rated in green, yellow and red, "which means we're going the wrong way," Cullen says.
"The health-care system availability is red because we don't have adequate capacity right now, given the number of patients with illness we're seeing," she said. "And the public health tracking is red because the numbers are so high right now that we're unable to do timely investigation, which means within 48 hours."
The Health Department is working on helping schools understand how to assess the data and level of risk they are willing to tolerate, Cullen said. The goal is to use predictive modeling to determine when it is safer to go back.
Cullen thinks eventually starting students back on a staggered schedule, where kids attend two days and do the other three remotely, is a good idea. Schools also need to have flexibility to change as the pandemic changes, she said.
FLEXIBILITY IN AN EVER-CHANGING LANDSCAPE
Ducey and the Arizona Department of Education unveiled a funding plan last week that guarantees schools will receive at least 98% of their prior year funding, allowing schools to offer online instruction for families who want it without suffering a huge hit to their budgets.
A corresponding executive order requires that districts offer a full school year — 180 days — of in-person instruction to all students who want it, making it virtually impossible for large schools to plan staggered days of small cohorts of students.
The Department of Education is reviewing the requirement and will make a recommendation by the end of August.
Pima County schools chief Williams says schools need to have a 100% remote-learning option where they get the same funding as last year, which would allow for shutdowns and staggered schedules for smaller cohorts of students.
The governor's executive order says the 180-day requirement may be waived if the Arizona Department of Health Services requires a school to close temporarily due to an outbreak.
Sunnyside's Holmes would like to see a more phased-in progression for schools that includes flexibility to bring in small cohorts of children at a time.
Kristel Foster, Governing Board president of Tucson's largest school district, says pushing back the start date by two weeks without any clarification on whether schools are still required to offer 180 days of instruction or why the landscape will be any safer by then makes it hard for schools to plan.
The day of the governor's announcement to delay the start date, Foster posted an impassioned plea on Facebook to allow schools to offer remote-only instruction for the first quarter of school, through mid-October.
"If we're gonna make a big decision, let's have that decision have a real impact," Foster says. "From everything Ducey said, the numbers aren't going to be better by Aug. 17, so I don't understand how that date was chosen."
TUSD will push its start date back to Aug. 17. Superintendent Gabriel Trujillo is glad to have the extra time to prepare, but says that getting a new executive order every two weeks does not provide any kind of clarity or ability to plan.
Tucson Unified is preparing an emergency plan to transition the entire district online if the health crisis necessitates it, Trujillo said.
"If we get another shotgun announcement, say the day before school, that we're going to be down for 60 days, we'll be ready to go," he said.
Tucson gets by during coronavirus pandemic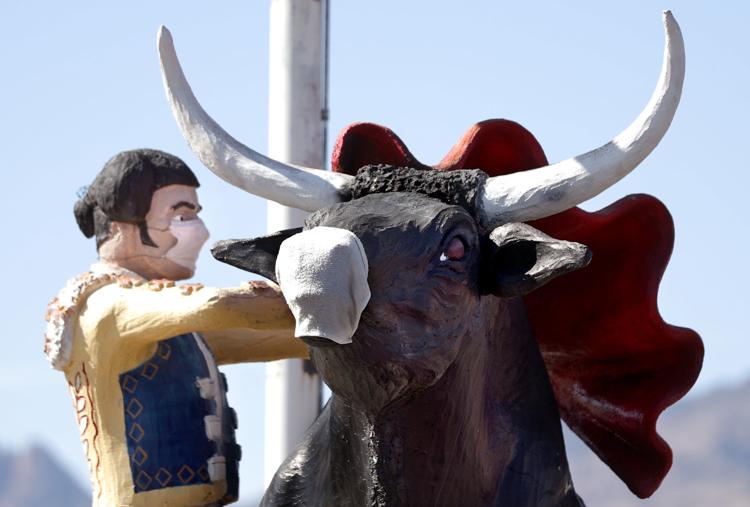 Tucson gets by during coronavirus pandemic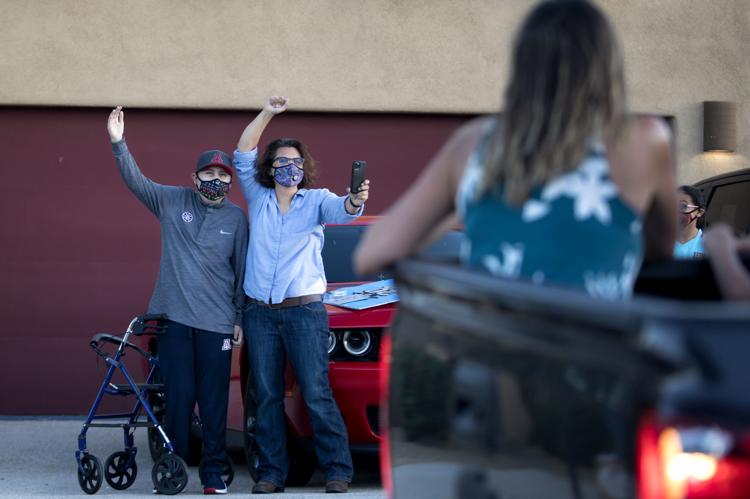 Tucson gets by during coronavirus pandemic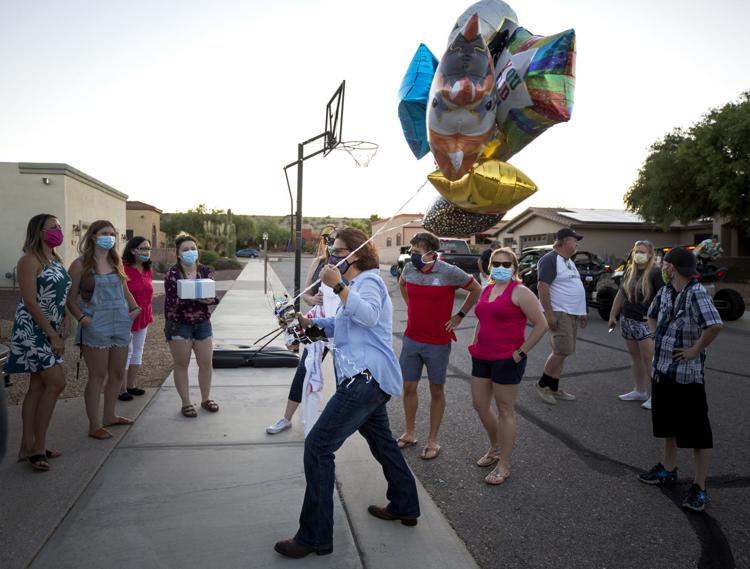 Tucson gets by during coronavirus pandemic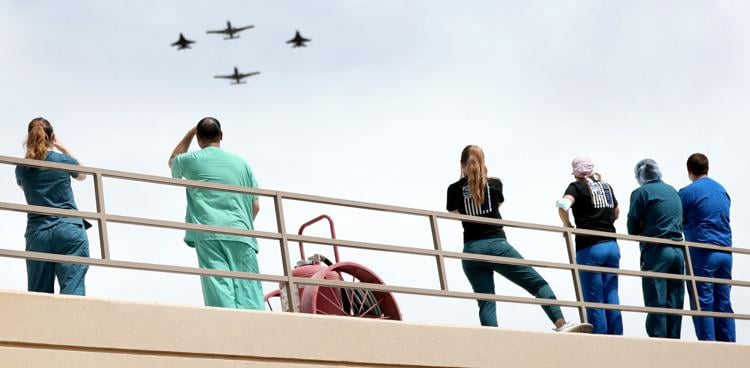 Tucson gets by during coronavirus pandemic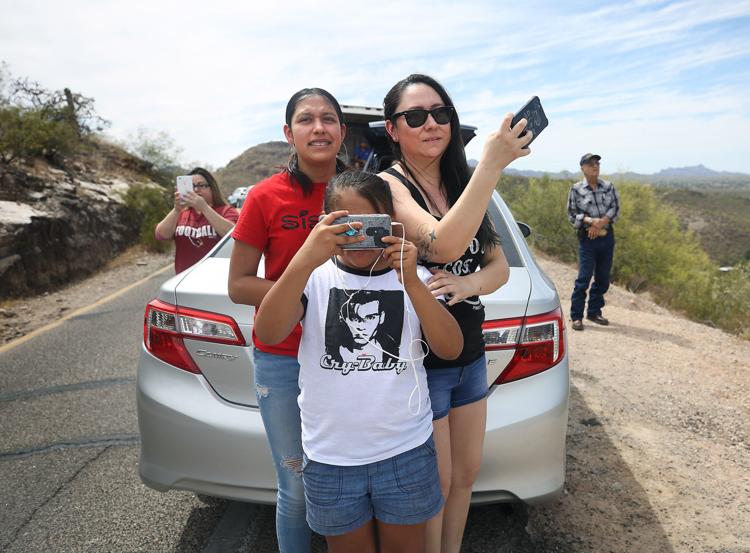 Tucson gets by during coronavirus pandemic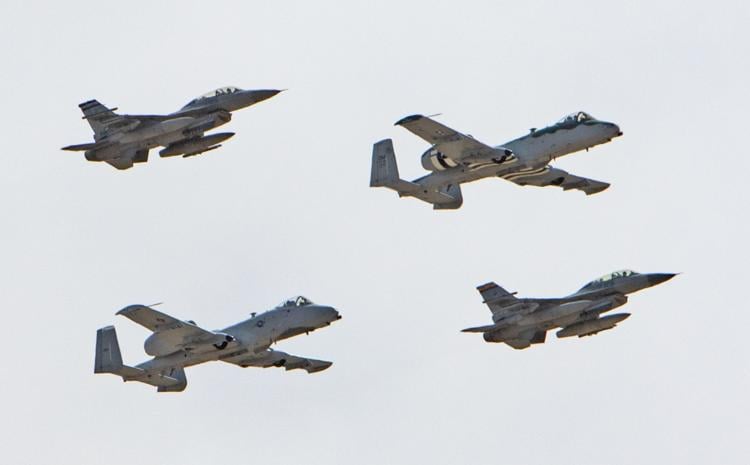 Tucson gets by during coronavirus pandemic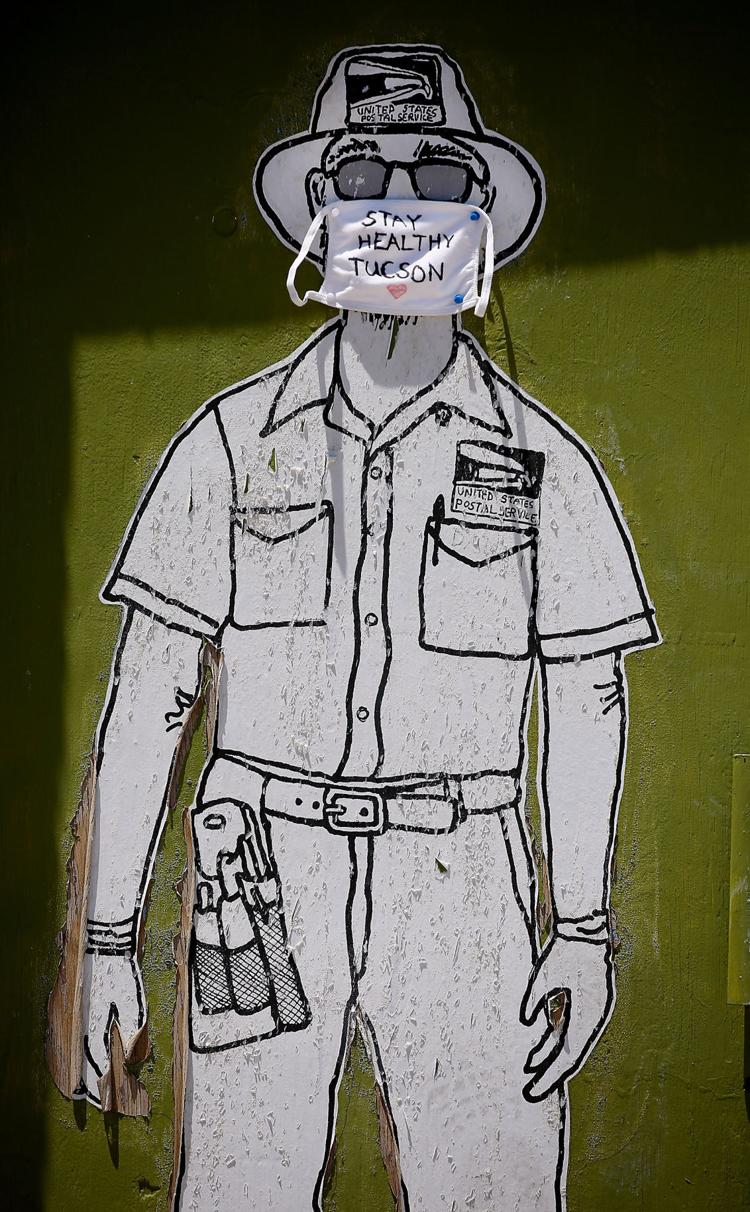 Tucson gets by during coronavirus pandemic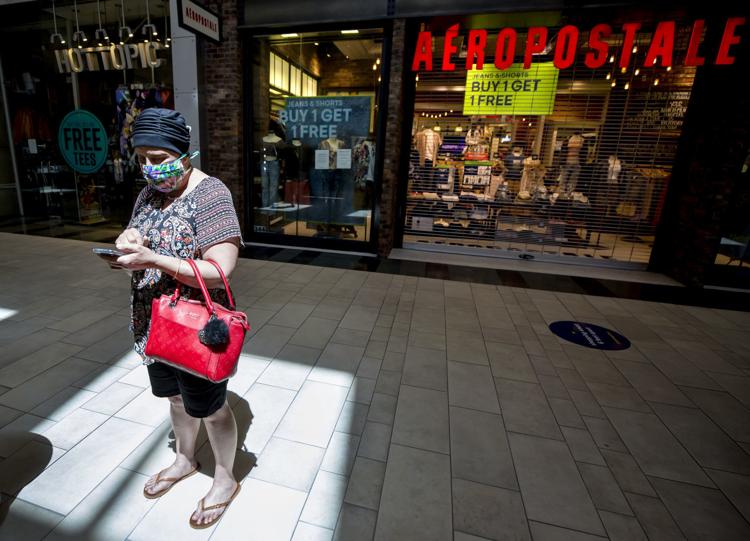 Tucson gets by during coronavirus pandemic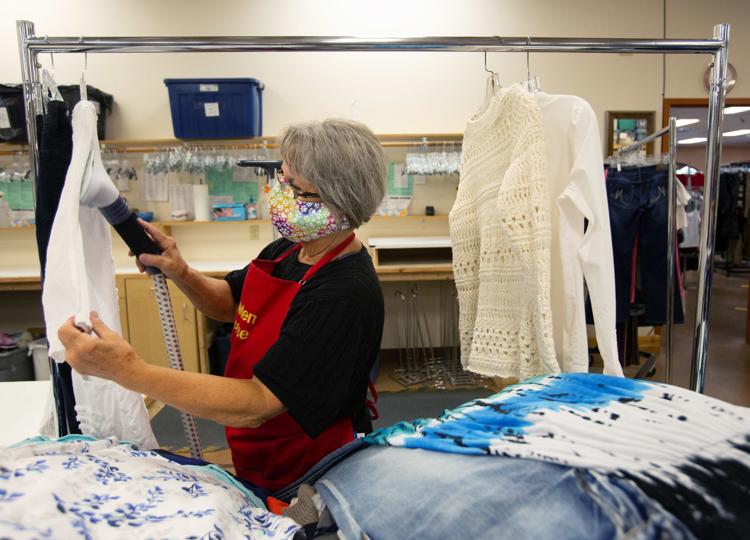 Tucson gets by during coronavirus pandemic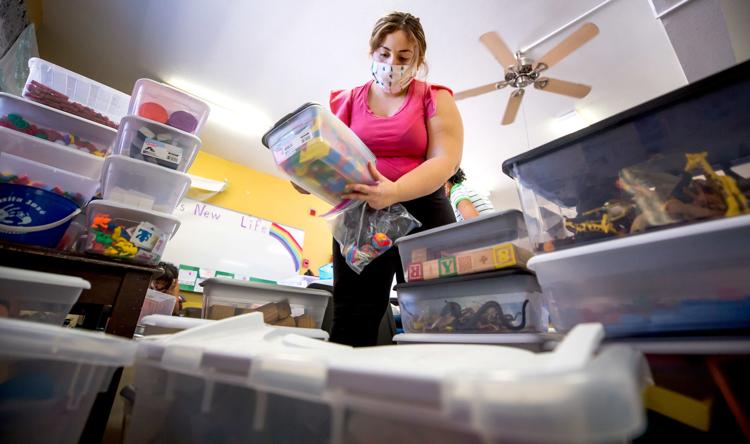 Tucson gets by during coronavirus pandemic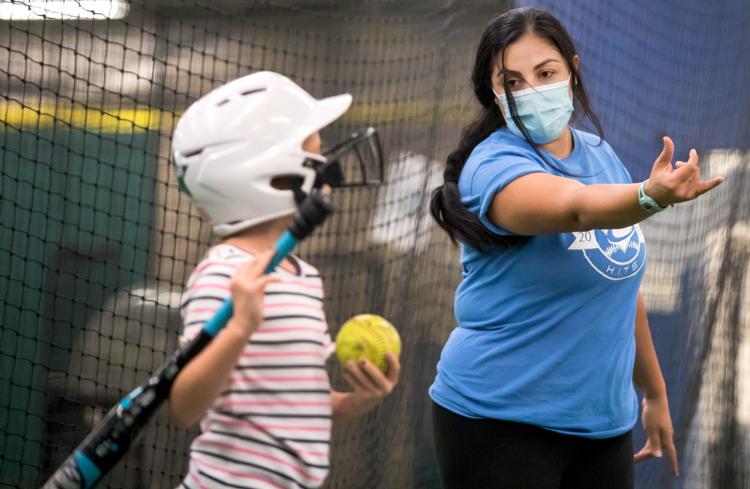 Tucson gets by during coronavirus pandemic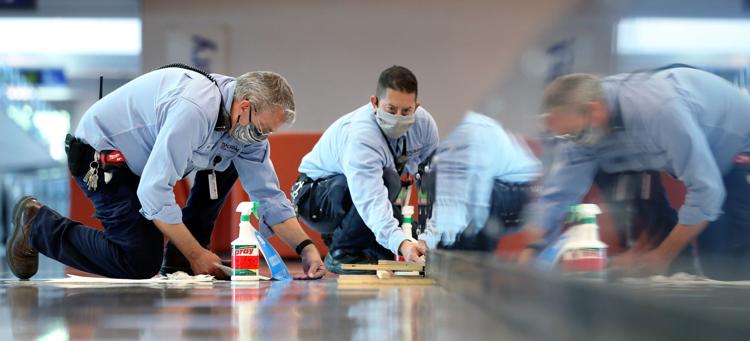 Tucson gets by during coronavirus pandemic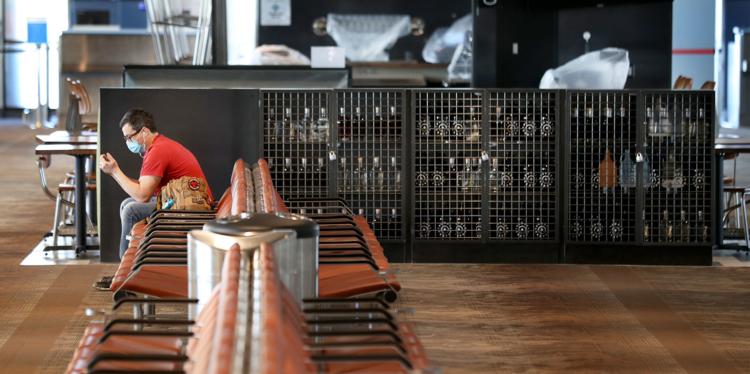 Tucson gets by during coronavirus pandemic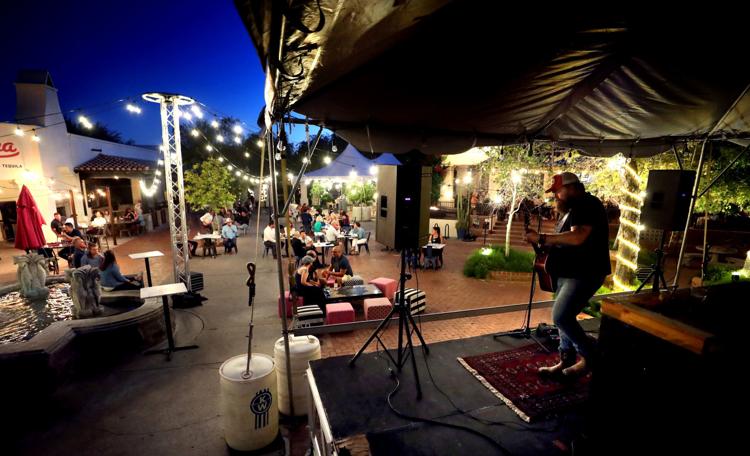 Tucson gets by during coronavirus pandemic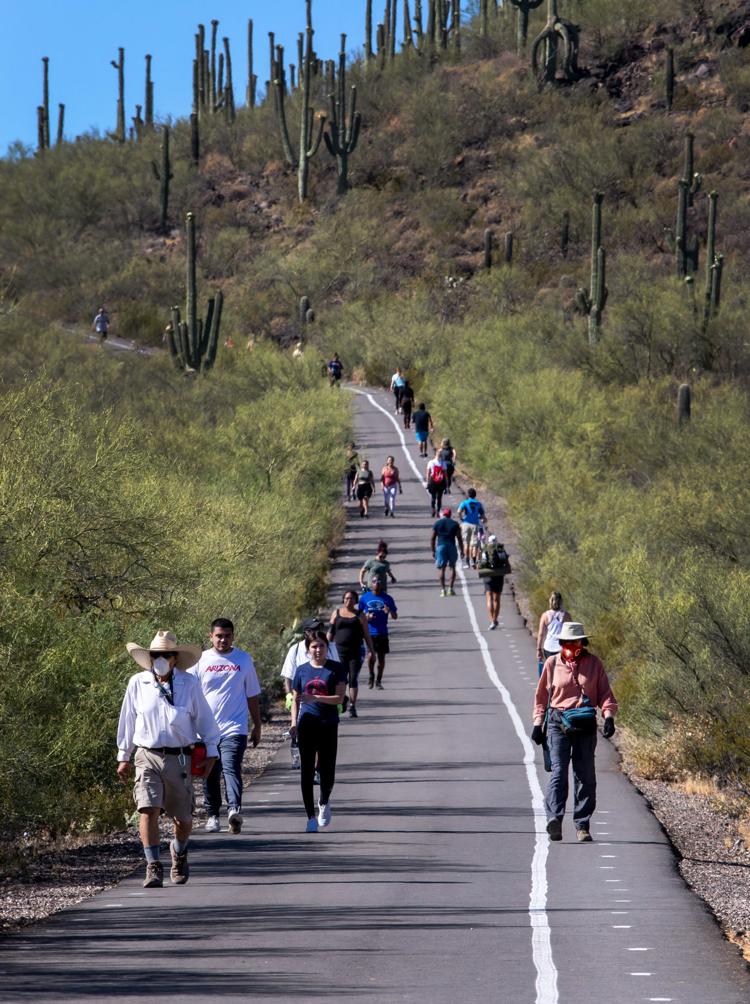 Tucson gets by during coronavirus pandemic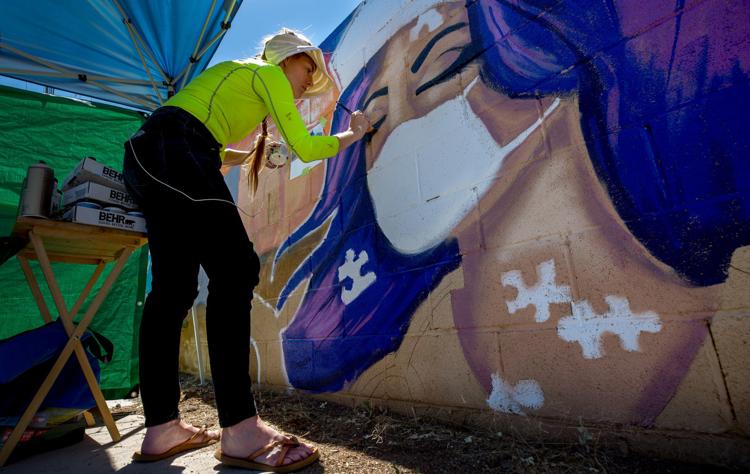 Tucson gets by during coronavirus pandemic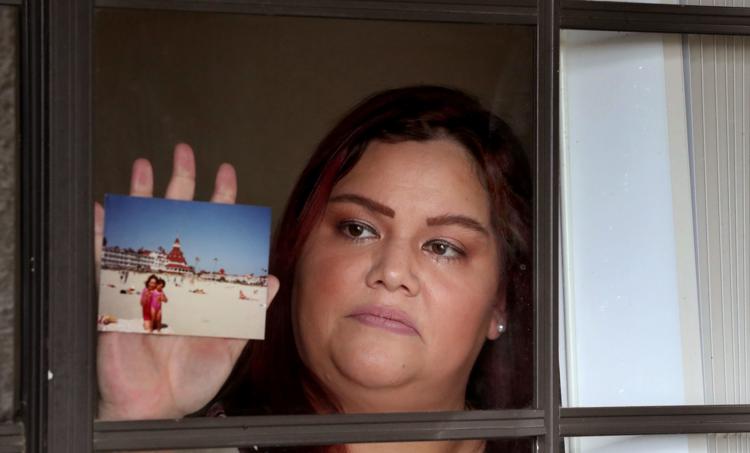 Tucson gets by during coronavirus pandemic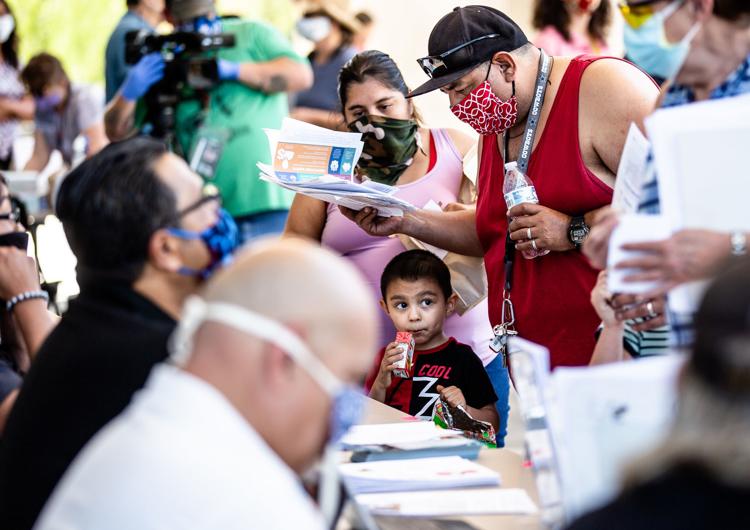 Concerned about COVID-19?
Sign up now to get the most recent coronavirus headlines and other important local and national news sent to your email inbox daily.