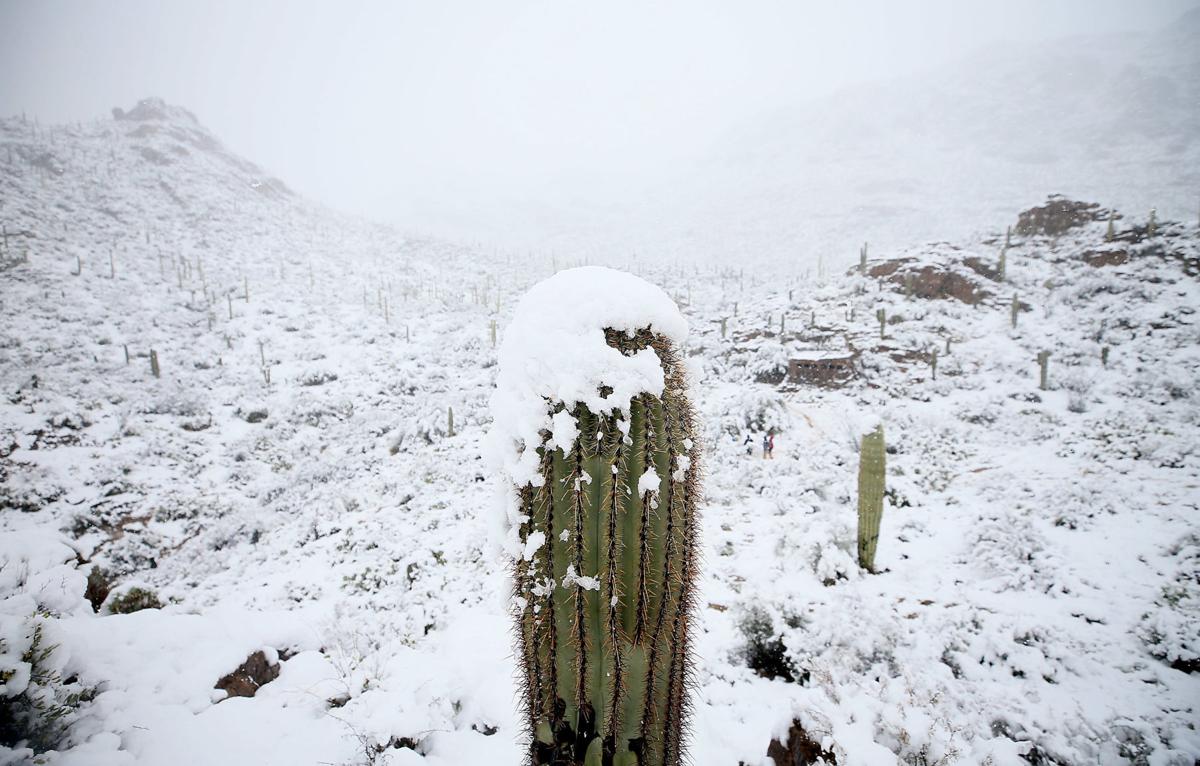 The Tucson area will begin drying out this weekend after a major winter storm dumped nearly 2 inches of snow in the metro area Friday. One death was attributed to icy conditions on area roadways.
The storm dropped 2.5 feet of snow on Mount Lemmon and also left the desert landscape in the valley under a blanket of white. Several stretches of Interstate 10 east of Tucson were closed periodically Friday because of numerous vehicle crashes related to the snowy weather.
The National Weather Service said 1.9 inches of snow was recorded at Tucson International Airport by 2 p.m., which is the most snow recorded here since 2 inches fell on Feb. 20, 2013.
"This particular storm was impressive and it did drop a significant amount of snowfall in the mountains as well as down into the valley," said Chris Rasmussen, a weather service meteorologist in Tucson. "The heavier snowfall amounts down in the valley are a little bit more rare, but not completely out of the realm of possibility."
The city's record snowfall was 6.8 inches on Dec. 8, 1971.
As the current storm system moved east, officials were predicting much colder temperatures for Tucson. A hard freeze warning was in effect for the metro area through Saturday morning. The weather service was warning the wet roads could ice over and tree limbs could be weighed down by heavy ice coatings by Saturday morning.
The city of Tucson said crews were planning to be out early Saturday spreading magnesium chloride on bridge decks to help prevent ice from forming on the road. City trucks were also being prepared to spread salt or sand at major intersections and roads if needed, the city said in a news release Friday evening.
Tucson closed all parks and recreation areas Friday because of the snow, and most will remain closed Saturday.
A fatal crash south of Tucson occurred during the storm. The Department of Public Safety said a driver lost control of his vehicle in icy conditions on Interstate 19 near El Toro Road and collided with a tractor-trailer rig Friday morning.
The driver, in his mid-30s, was the only occupant of the vehicle. He was thrown from the car and was later pronounced dead at Banner-University Medical Center, the DPS reported.
Saturday will be mostly sunny, with highs in the upper 40s to lower 50s. Sunday will see another cold morning, with highs creeping into the lower 60s, according to the weather service.
It could snow in Tucson tomorrow?! Here's a look back at Tucson's 2019 snowfall
Snow in the Old Pueblo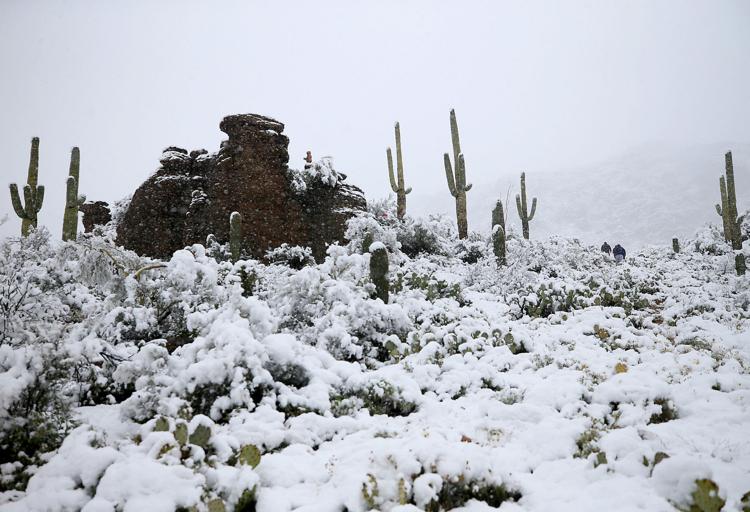 Mt. Lemmon Snow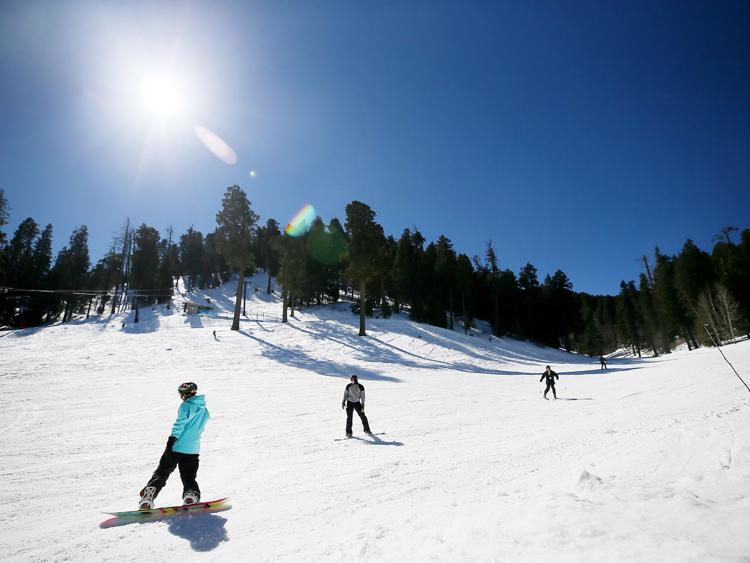 Mt. Lemmon Snow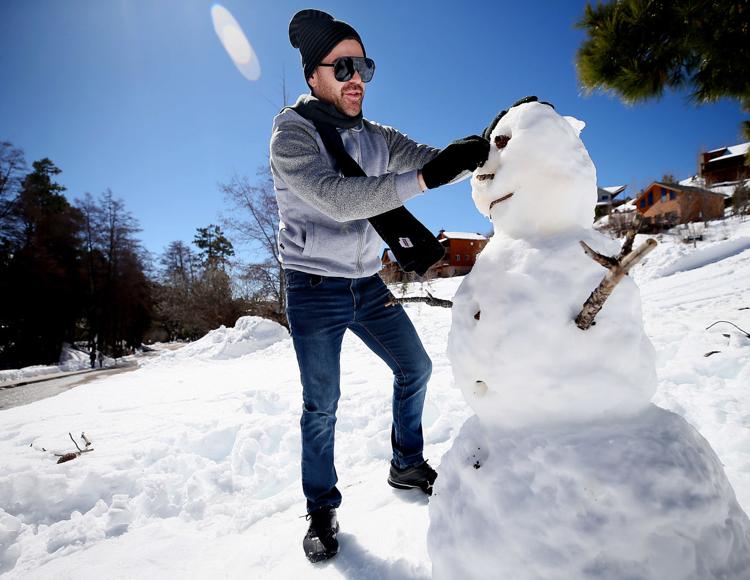 Mt. Lemmon Snow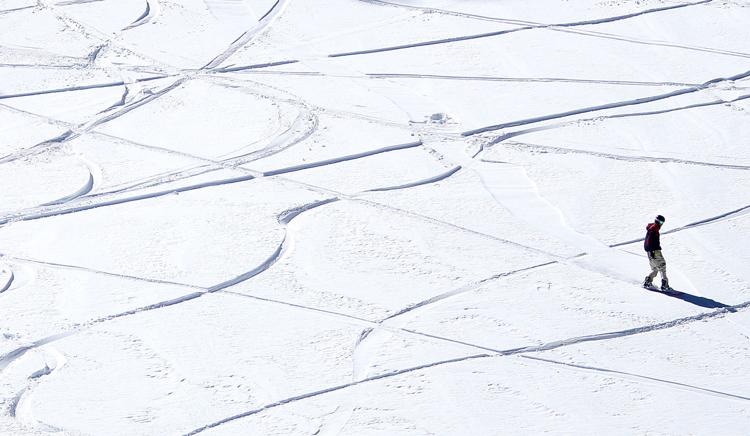 Mt. Lemmon Snow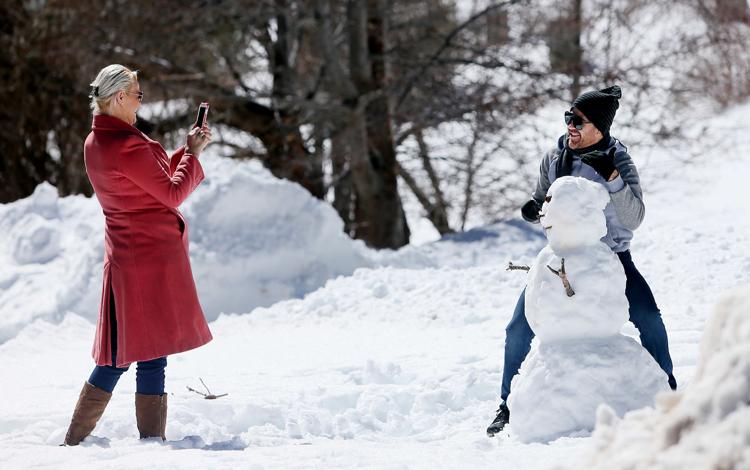 Mt. Lemmon Snow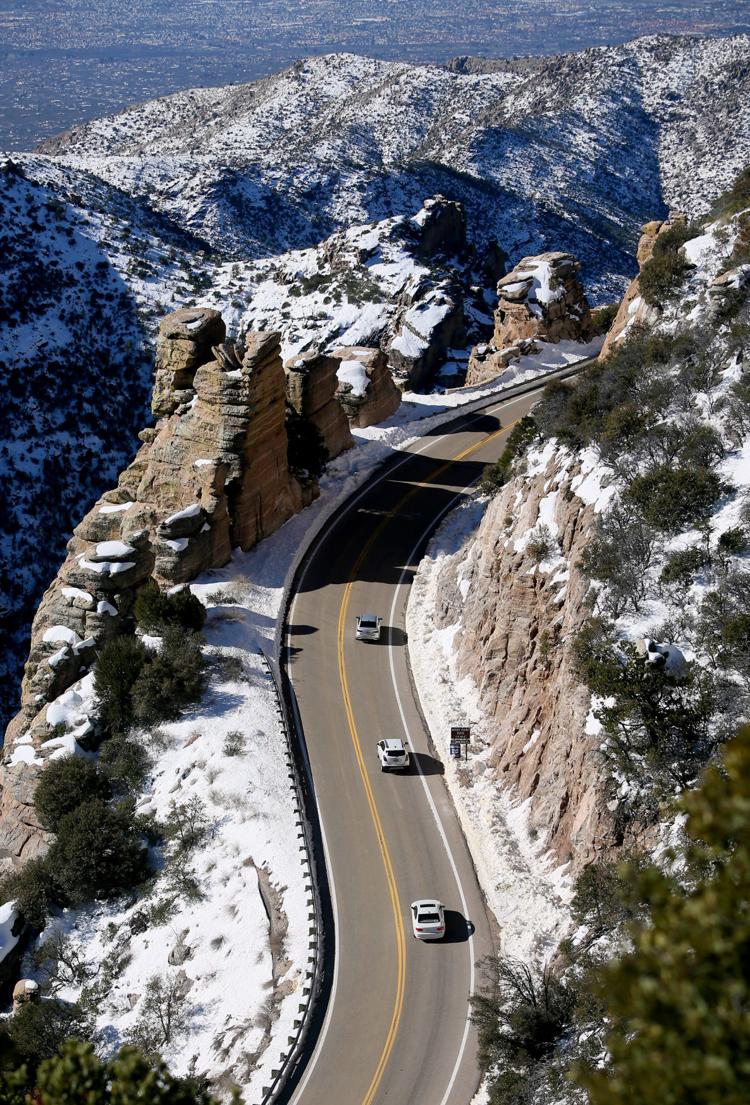 Snow around Tucson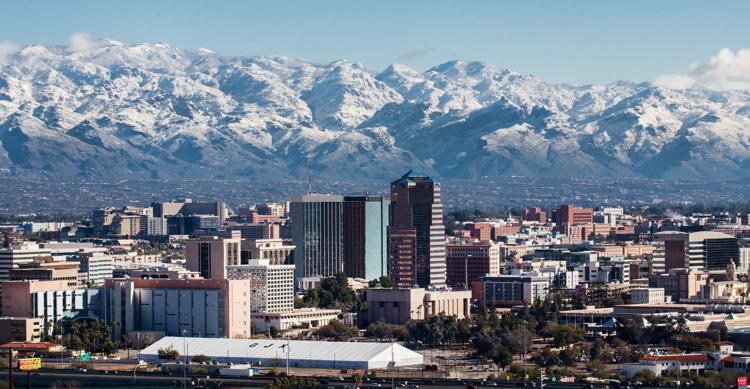 Snow around Tucson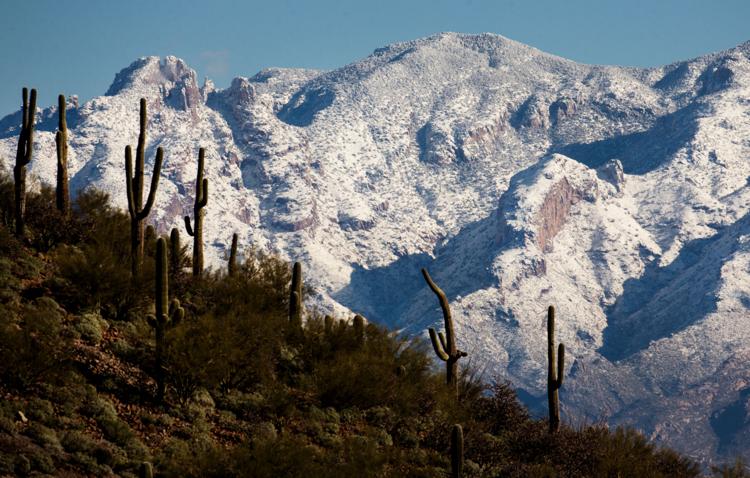 Snow around Tucson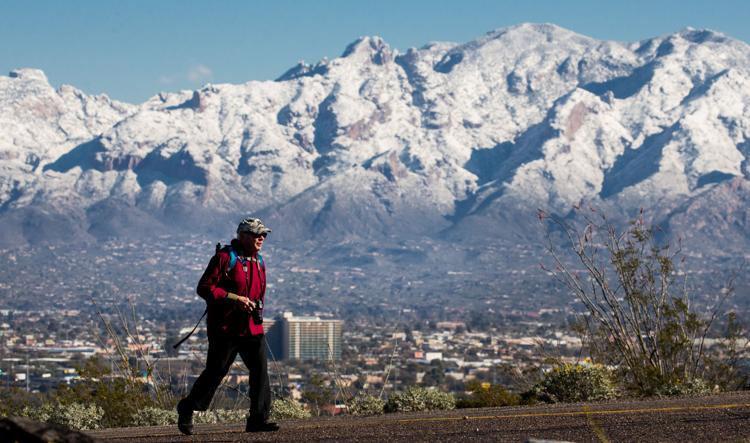 Snow around Tucson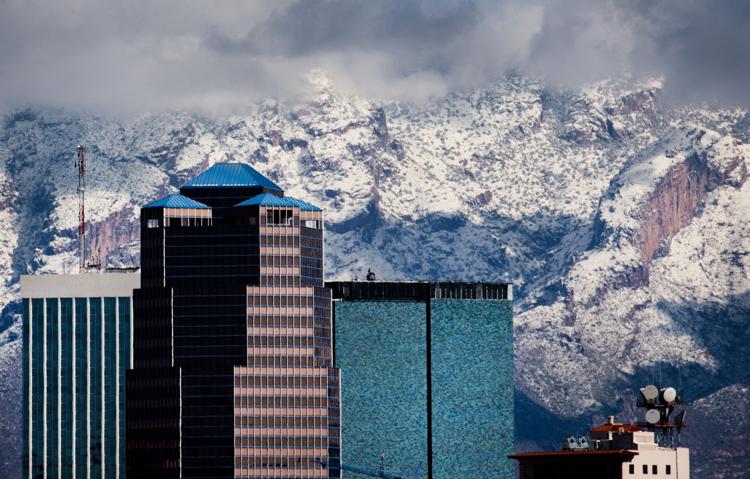 Snow across Tucson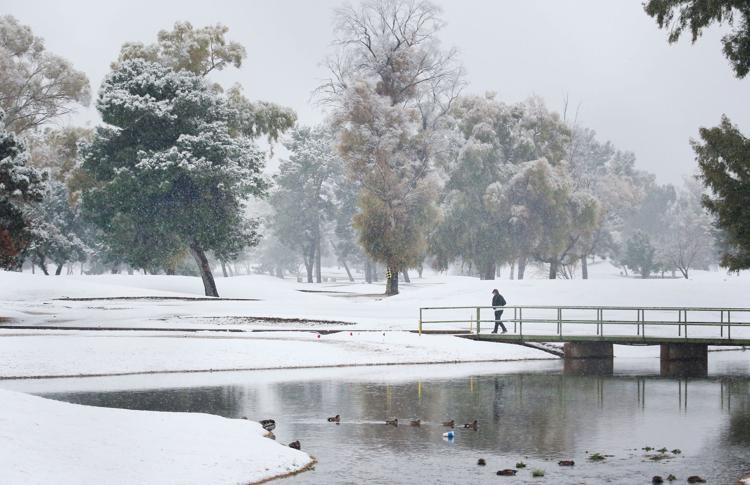 Snow in the Old Pueblo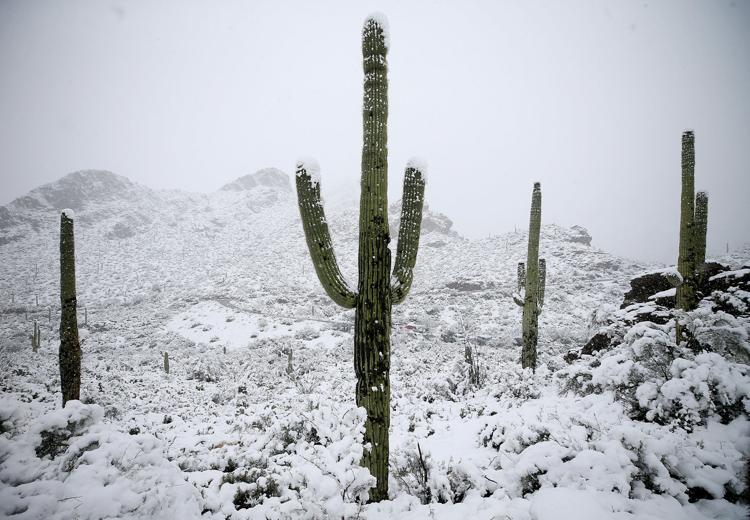 Snow in Santa Cruz County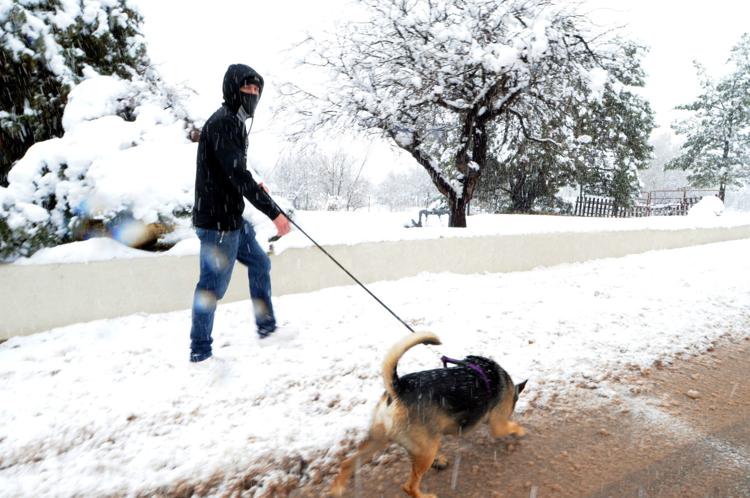 Snow in Santa Cruz County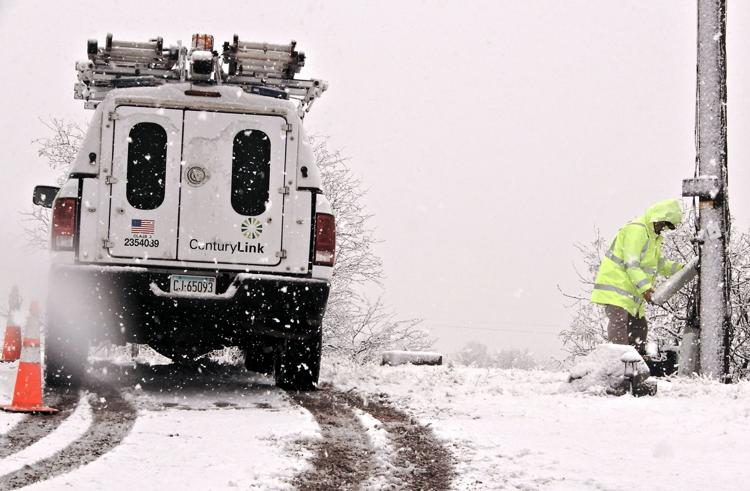 Snow in Santa Cruz County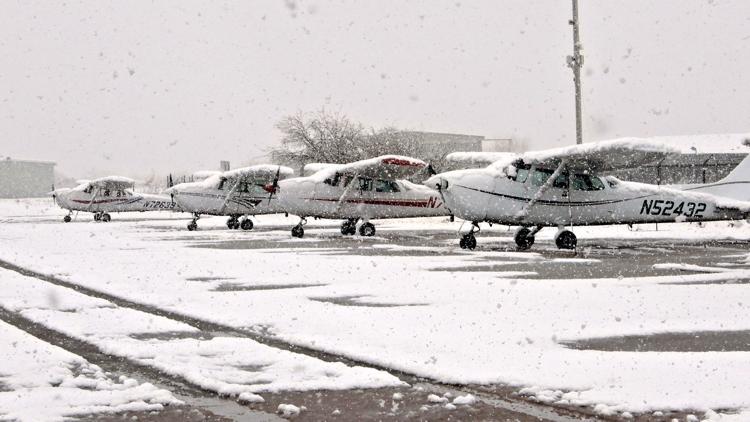 Snow Across Tucson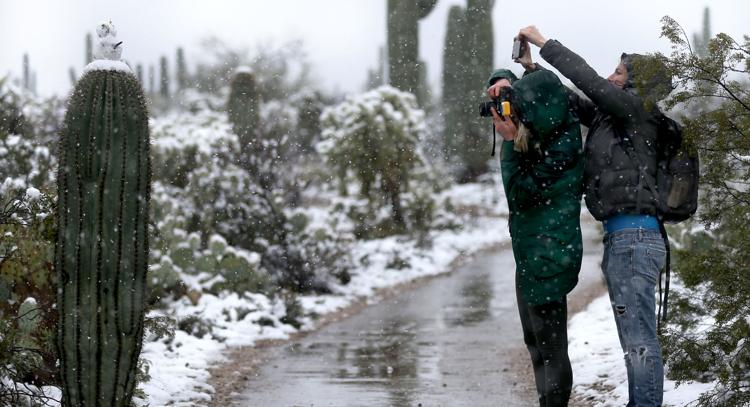 Snow in Tucson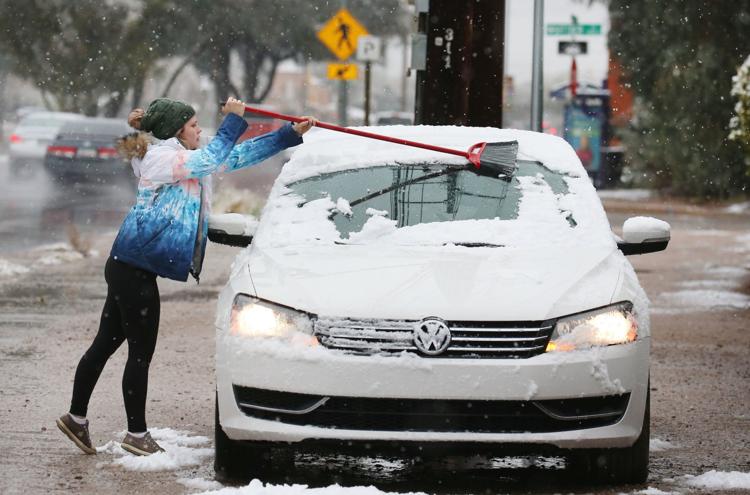 Snow in Tucson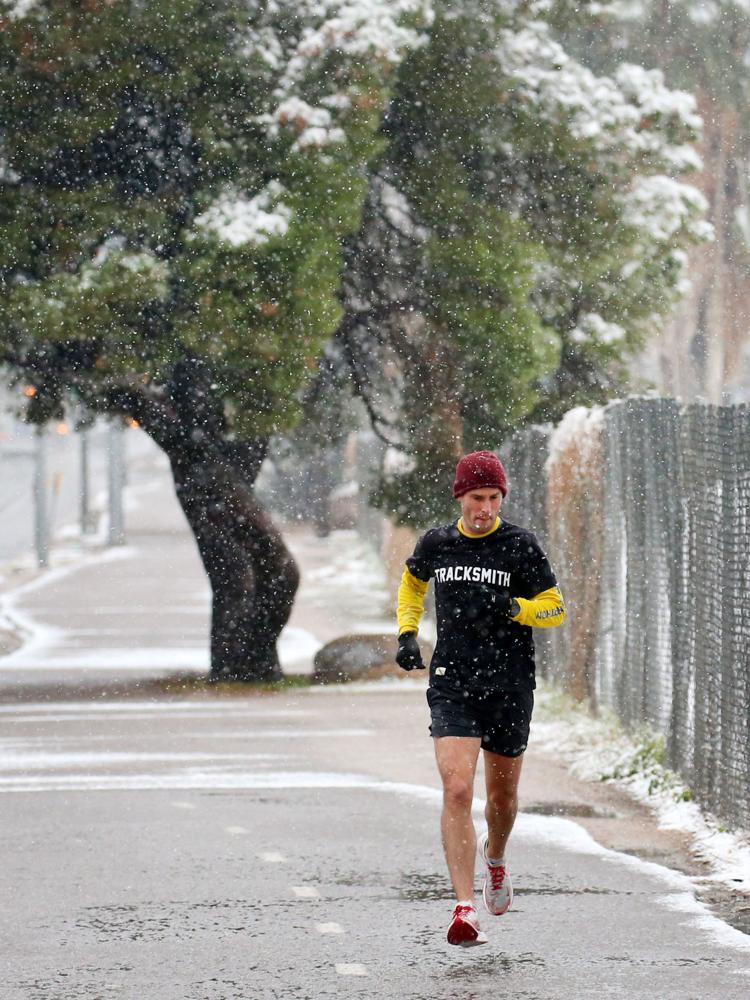 Snow Across Tucson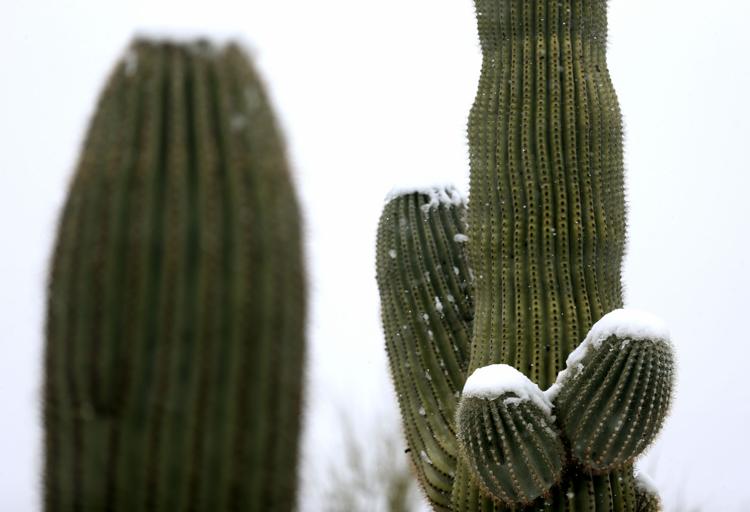 Snow Across Tucson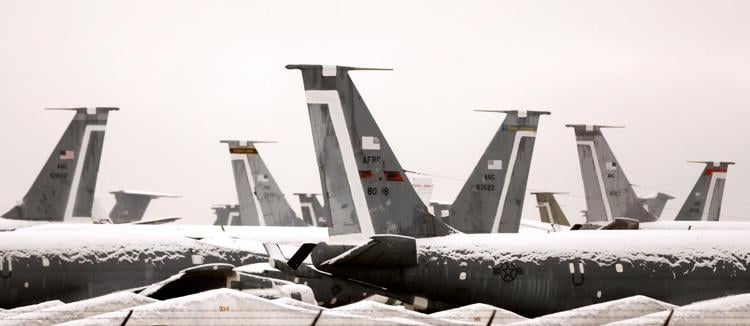 Snow Across Tucson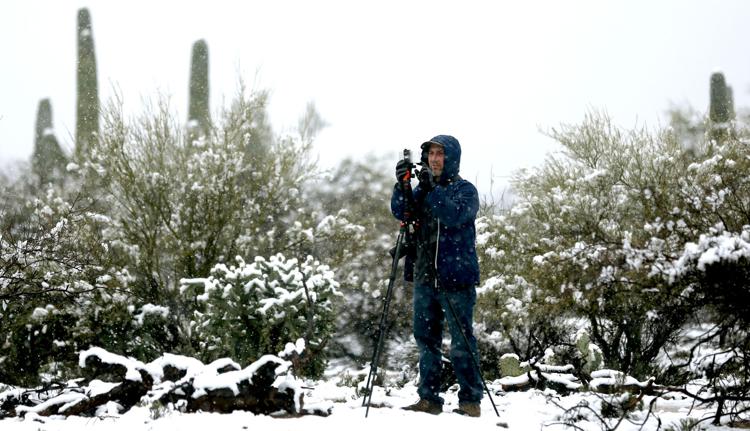 Snow Across Tucson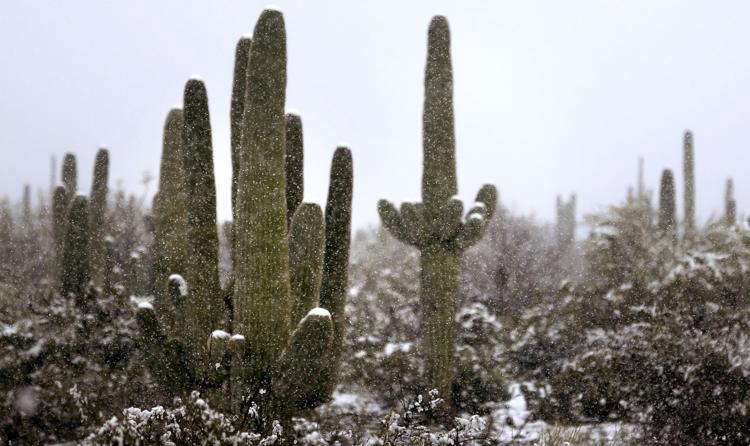 Snow in Tucson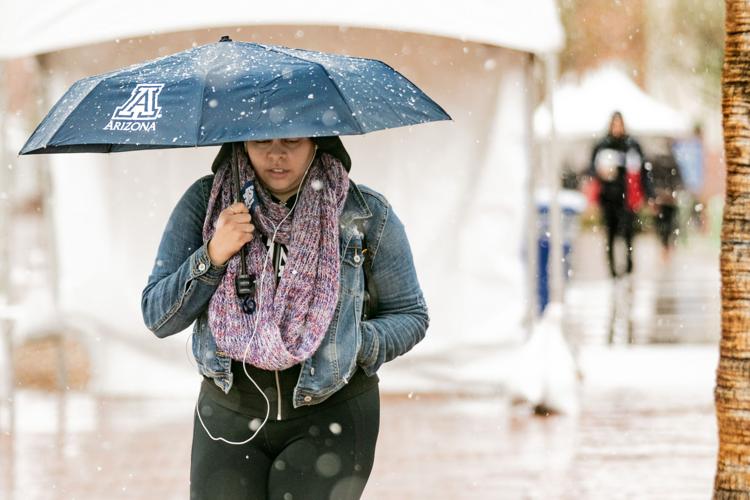 Snow in Tucson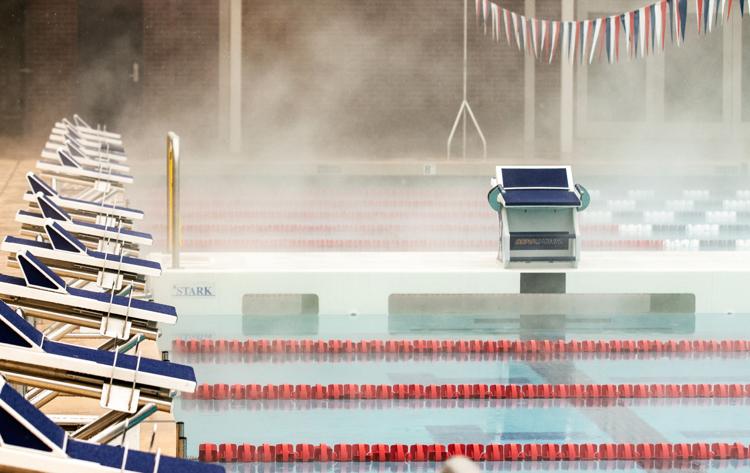 Snow in Tucson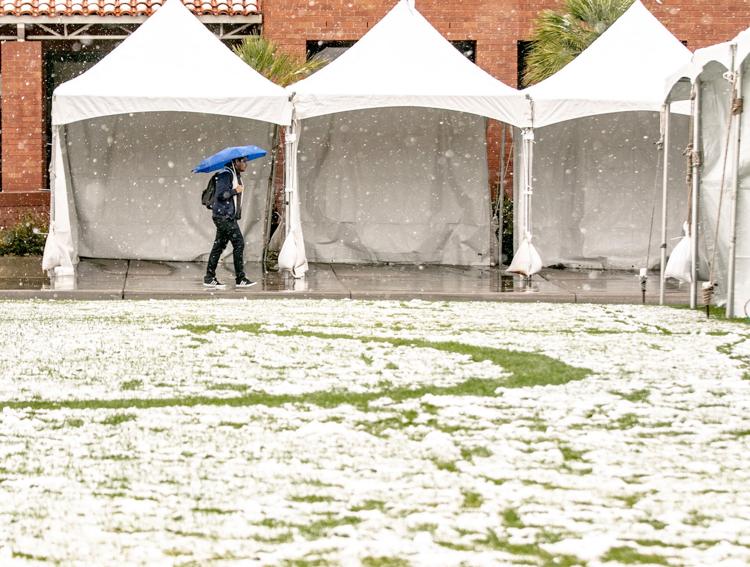 Snow in Tucson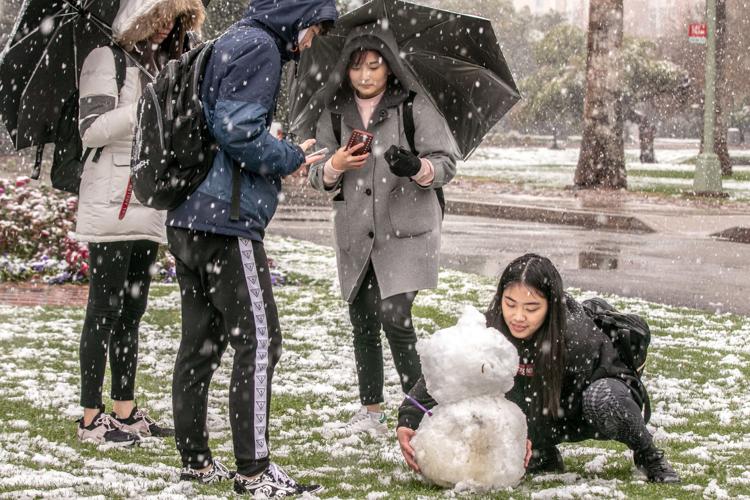 Snow in Tucson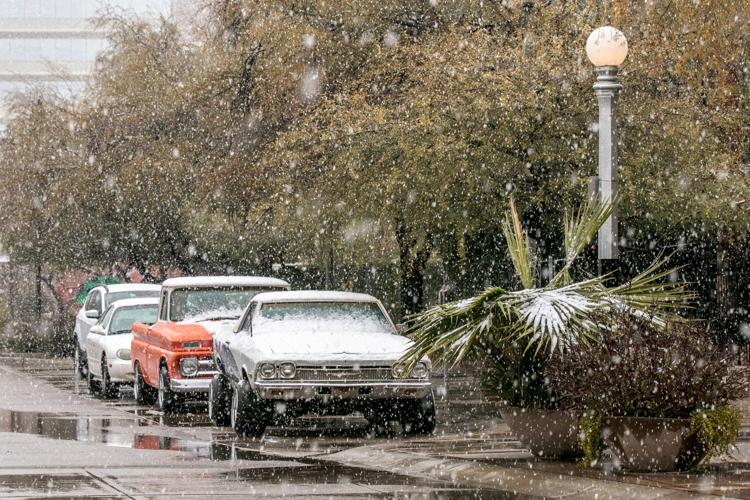 Snow in Tucson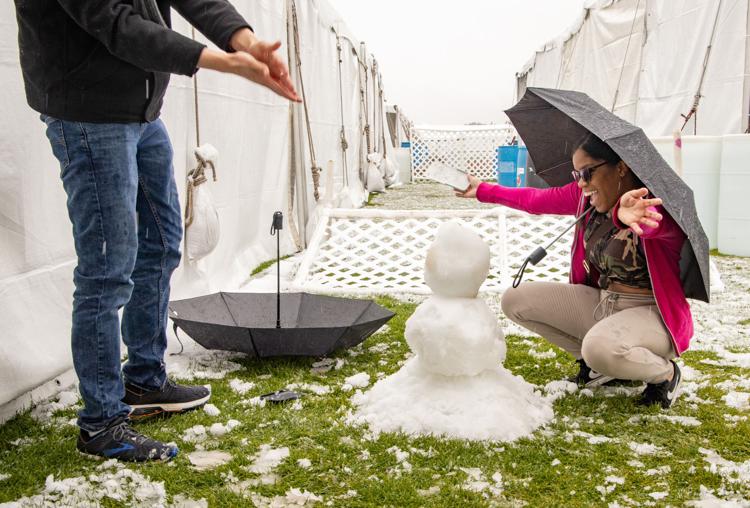 Snow in Tucson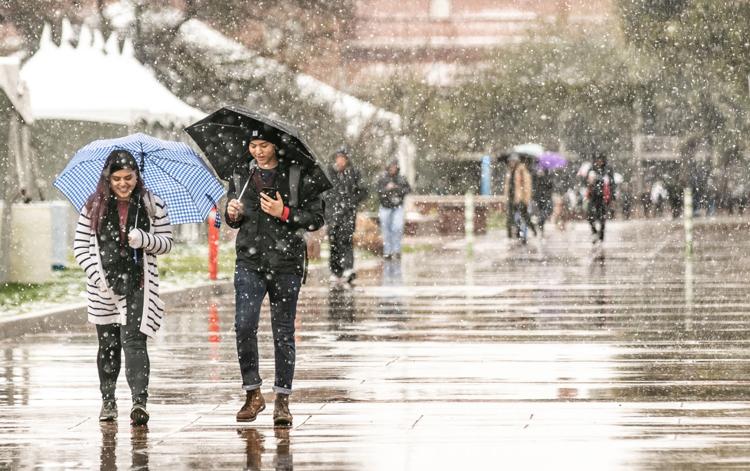 Snow in Tucson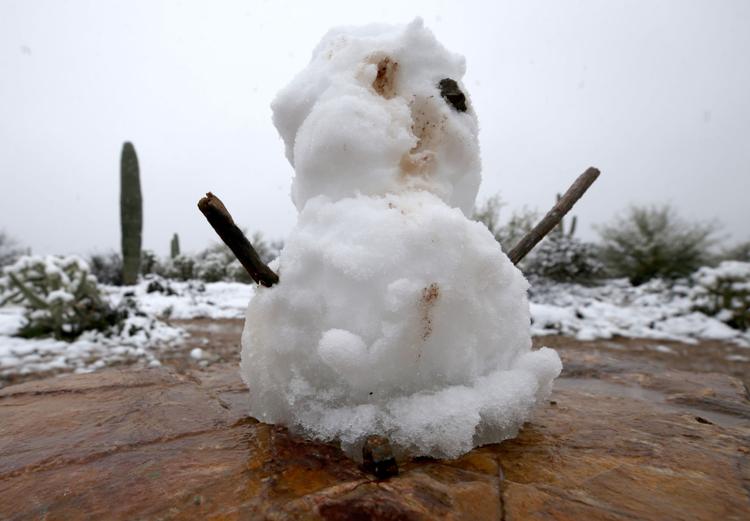 Snow across Tucson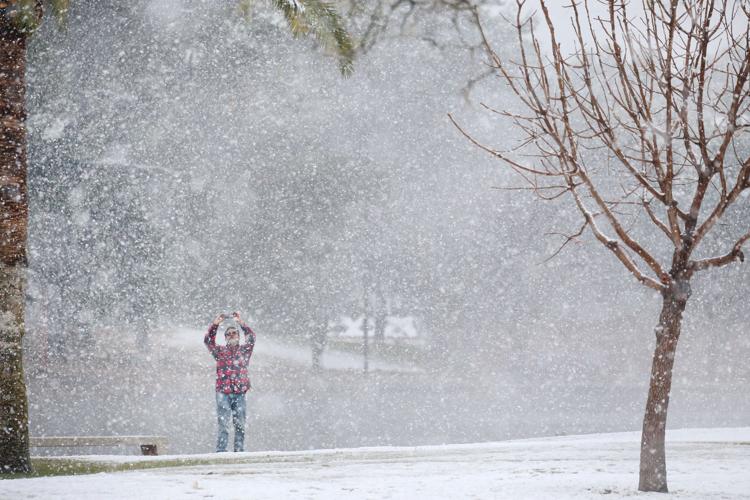 Snow across Tucson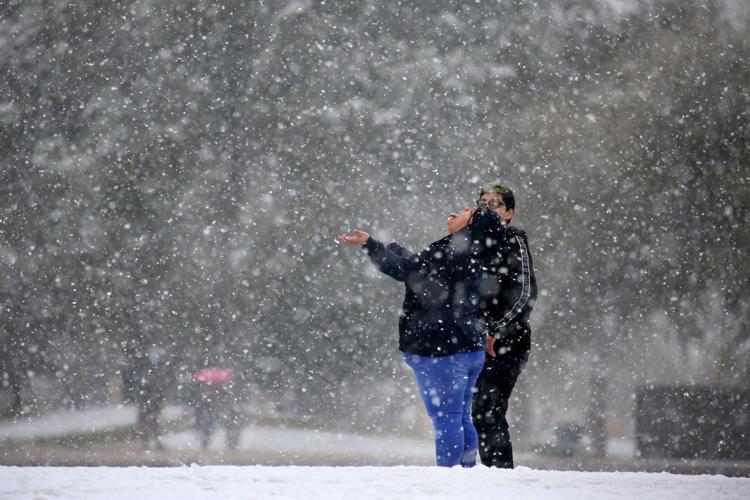 Snow across Tucson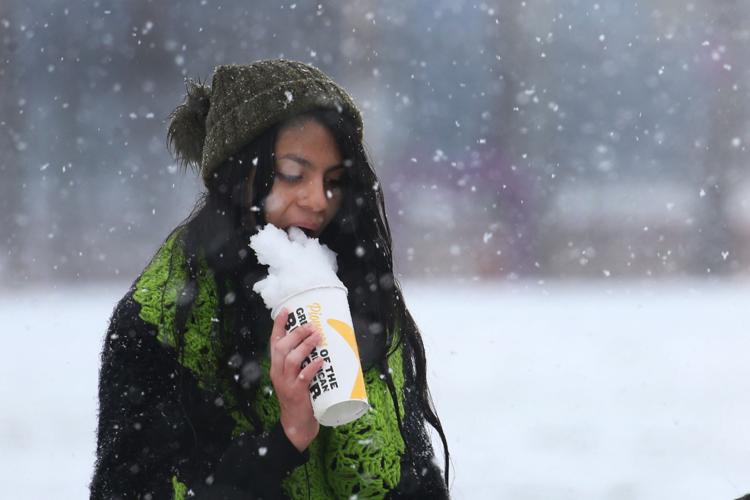 Snow across Tucson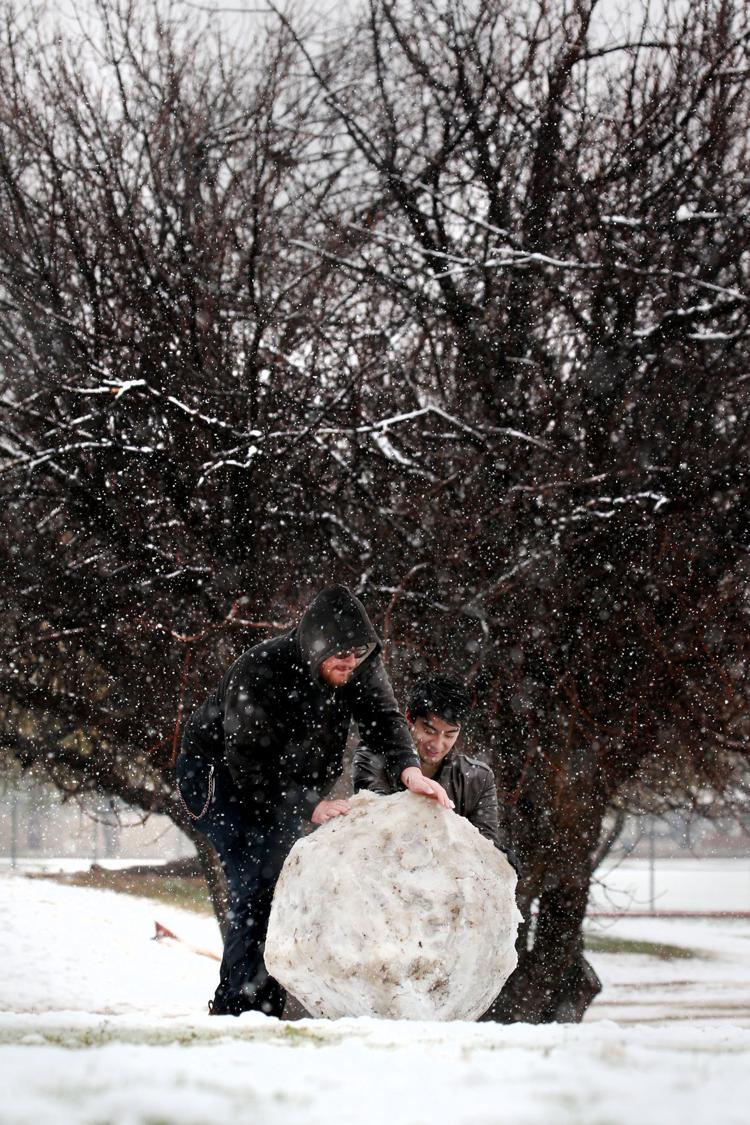 Snow across Tucson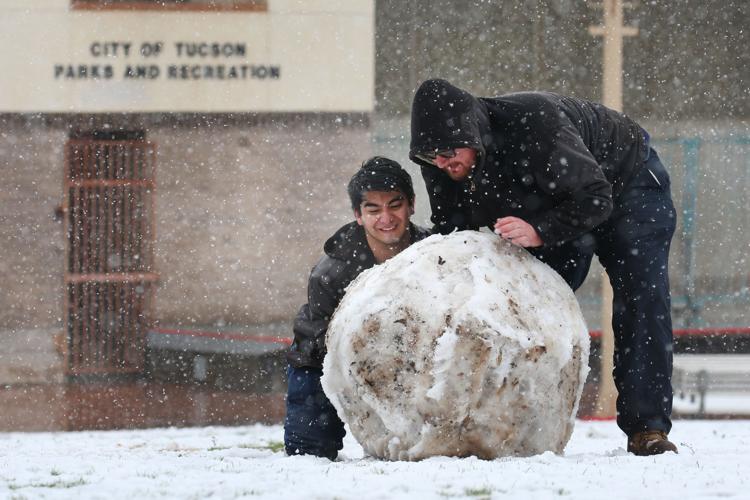 Snow across Tucson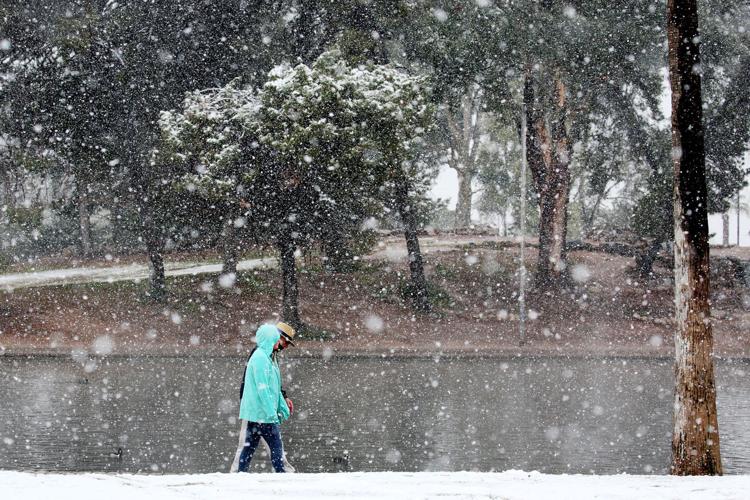 Snow Across Tucson
Snow across Tucson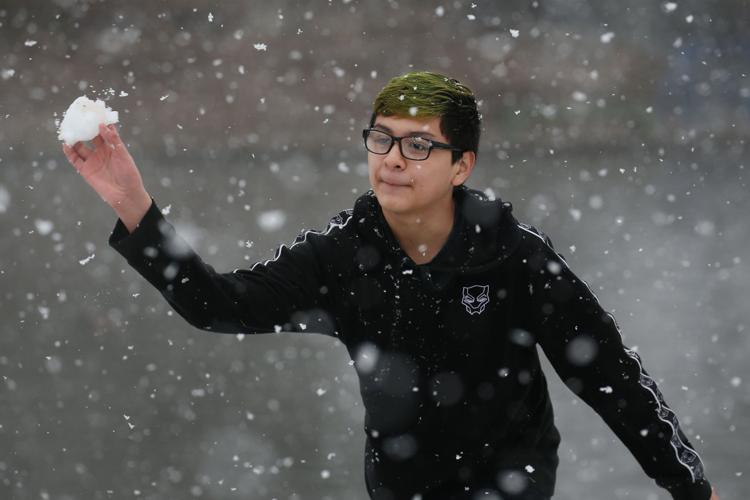 Snow across Tucson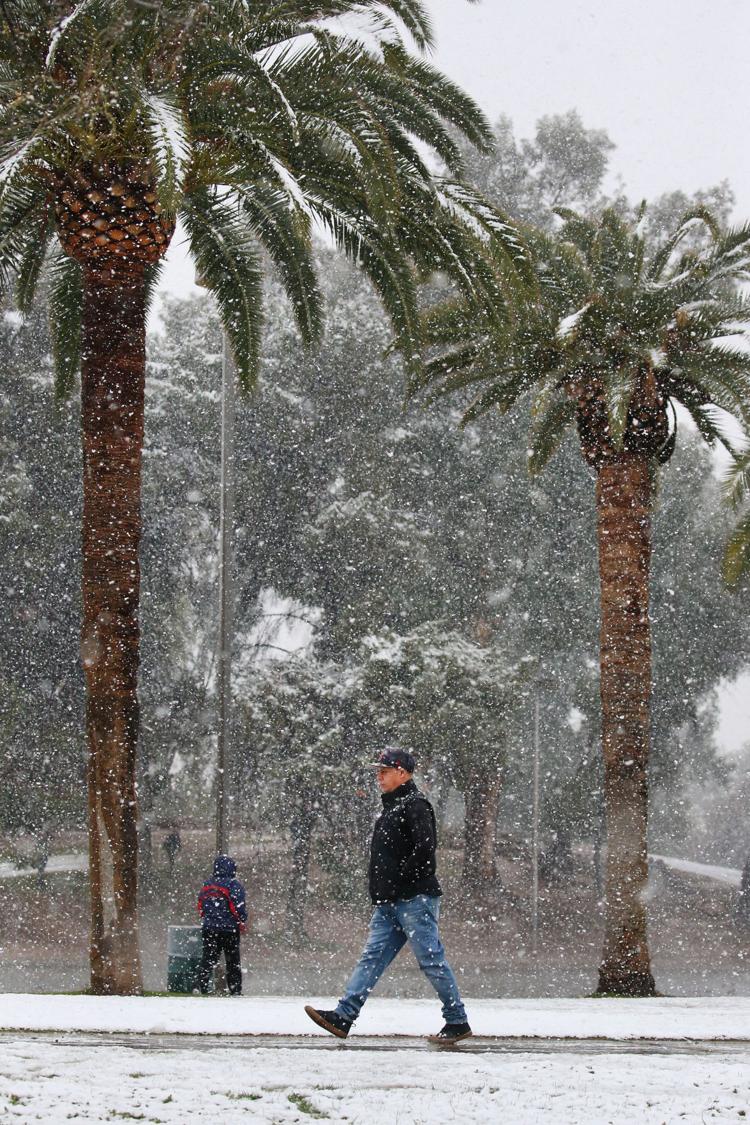 Snow across Tucson
Snow across Tucson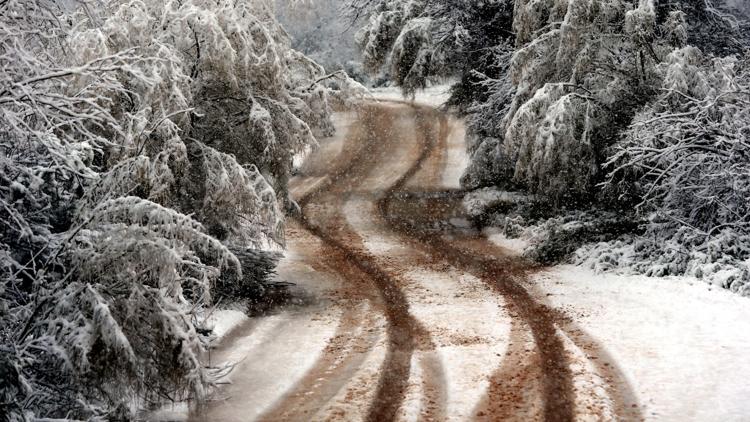 Snow across Tucson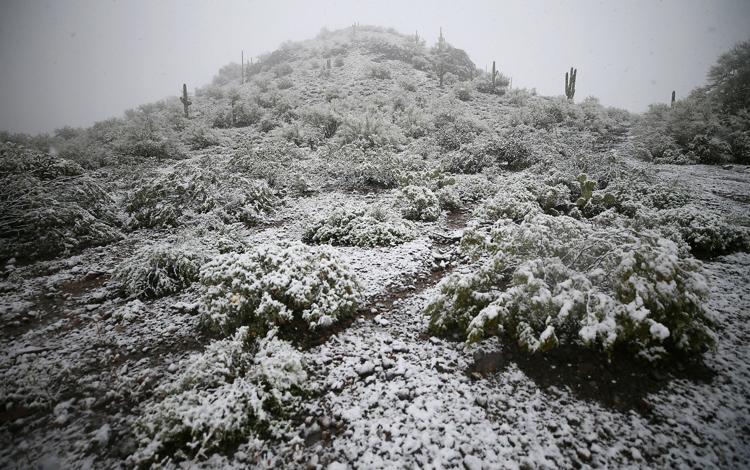 Snow across Tucson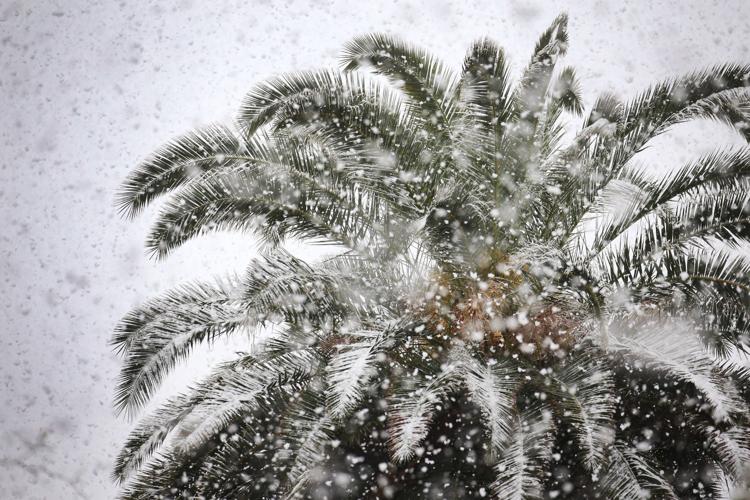 Snow across Tucson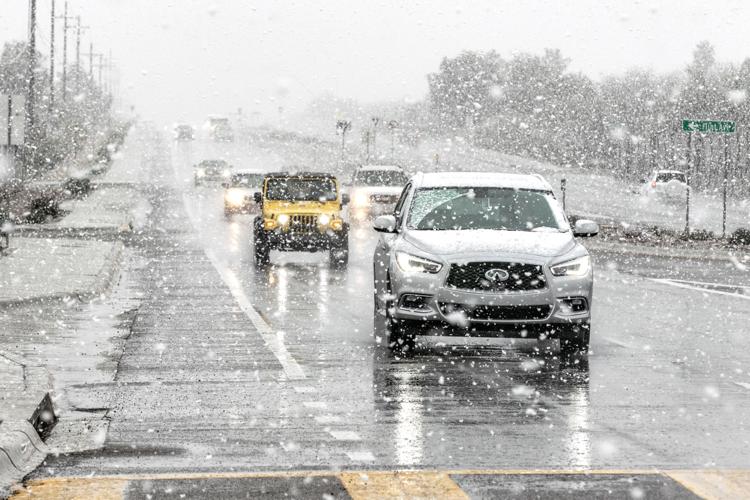 Snow across Tucson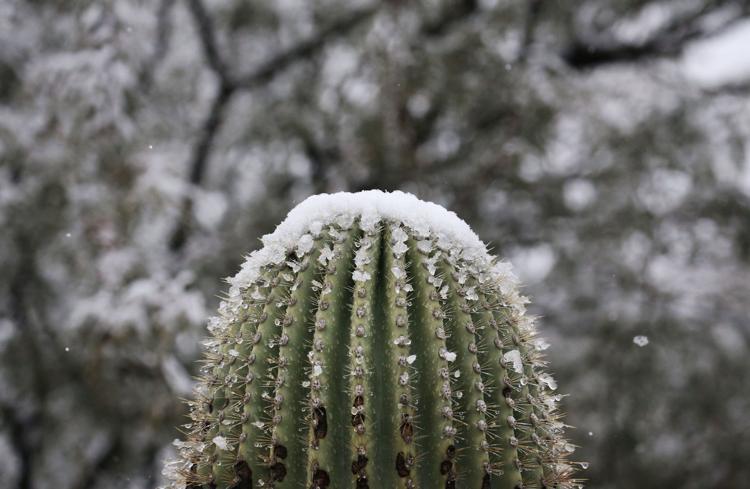 Snow across Tucson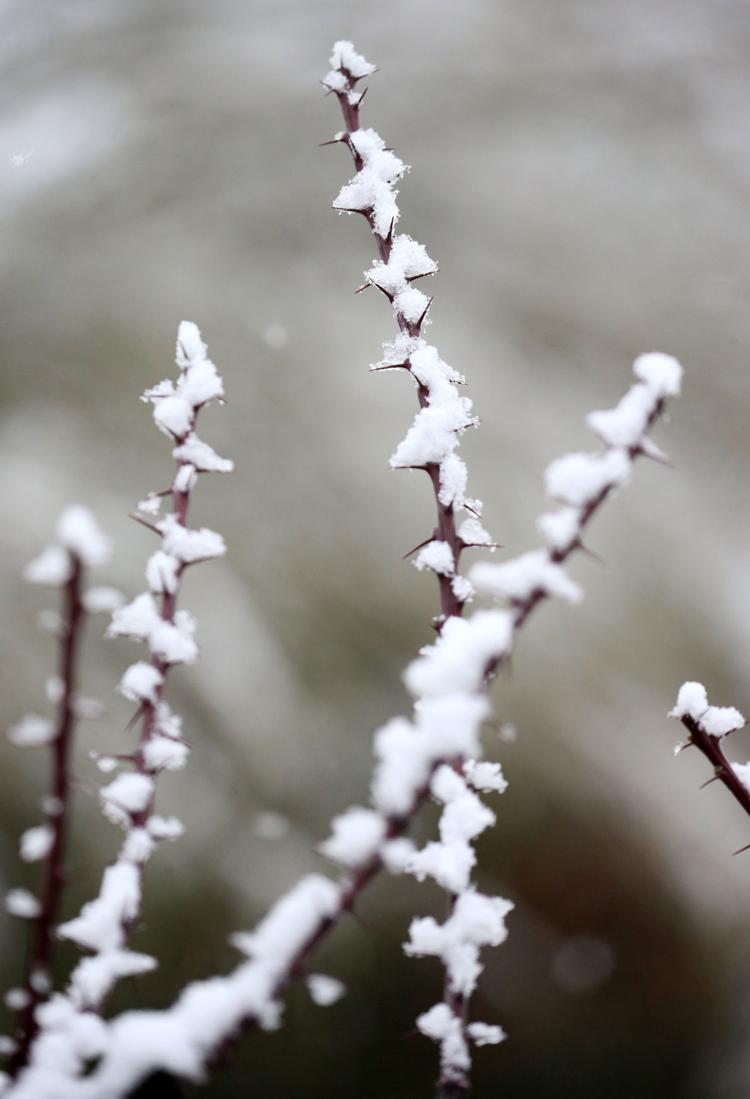 Snow across Tucson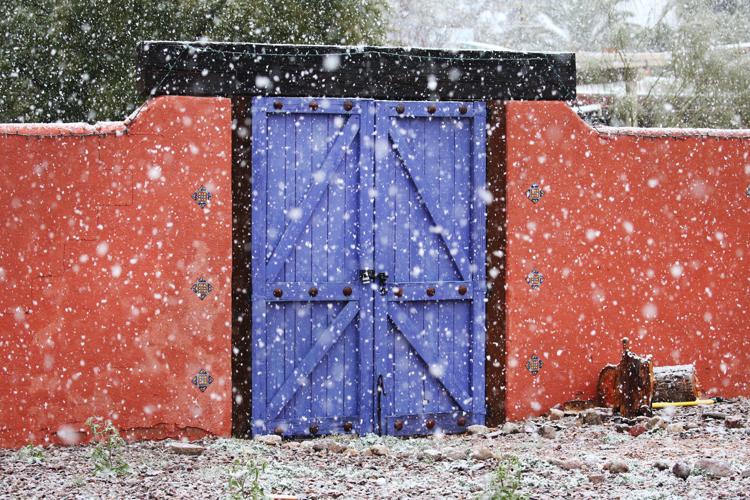 Snow across Tucson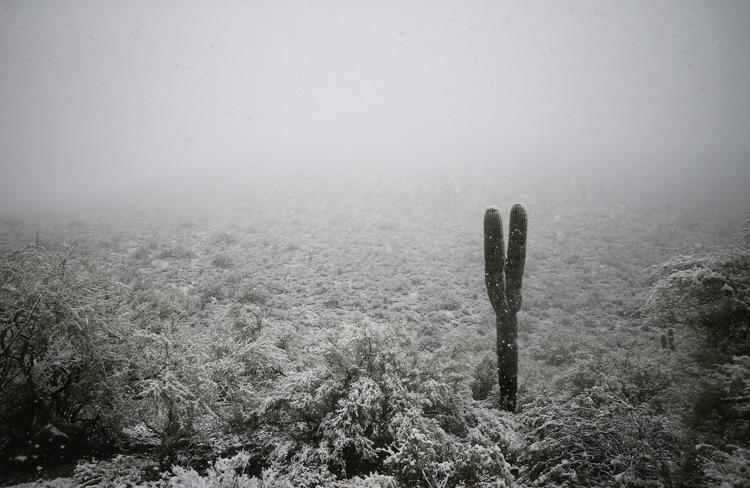 Snow across Tucson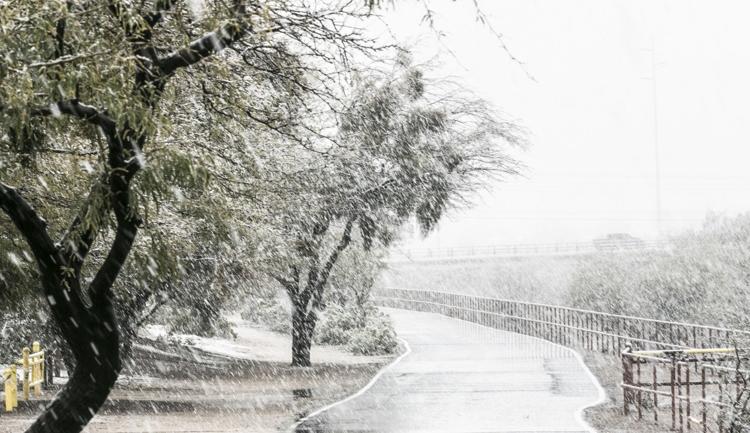 Snow across Tucson
Snow across Tucson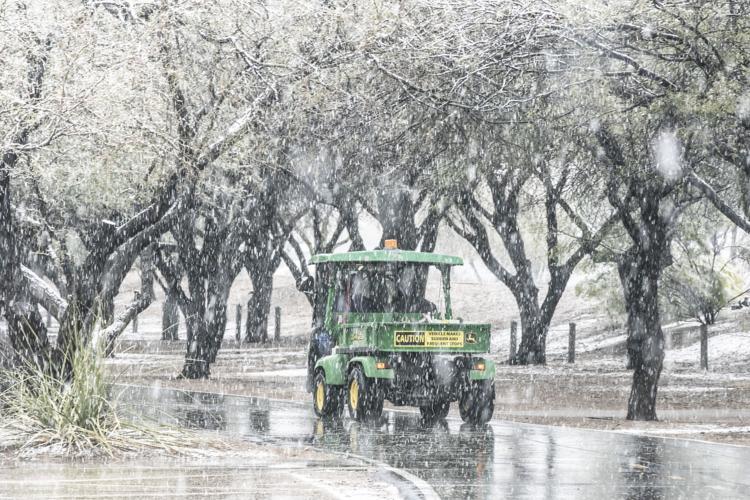 Snow across Tucson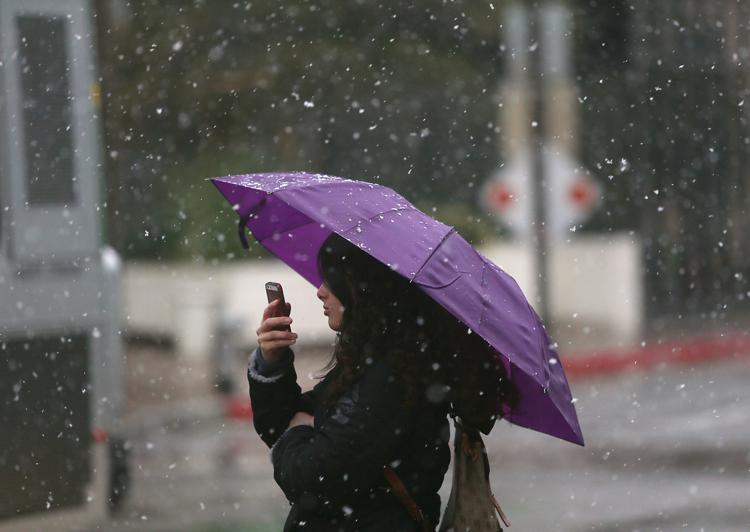 Snow across Tucson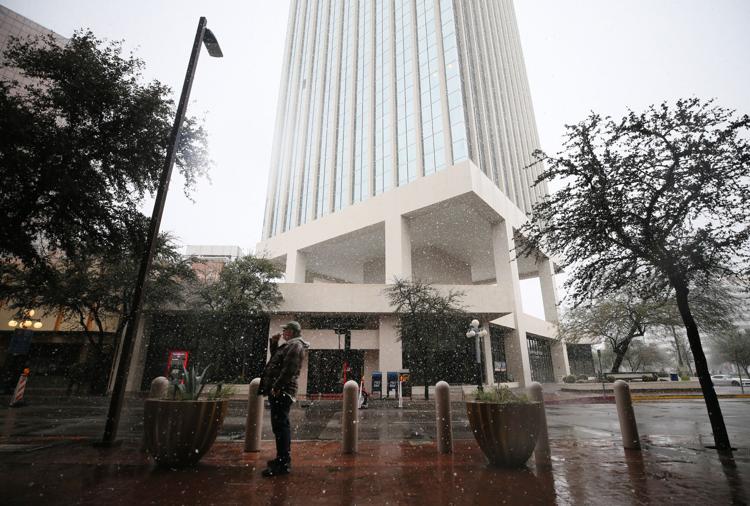 Snow across Tucson
Snow across Tucson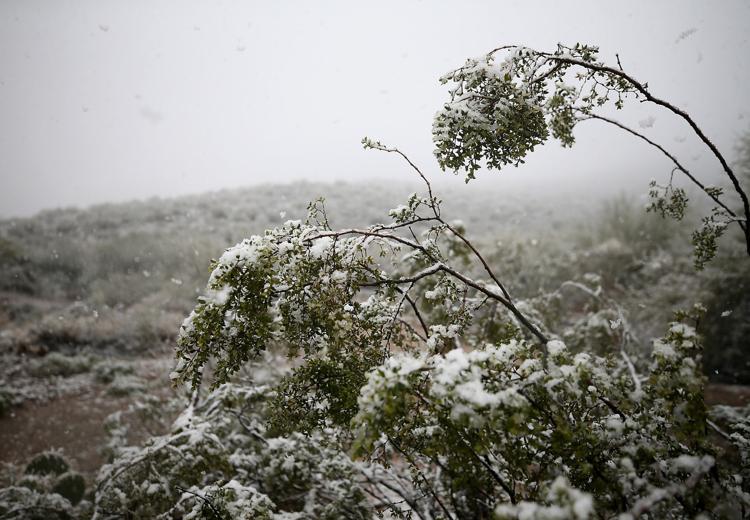 Snow across Tucson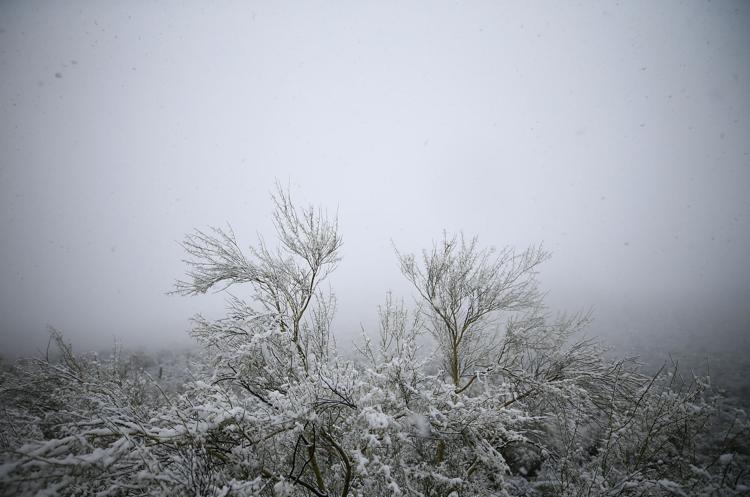 Snow across Tucson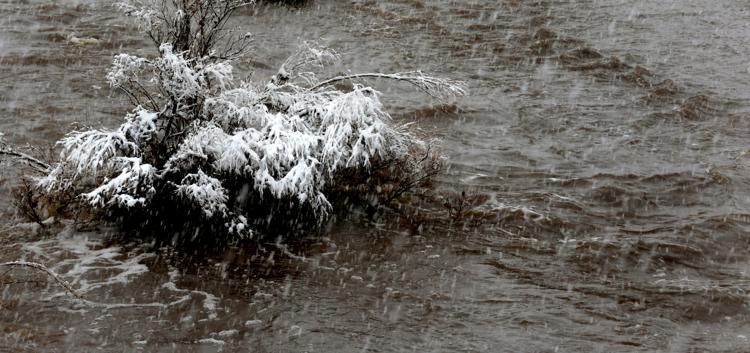 Snow across Tucson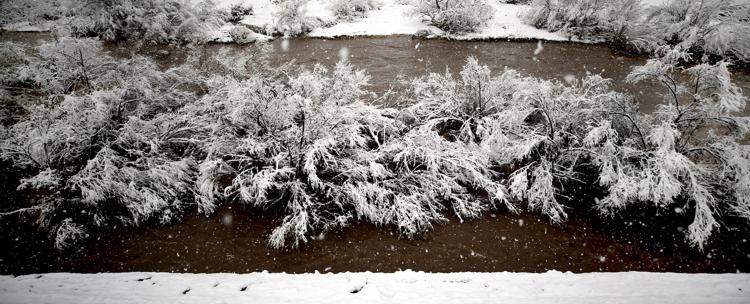 Snow across Tucson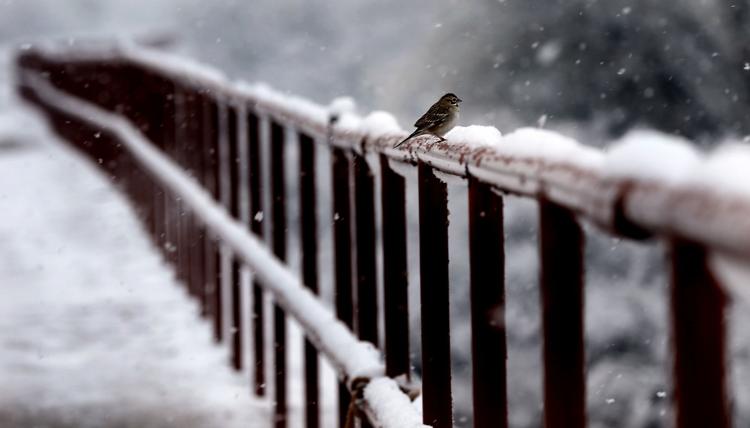 Snow in the Old Pueblo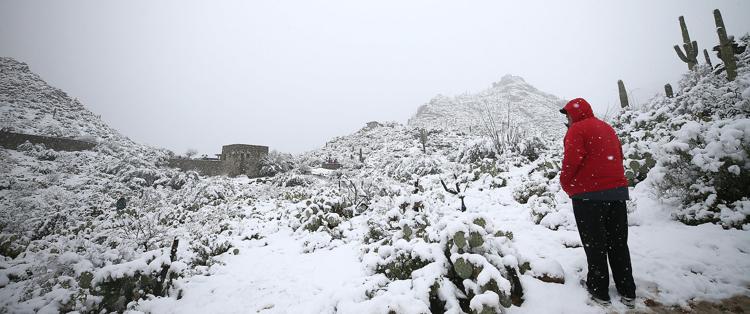 Snow in the Old Pueblo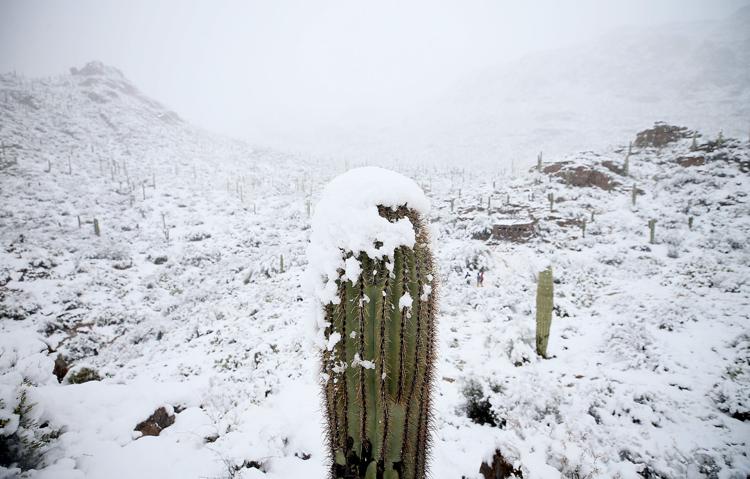 Snow in the Old Pueblo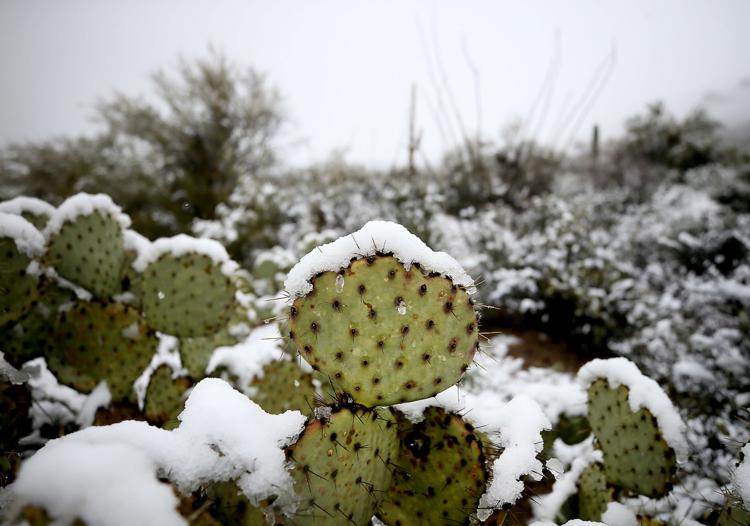 Snow in the Old Pueblo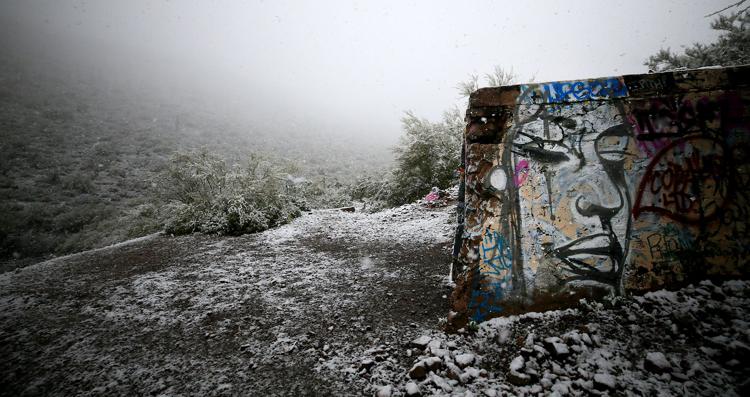 Snow in Tucson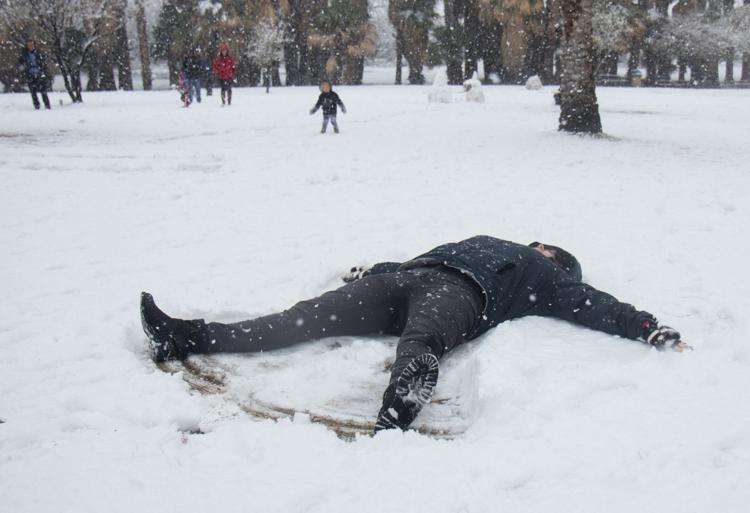 Snow in Tucson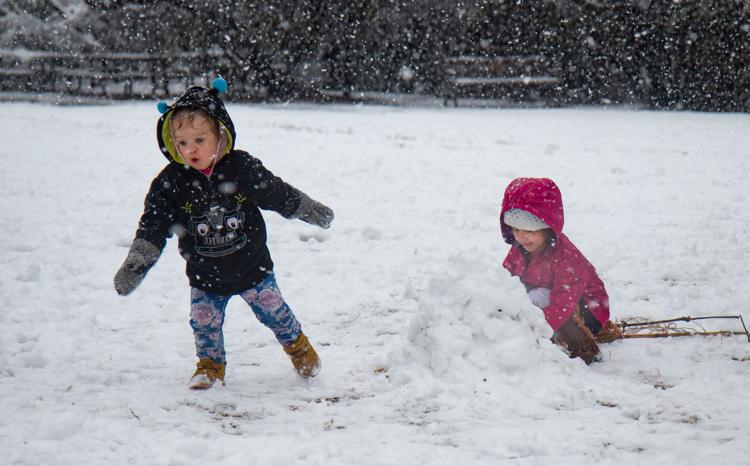 Snow in Tucson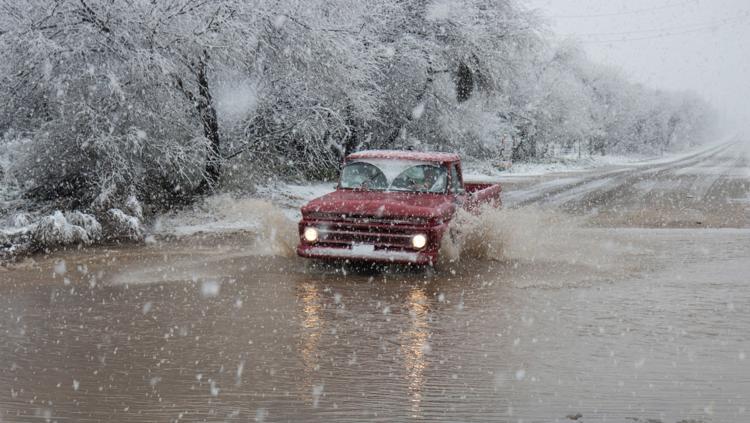 Snow in Santa Cruz County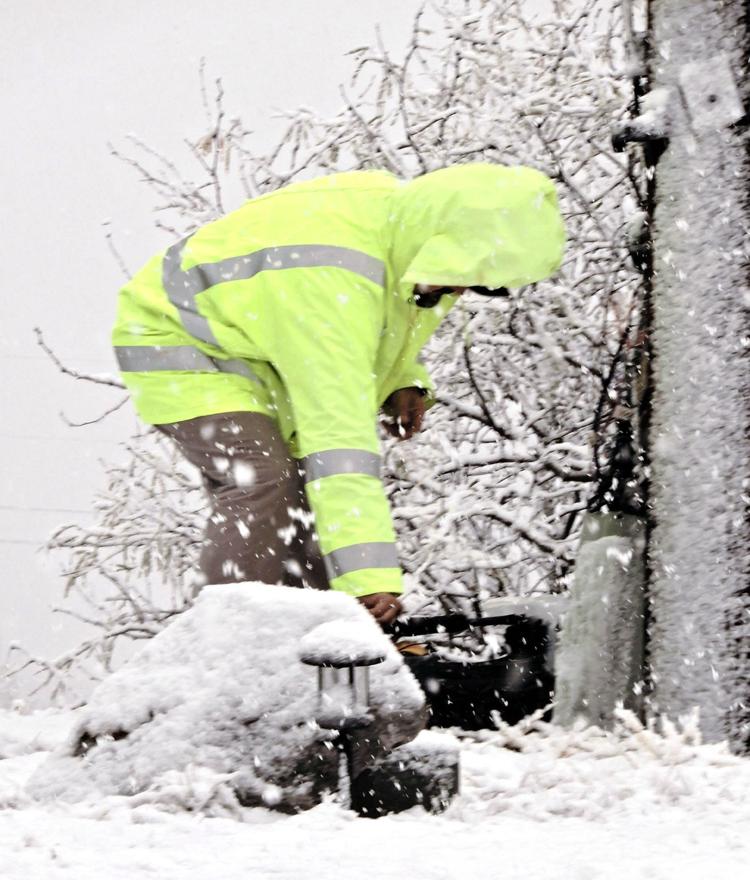 Snow in Santa Cruz County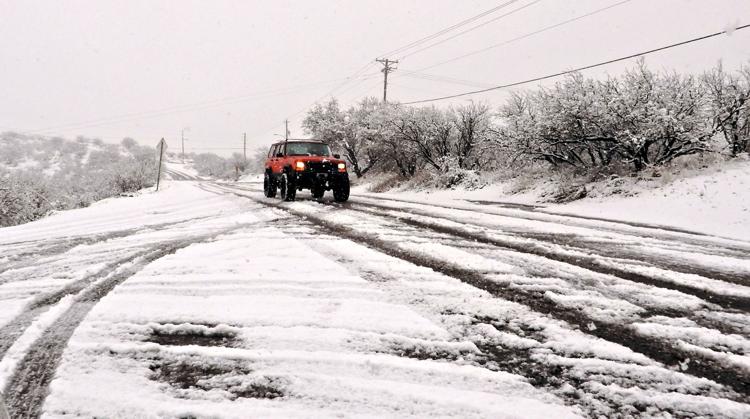 Snow in Santa Cruz County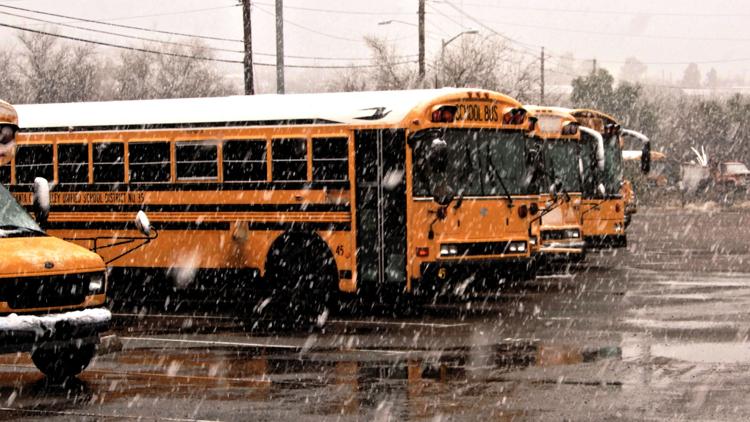 Snow in Santa Cruz County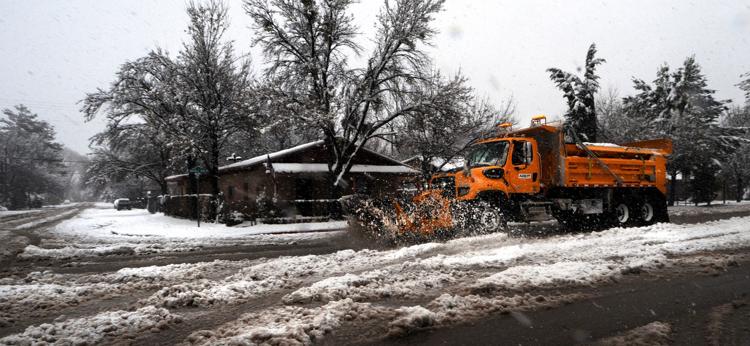 Snow in Santa Cruz County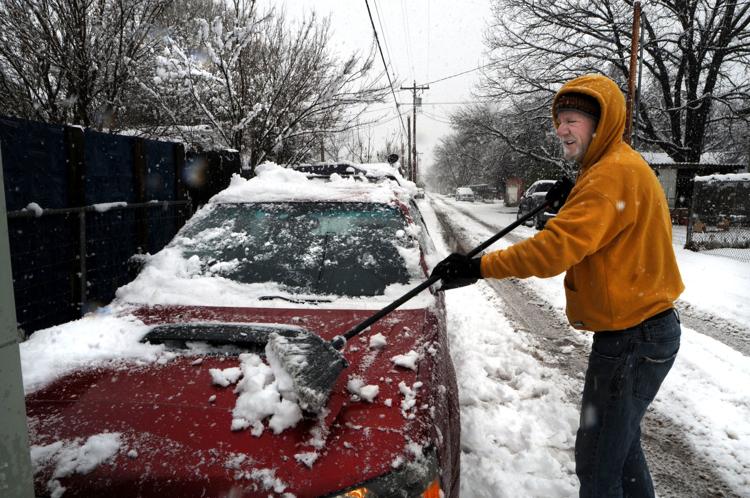 Snow in Santa Cruz County
Snow in Santa Cruz County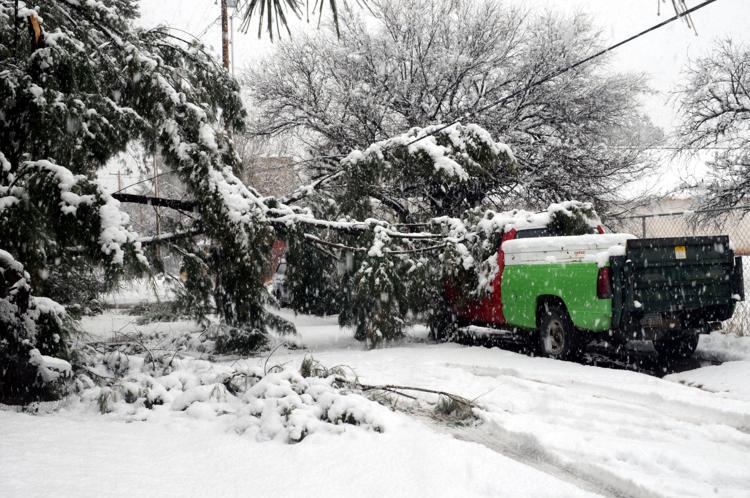 Snow in Santa Cruz County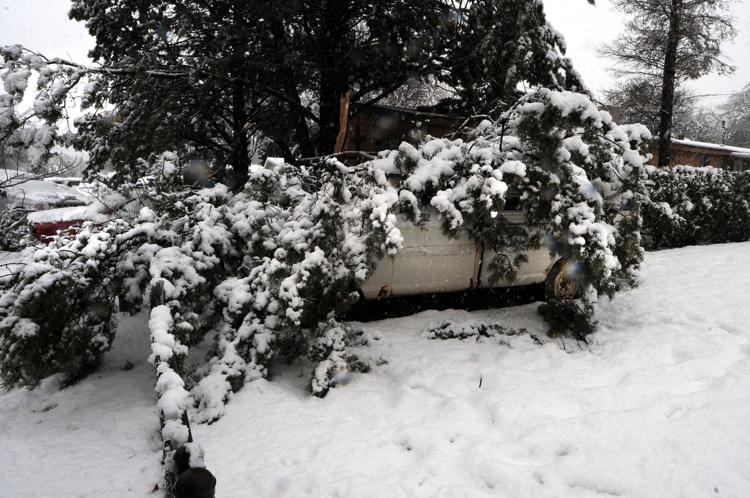 Snow in Santa Cruz County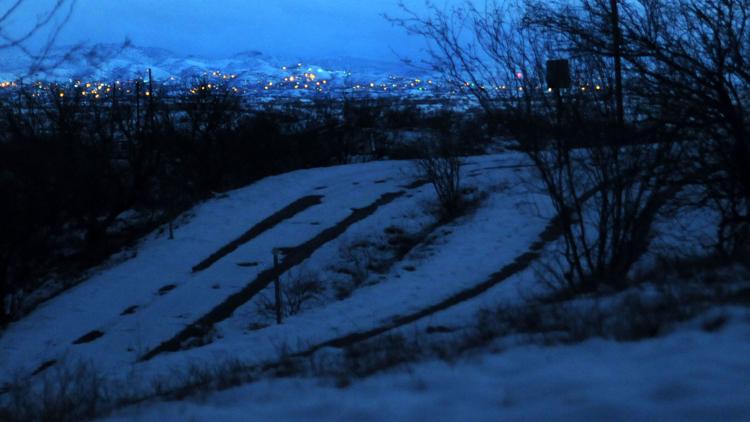 Contact Star reporter Shaq Davis at 573-4218 or sdavis@tucson.com
On Twitter: @ShaqDavis1