Not all snowbirds in Southern Arizona are heading back home for the summer just yet.
They are waiting to see how the pandemic may affect their safety and travels to their residences in Colorado, Wisconsin and Michigan — to name a few of the states where winter visitors come from to escape harsh winters.
"We have been coming and staying at De Anza RV Resort in Amado for the past five years," said Bruce Gallagher, 69, a retired middle school counselor from Rifle, Colorado. He and his wife Sharon, 67, a retired school district nurse, travel in their 2010 Dynamax motor home to the recreational vehicle resort in November and usually stay until the end of April.
"We refer to ourselves as sun chasers rather than snowbirds," said Bruce Gallagher with a chuckle, explaining that he and other mountain bikers are attracted to the area and ride nearly every day. He and his wife also go kayaking in Patagonia Lake State Park.
"We are considering our travel plans back home day by day," said Gallagher, awaiting reports of COVID-19 peak numbers for Colorado and Arizona.
The couple have a yearly lease at the RV resort and have extended the forwarding of their mail to Amado through the end of August.
But they hope to get on the road in early May if possible. "We are self-contained in the motor home, so we are probably better off than most who have to stay in a hotel. We probably will not stay at RV parks — we probably will camp or boon dock, look for a place we can park for the night," said Gallagher, commenting that it is best to stay isolated from other travelers.
He said the couple will only need to stop for gas while on the road covering 900 miles in three days to their home at an elevation of 6,000 feet near Aspen. He described the weather there as "strange," with 70-degree temperatures recently and then snow just days ago.
Once they head back, the couple plan to self-quarantine for 14 days.
Concerns about long drive ahead
Bob Nicholson and his wife, Sandra, of Grand Junction, Colorado, own a house in Green Valley and have wintered there for five years.
"As far as the coronavirus, we are concerned about traveling. We can make it in one day, but it is a long drive of about 12 hours," said Bob Nicholson, 75, a retired college professor from the department of biological sciences in Fort Hays State University in Hays, Kansas. Sandra, 74, is a retired high school chemistry teacher.
The couple would have left by now, but are postponing their trip until possibly mid-May. If they stay overnight in a hotel, they would search for one that has a room that has not been entered by guests or hotel staff for at least 72 hours, said Nicholson.
He said there should be no problem finding a room to their specifications because people are not traveling. He said Sandra is scheduled for a medical procedure that has been postponed once and may not occur until June.
"Are we better off here or are we better off in Grand Junction?," asked the former college professor. "It is a decision most snowbirds have to make, and there is no good way to know."
Home state says stay put
Friends and fellow Wisconsin residents Charles "Chuck" Hill and Dale Sonnenberg both have wintered for years in Green Valley. They know that Wisconsin officials have asked snowbirds to remain where they are and not travel back to the state.
"Wisconsin has clamped down on people in general traveling there, and if they enter, people must self-quarantine for 14 days," said Hill, 81, a retiree from a communications company in Naperville, Illinois.
He and his wife, Connie, usually leave in mid-May back to Eagle River, Wisconsin, where they live near Butternut Lake. Their 1,900-mile drive in a Chevrolet Suburban takes more than two days.
"We are not sure what we are going to do," said Hill. He said motels on their route are open, but are not serving continental breakfasts.
"We usually stop at fast-food restaurants like McDonald's and grab a quick lunch," said Hill, explaining that indoor service is not being offered now so they cannot use the public restrooms.
Gas stations are considered essential businesses so they can use restrooms there, and can make hotel reservations.
But there's still worry. "We worry about maybe becoming ill on the way back to Wisconsin. We are scared about contracting the virus," said Hill.
Sonnenberg, a 71-year-old retired businessman from Eau Claire, Wisconsin, who plans to leave his home in Green Valley in May, is paying close attention to the news.
He and his wife, Carol, 69, a retired nurse, decided if there are big flare-ups in the pandemic in Arizona or Wisconsin in the next weeks, they will stay put.
They, like the Hills, are also listening to what Wisconsin officials are relaying to snowbirds about not traveling. That and snowy weather would most likely keep them in Green Valley longer before beginning their 1,800-mile journey in a pickup.
Western Wisconsin had 10 inches of snow days ago, said Dale Sonnenberg, adding that Eau Claire is about 90 miles east of Minneapolis-St. Paul.
"We will get on the road as soon as we feel it is safer to go," said Sonnenberg, rattling off states, including Minnesota, Washington, Michigan and Canada that friends have left for or plan to leave soon.
Return flight on hold
Edna Koller, a winter visitor from Sault Ste. Marie, Michigan, on the upper peninsula on the U.S.-Canada border, flew into Tucson in October and canceled her return flight this month.
The retired office worker for Cloverland Electric Cooperative lives at Voyager RV Resort on Tucson's southeast-side in a park model home. She visited the resort in 1988 and bought a home she has lived in part-time for more than two decades.
"I plan to stick around because the lower peninsula is bad with COVID-19 cases and so is the Detroit area," said Koller, 83.
She said her family and friends living in the Grand Rapids area are doing well and are pleased she is staying in Tucson.
She said she does not want to travel until all the restrictions are lifted, including stay-at-home orders, travel limitations, social distancing and the use of masks and gloves. "Hopefully I can go back for a month or so this year," she said.
"But it is better to be safe than sorry," said Koller, mentioning that nearly two dozen of her Canadian neighbors returned in March because their supplemental health insurance for travel abroad was nearly expired. Others from Minnesota, Nebraska, Michigan and Wisconsin also returned by air or by vehicle.
"All did self-quarantine and I have not heard anyone developing illness. My faith helps me through all this," Koller said.
Photos for April 11: Tucson gets by during Coronavirus Pandemic
Tucson in photos, coronavirus pandemic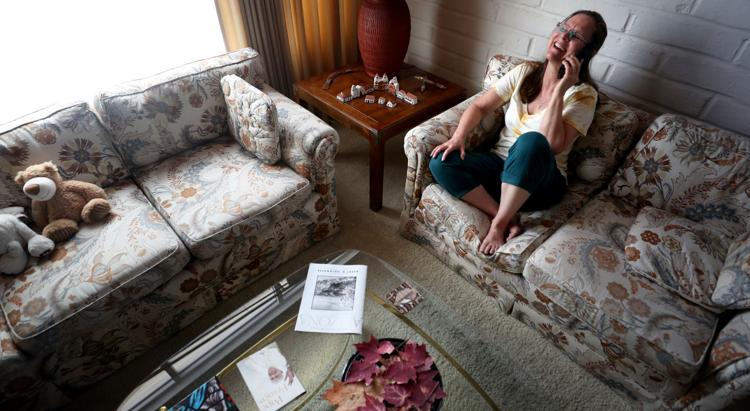 Tucson in photos, coronavirus pandemic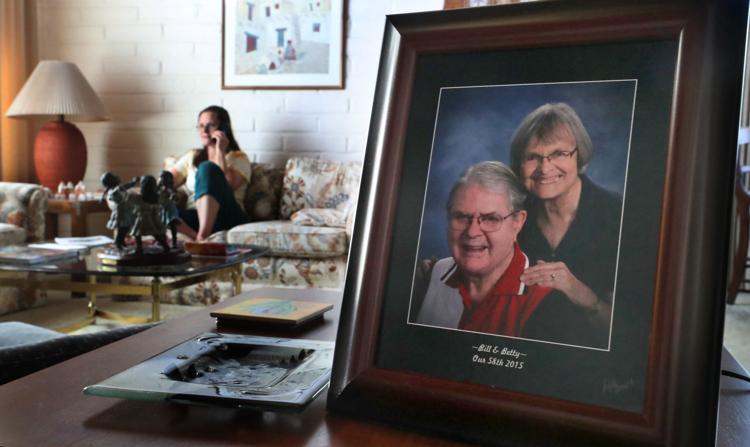 Tucson in photos, coronavirus pandemic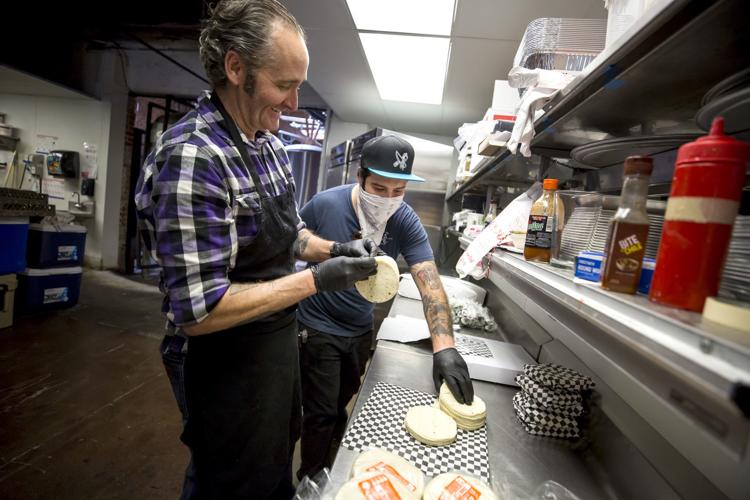 Tucson in photos, coronavirus pandemic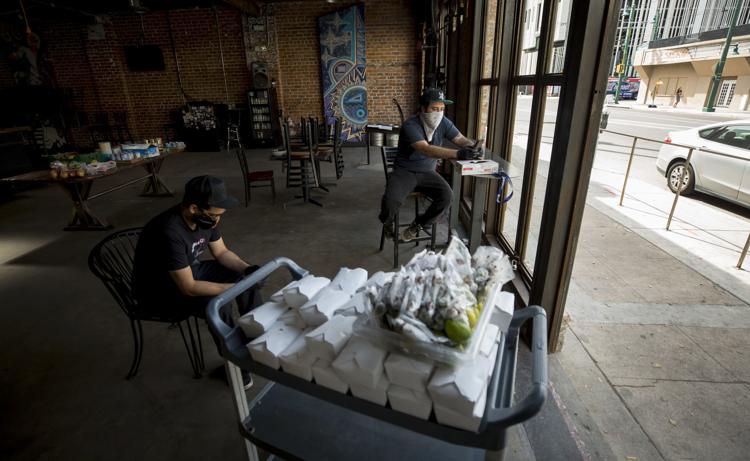 Tucson in photos, coronavirus pandemic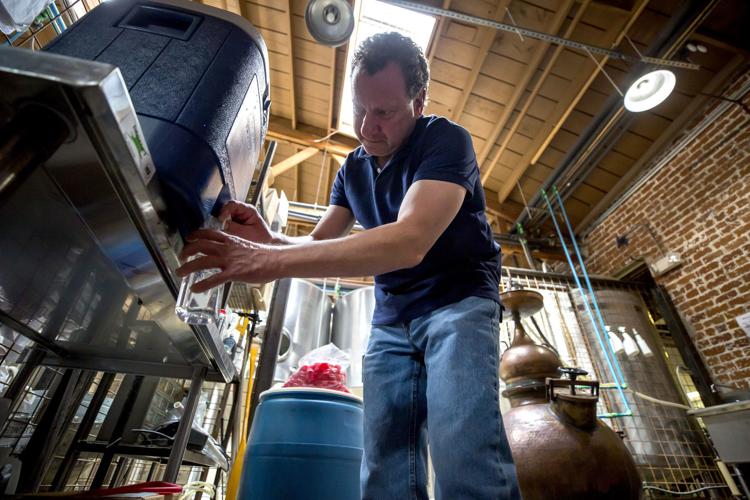 Tucson in photos, coronavirus pandemic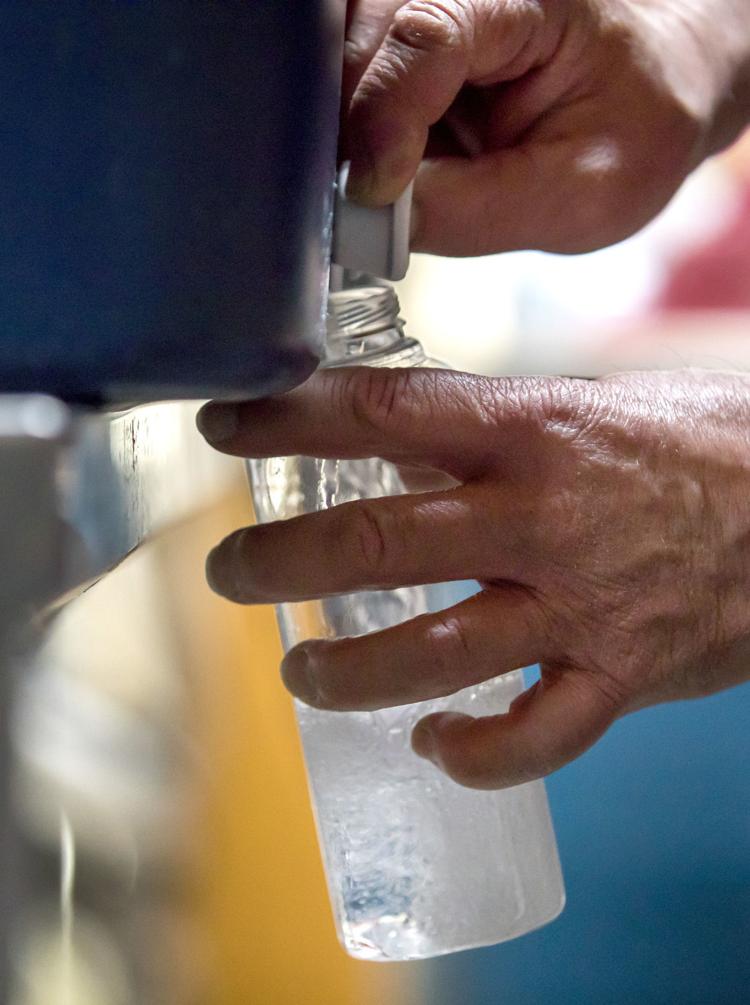 Tucson in photos, coronavirus pandemic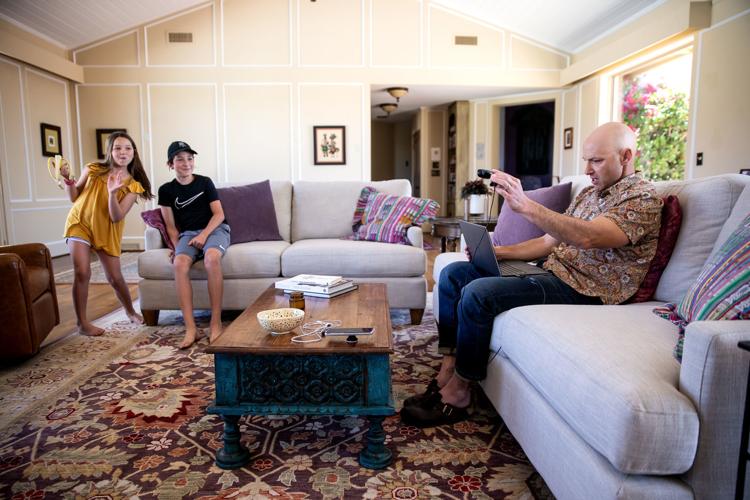 Tucson in photos, coronavirus pandemic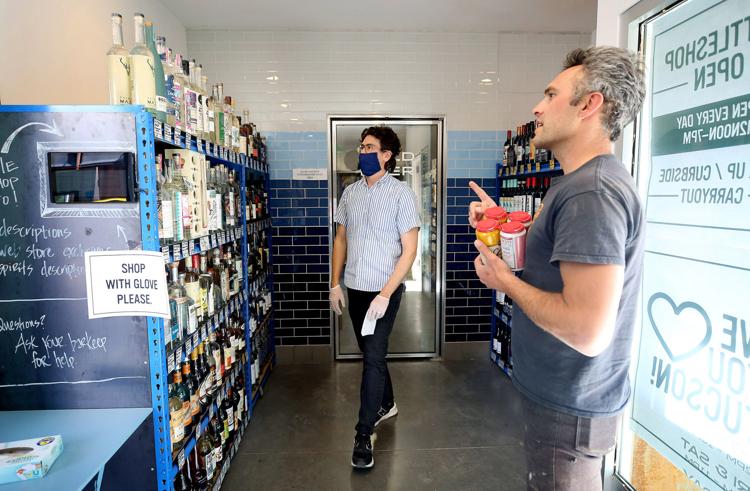 Tucson in photos, coronavirus pandemic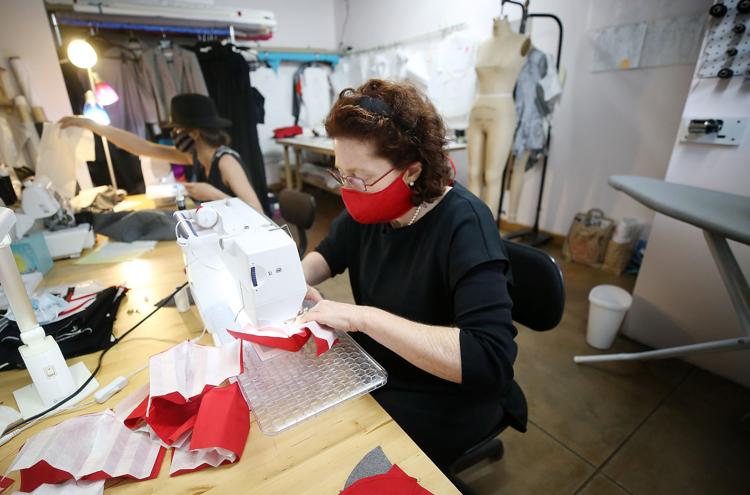 Tucson in photos, coronavirus pandemic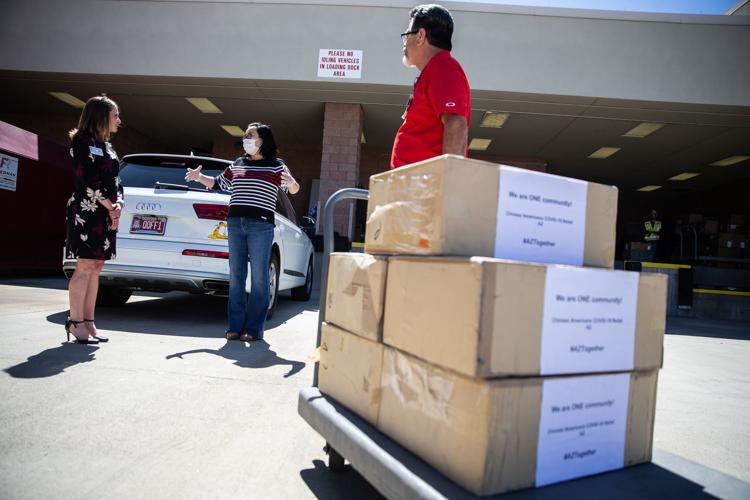 Tucson in photos, coronavirus pandemic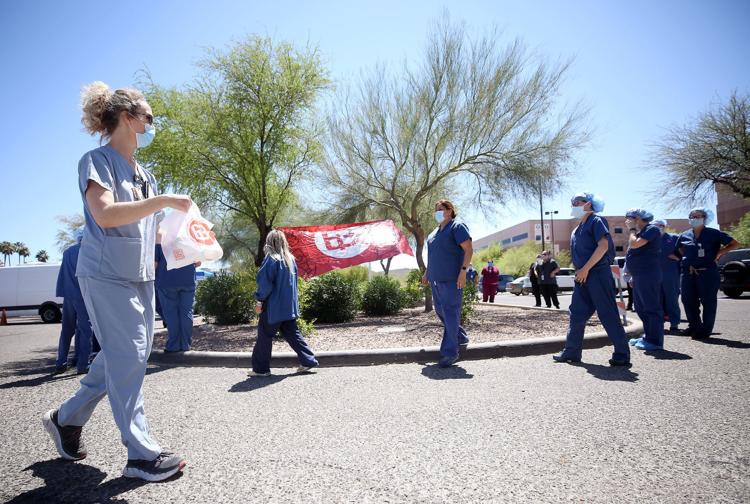 Tucson in photos, coronavirus pandemic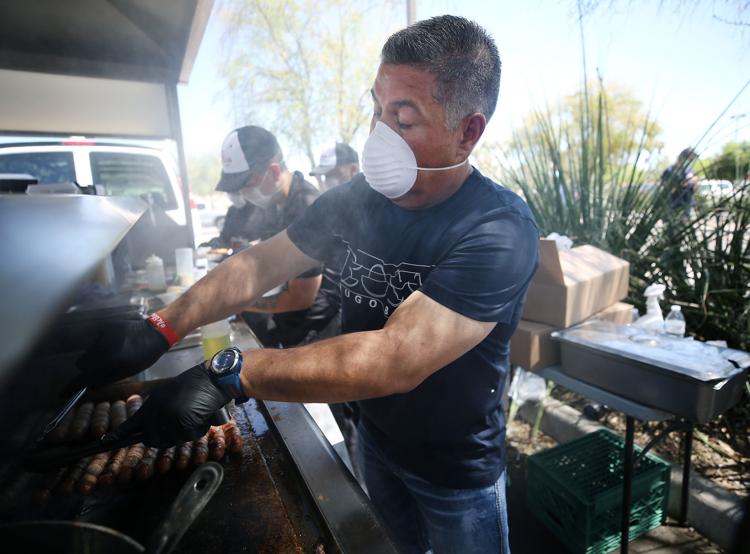 Tucson in photos, coronavirus pandemic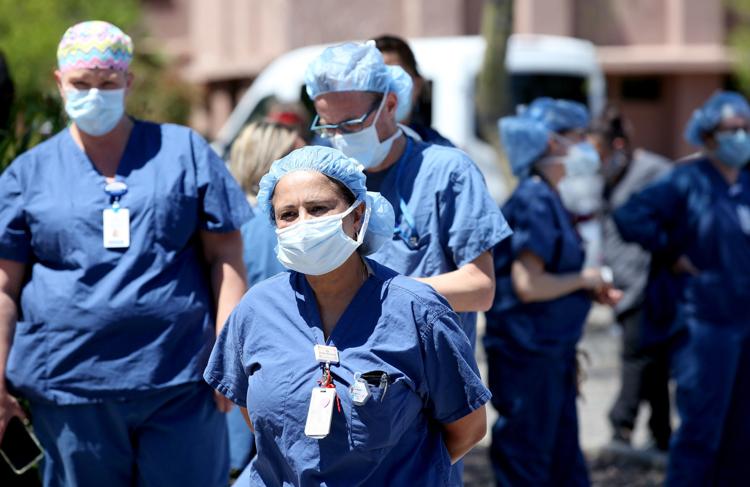 Tucson in photos, coronavirus pandemic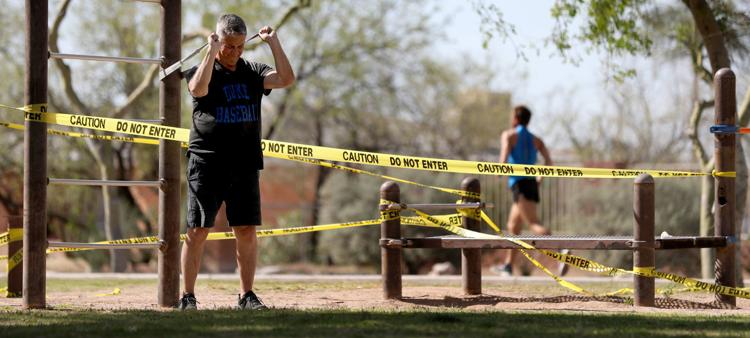 Tucson in photos, coronavirus pandemic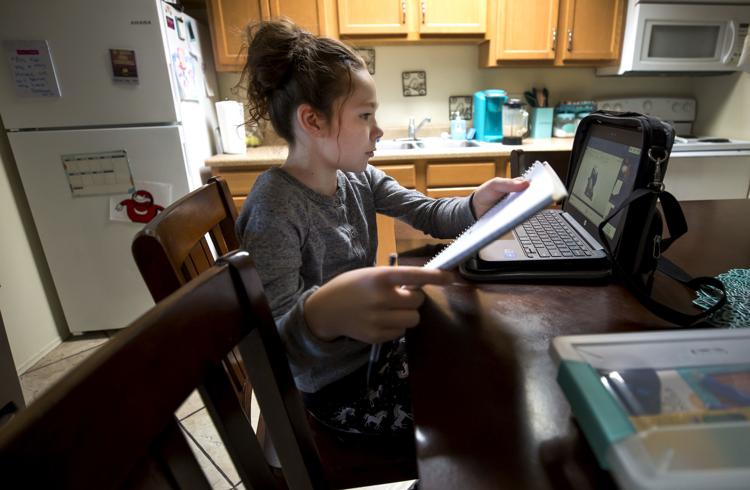 Tucson in photos, coronavirus pandemic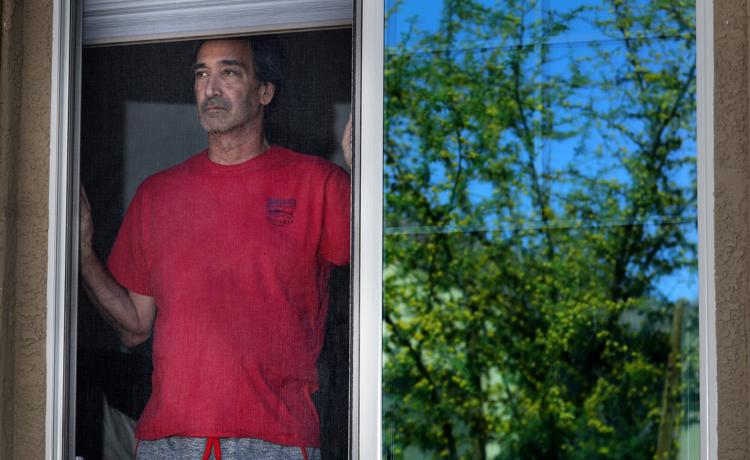 Tucson in photos, coronavirus pandemic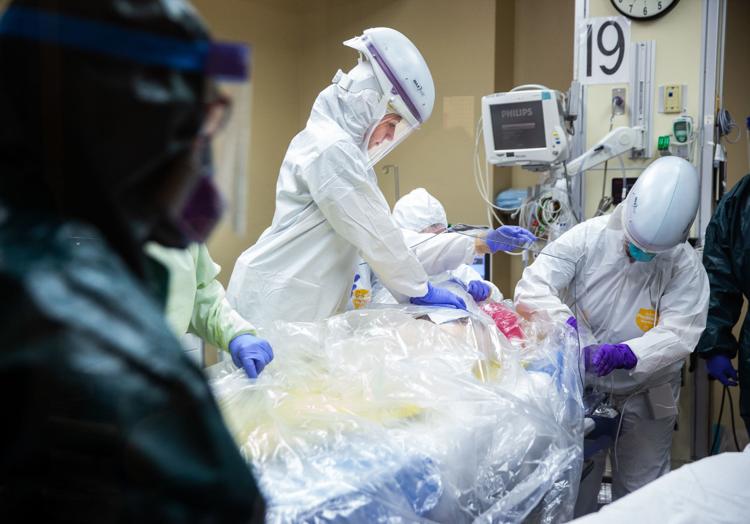 Tucson in photos, coronavirus pandemic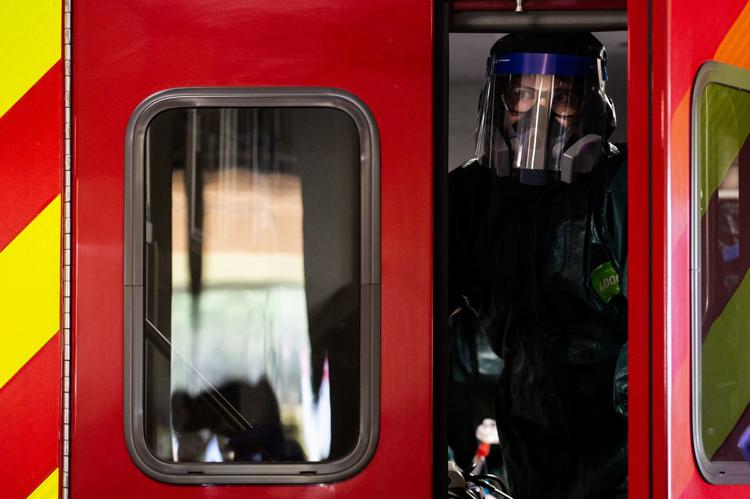 Tucson in photos, coronavirus pandemic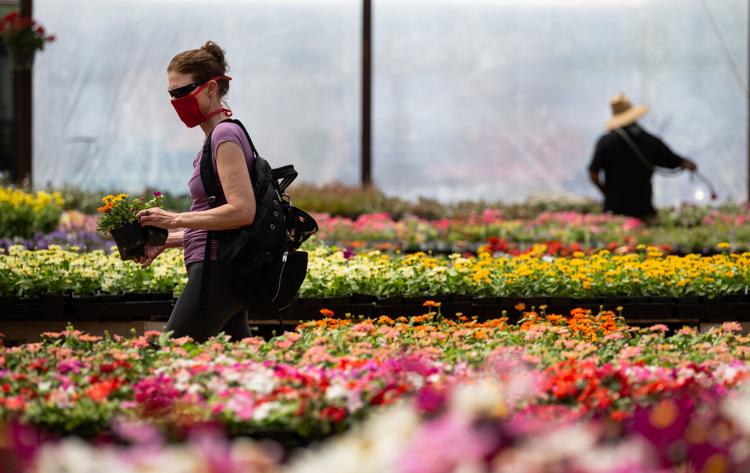 Tucson in photos, coronavirus pandemic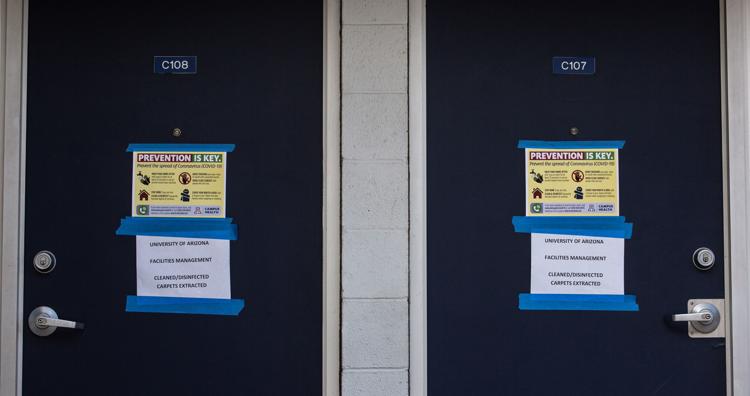 Tucson in photos, coronavirus pandemic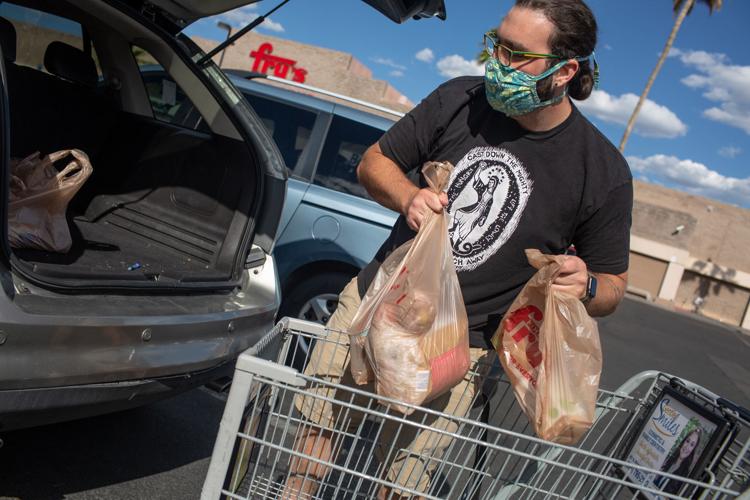 Tucson in photos, coronavirus pandemic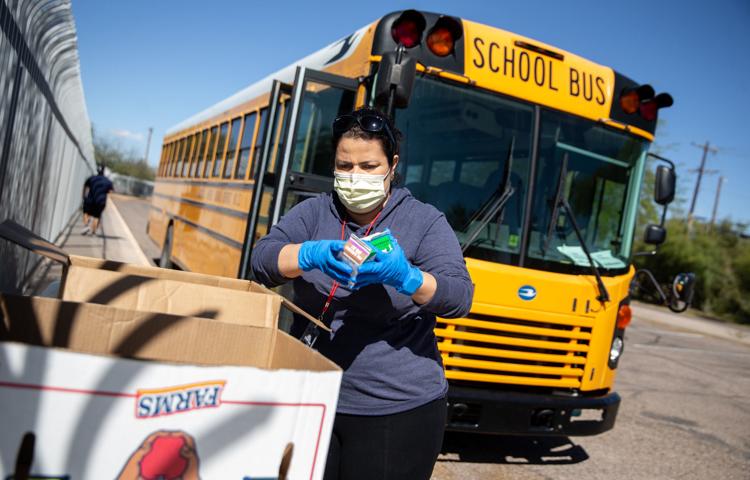 Tucson in photos, coronavirus pandemic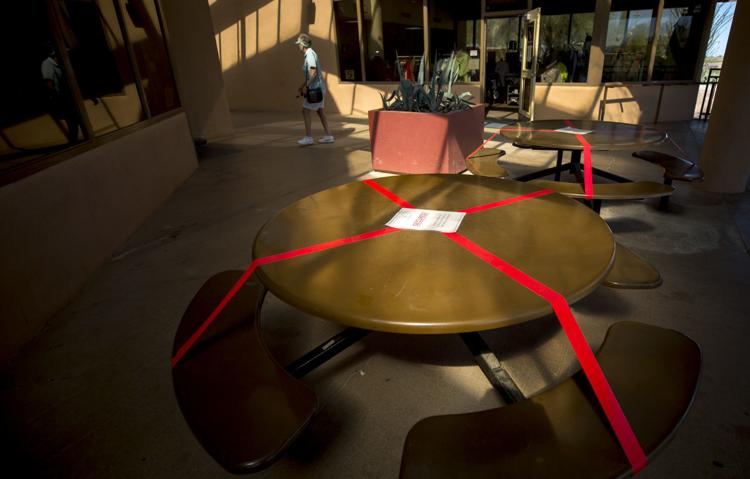 Tucson in photos, coronavirus pandemic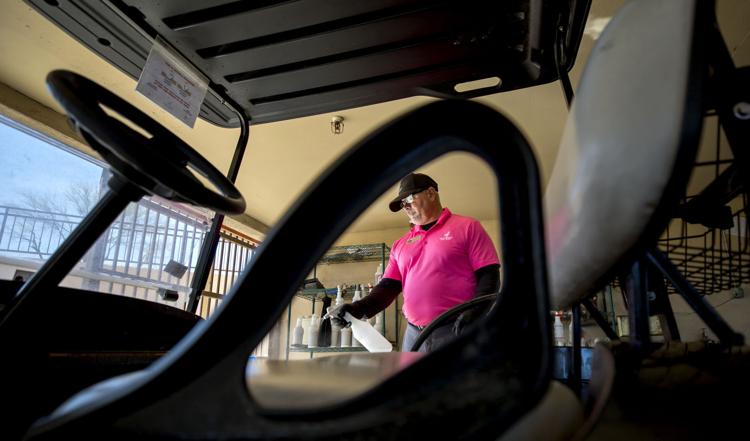 Tucson in photos, coronavirus pandemic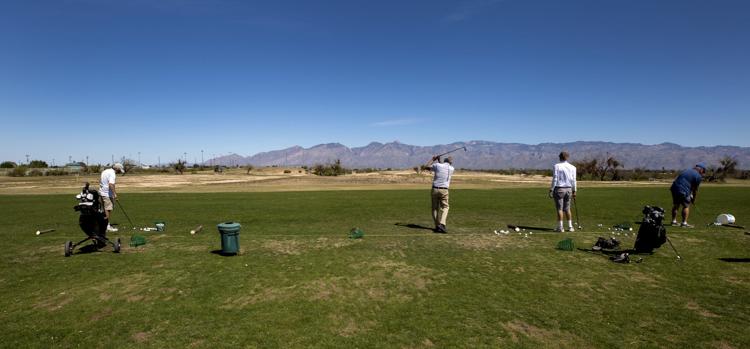 Contact reporter Carmen Duarte at cduarte@tucson.com or 573-4104. On Twitter: @cduartestar