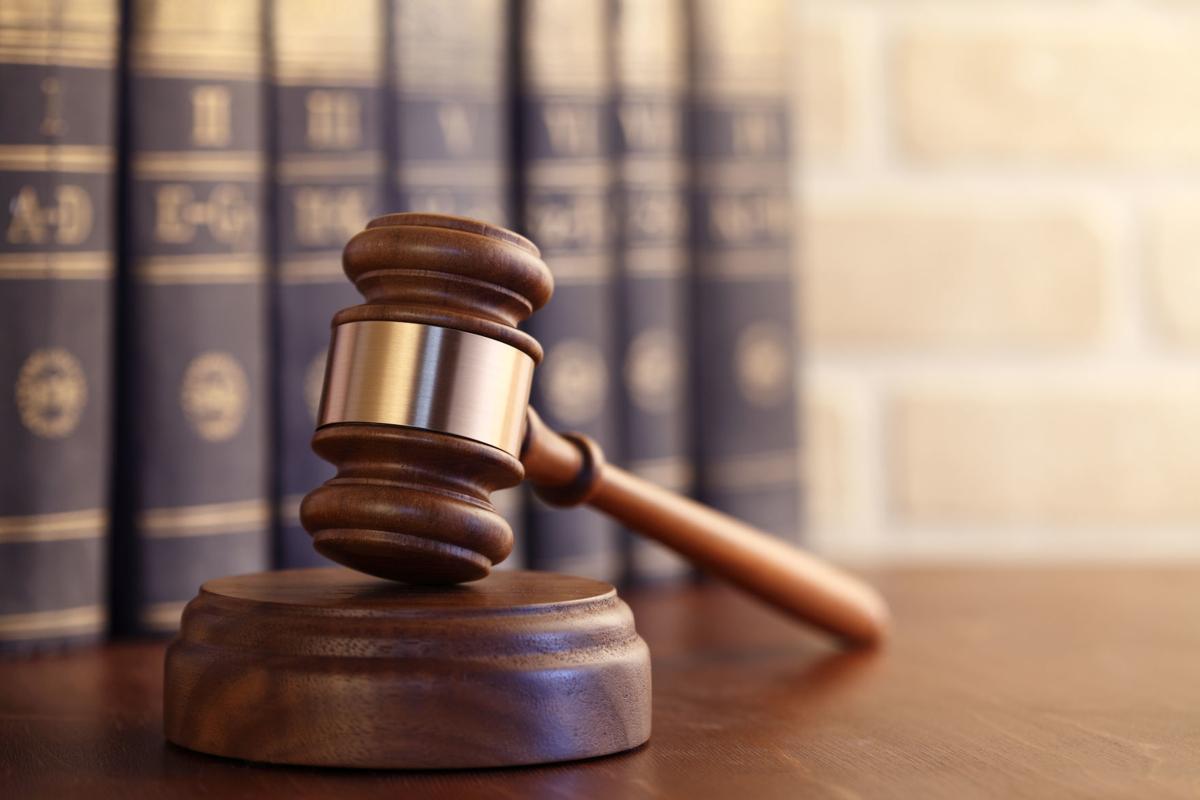 A Southern Arizona tax preparer is facing a string of felony charges, accused of stealing and selling personal information that was used to file more than $1 million worth of fraudulent tax refunds.
Luis A. Ortiz, who has lived in Tucson and Nogales since 2006, was indicted by a grand jury last week on suspicion of wire fraud, money laundering and unlawful transfer of means of identification, the Internal Revenue Service's Phoenix field office said Friday.
Ortiz "devised a scheme to defraud the IRS" and carried it out over a six-year period from 2010 to 2016, said the March 5 indictment filed in federal court in Tucson.
The indictment said Ortiz obtained the personal information in a number of ways, for example by volunteering his tax-preparation services or by purchasing information from "corrupt government officials" or from "individuals living in or around the Mexican border."
The personal data he collected — including photocopies of Social Security cards, birth certificates, vaccination records and previous tax returns — was assembled for sale into individual packets that Ortiz kept at his home in Tucson and at his mother's home in Nogales, the indictment said.
After selling the packets, Ortiz taught the people who bought them how to prepare and file false tax returns with the data to "generate fraudulent refunds," it said. He also filed some of the false claims himself, it said.
The fraudulent refund claims included fake withholding information, fictitious dependents and falsified claims for tax credits in an effort to inflate the size of the refunds, it said. The indictment said Ortiz utilized 23 email addressed to electronically file returns online. He filed 203 false income tax returns between January 2010 and December 2015, attempting to obtain about $1 million in fraudulent tax returns, the indictment said.
The indictment did not say how much money Ortiz received in tax refunds, but did indicate the government is seeking his forfeiture of more than $587,000.
Ortiz could not be reached for comment. Court records do not list an attorney of record for him.
His trial is scheduled for May 7.
Contact reporter Carol Ann Alaimo at 573-4138 or calaimo@tucson.com. On Twitter: @AZStarConsumer