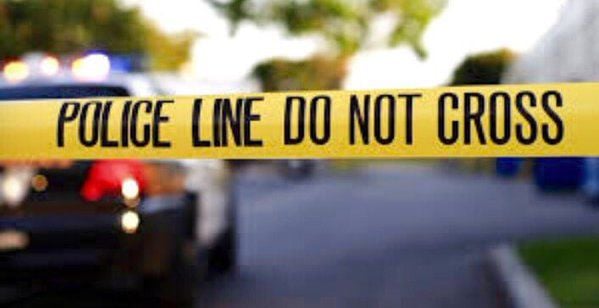 A Tucson teen was killed Tuesday night in what police believe is a self-inflicted and accidental shooting, authorities said.
Shortly before 5 p.m., officers went to an apartment complex in the 3700 block of North Campbell avenue, near East Prince Road, discovering the teenager deceased inside the home, said Sgt. Kimberly Bay, a Tucson Police Department spokeswoman.
The investigation is ongoing, but preliminary information indicates that the injury was "possibly self-inflicted and accidental," Bay said.
Detectives are still conducting witness interviews and collecting evidence, Bay said.
No additional details were immediately available, but it's possible that information will be released later in the week or after the autopsy is completed, Bay said.