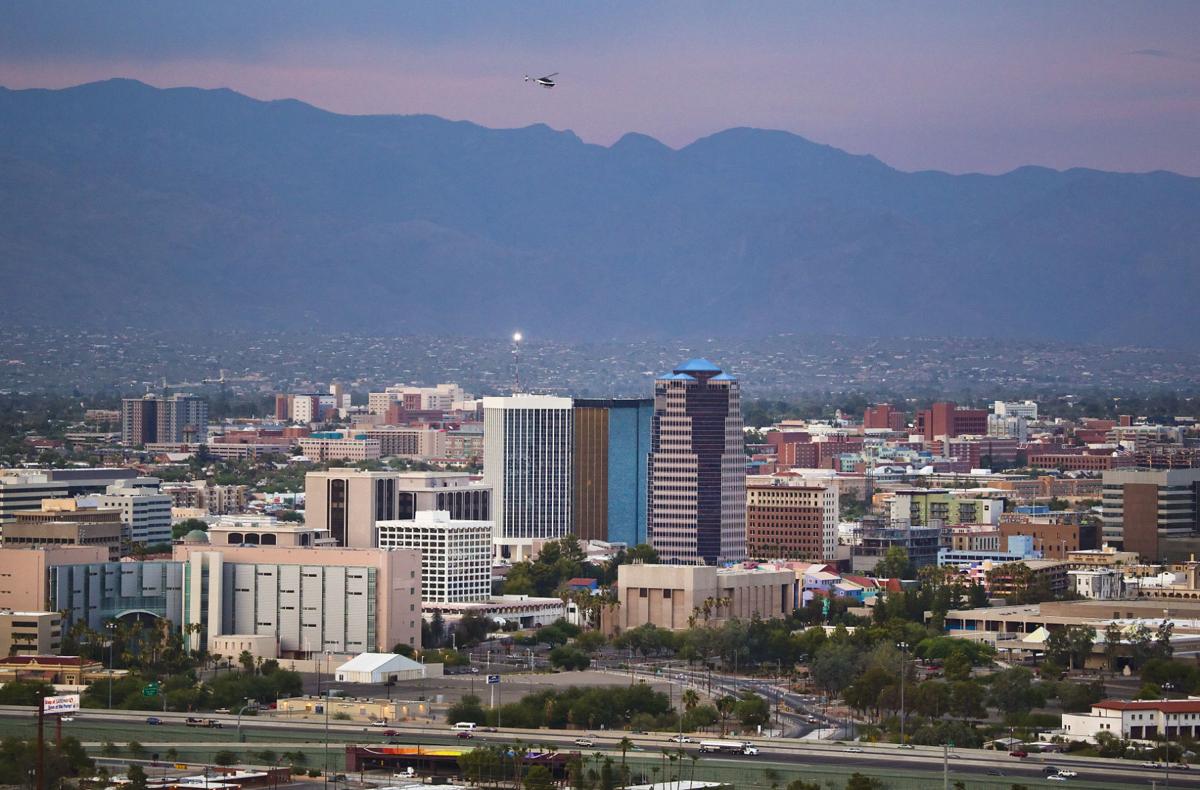 Call it blasphemy, but a website for investors has decided that Tucson is the 28th worst city in the United States.
Using data from the U.S. Census Bureau, analysis and commentary website 24/7 Wall St. says that its identified America's 50 worst cities to live.
The website made its determination based on crime rates, employment growth, access to restaurants and attractions, educational attainment and housing affordability.
Tucson, the article says, is one of the only cities in the Southwest that ranks among the worst places to live.
"The city's poverty rate of 25.2% is far higher than the national poverty rate of 14.7 percent," the article says, adding that Tucson's economy has also grown slower than most other cities' in recent years.
Also factoring into the rankings is the fact that Tucson has one of the highest property crime rates in the country, the article says.
The article goes on to say that in 2015, there were 6,643 property crimes reported per 100,000 Tucson residents, which is more than double the national rate of 2,487 incidents per 100,000 Americans.
Check out the article here and see what else 24/7 Wall St. has to say about Tucson.