After a one-year hiatus because of COVID, Tucsonans will gather Saturday and beyond for a series of events to mark the 11th anniversary of the Jan. 8 mass shooting.
The commemoration will begin at about 9:30 a.m. Saturday with the annual bell ringing and remembrance ceremony adjacent to the permanent January 8th Memorial downtown.
Survivors, relatives of those who were killed, and local officials will convene in the courtyard at the historic Pima County courthouse at Church Avenue and Alameda Street.
At 10:10 a.m. — the moment of the 2011 attack on a "Congress on Your Corner" event in northwest Tucson hosted by Congresswoman Gabrielle Giffords — a bell will be rung for the six people killed and 13 people wounded in the shooting.
Though the event will take place outside, masks will be required.
Speakers will include Tucson Mayor Regina Romero, Acting Pima County Administrator Jan Lesher and Ron Barber, who was Giffords' district director and among those wounded.
Barber later was elected to succeed Giffords in Congress and served as president of the January 8th Memorial Foundation, the nonprofit that worked with the community to develop the memorial and raised $2.6 million to build it.
The almost-1-acre installation, known as "The Embrace," was finished last year and officially dedicated in a closed ceremony on the 10th anniversary of the shooting.
Saturday's commemoration will be followed by a host of outdoor activities and other events organized by Beyond, a nonprofit foundation formed the year after the shooting to promote community health and togetherness in honor of slain Giffords congressional aide Gabe Zimmerman.
The president of Beyond, Ross Zimmerman, Gabe's father, said this year marks the first time the group's Jan. 8 events will be spread out over eight days to allow more people to participate, though the ongoing pandemic remains a concern.
"Last year we didn't do anything because it seemed too dangerous," he said. "I'd be happier if we didn't have omicron bearing down on us, but the format of our events I think is relatively safe."
Participants are being asked to observe social distancing when possible and wear masks when in close proximity to others. Anyone who is feeling sick is asked to stay home, whether they have a confirmed case of COVID or not.
One popular Beyond event isn't being held because of the pandemic. Organizers decided to cancel this year's Stroll and Roll along the Chuck Huckelberry Loop at Christina-Taylor Green Memorial River Park, which is named for the shooting's youngest victim.
Zimmerman said he will be taking part, as he usually does, in the Beyond hike with the Arizona Trail Association at the Gabe Zimmerman Trailhead, which is off of Marsh Station Road, north of Interstate 10 near Vail.
The family-friendly event starts at 2 p.m. Saturday and includes hikes ranging from half a mile to 5 miles along the Arizona Trail as it crosses Pima County's Cienega Creek Natural Preserve. Refreshments will be served after the hike, so RSVPs are required by emailing alexander@beyond-tucson.org.
For those who can't attend Saturday's remembrance downtown and want to start their day with a workout, Beyond and the Damion Alexander Team will host a roughly 35-mile memorial bicycle ride that includes stops at the Safeway at Ina and Oracle where the attack took place and at the memorial park along the Cañada del Oro named for 9-year-old Christina-Taylor Green.
Riders will meet at 8:45 a.m. at the Mercado San Agustin at Congress Street and Avenida del Convento and depart at 9 a.m. for the three-hour ride. Participants are asked to RSVP for "bike ride to renew" by emailing daniela@beyond-tucson.org.
Over the next week, Beyond and its partners will host a variety of events, including runs, walks, rides, mind-body exercise sessions, and workshops on nature photography and native food and nutrition. The full slate is available online at: beyond-tucson.org/event/beyond-annual-events-2022/.
Zimmerman said naming a trailhead for Gabe was a fitting tribute to his son, and so is Beyond's ongoing work to get people outside and thinking about their health. He said his son loved to connect with others through outdoor activities, from casual hikes and mountain bike rides to marathons and hardcore trail runs.
"He ran across the Grand Canyon with me a couple of times," Zimmerman said. "Gabe was the consummate engagement-with-other-people person, and Gabe was a natural athlete."
Photos: January 8th Memorial to Tucson mass shooting victims is unveiled
January 8th Memorial, Tucson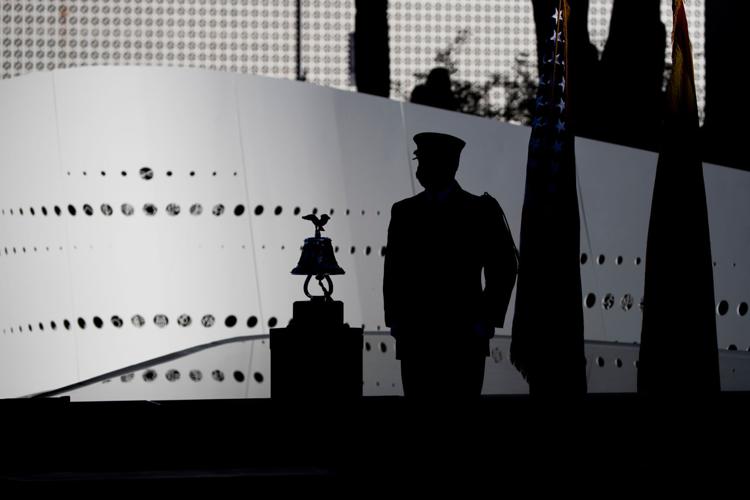 January 8th Memorial, Tucson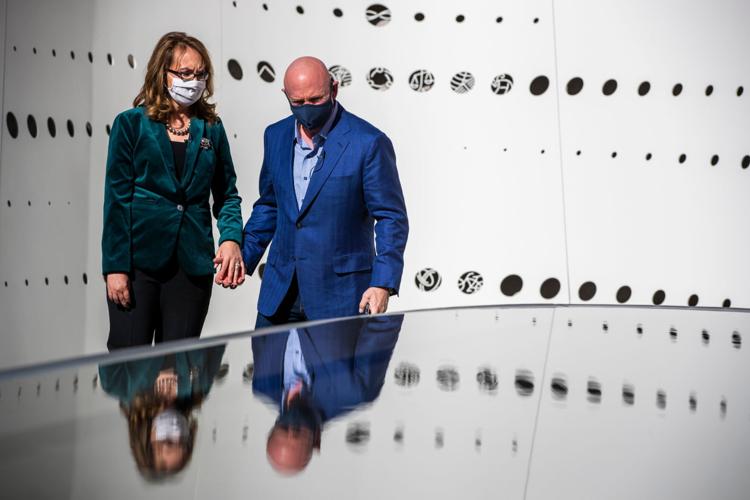 January 8th Memorial, Tucson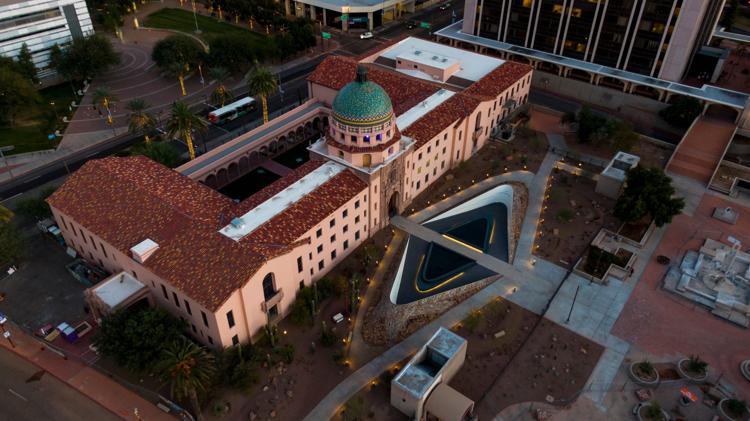 January 8th Memorial, Tucson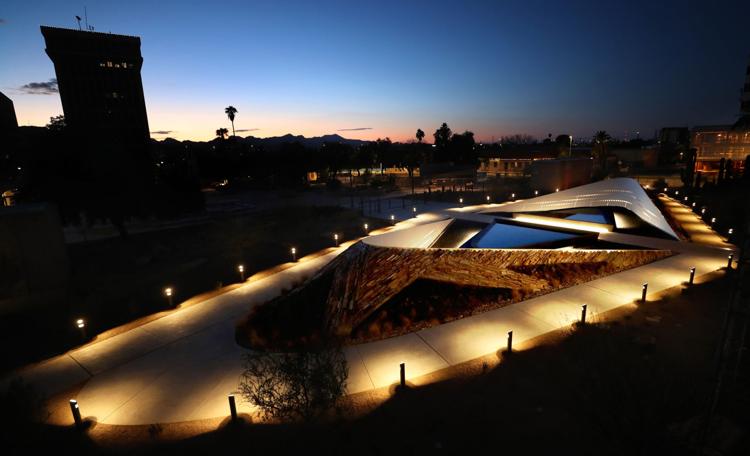 January 8th Memorial, Tucson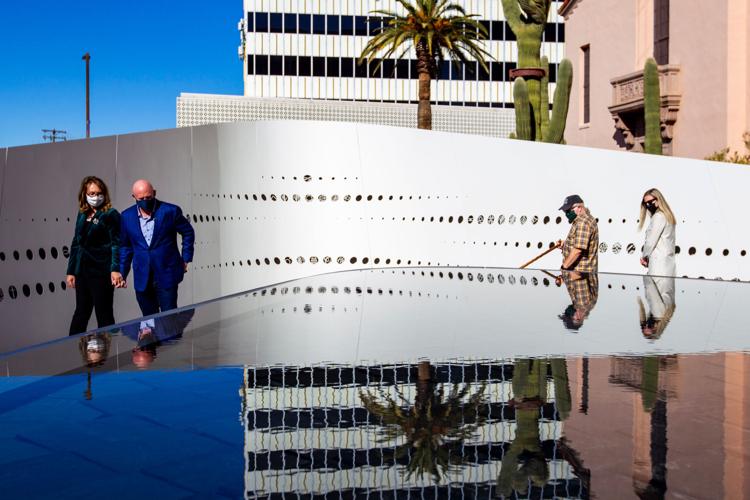 January 8th Memorial, Tucson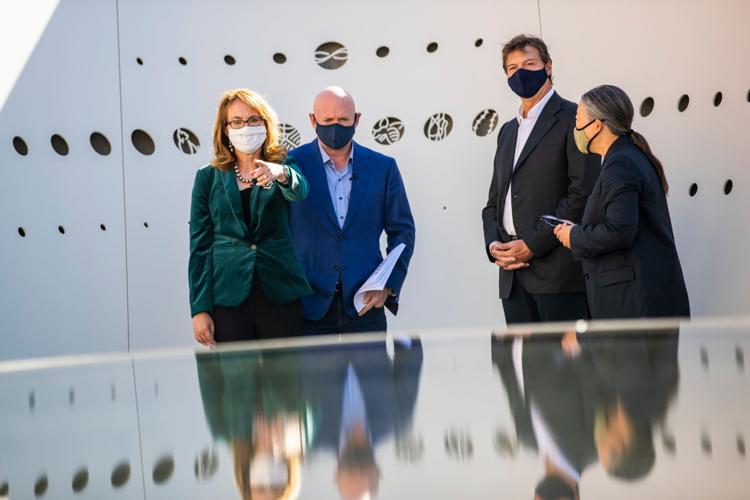 January 8th Memorial, Tucson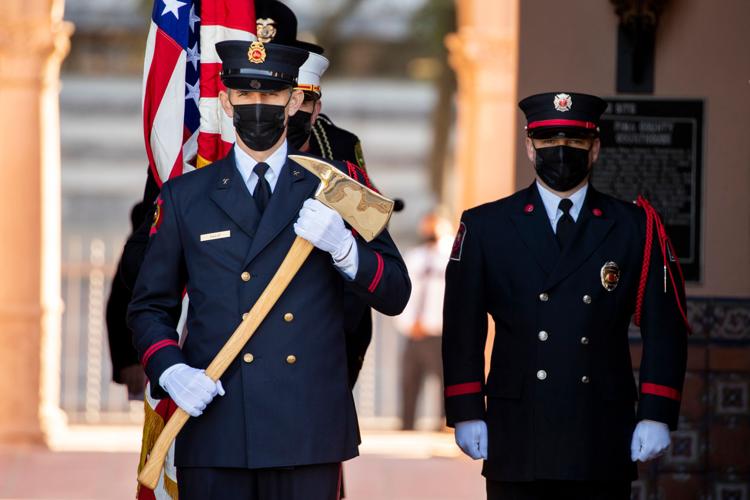 January 8th Memorial, Tucson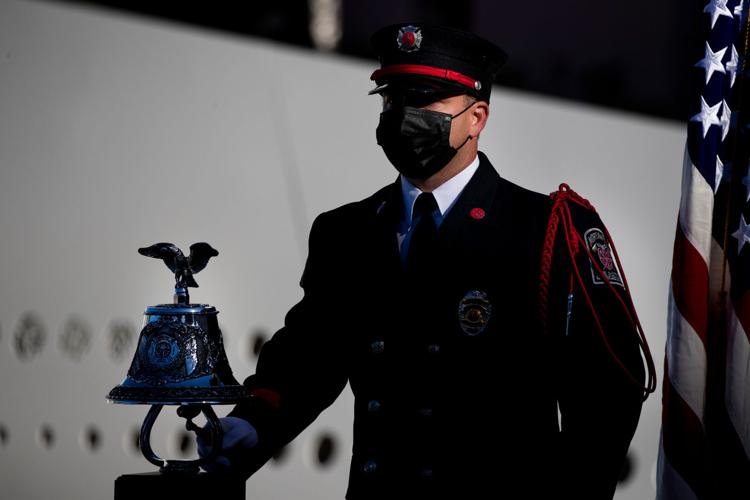 January 8th Memorial, Tucson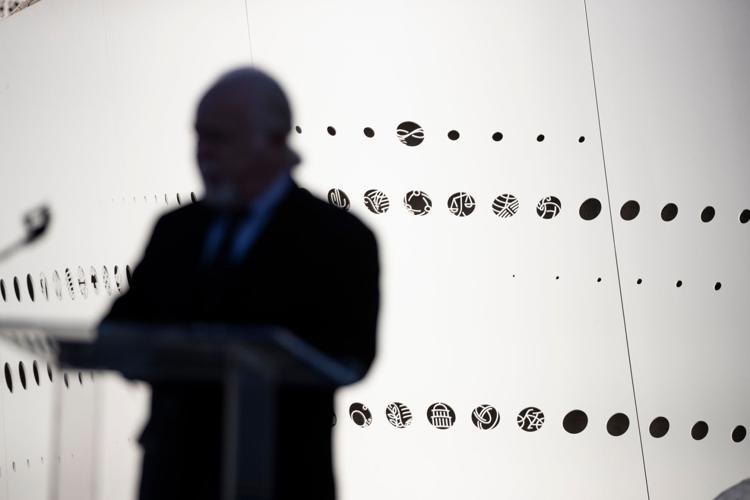 January 8th Memorial, Tucson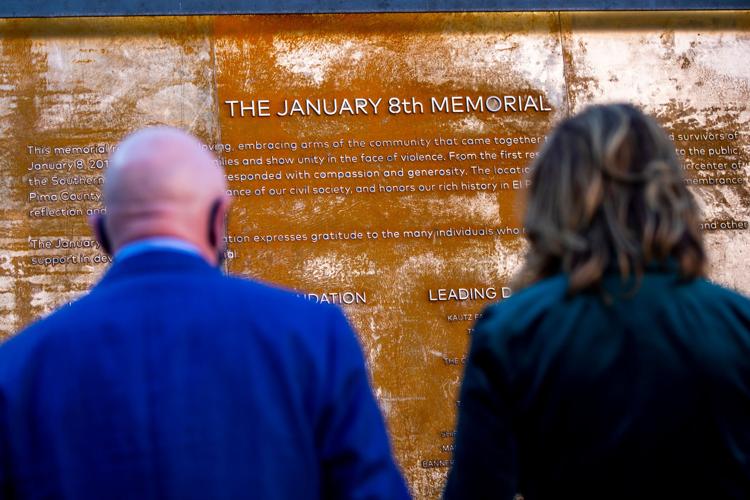 January 8th Memorial, Tucson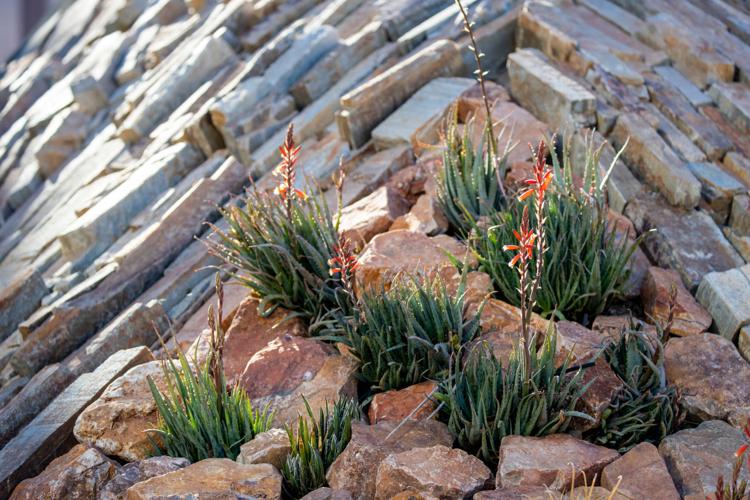 January 8th Memorial, Tucson
January 8th Memorial, Tucson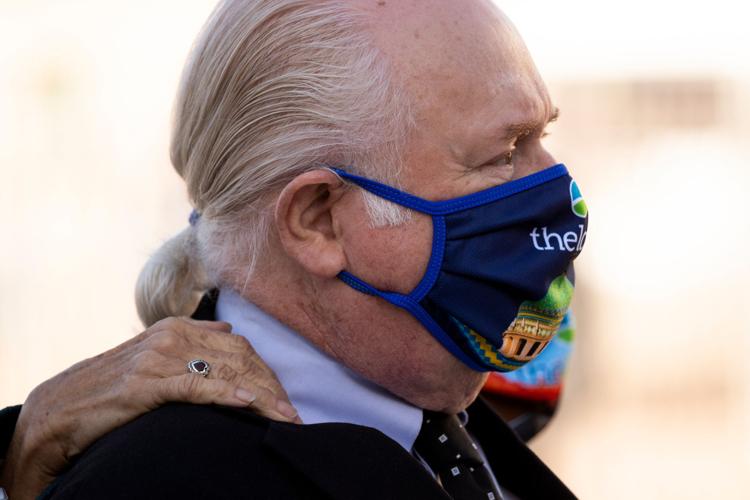 January 8th Memorial, Tucson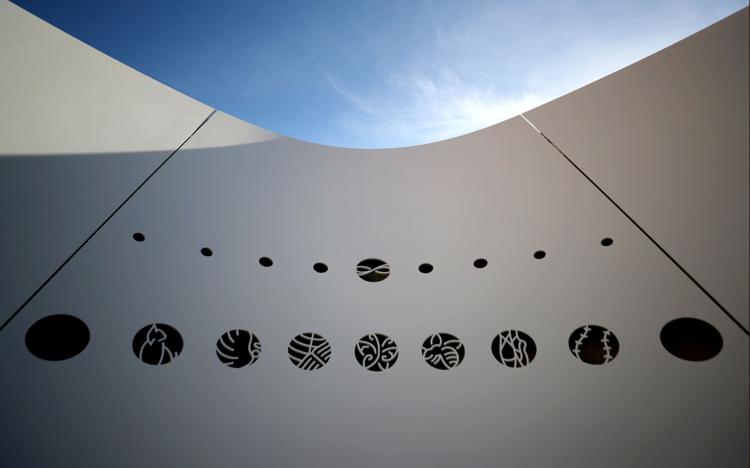 January 8th Memorial, Tucson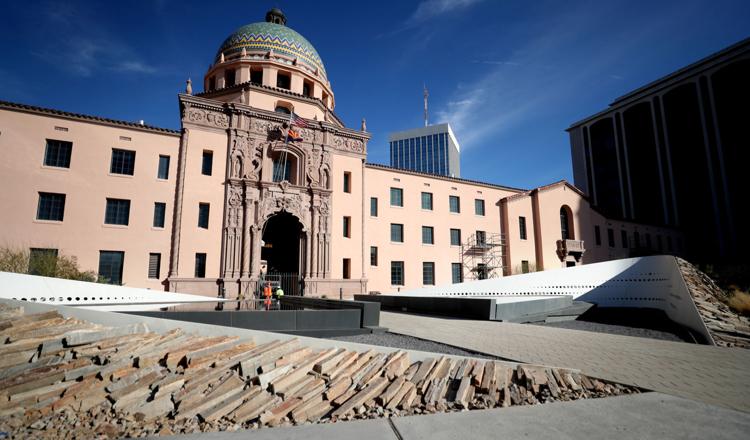 January 8th Memorial, Tucson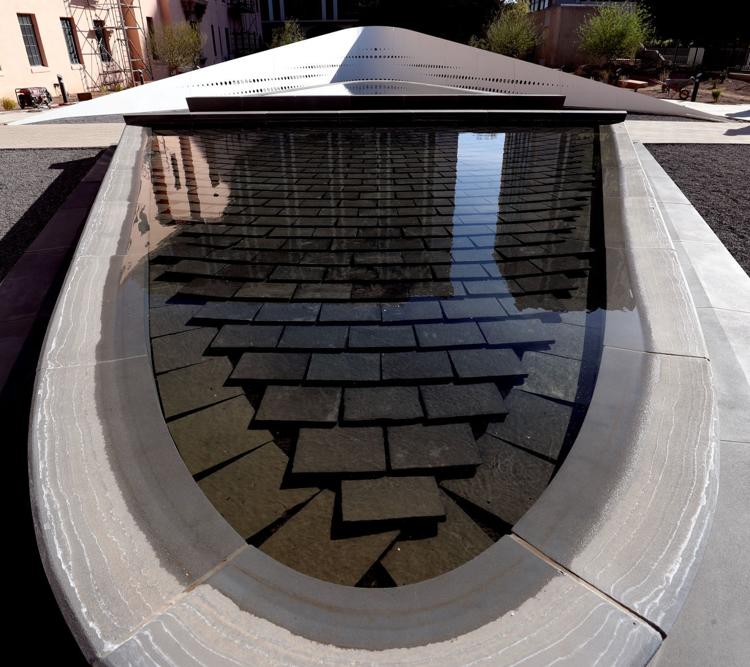 January 8th Memorial, Tucson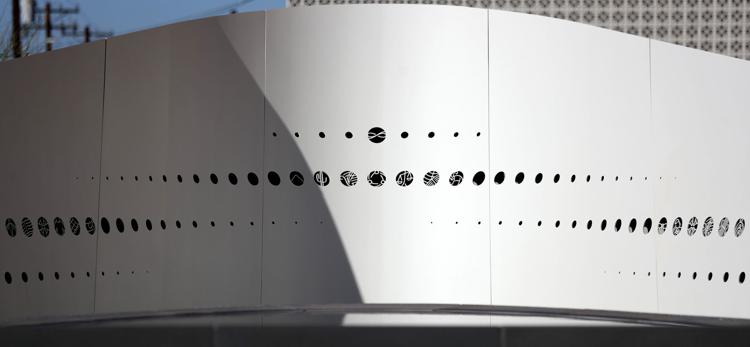 January 8th Memorial, Tucson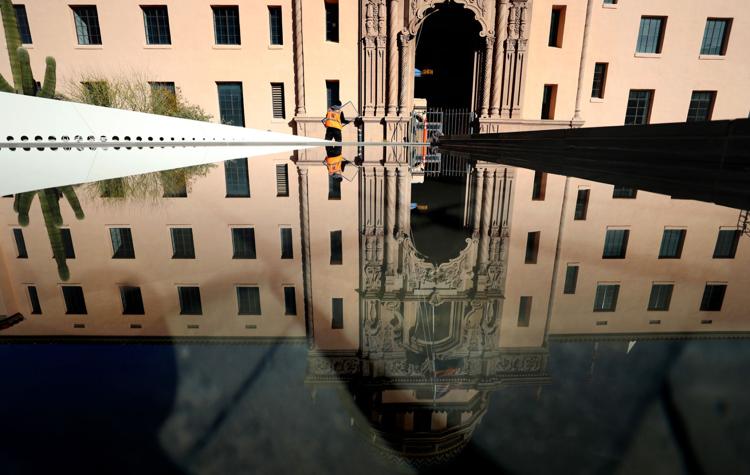 January 8th Memorial, Tucson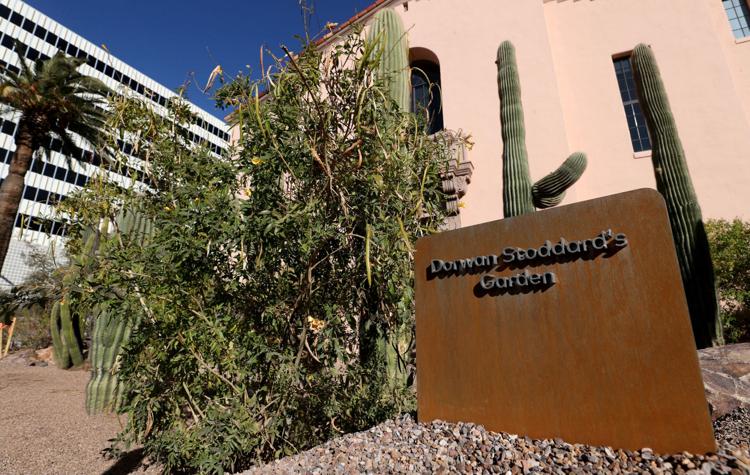 January 8th Memorial, Tucson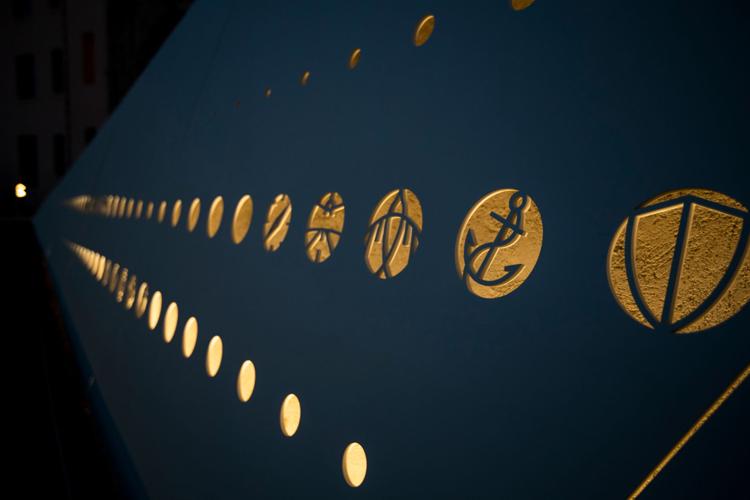 January 8th Memorial, Tucson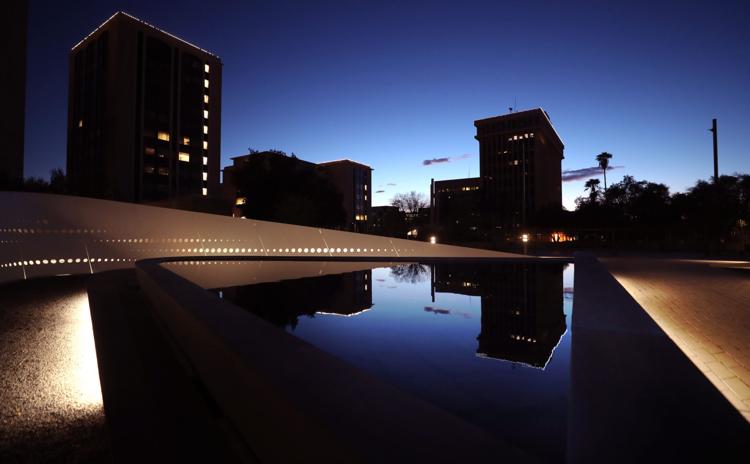 January 8th Memorial, Tucson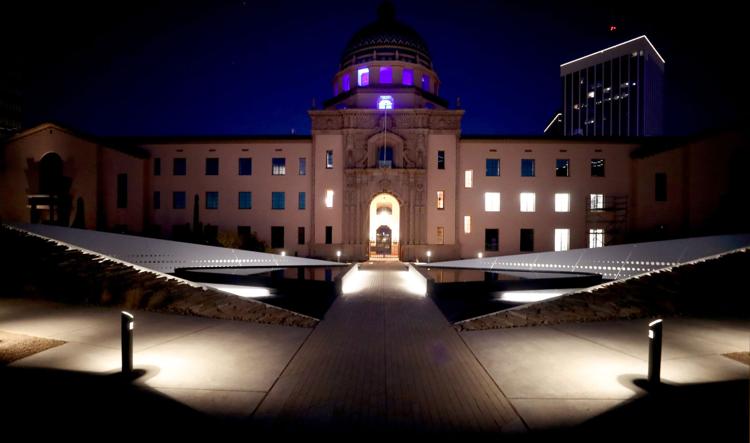 January 8th Memorial, Tucson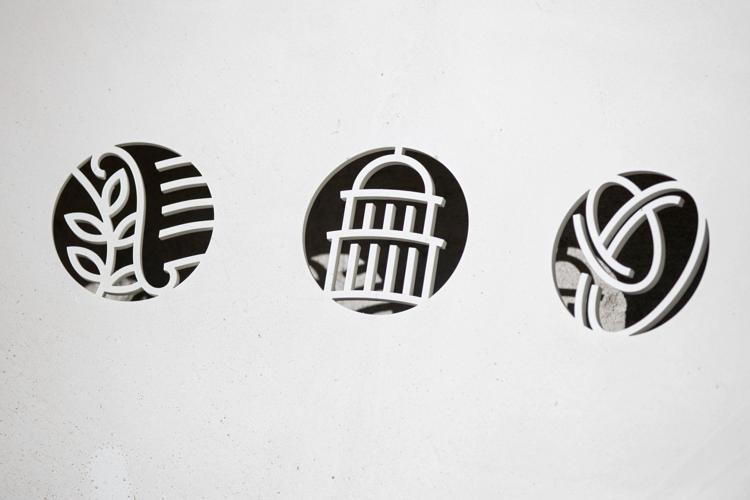 January 8th Memorial, Tucson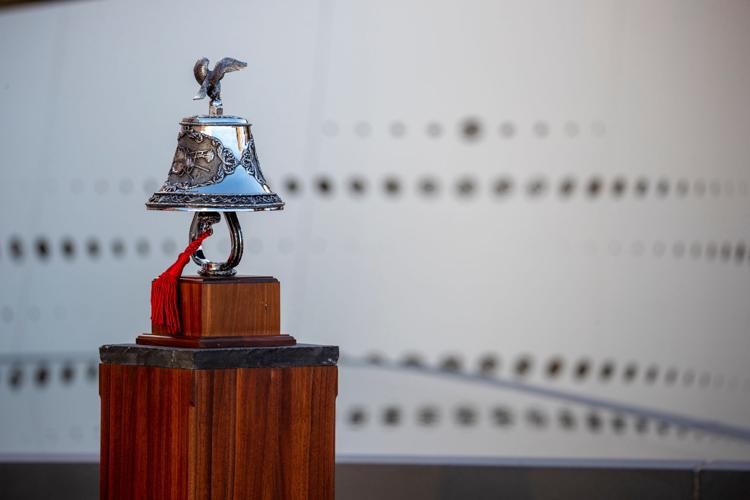 January 8th Memorial, Tucson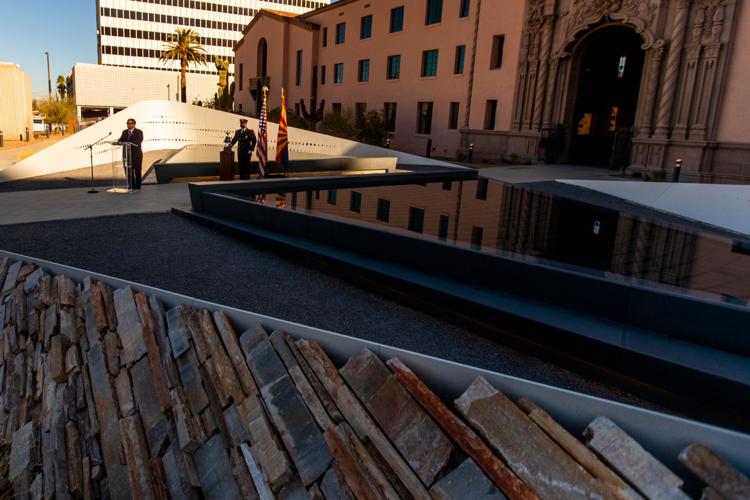 January 8th Memorial, Tucson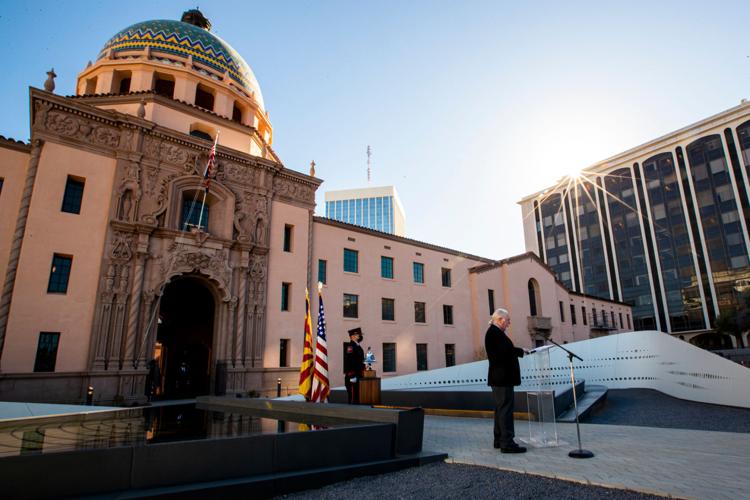 January 8th Memorial, Tucson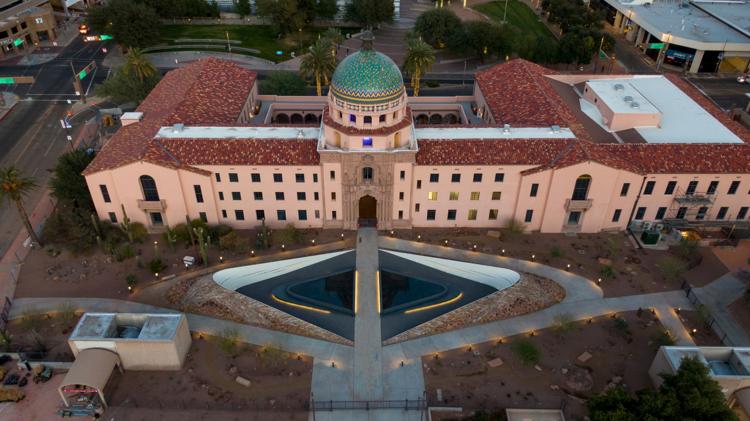 January 8th Memorial, Tucson