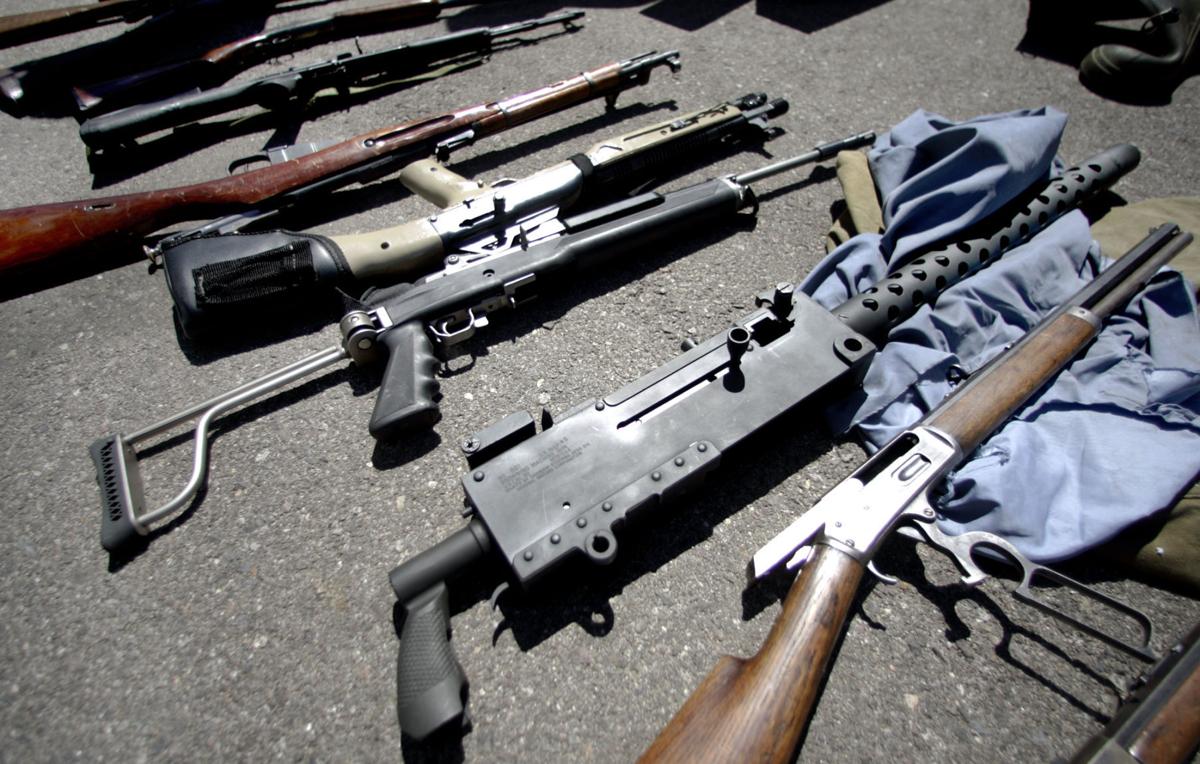 A settlement with Arizona Attorney General Mark Brnovich will have the city of Tucson shelling out $100,000 to cover the state's legal fees for the court fight that ended the city's practice of destroying seized firearms.
The figure is identical to the amount the city had estimated it would earn annually in auctioning seized firearms to licensed gun dealers.
The state had apparently asked for more in legal fees, but as part of the settlement those figures were kept confidential .
City taxpayers will be paying even more for the legal fight as it does not include how much the city spent fighting the state before the Arizona Supreme Court as well as proceedings in Pima County Superior Court, where Tucson filed claims against the Attorney General's Office.
The latter action was subsequently stayed, with both sides agreeing to cover their fees and costs as part of the settlement.
In addition to the settlement with the AG, City Attorney Mike Rankin estimated the city spent $75,000 on court-related fees.
Last week, the city ended the long-standing policy of grinding up handguns, shotguns and semi-automatic rifles seized by police or turned in by the public after losing the legal fight in the state Supreme Court.
State Rep. Mark Finchem of Oro Valley initiated the legal fight after asking Brnovich to investigate whether Tucson's practice violated state law, which requires seized firearms to be sold to licensed gun dealers.
The controversial law, known as SB 1487, gives the state the power to withhold state shared revenues if any city, town or other municipality's local ordinances violate state law.
If the council had opted to continue the practice, it would have lost an estimated $57 million in state funding.
Mayor Jonathan Rothschild and several members of the Tucson City Council said last week that they wanted to take the proceeds from the gun sales for investment in the Police Department, suggesting they could buy bulletproof vests.
City Councilman Steve Kozachik said he hoped to keep the door open on setting aside some funds for law enforcement, floating the possibility of a payment plan to pay the state's legal fees.
"Since we are estimating $100,000 a year (in sales), maybe they will let us go on a payment plan," Kozachik said.