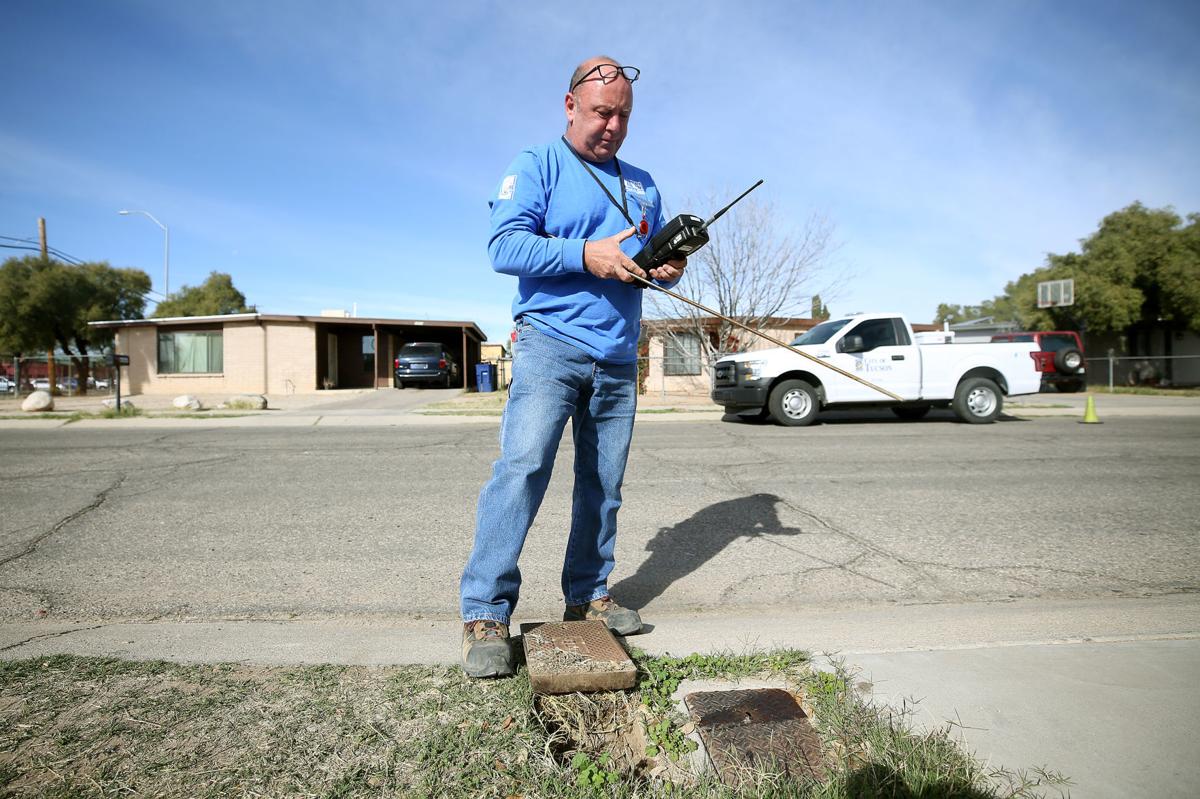 The Tucson City Council backed a series of water rate hikes during the next two years, citing increasing costs related to Tucson Water's long-term debt and rising health-care costs.
The increase, which would start showing up on bills in July, would add $2.77 — about a 7 percent increase — to the typical homeowner's water bill.
The figure is based on an increase in the base water rates and the city's calculation that the average household uses about 8,000 gallons per month.
The council vote, however, was not unanimous Tuesday night — with Councilwoman Regina Romero casting the lone no vote against the increases.
She criticized the various proposals offered by the city staff, saying while she has long supported Tucson Water's mission and philosophy — the increases in the base rate that is charged to all customers regardless of how much water they are using was a regressive policy.
She challenged the rest of the council to vote against the publicly vetted four-year proposal that was on the table, which had programmed annual increases in both the base rates as well as costs tied to monthly consumption.
Several other council members voiced serious reservations about the rate increases but eventually adopted a two-year rate plan.
Tucson Water Director Tim Thomure said rate increases adopted by the council are identical to those proposed in the first two years of the staff-backed four-year plan.
The plan also makes adjustments to Tucson Water's limited-income assistance program, waiving the monthly water service base rate as well as providing the first 1,500 gallons of water used on a monthly basis by low-income residents enrolled in the program. Currently, qualified low-income participants receive a 50 percent discount on their monthly water bills.
About 4,500 customers are in the low-income assistance program as of December 2017, according to city memos.
Other classes of water users, such as commercial, industrial and multifamily, will also see rate increases under this plan.