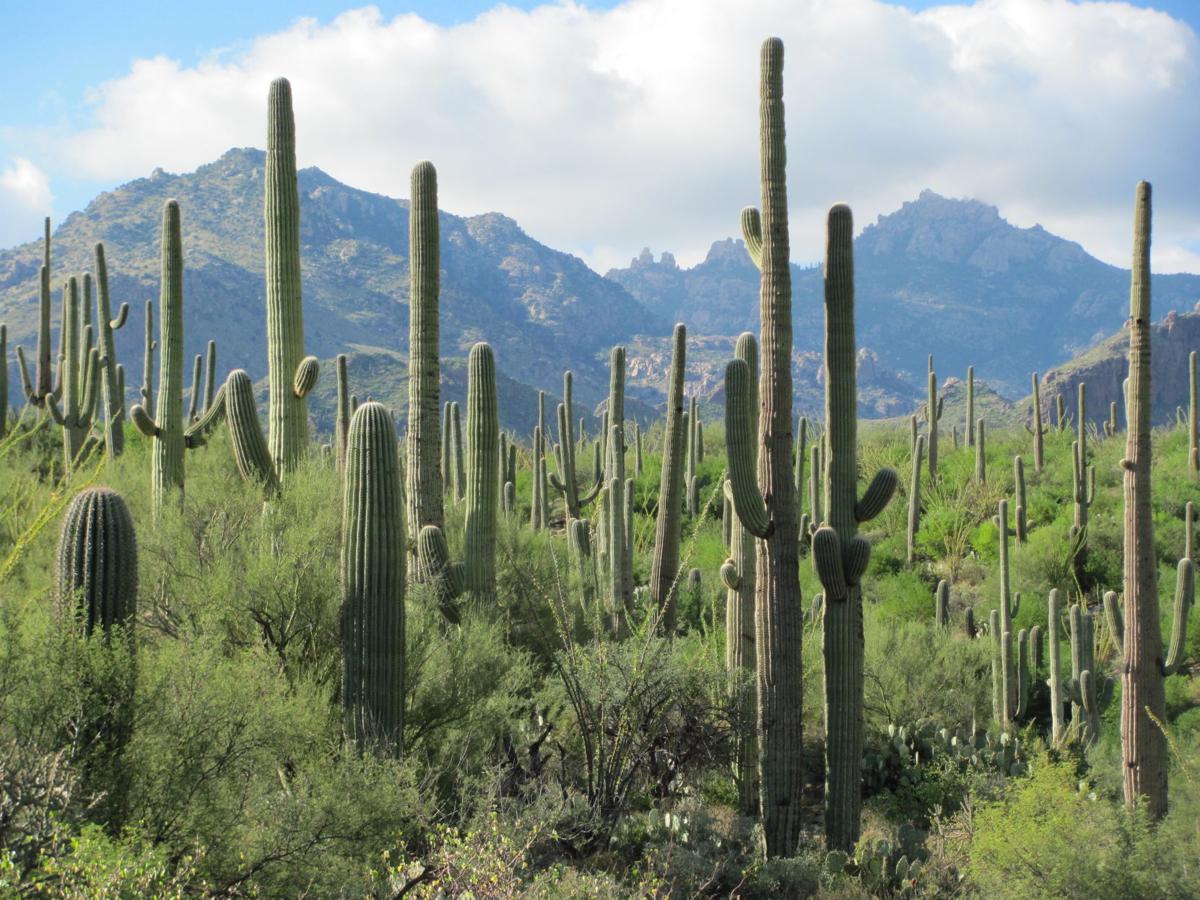 Monsoon lovers: Tucson might not see a whole lot of rain until next week.
According to the National Weather Service, a "subtle weather pattern change" means less thunderstorms and hotter temperatures into the weekend. 
The best rain chances this weekend will likely be east of Tucson, the service says. Better storm chances overall are expected to return early next week across Southeastern Arizona. 
Monsoon 2109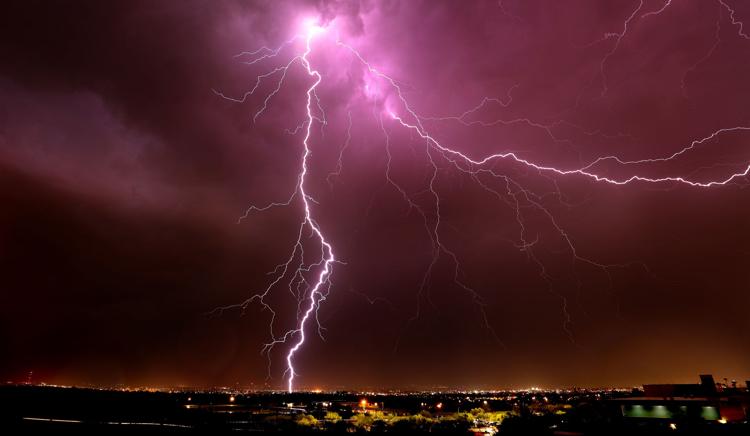 Monsoon 2109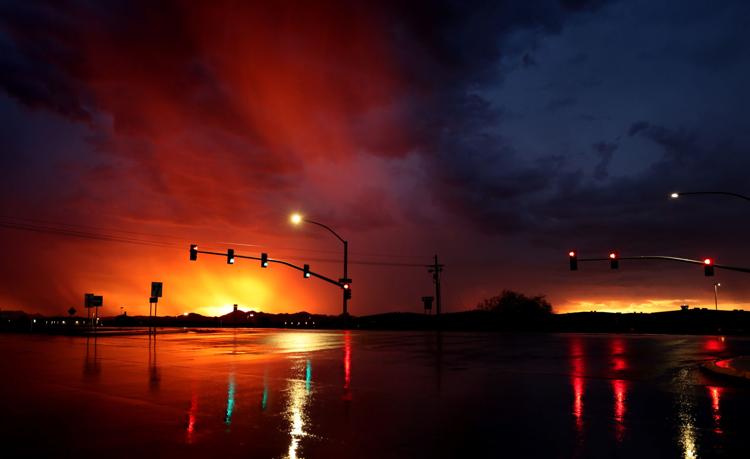 Monsoon 2019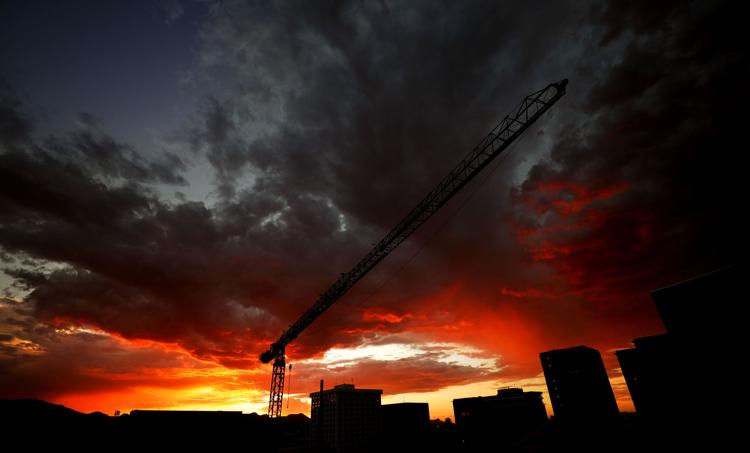 Monsoon 2019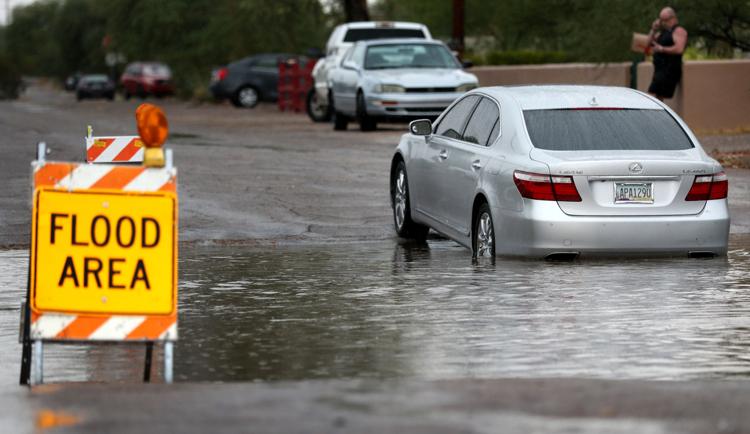 Monsoon 2019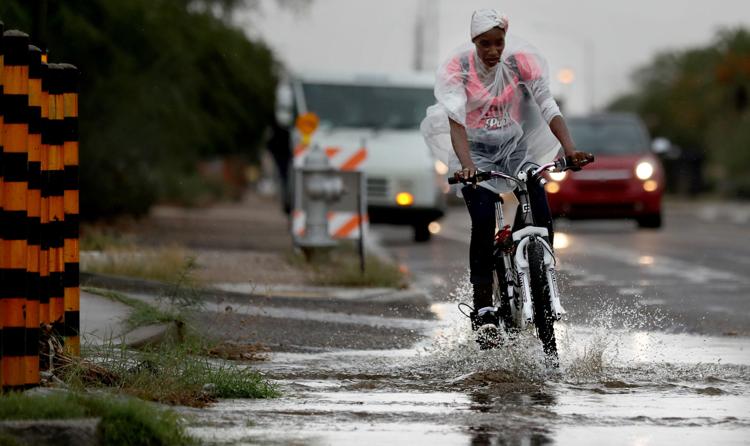 Monsoon 2019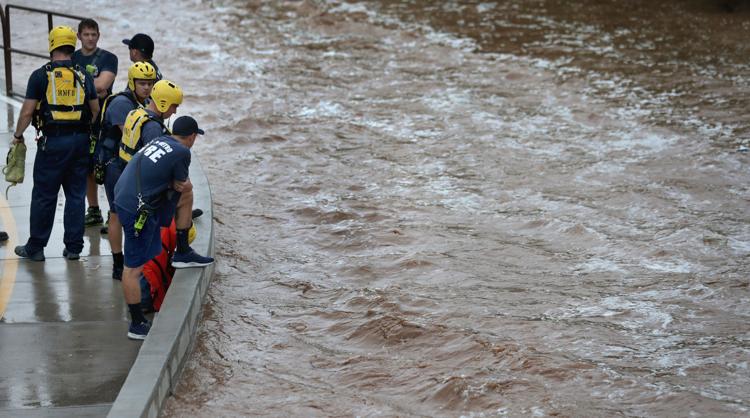 Monsoon 2019
Monsoon 2019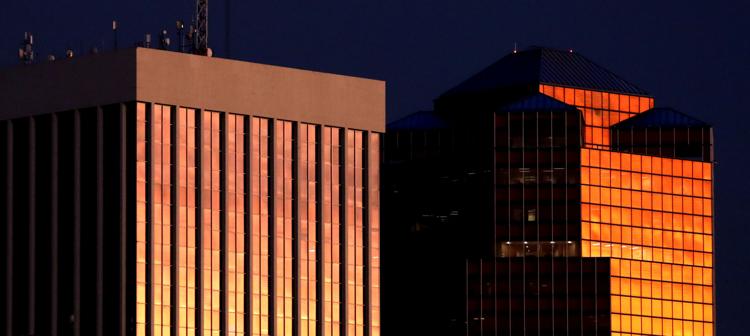 Monsoon 2019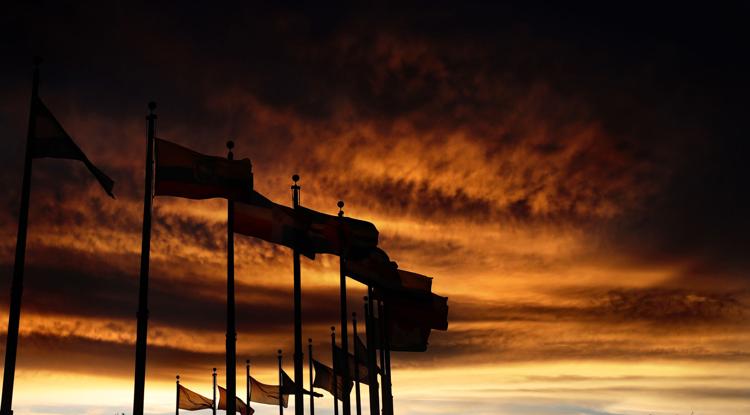 Monsoon 2019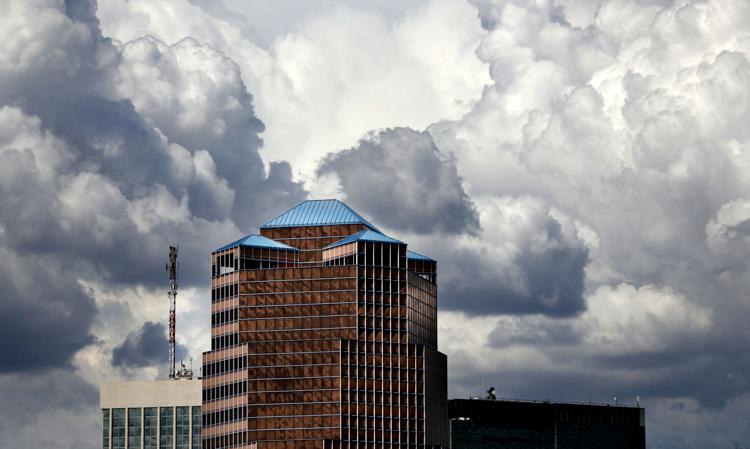 Monsoon over Sunnyside football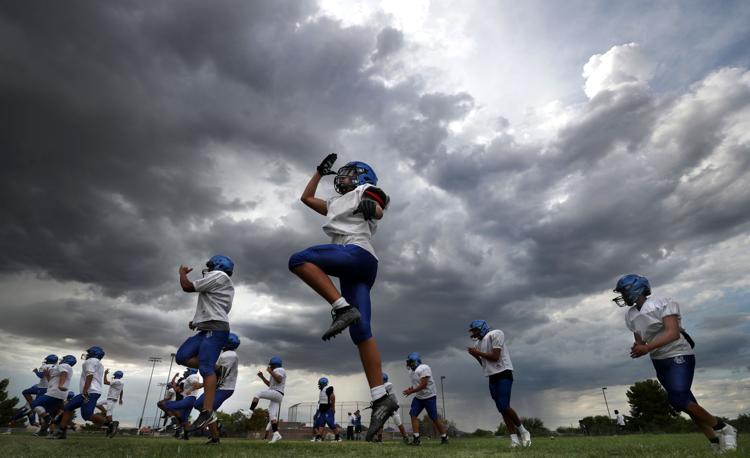 Monsoon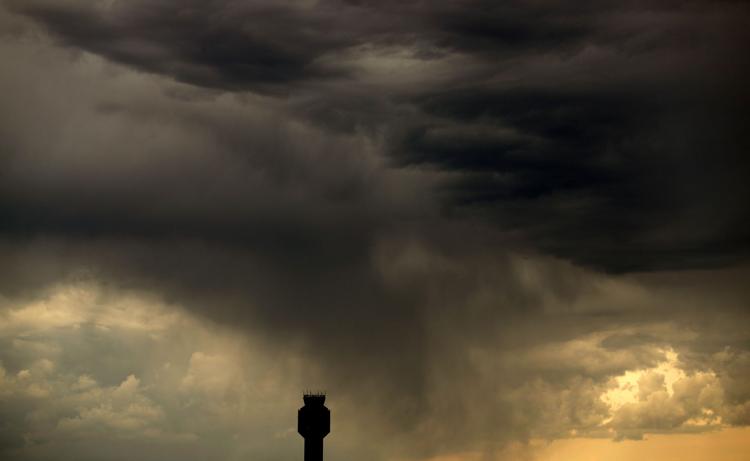 Monsoon 2019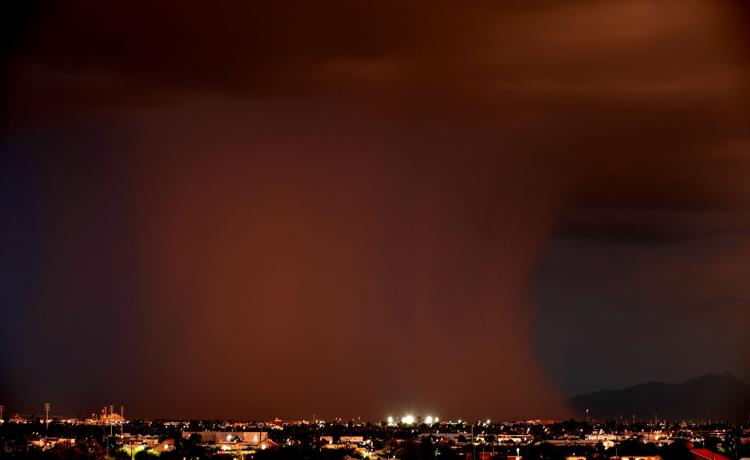 Monsoon 2019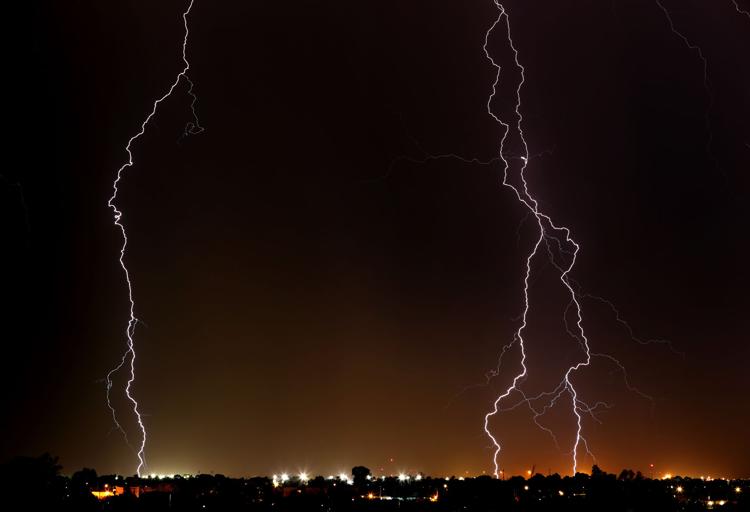 Monsoon 2019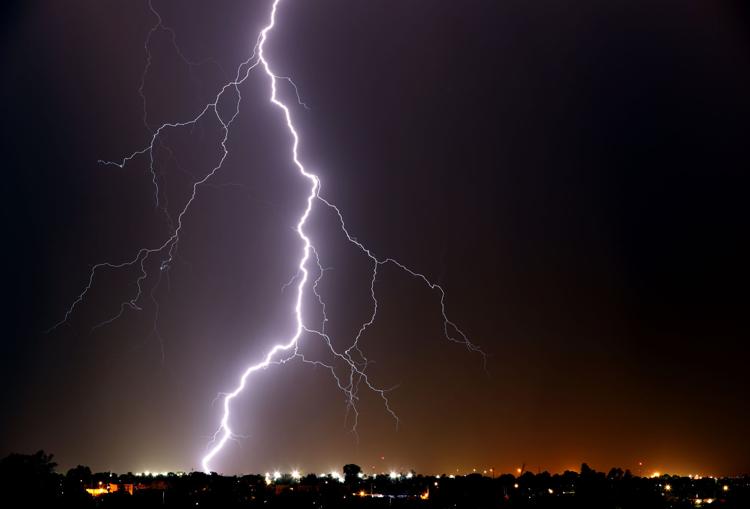 Monsoon 2019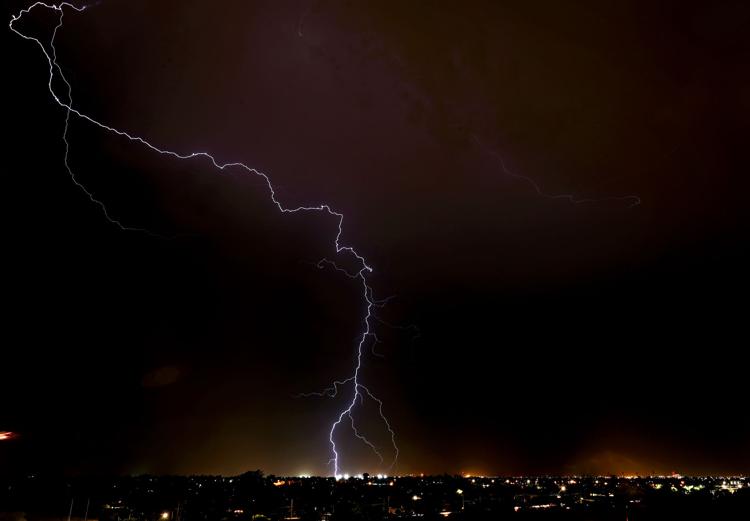 Monsoon 2019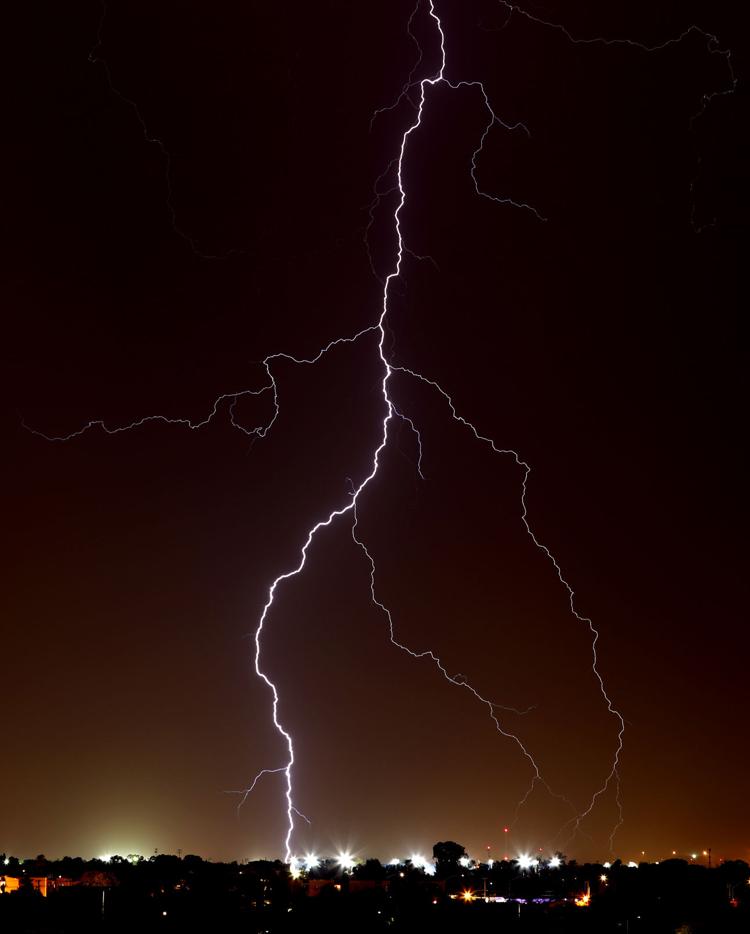 Monsoon 2019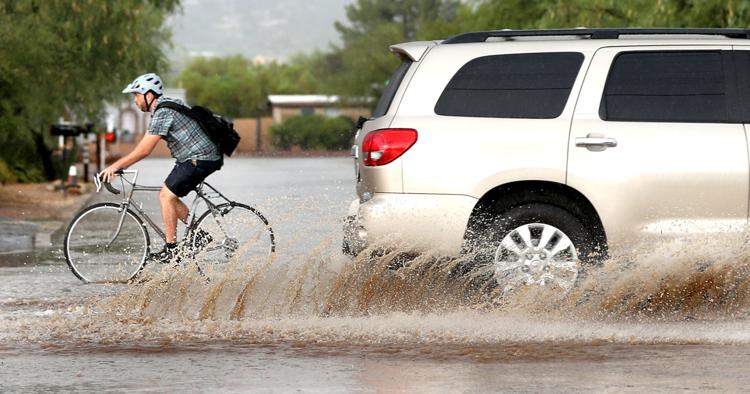 Monsoon 2019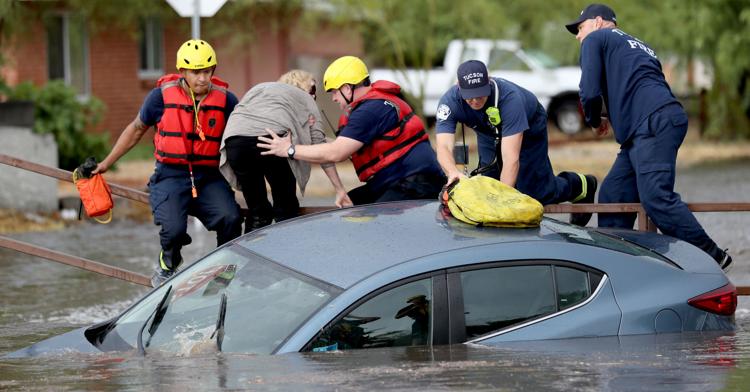 Monsoon 2019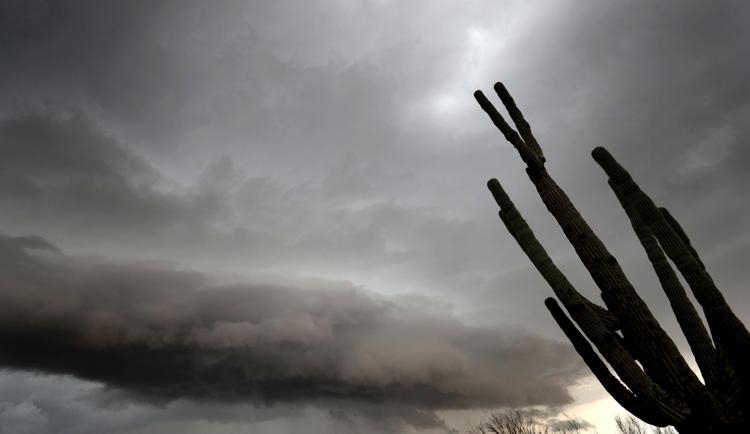 Monsoon

Monsoon 2019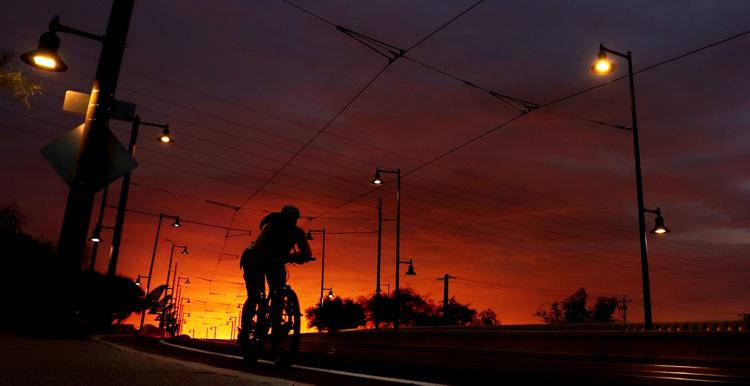 Monsoon 2019, bats take flight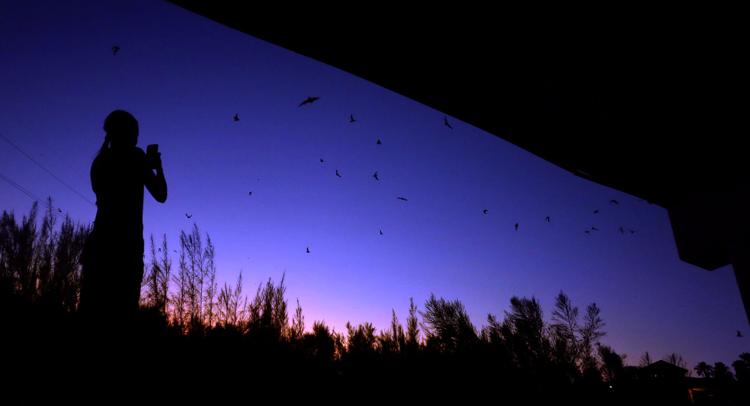 Monsoon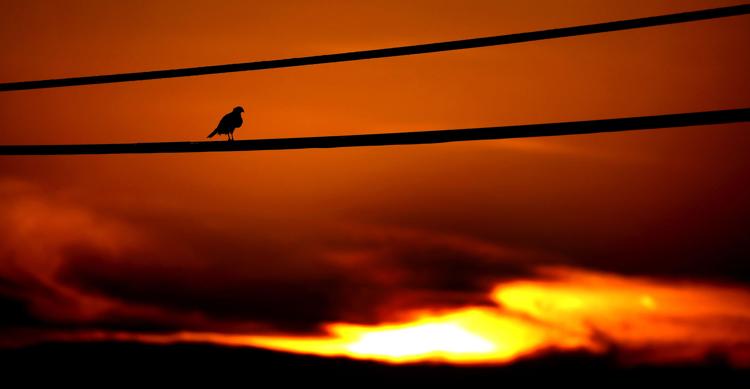 Monsoon 2019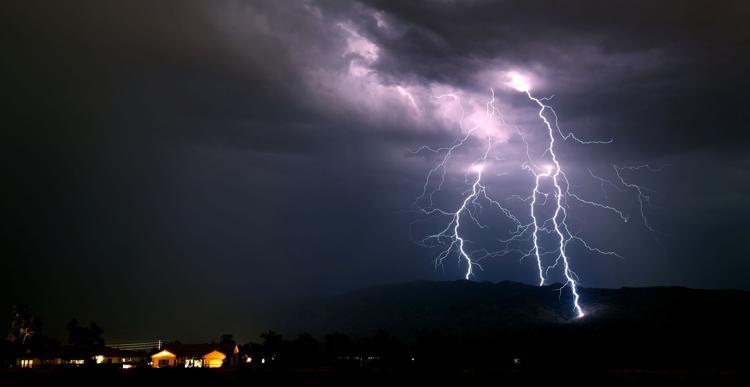 Monsoon 2019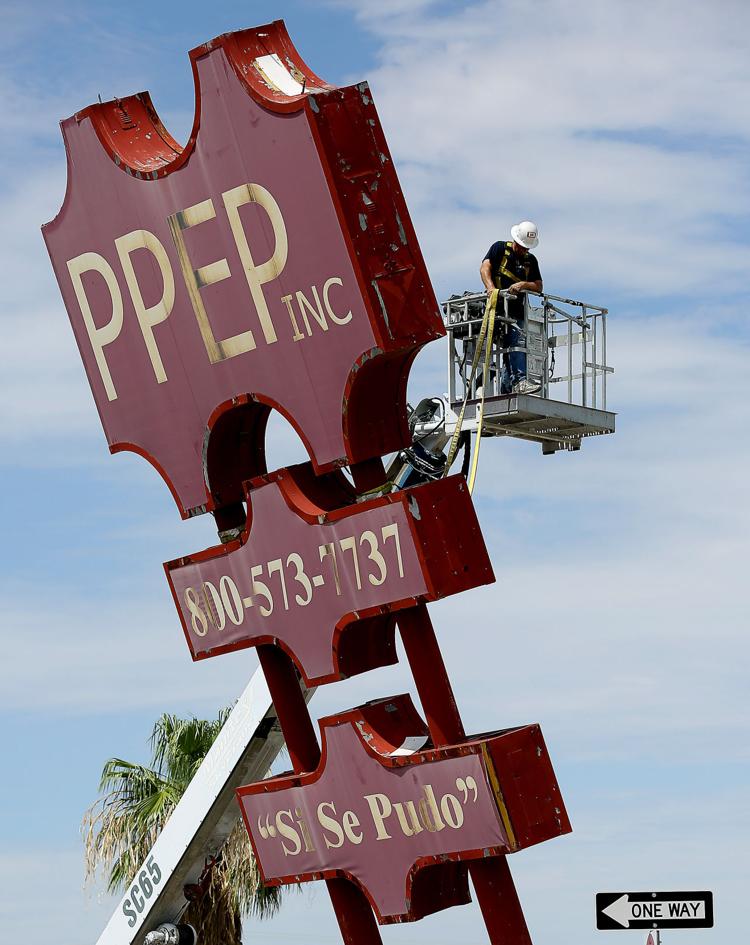 Monsoon 2019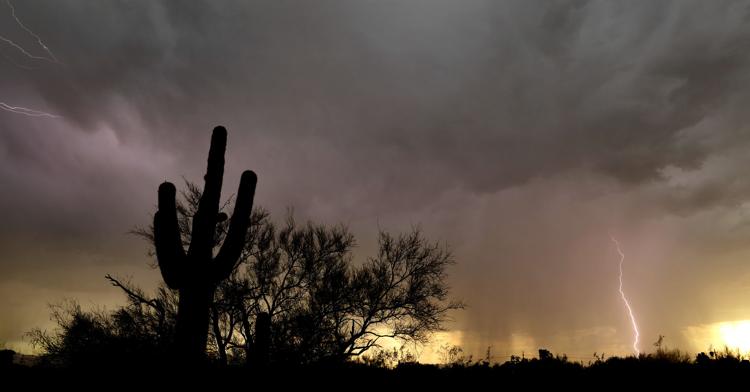 Monsoon 2019
Monsoon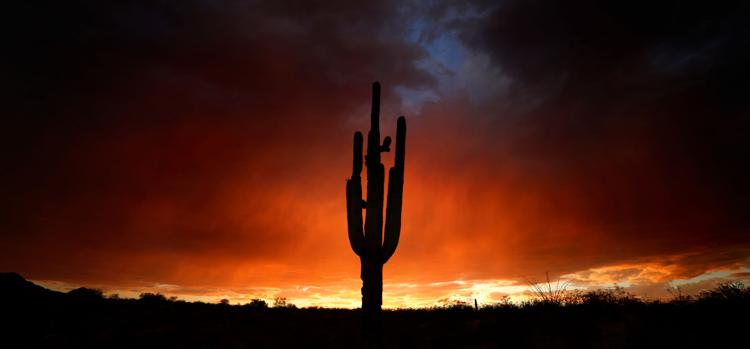 Monsoon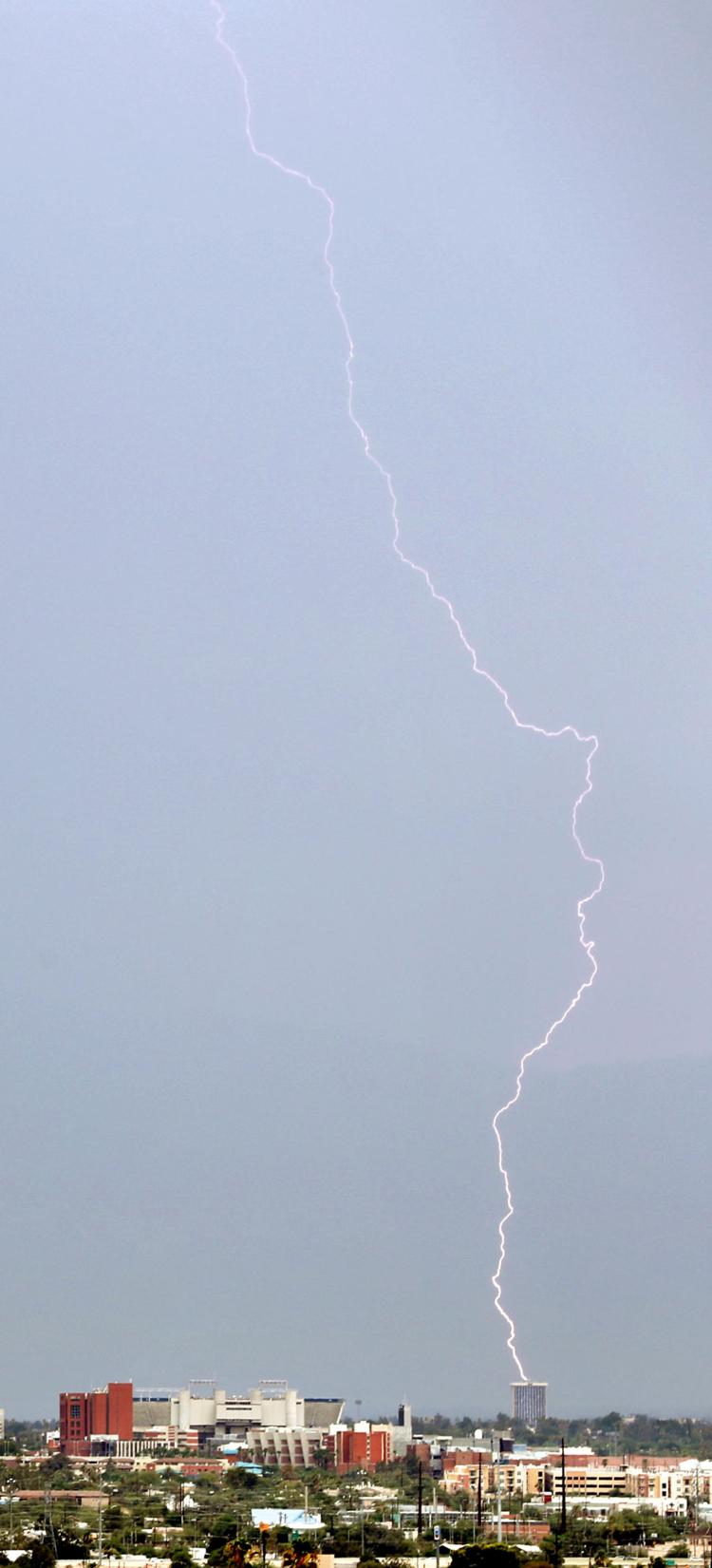 Monsoon
Monsoon