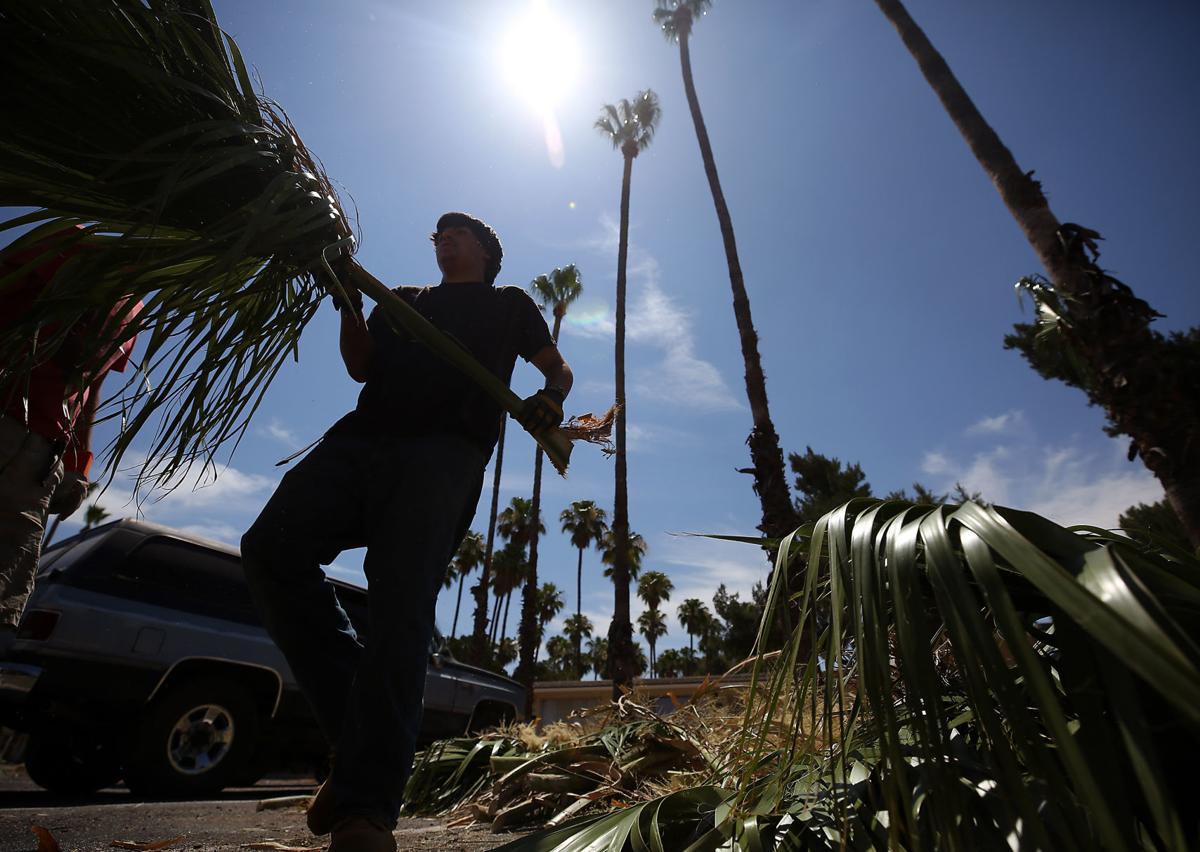 In case you missed it, a haboob took over the Phoenix area yesterday.
While a dust storm warning was issued for areas in northern Pima County, most of Tucson didn't get much of a dust storm. 
As for today's weather, expect a chance of scattered thunderstorms this afternoon and evening.