After an excessive heat warning and a new daily heat record yesterday, Tucson will see slightly cooler temperatures today.
Yesterday's high temperature reached 110 degrees. The highest Aug. 21 temperature was previously set in 1930 at 108 degrees. 
The National Weather Service says areas in Southeast Arizona, including Tucson, can expect scattered thunderstorms this afternoon and into the evening. 
Monsoon 2109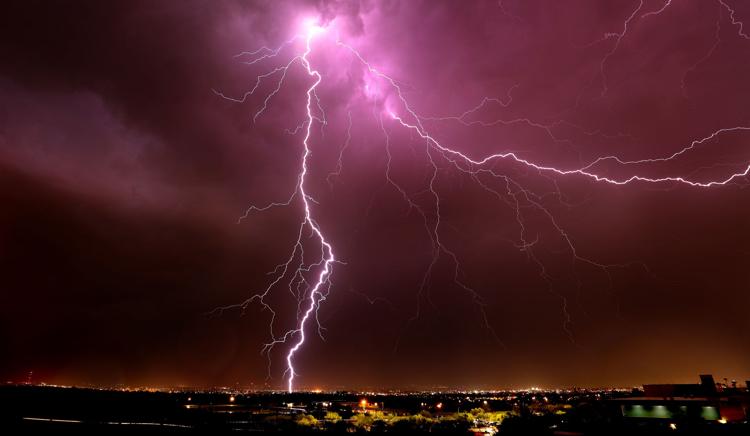 Monsoon 2109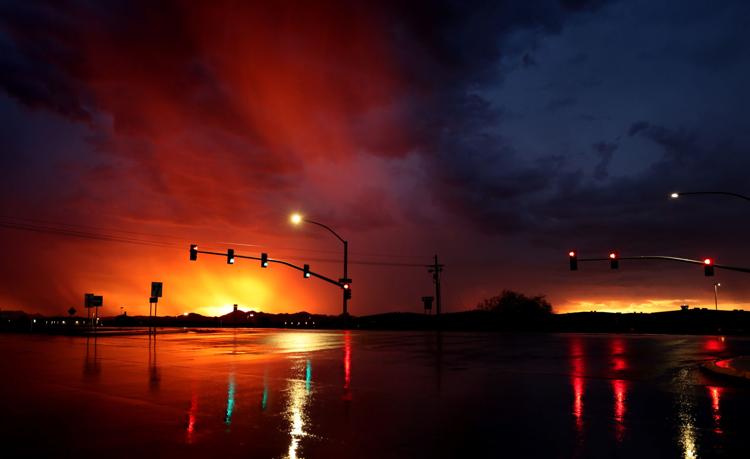 Monsoon 2019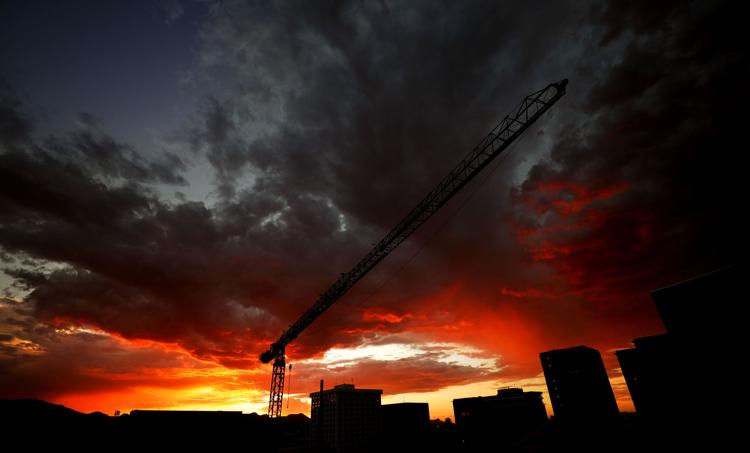 Monsoon 2019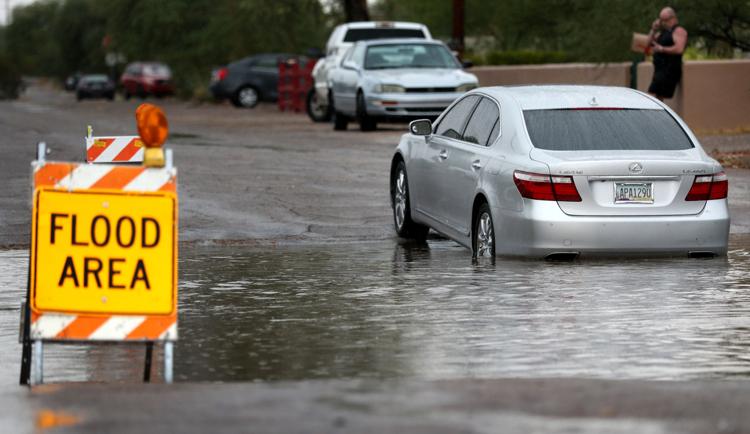 Monsoon 2019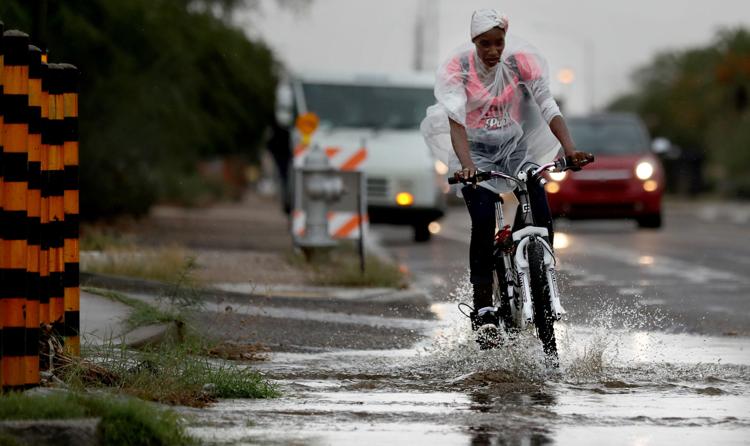 Monsoon 2019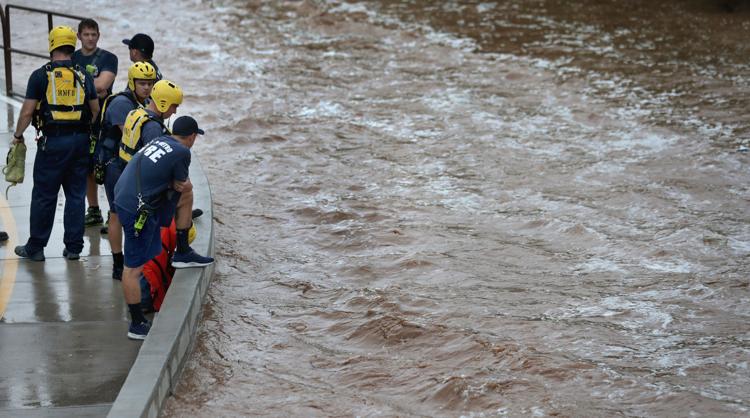 Monsoon 2019
Monsoon 2019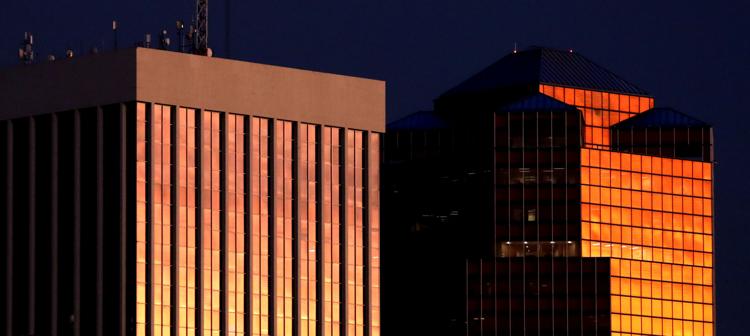 Monsoon 2019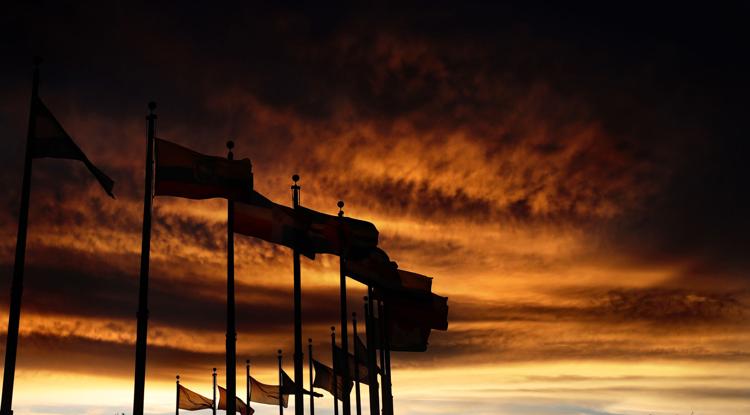 Monsoon 2019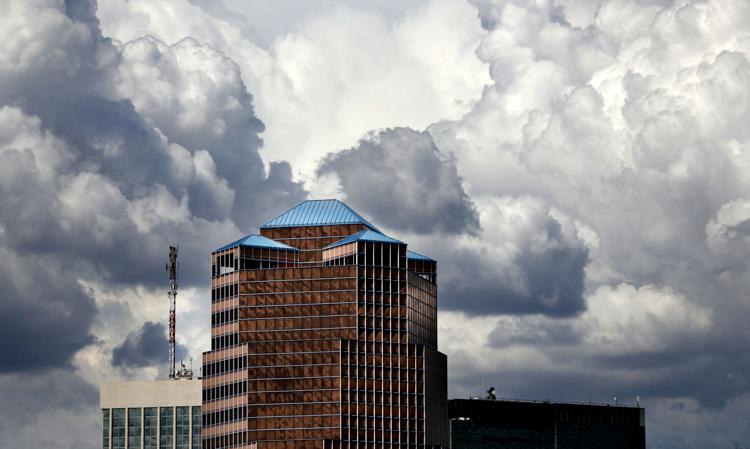 Monsoon over Sunnyside football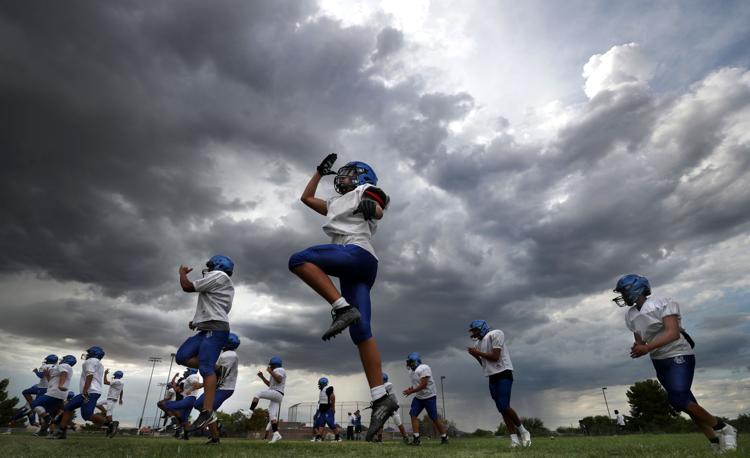 Monsoon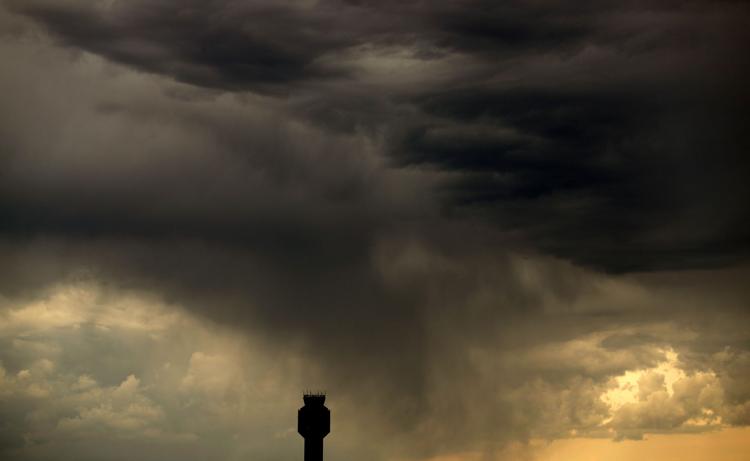 Monsoon 2019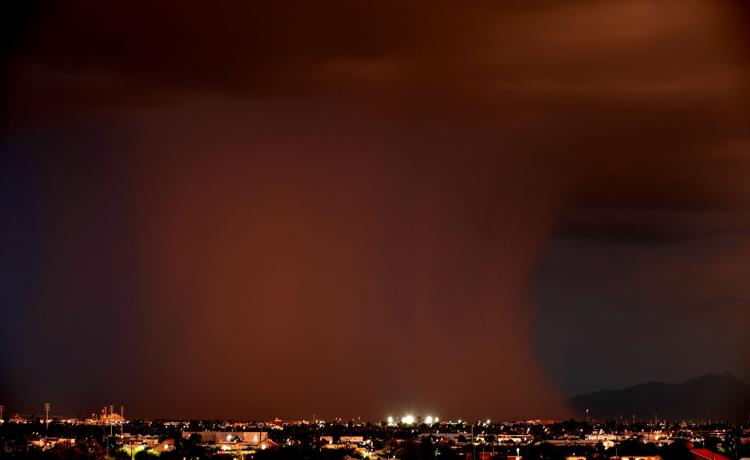 Monsoon 2019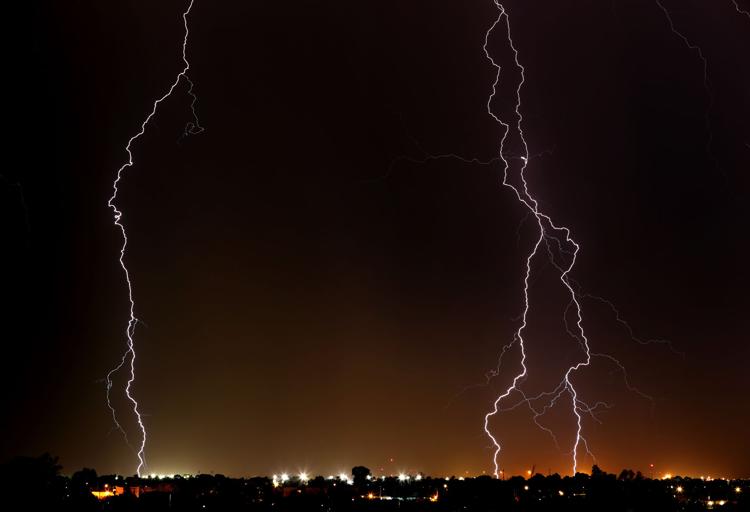 Monsoon 2019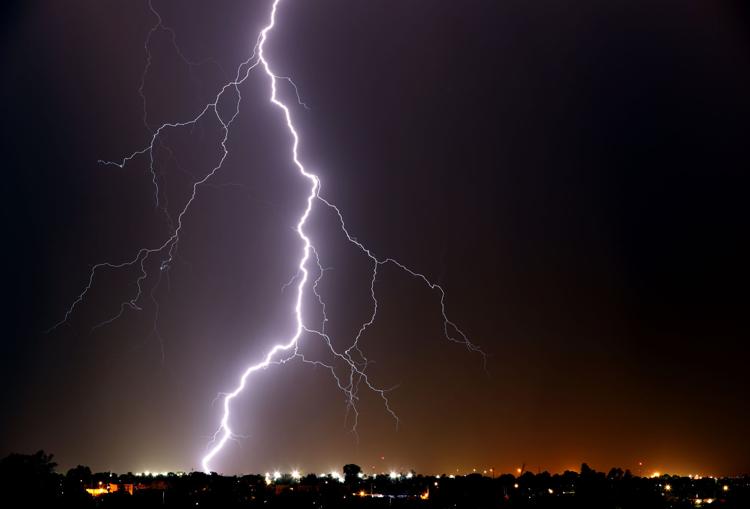 Monsoon 2019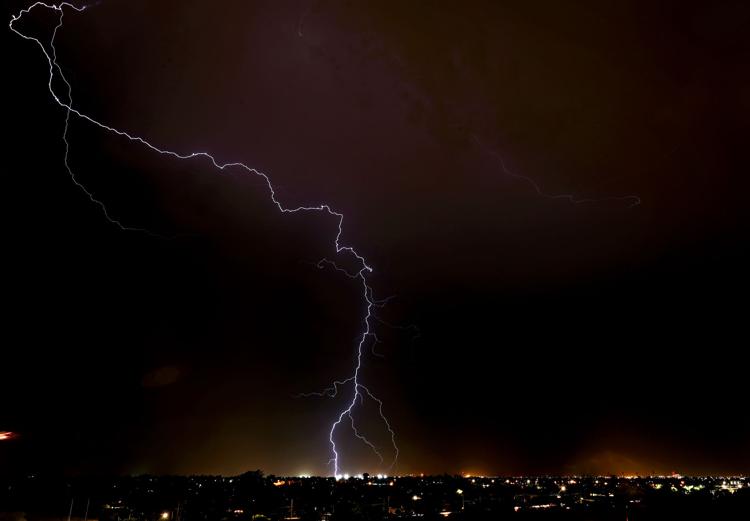 Monsoon 2019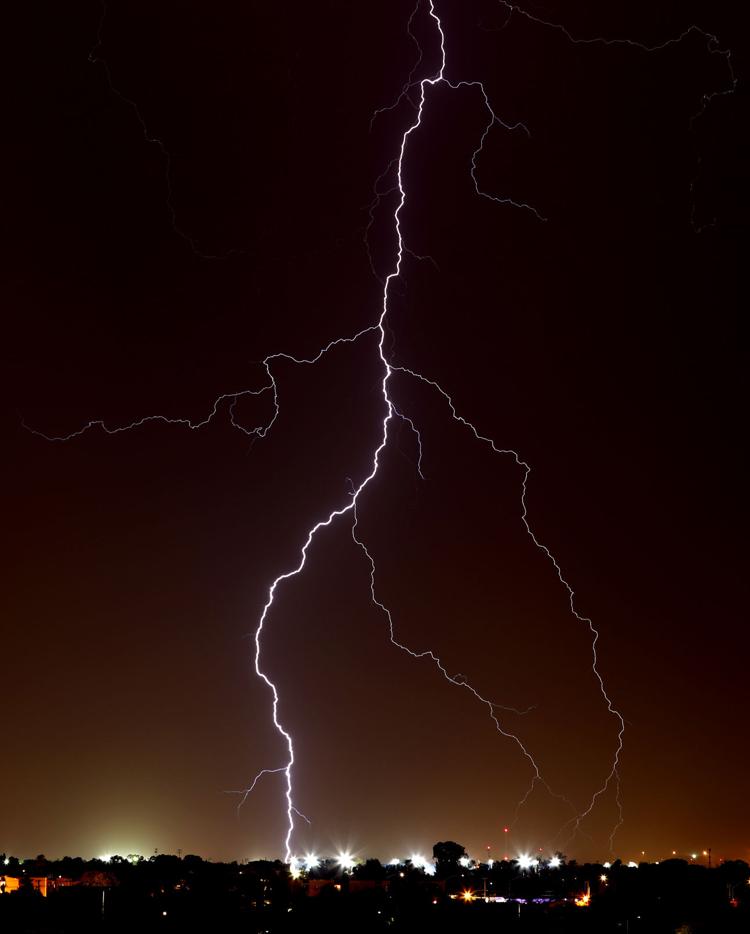 Monsoon 2019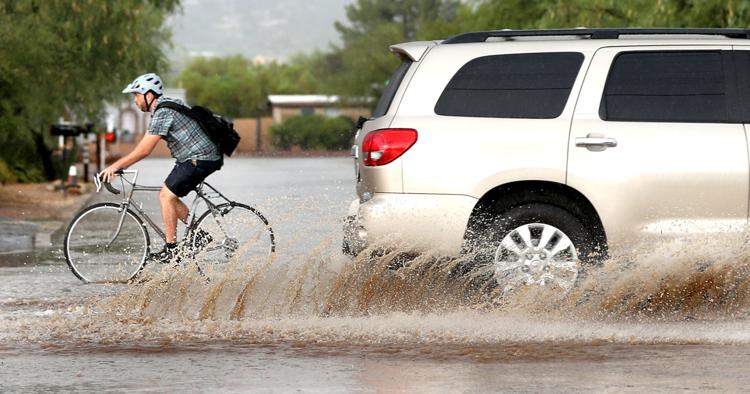 Monsoon 2019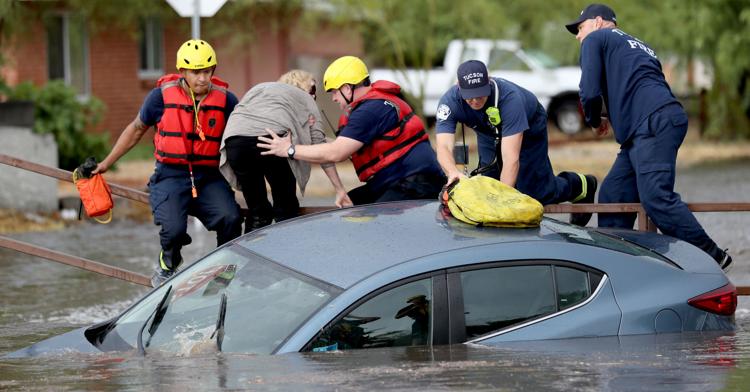 Monsoon 2019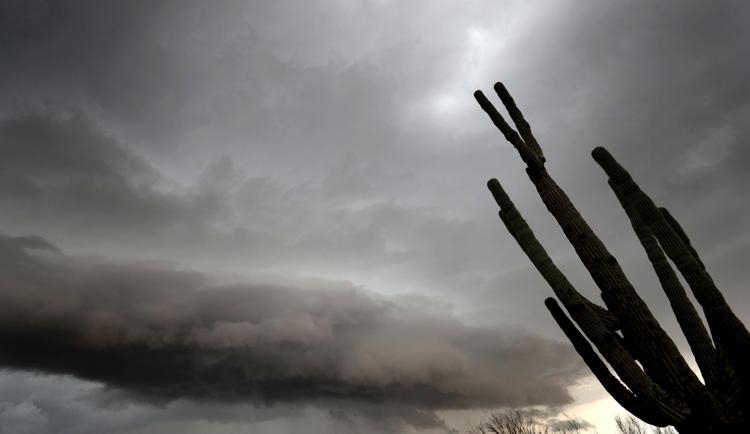 Monsoon

Monsoon 2019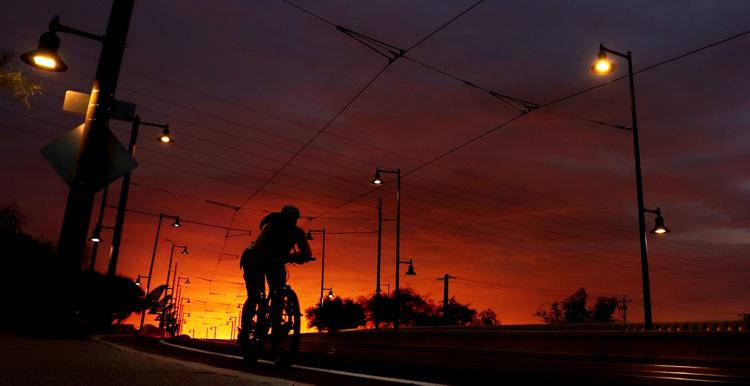 Monsoon 2019, bats take flight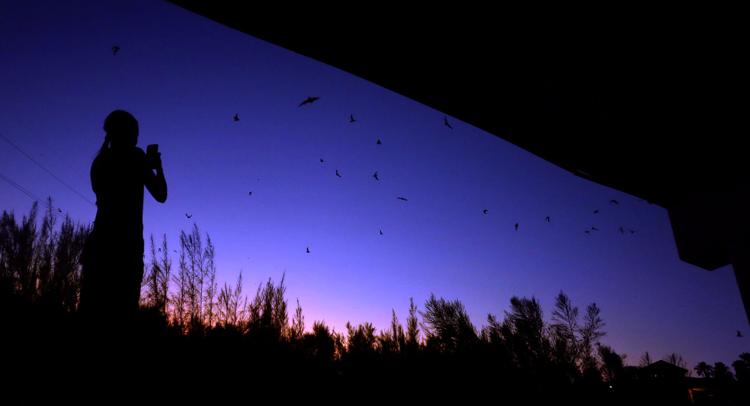 Monsoon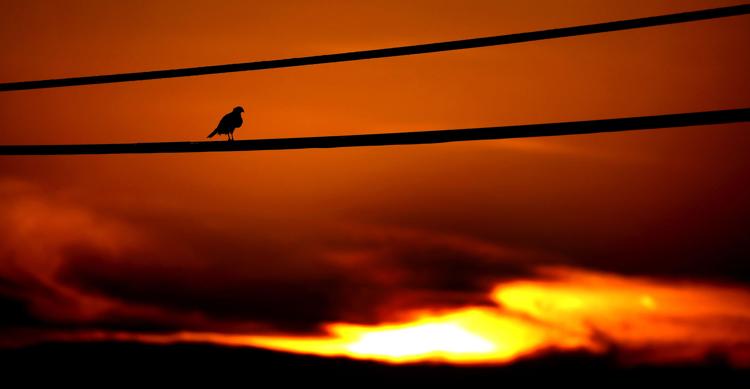 Monsoon 2019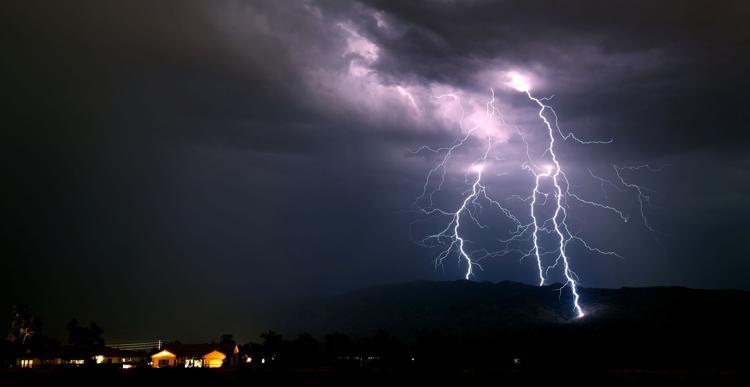 Monsoon 2019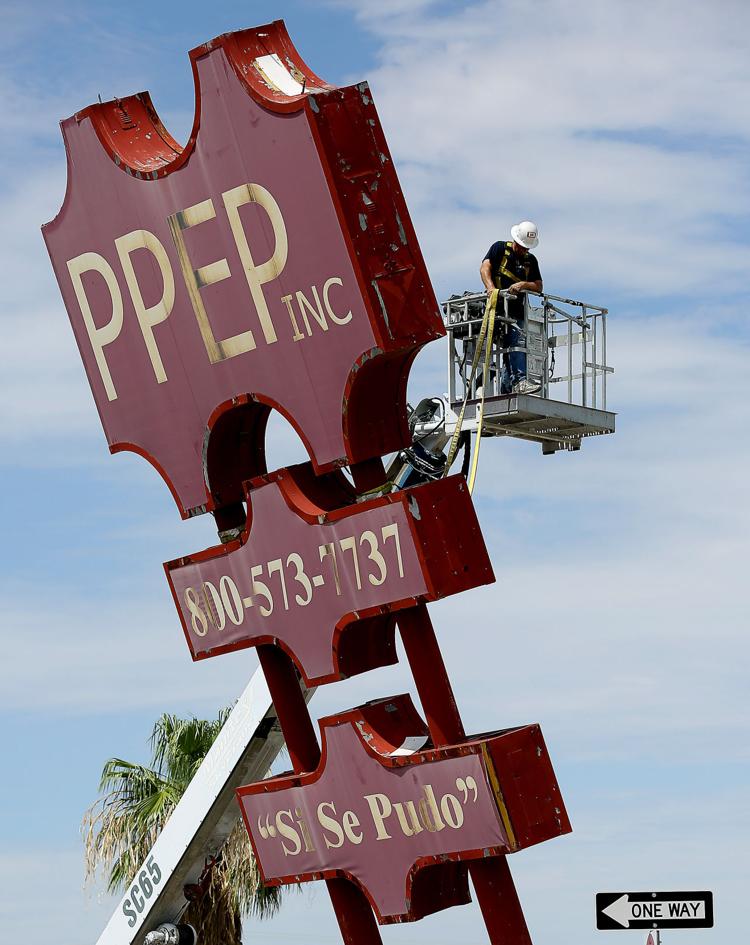 Monsoon 2019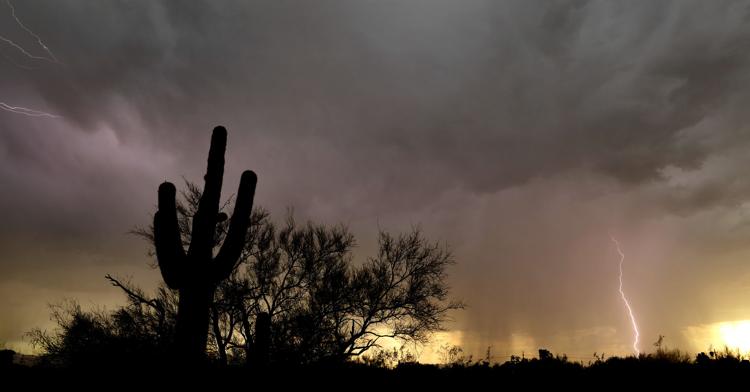 Monsoon 2019
Monsoon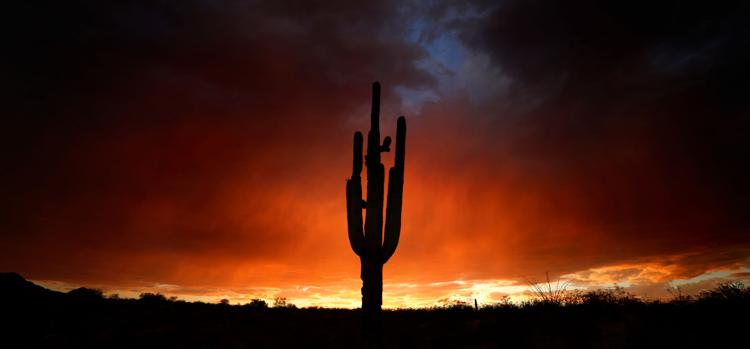 Monsoon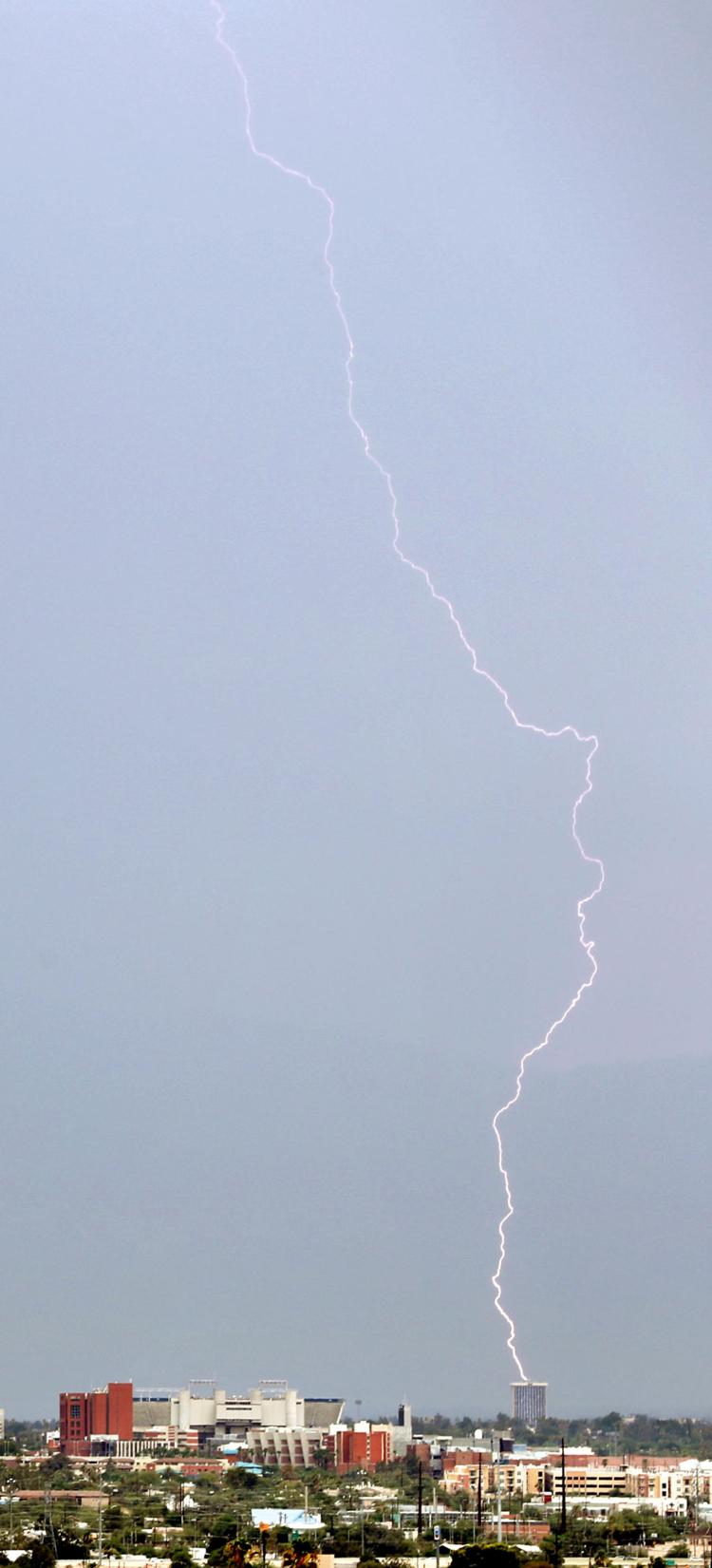 Monsoon
Monsoon