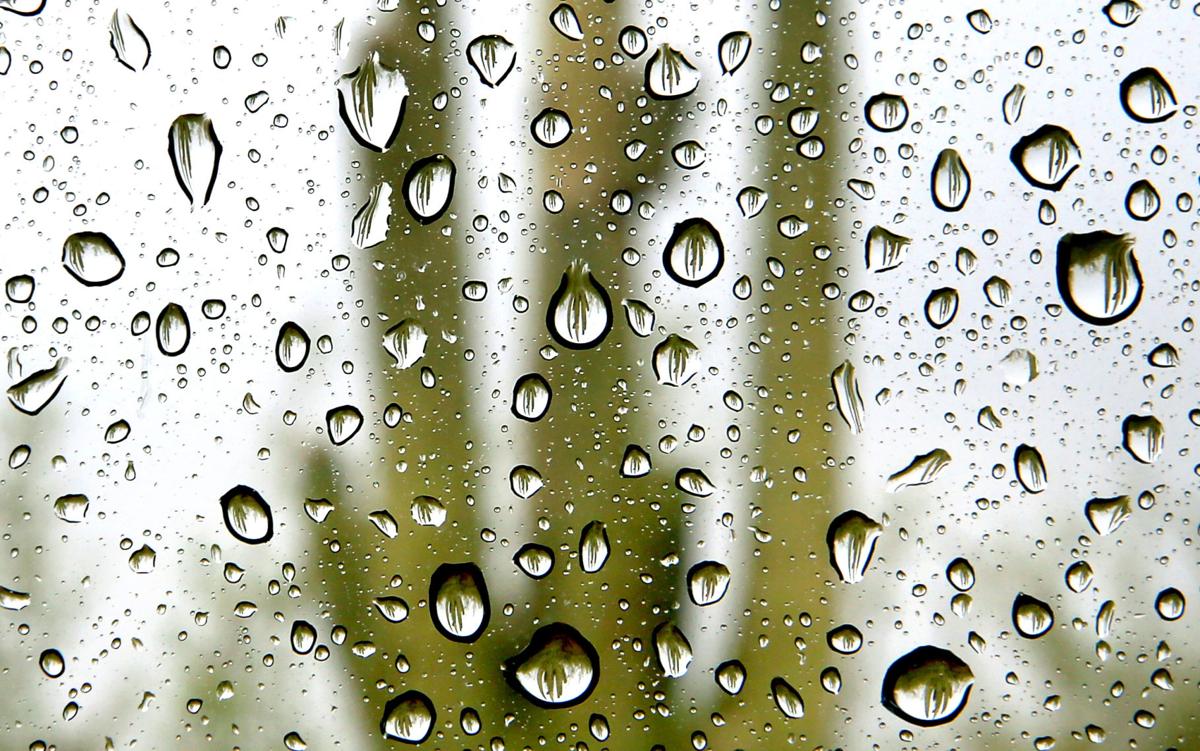 In true monsoon fashion, expect a chance of thunderstorms today.
The National Weather Service says there's a good chance that thunderstorms in the mountains will push into the lower valleys later today. 
Also, the service says that most of Pima County has received an above-normal amount of rain during this year's monsoon season so far.