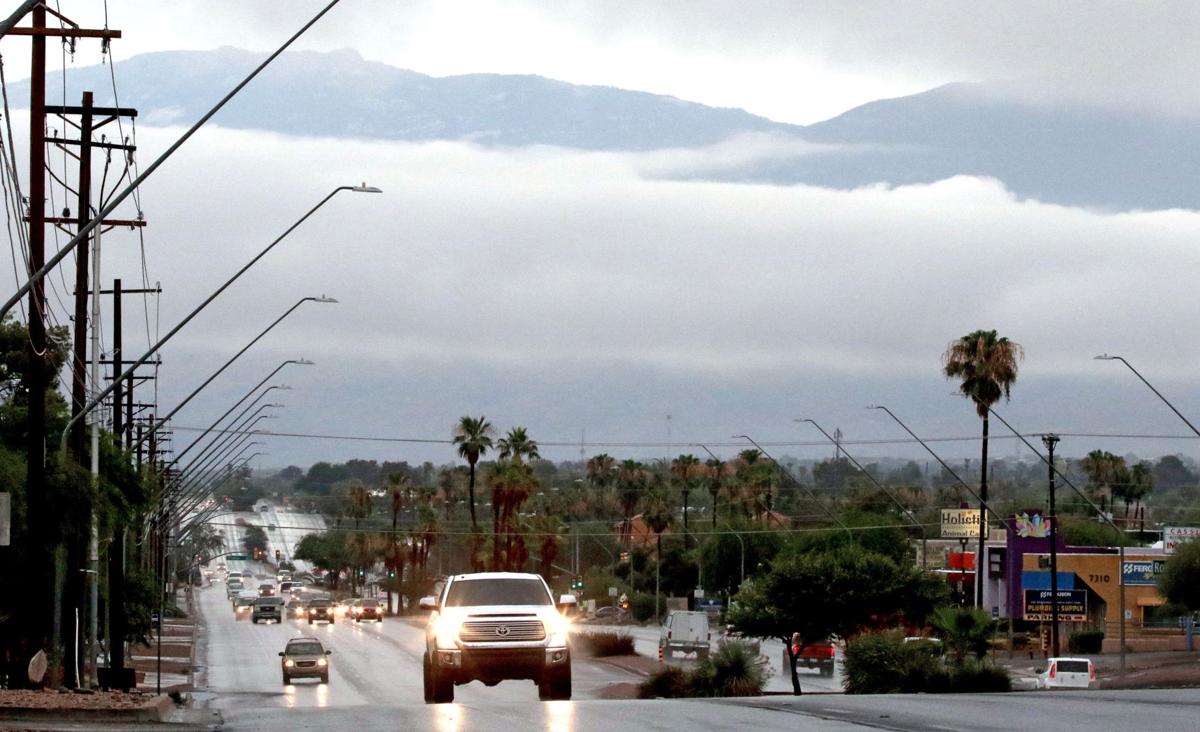 Tucson saw another glimpse of monsoon season last night.
The National Weather Service issued a dust advisory, flood advisory, and a significant weather advisory for areas in Pima County last night. 
The advisories were put in place to warn of half-inch sized hail, winds up to 50 miles per hour, and heavy rainfall.
Storms are possible again today, though not as heavy as yesterday's. The weather service predicts better chances later in the week.