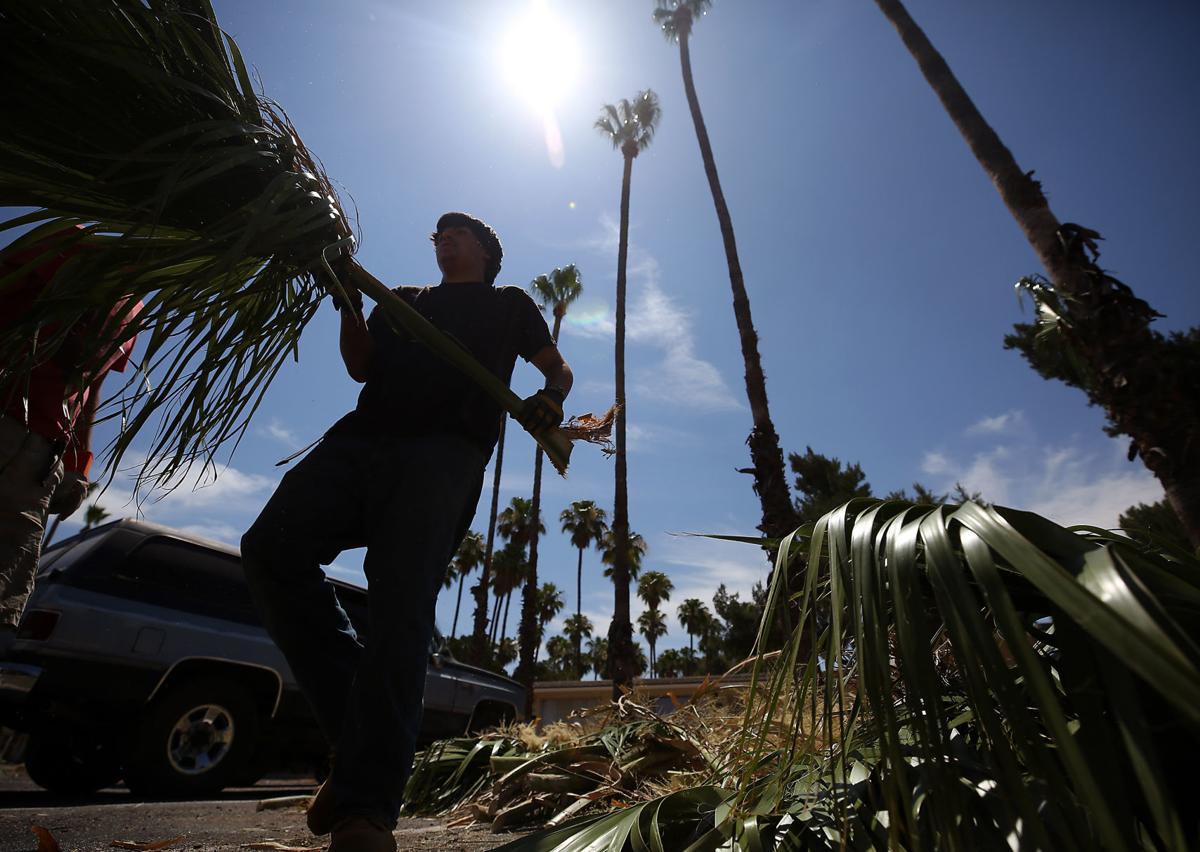 Just when we thought it was over, an excessive heat warning has been extended into today for the Tucson area.
An excessive heat warning is put in effect when temperatures are expected to hit at least 105 degrees for a 2-hour period. Children, elders, and people with certain medical conditions should take extra precautions, but everyone should stay hydrated and limit outdoor activity. 
Despite the heat, there is a chance of thunderstorms beginning later this afternoon.