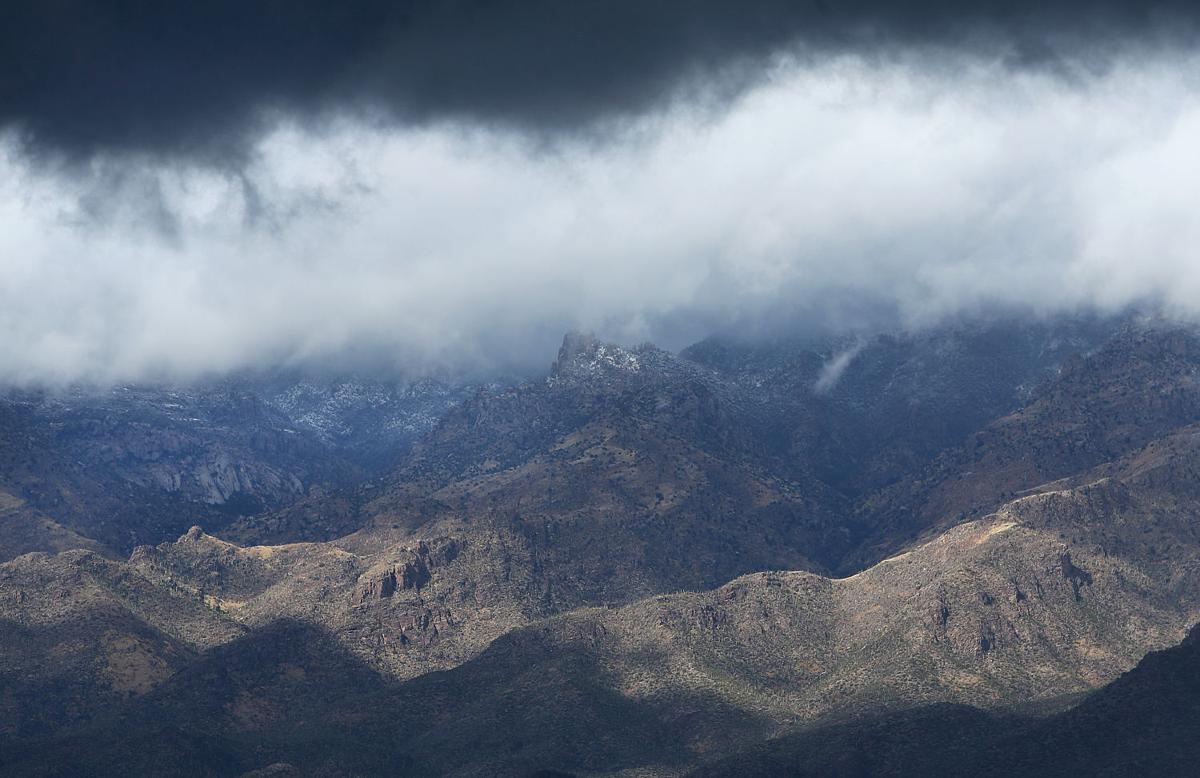 Bundle up! A freeze warning remains in effect until 9 a.m., with many parts of southeast Arizona at or below freezing as of 5 a.m.
With a few more hours of cool temperatures, it's possible a few more areas will drop below freezing before the sun begins to warm things up.
Temperatures will be slow to rise this morning and are expected to peak at 4 to 10 degrees below average, and only a few degrees warmer than yesterday. But, because today's winds are expected to be lighter, it should feel much warmer than yesterday afternoon.
Tomorrow will bring another cool morning before temperatures jump another 10 degrees by the afternoon, resulting in warmer than average continuing into next week.