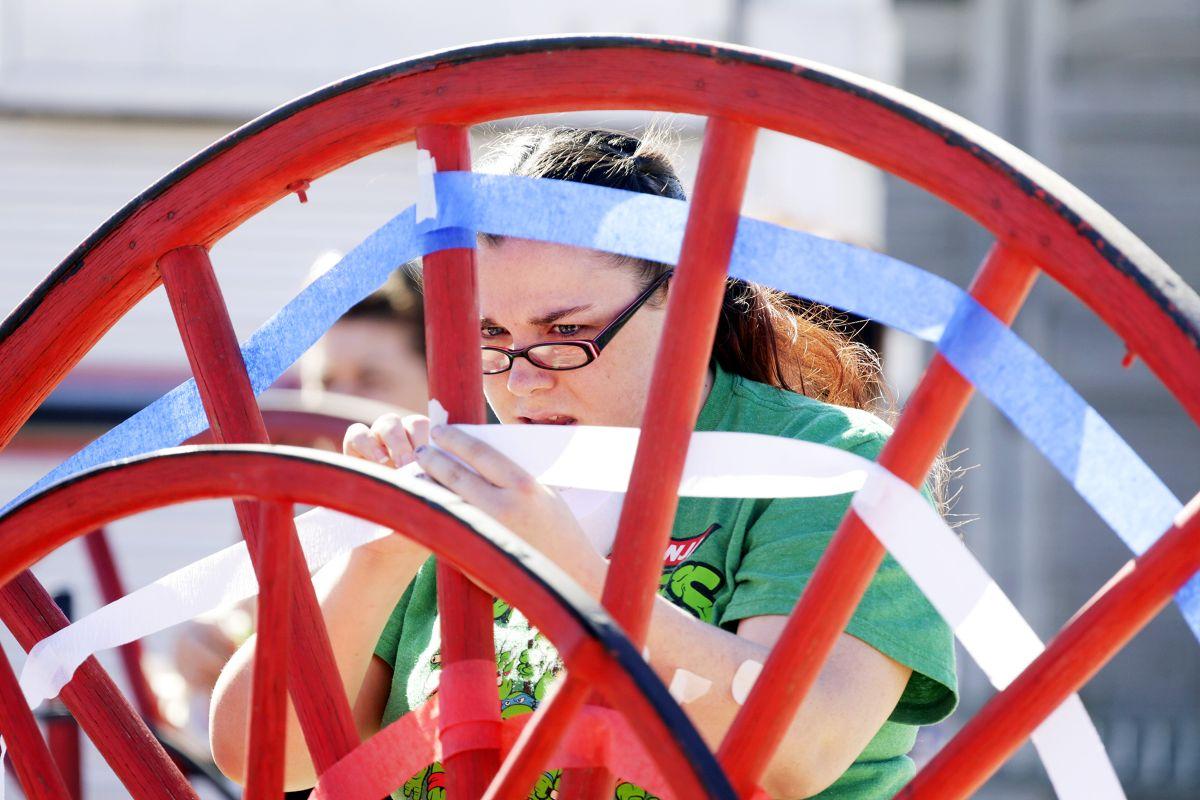 It'll be warm and dry for the rest of the work week.
Today and Friday will be sunny with highs in the mid 70's, the National Weather Service says.
It might be breezy in the afternoon.
The next storm for the Tucson area arrives this weekend.
Expect it to be windy on Saturday.
The best chance for rain is on Sunday and Monday, the forecast shows.
Cooler temperatures and breezy conditions continue next week.