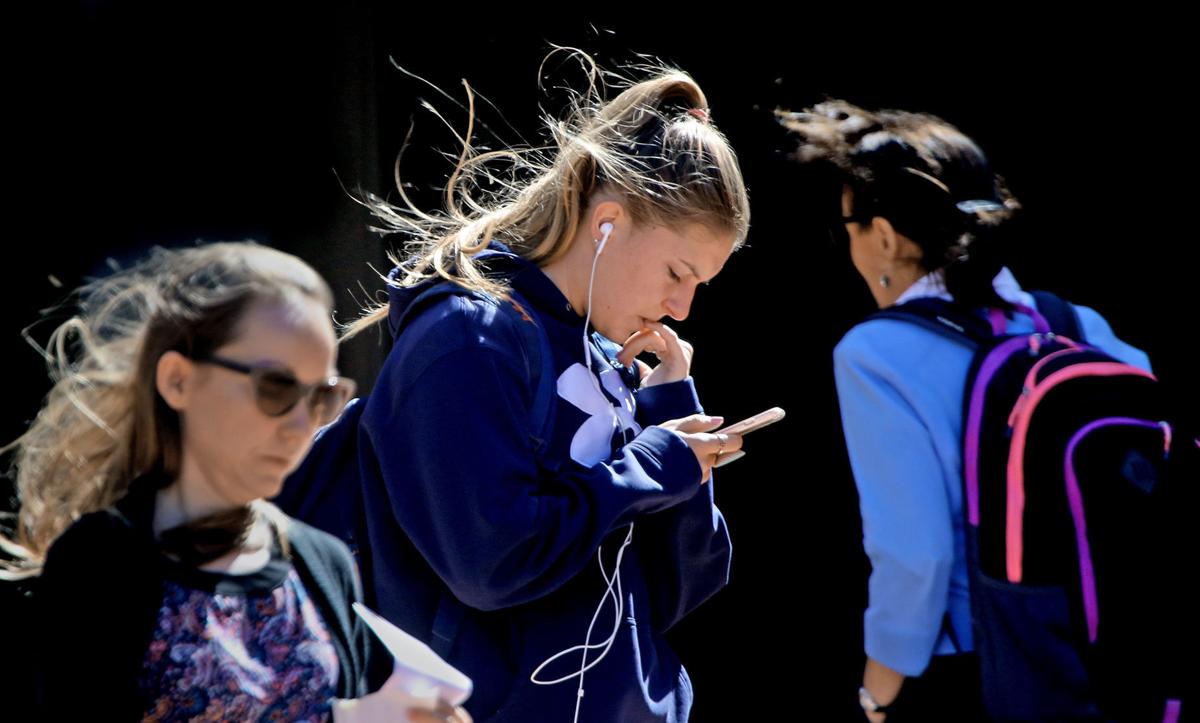 Rain is often seen as gloomy and sad. But in Tucson, rain is quite the opposite. 
Tucson finally saw some rain yesterday afternoon — .13 inches to be exact. 
As for today's weather predictions: imagine you're standing outside in 100-degree weather with a hair dryer pointed at your face.
That's probably how today will feel. 
Temperatures will be hot, and it's expected to be windy. The wind is expected to slow down this evening.
There's also a slight chance of rain expected today, but those chances will show a major increase throughout the weekend.