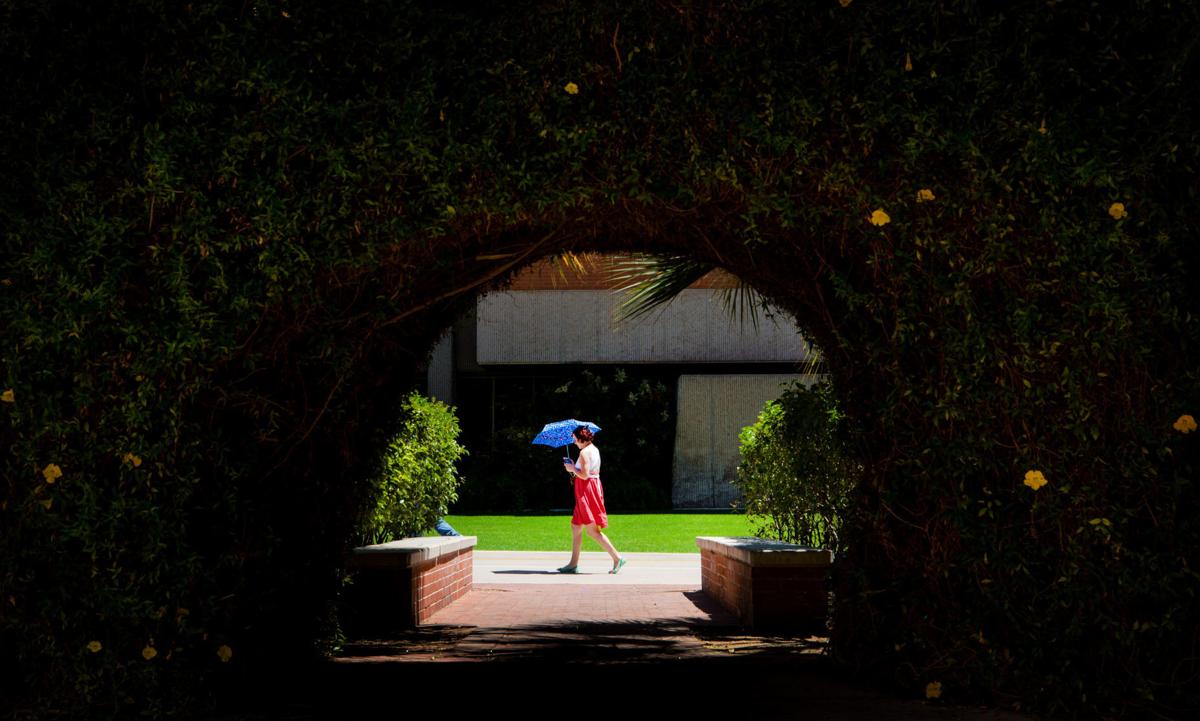 Tucson's high temperature for Friday should stay near normal as moisture rolls into other parts of the state.
It's possible some rain does reach us, but scattered thunderstorms for this afternoon will mostly occur in Cochise County, the National Weather Service says.
The weekend temperatures should also remain around normal. There will likely be isolated to scattered storms to the south and east of Tucson before more dry arrives next week.