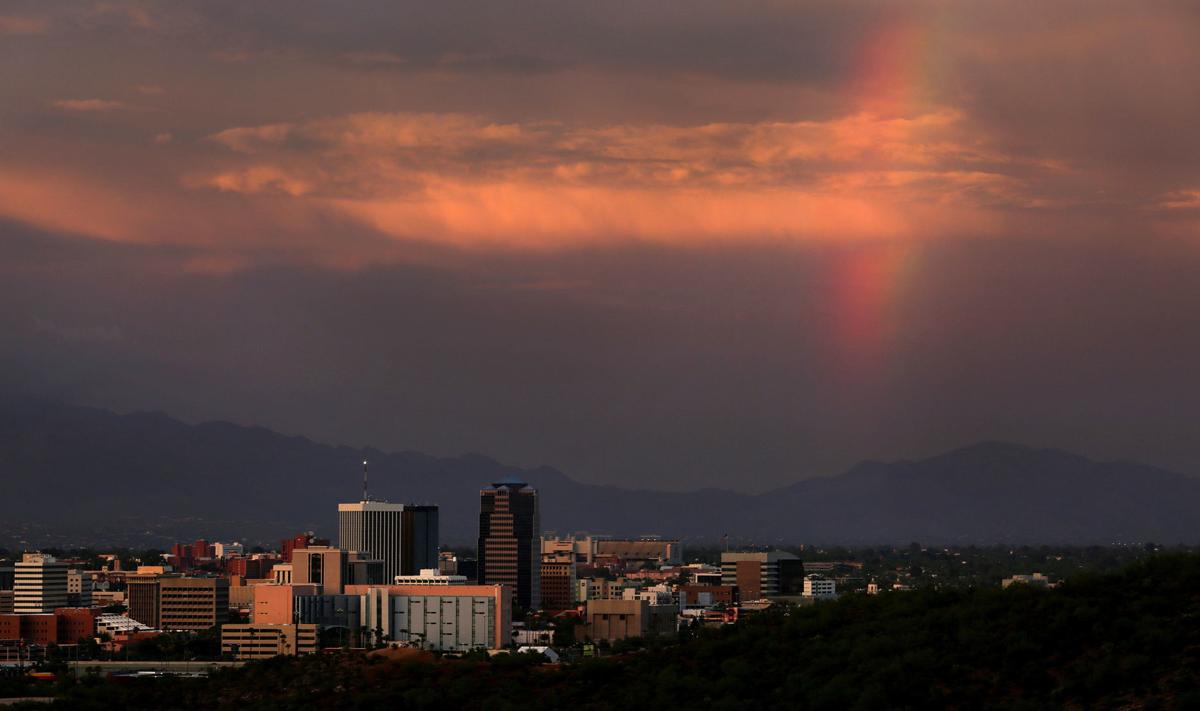 Monday is shaping up to be an active monsoon day with storms expected to reach the Tucson metro area by late afternoon, the National Weather Service says.
If it does, residents should lookout for blowing dust and brief heavy rainfall. This could be the beginning of storms expected through the weekend after a below average start to the monsoon season.
Get local news delivered to your inbox!
Subscribe to our Daily Headlines newsletter.