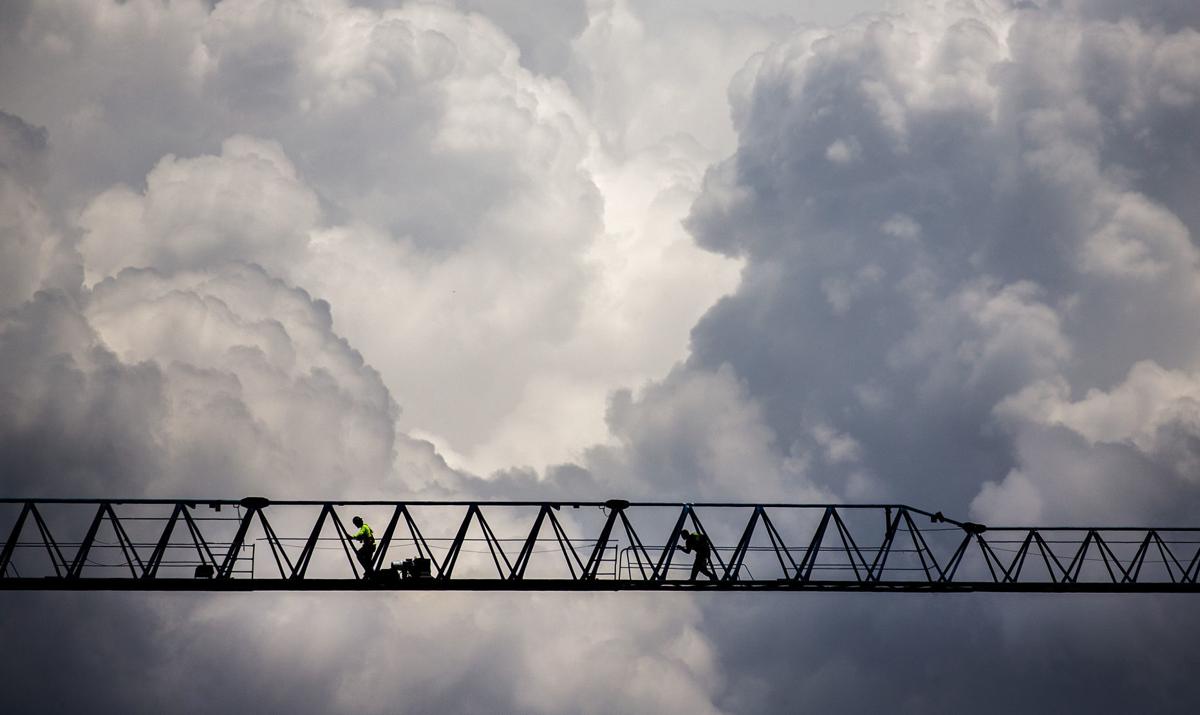 Yesterday proved to be another rainy day in the Old Pueblo. 
It looks like today will be another cloudy day in Tucson, though chances of rain aren't as high as they were earlier in the week. 
Currently, Snyder Road east of Sandario Road is closed. Old Ajo Way from San Joaquin Road to Ajo Way is also closed.
The next few days in Tucson are expected to be dry. Don't worry though — rain is expected to make its return on Sunday.