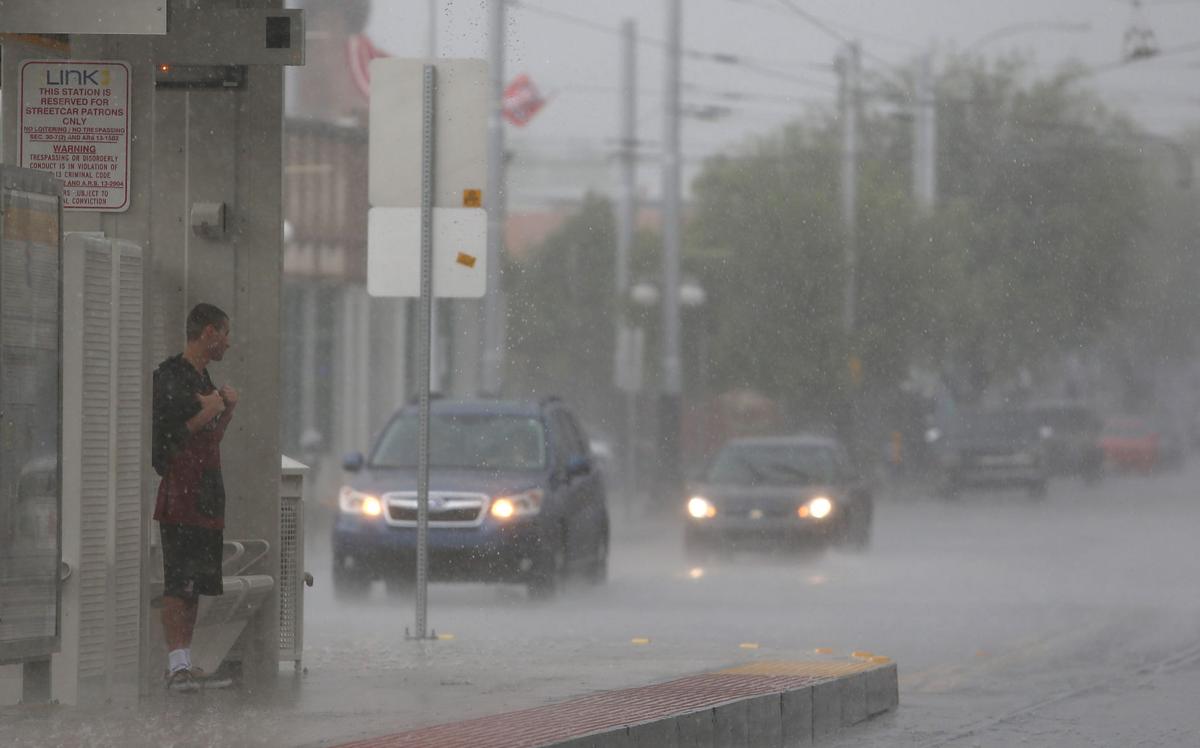 An active weather pattern continues today, with showers and thunderstorms expected to develop this afternoon.
The storms will develop over high terrain and move southwest into lower elevations this afternoon and evening.
A few of the thunderstorms are expected to be strong to severe, with potentially damaging winds, locally heavy rain and the possibility for flash flooding.