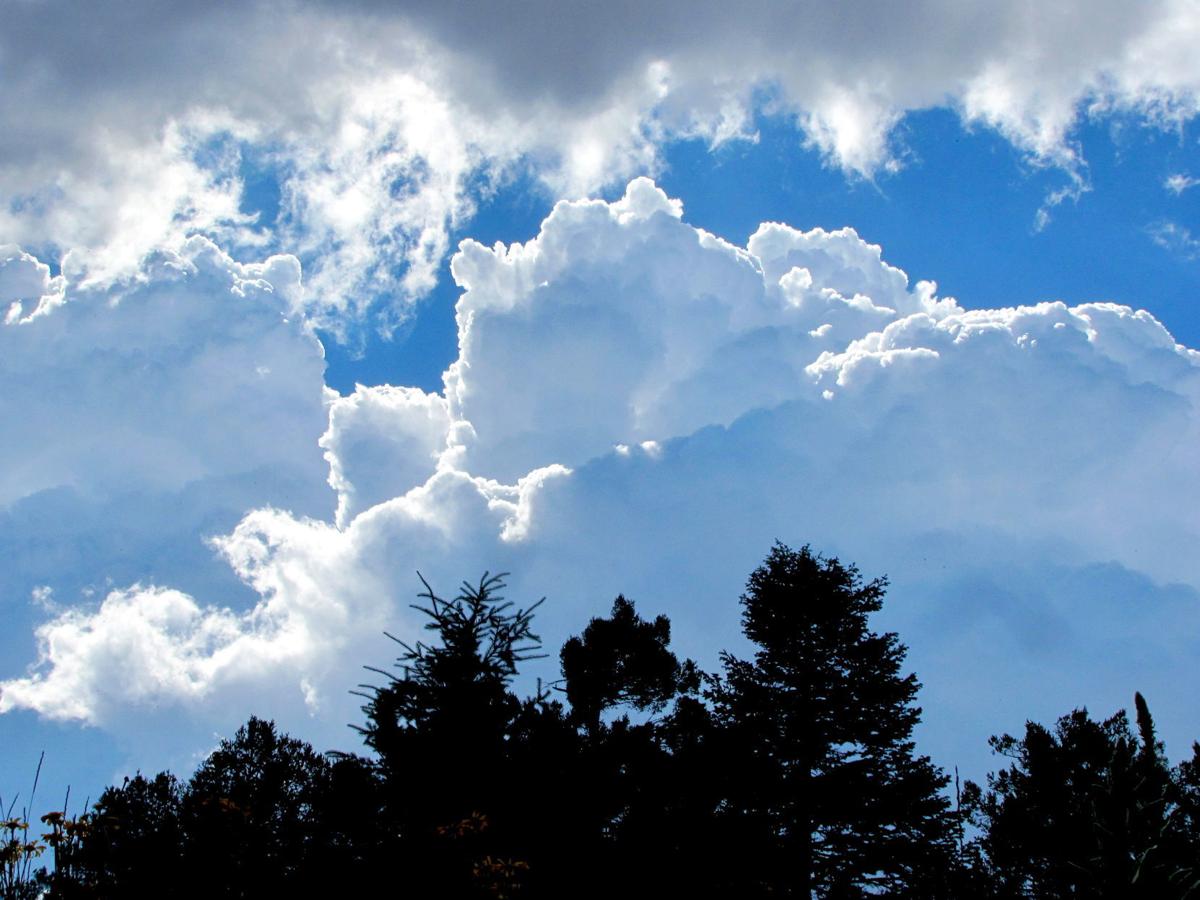 Most rainfall in southeast Arizona will hit east and south of Tucson today. 
Storms east of Tucson could potentially be strong and windy with hail, while storms south of Tucson could produce heavy rainfall, the National Weather Service reports.
But chances of thunderstorms in Tucson aren't too high today, currently predicted at no more than 30 percent for this afternoon.