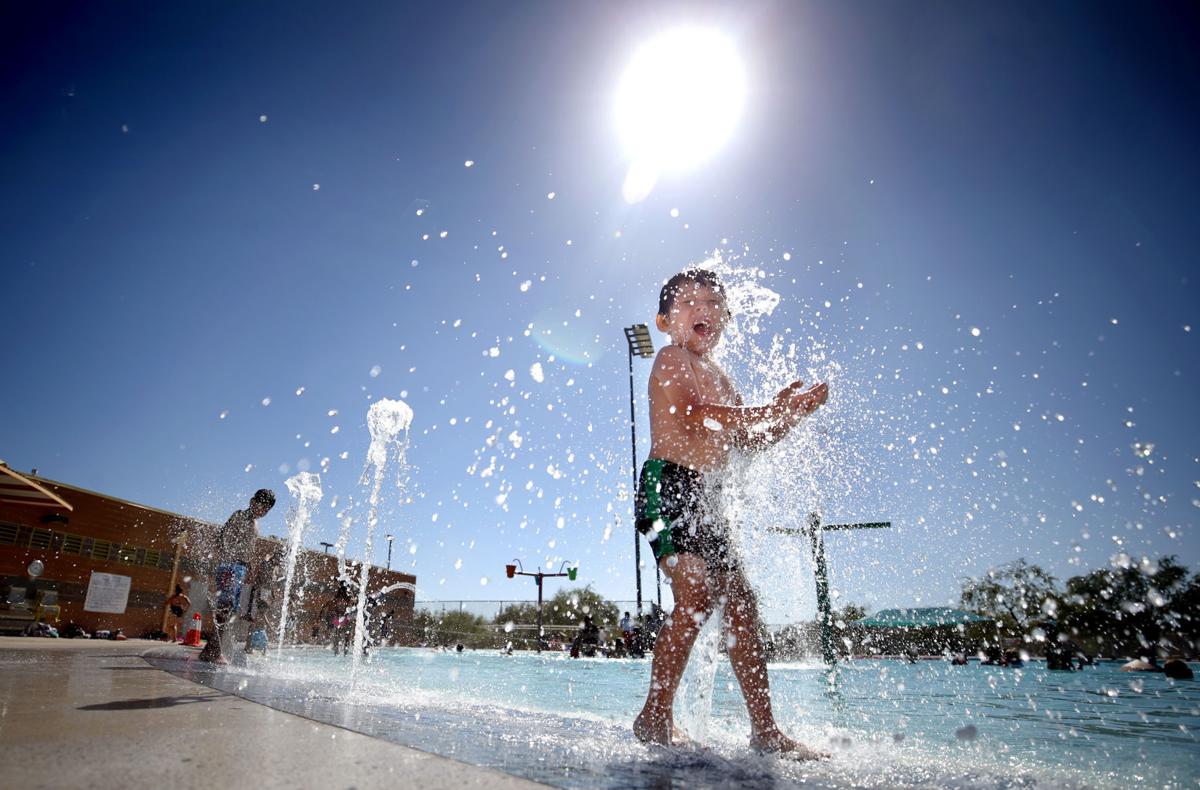 Yesterday was a warm one, but today's expected to be even a few degrees warmer, as triple-digit temperatures continue through the weekend, and possibly into next week.
Tropical Storm Lidia is expected to travel across Baja California over the next few days with the possibility that residual moisture will make its way into Arizona, bringing better chances for showers and thunderstorms beginning on Saturday.
Get local news delivered to your inbox!
Subscribe to our Daily Headlines newsletter.