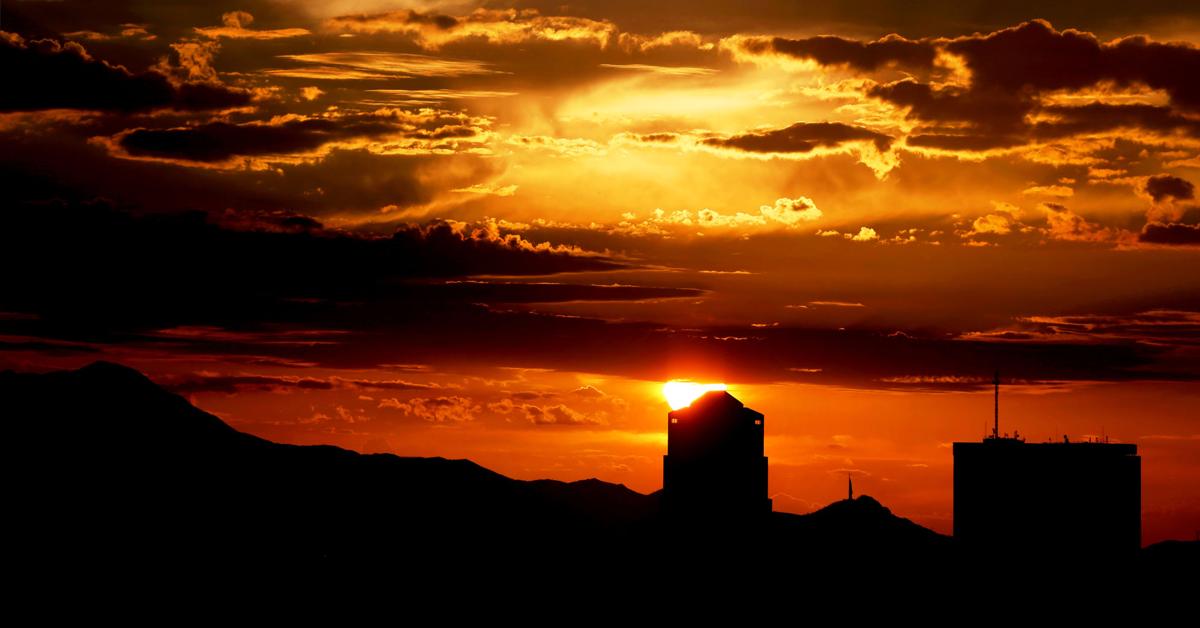 Temperatures in Tucson are expected to be normal summer temperatures today. 
That means it'll be hot as usual, though not as hot as it was during last week's 3-day excessive heat warning. And even though the temperatures aren't that high, it's still important to stay hydrated. 
Tucsonans can also expect a chance of thunderstorms later this afternoon.